Today's show is brought to you by Teucrium

Michael and I had Sal Gilbertie, CEO and founder of Teucrium on the show to talk about the recent commodity spike, supply disruptions, and how commodities futures work.
On today's show we discuss:
Commodities during the covid lows
Supply disruptions and price movements
Todays most impacted commodities
LME halting and undoing trades
How investing in futures works
Commodity correlations
Listen here:
Links: 
Charts: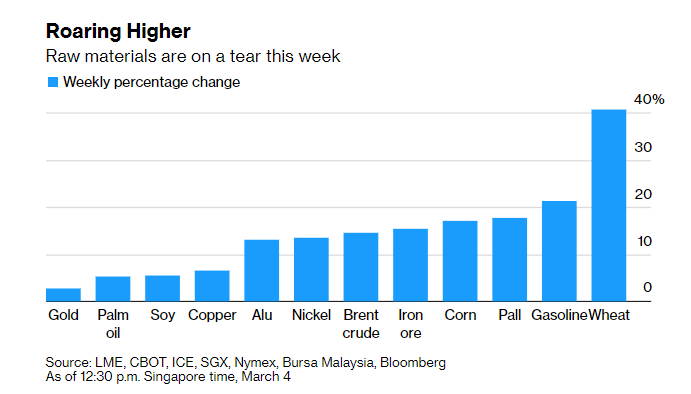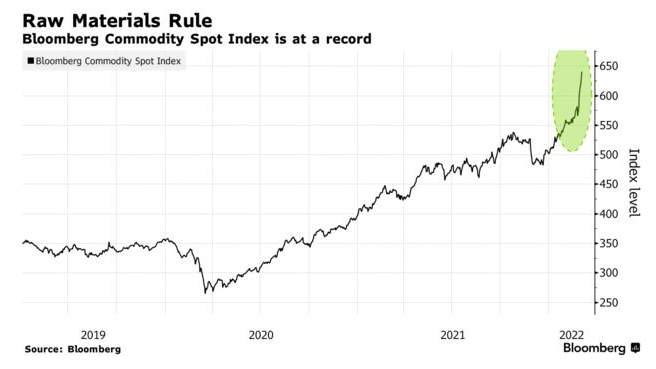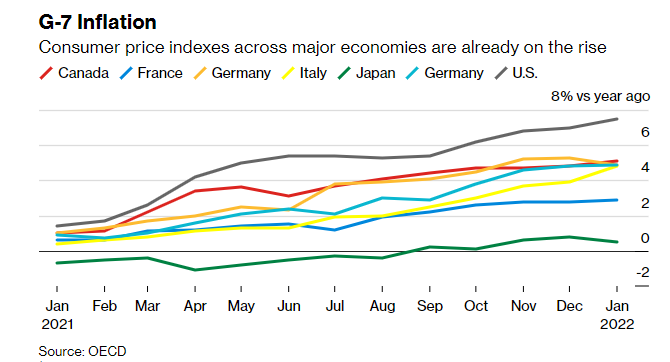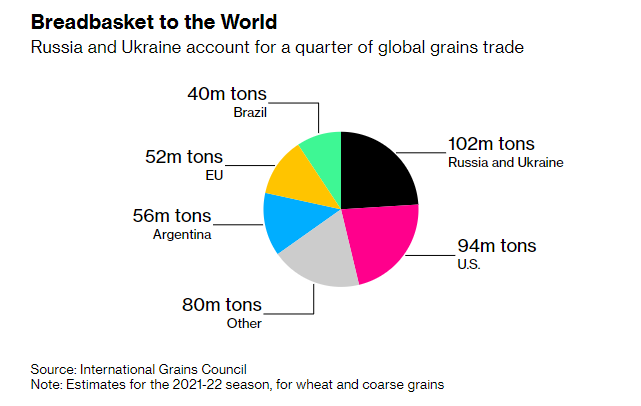 Follow us on Facebook, Instagram, and YouTube.
Check out our t-shirts, stickers, coffee mugs, and other swag here.
Subscribe here: