Today's Animal Spirits is sponsored by Masterworks:

Go to Masterworks.io/animal to learn more about investing in contemporary art.
We discuss:
Where we are mentally with the pandemic
Should we listen to what the stock market is telling us about Omicron?
Why did the stock market finally care about a new variant?
Why has Twitter's stock performed so poorly?
Gap vs. Banana Republic vs. J Crew
How big is Zoom in the business world?
The 2 strategies for holding growth stocks
What happened to Robinhood's stock?
Tesla dominates the options market
How high is economic growth going to be the remainder of the year?
Why are profit margins so high is costs have risen so much?
Why housing prices still have some upside
I'm still having a hard time coming around to the idea of the metaverse
Entourage vs. Succession
Listen here:
Transcript here:
Stories mentioned:
Books mentioned:
Charts mentioned: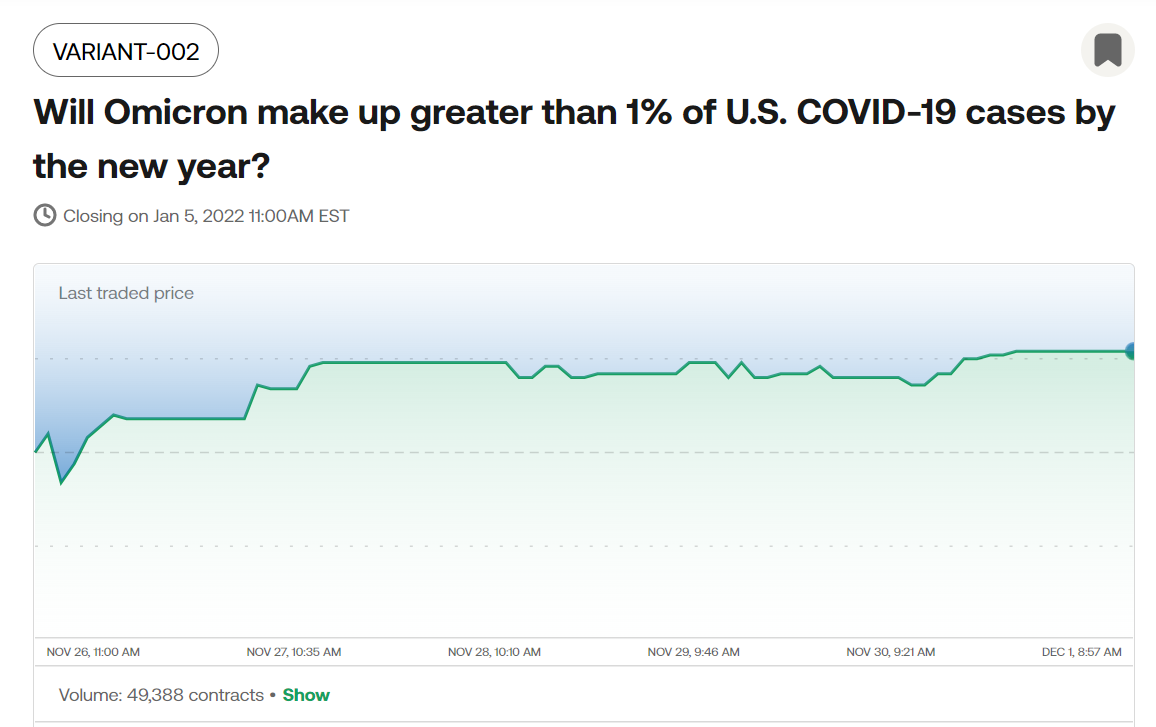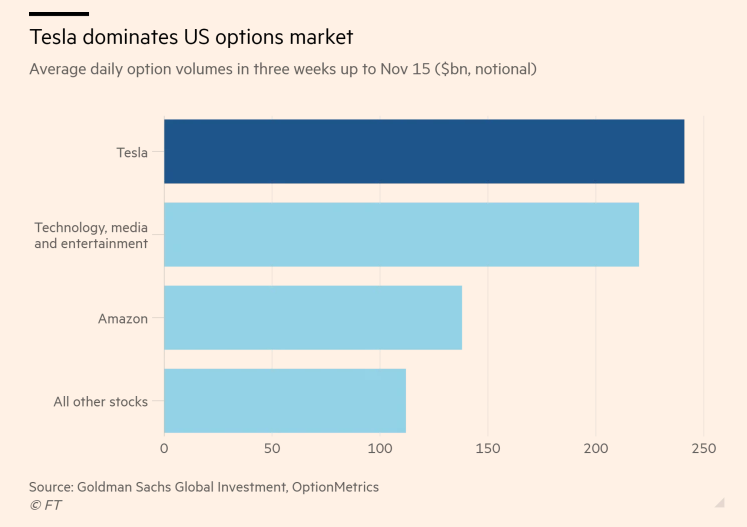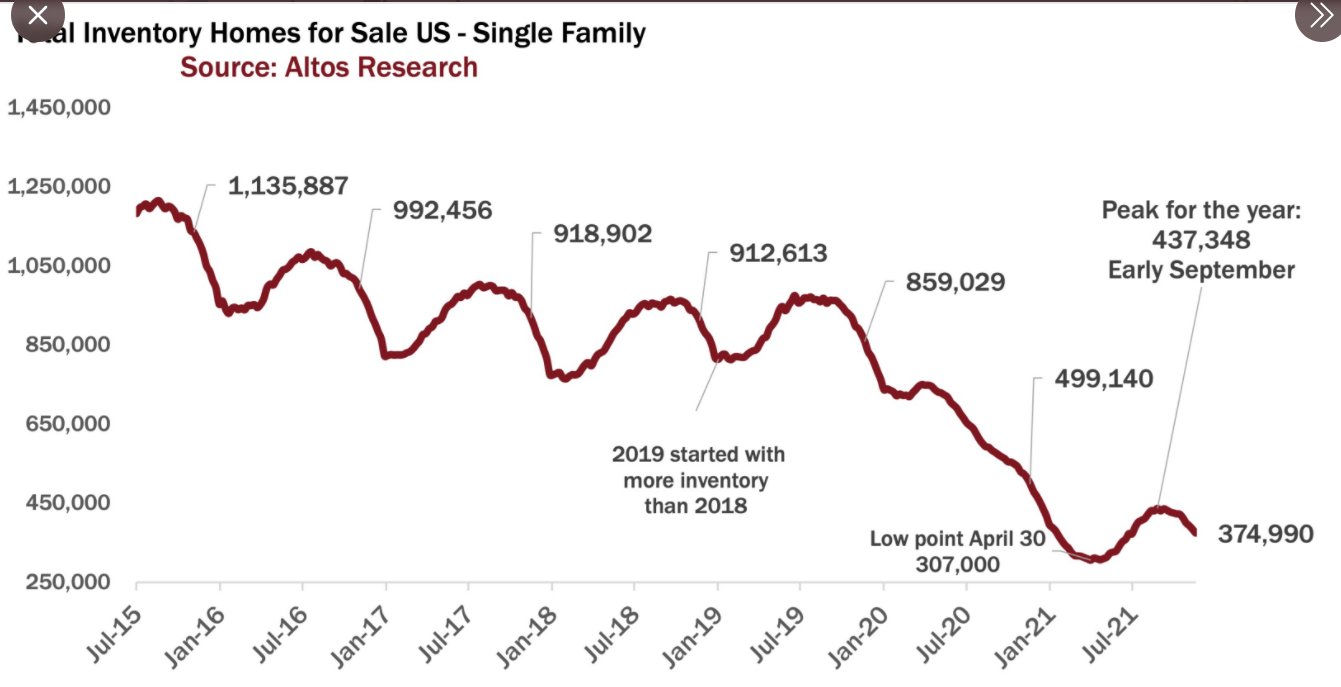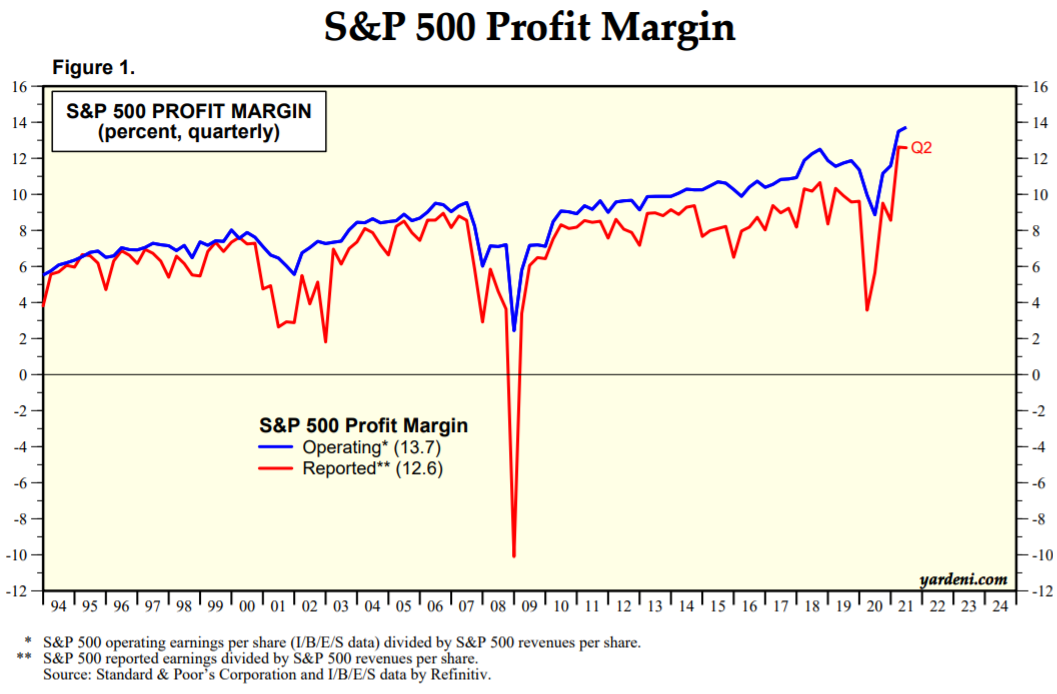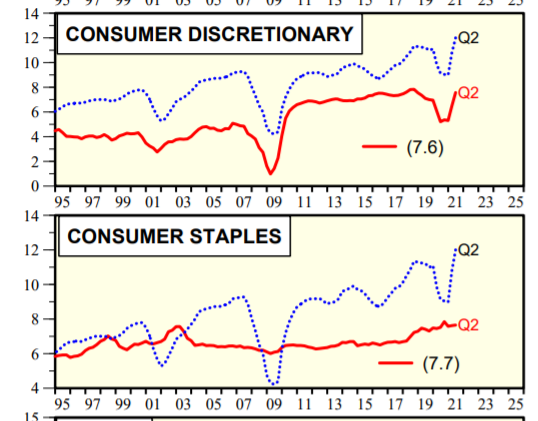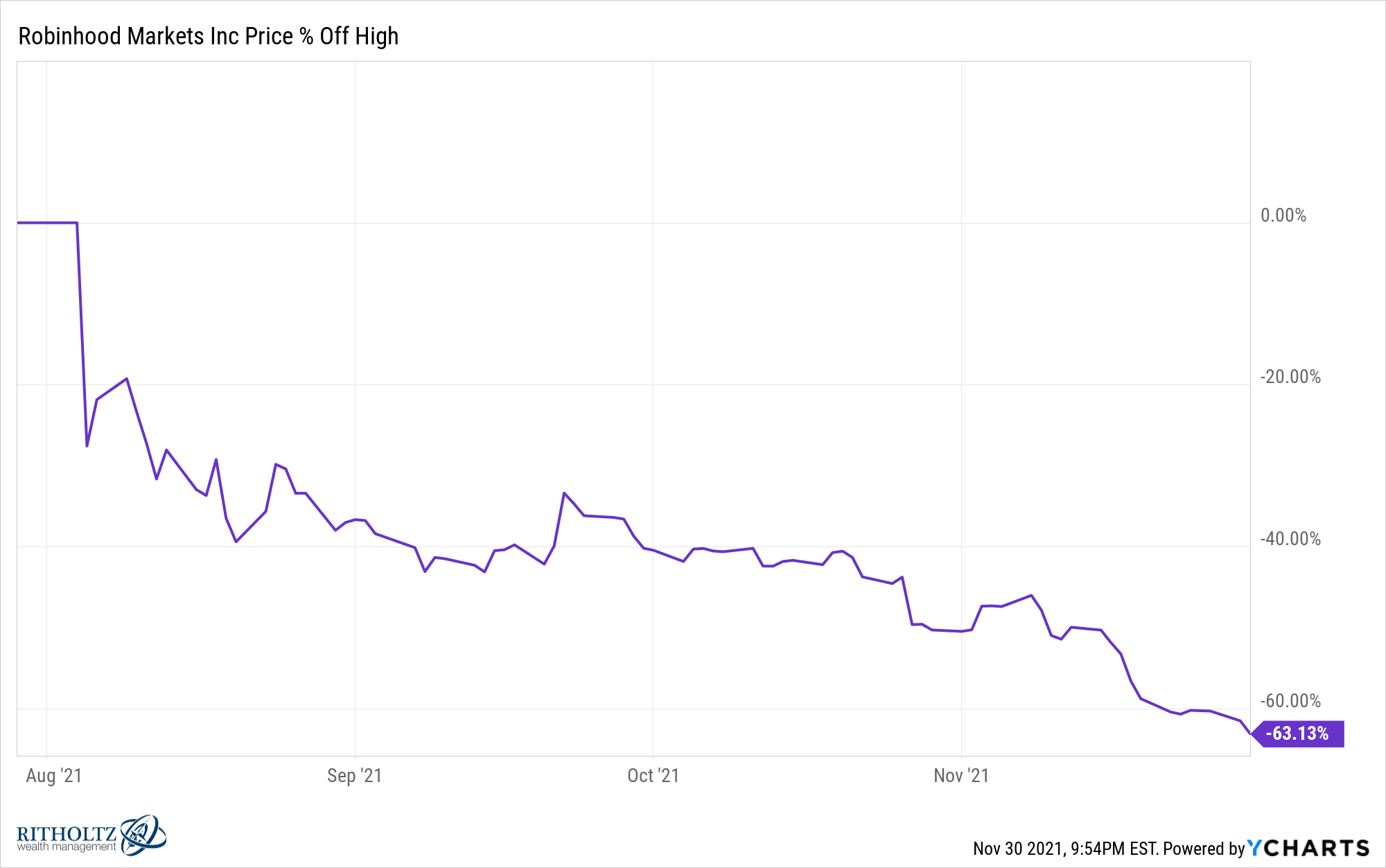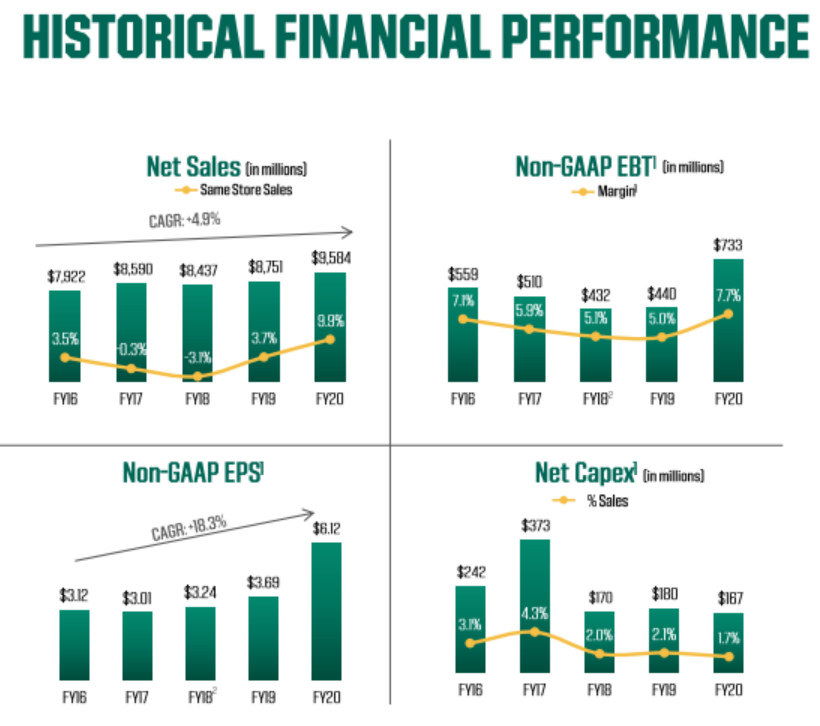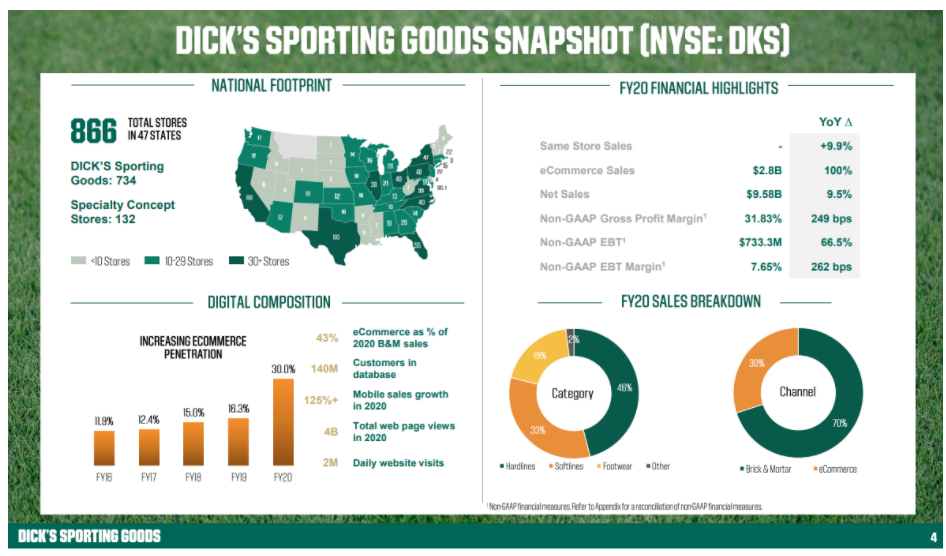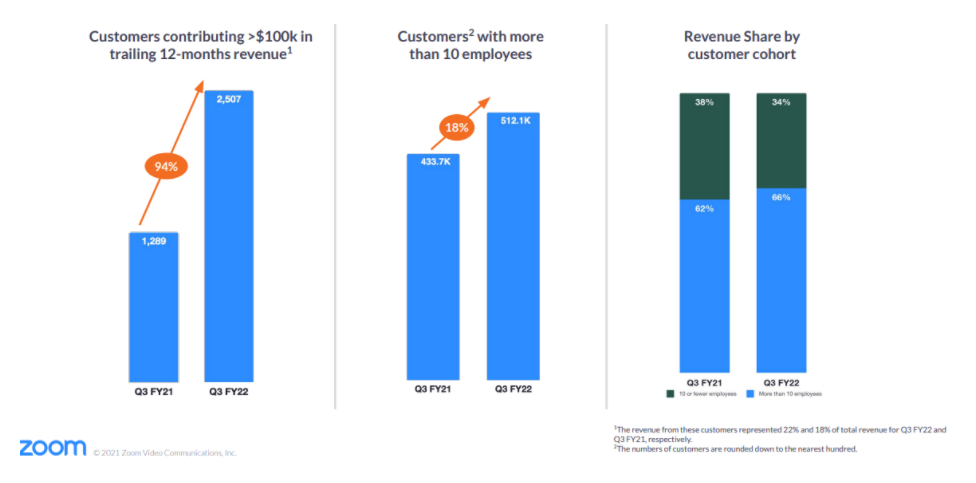 Contact us at animalspiritspod@gmail.com with any questions, comments, feedback or recommendations.
Follow us on Facebook, Instagram and YouTube.
Check out our t-shirts, coffee mugs, stickers and other assorted swag here and here.
Subscribe here: