Today's Talk Your Book is presented by Kalshi: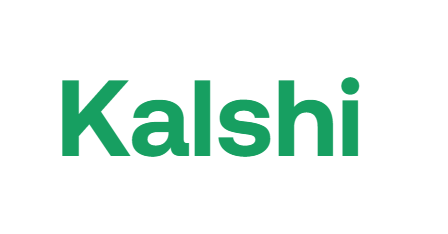 We spoke with Kalshi CEO Tarek Mansour about betting on binary outcomes.
We discuss:
Betting on binary outcomes
The difference between news and market reactions
A financial exchange for events and event contracts
Buying yes or no shares
Using the wisdom of the crowd to forecast the future
The difference between gambling and speculation
Will there be a moon landing by 2024?
Is 24/7 trading coming?
Listen here:
Links: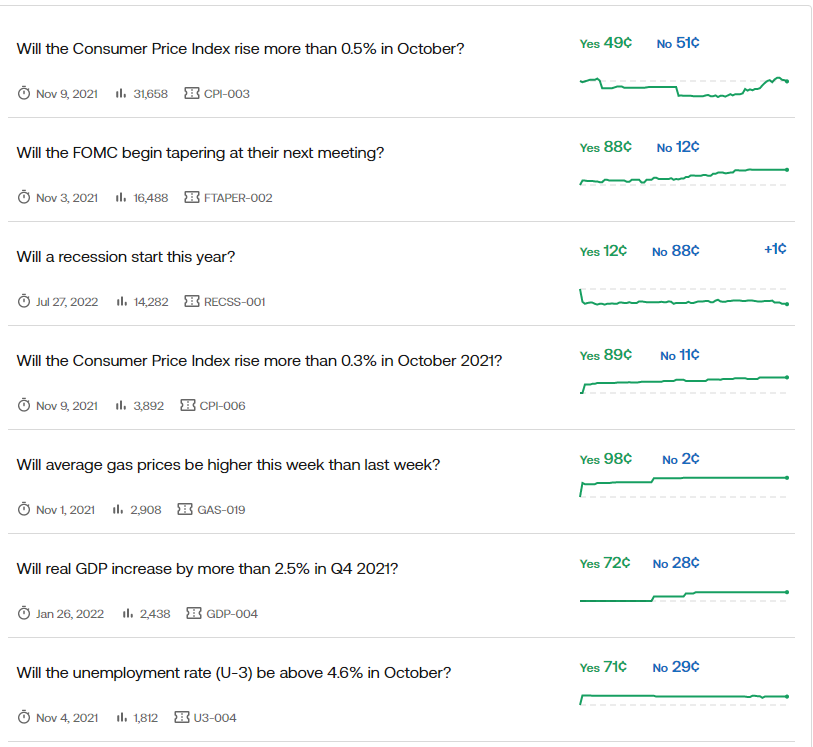 Contact us at animalspiritspod@gmail.com with any questions, comments, feedback or recommendations.
Follow us on Facebook, Instagram and YouTube.
Check out our t-shirts, coffee mugs, stickers and other assorted swag here and here.
Subscribe here: