This week's Animal Spirits with Michael & Ben is supported by YCharts:

Mention Animal Spirits and receive 20% off your subscription price when you initially sign up for the service.
We discuss:
Why Elon Musk is a world-class troll
The stock market thinks the pandemic is over
Why aren't there more nice billionaires?
Why do interest rates keep falling?
How to listen to an earnings call
What happened to Zillow and Peloton?
Why hasn't technology had a great impact on the healthcare, education and housing sectors?
Companies are figuring out a difficult labor market
Economic cycles are moving faster
Incentives in the media
Why aren't more millennials using financial advisors?
Was the 2000s housing bubble exaggerated?
When was the last great Tom Hanks movie?
Listen here:
Transcript here:
Stories mentioned:
Book mentioned:
Wine Mentioned:
Charts mentioned: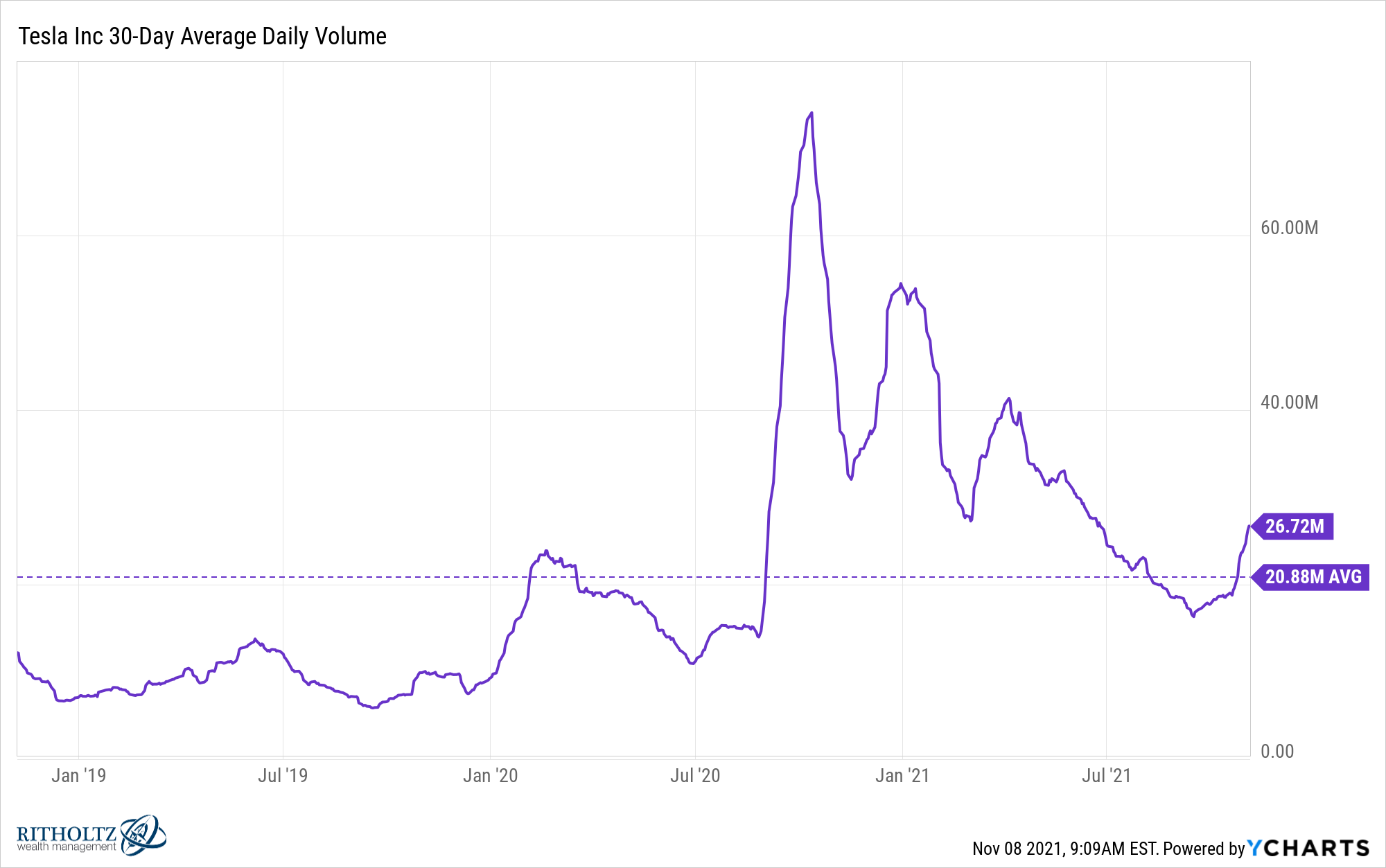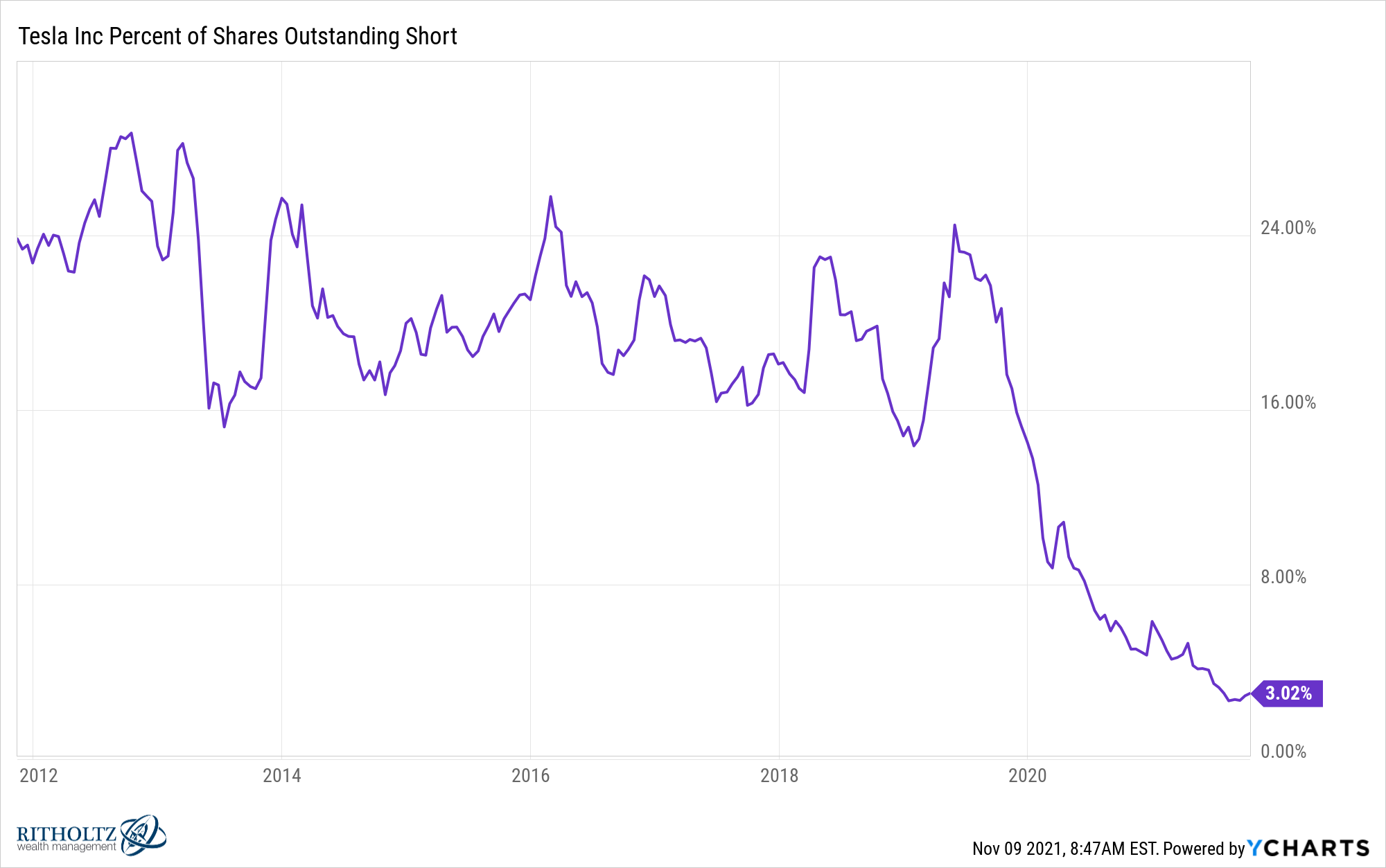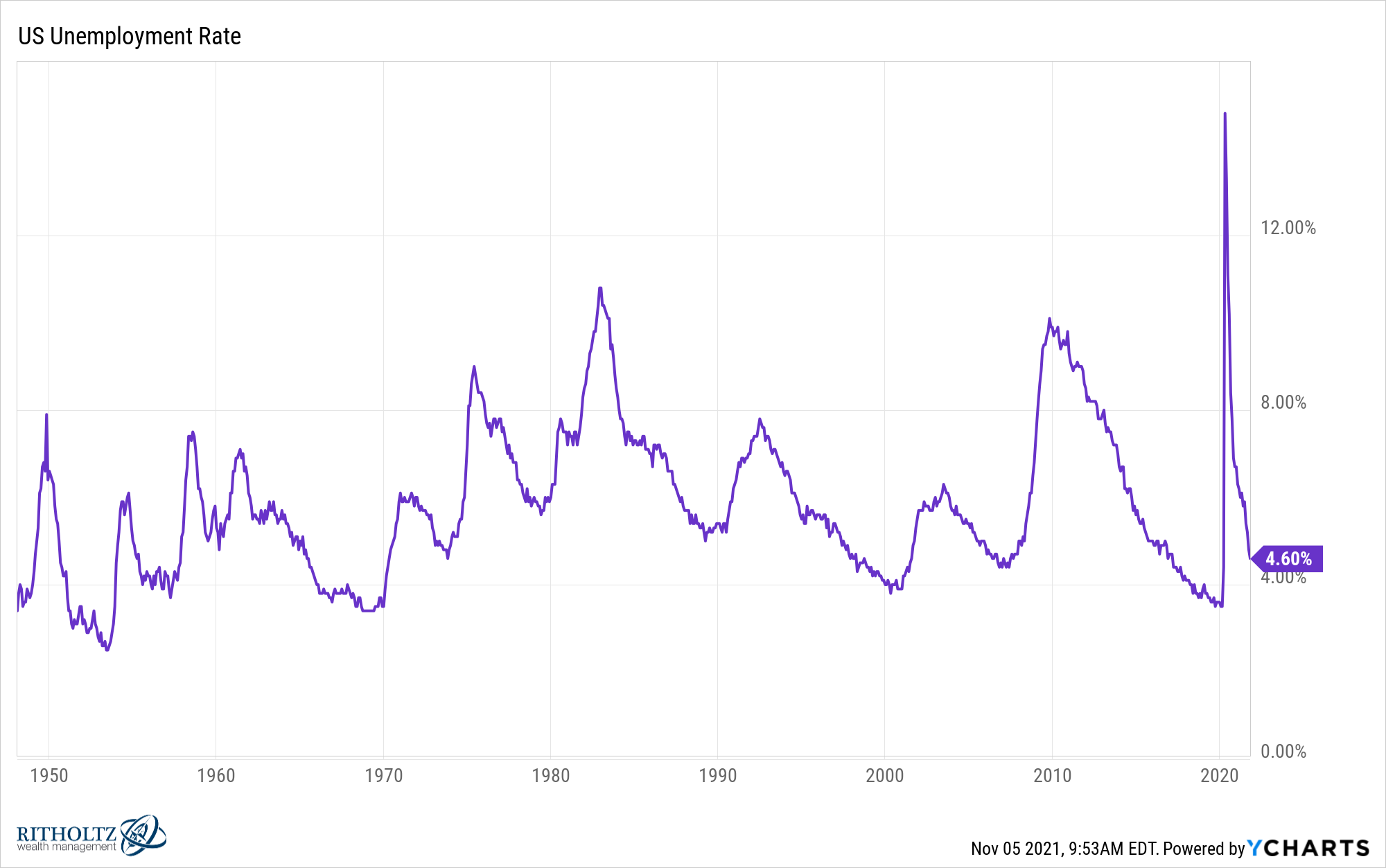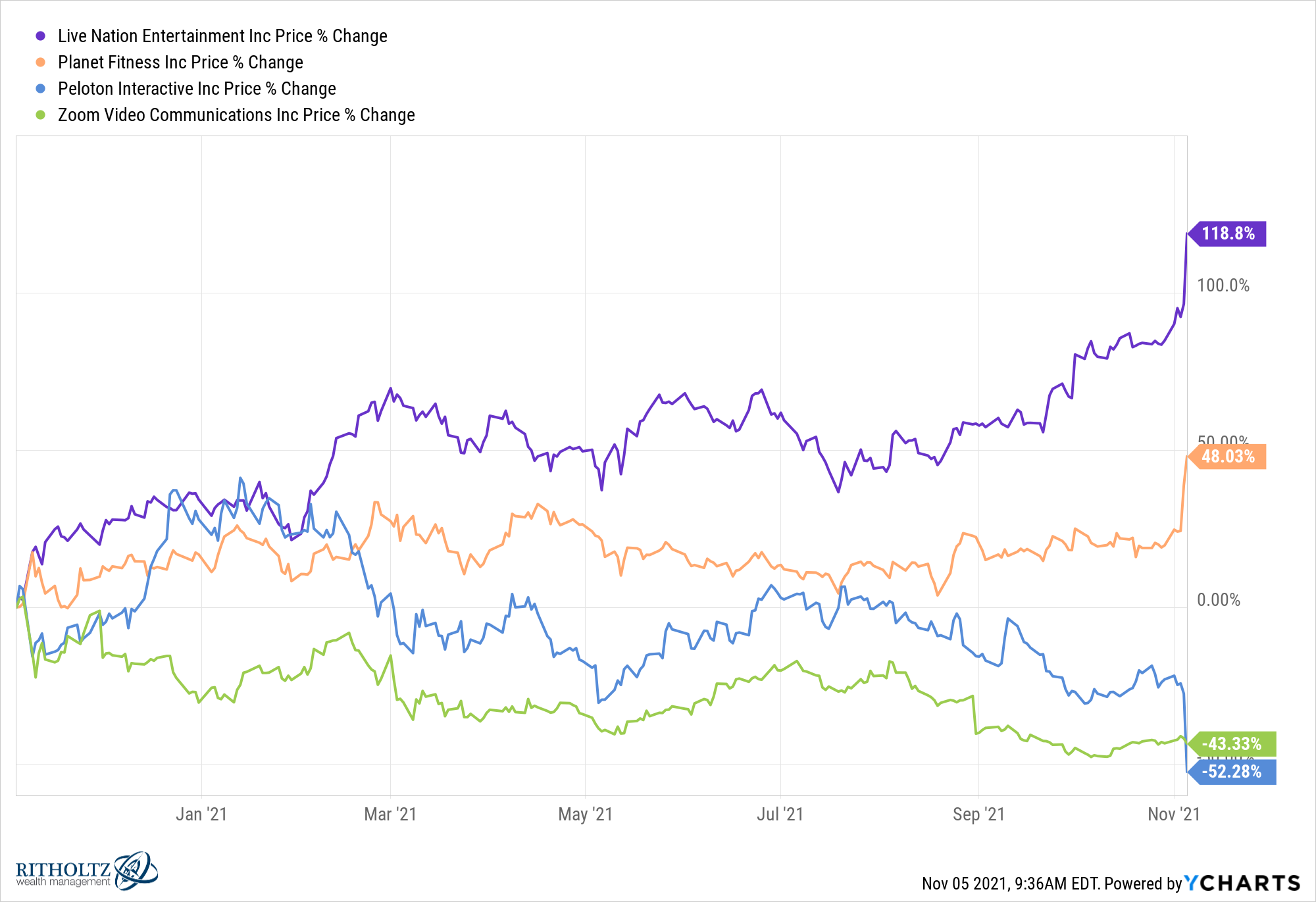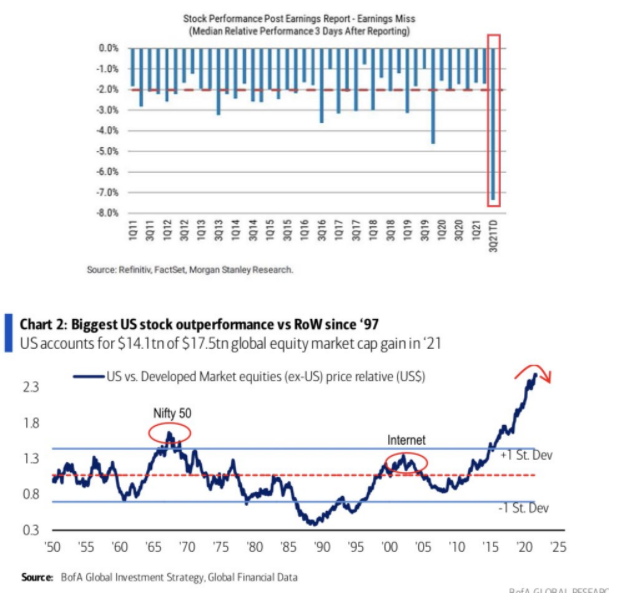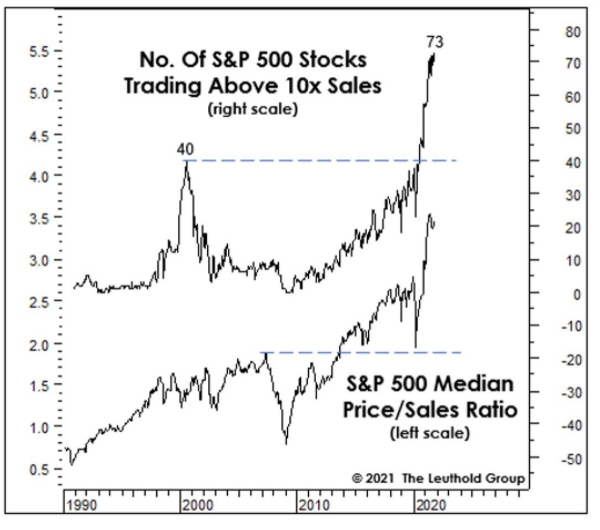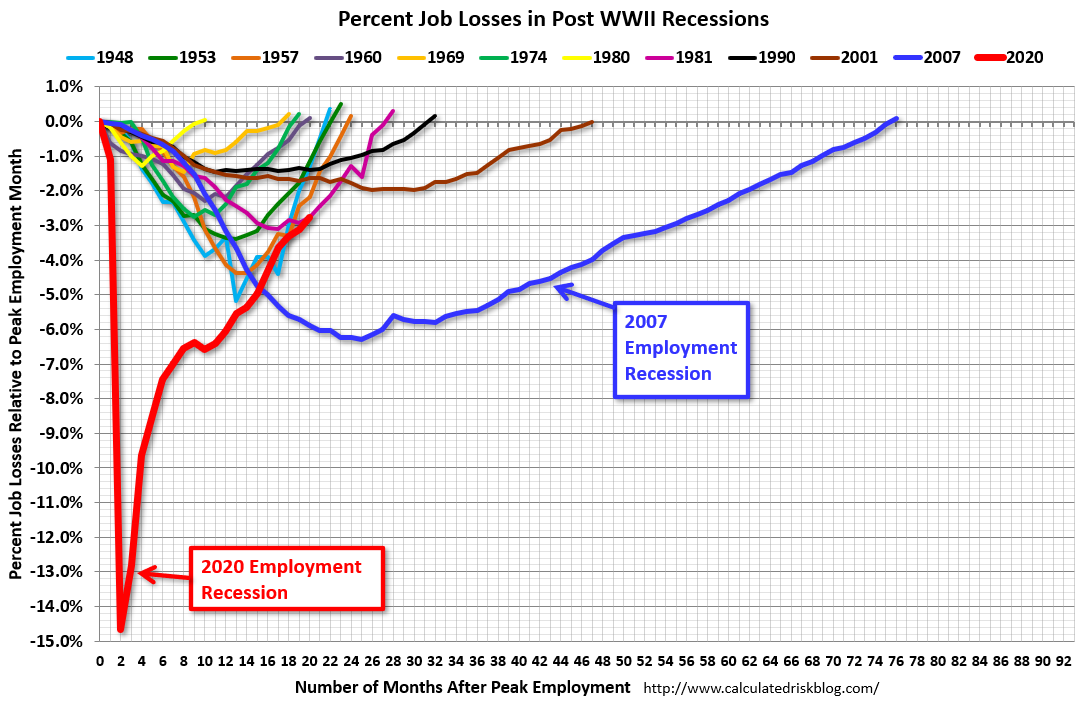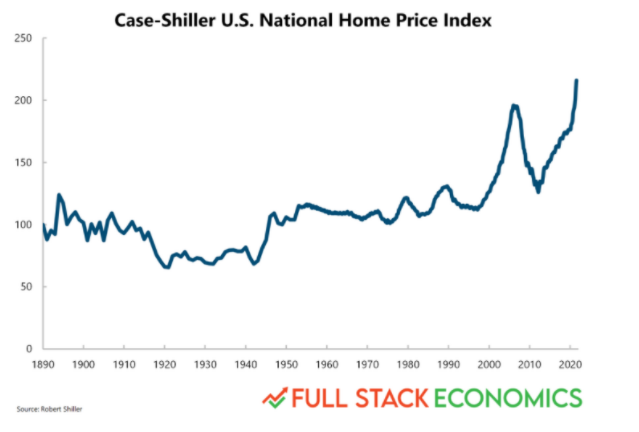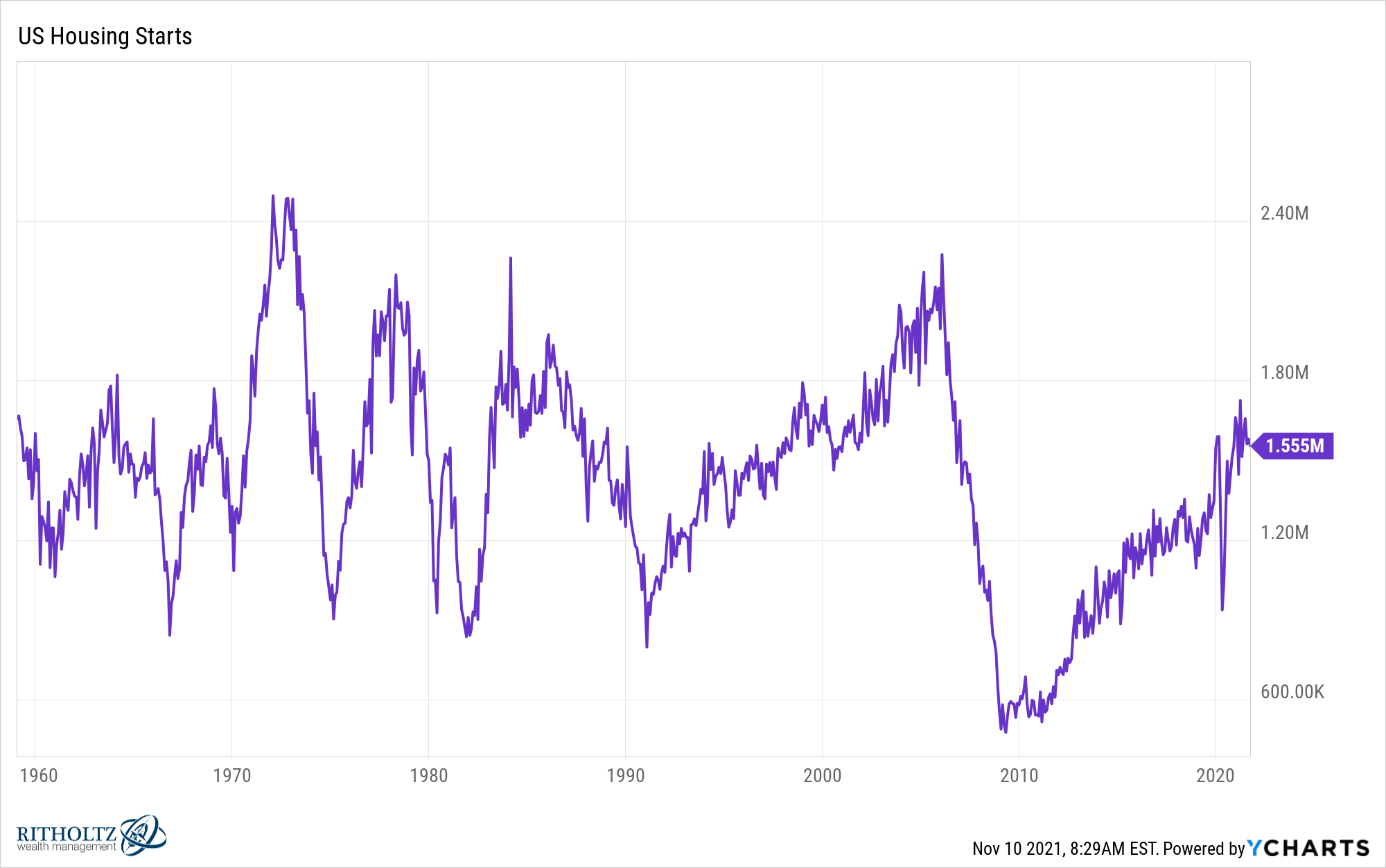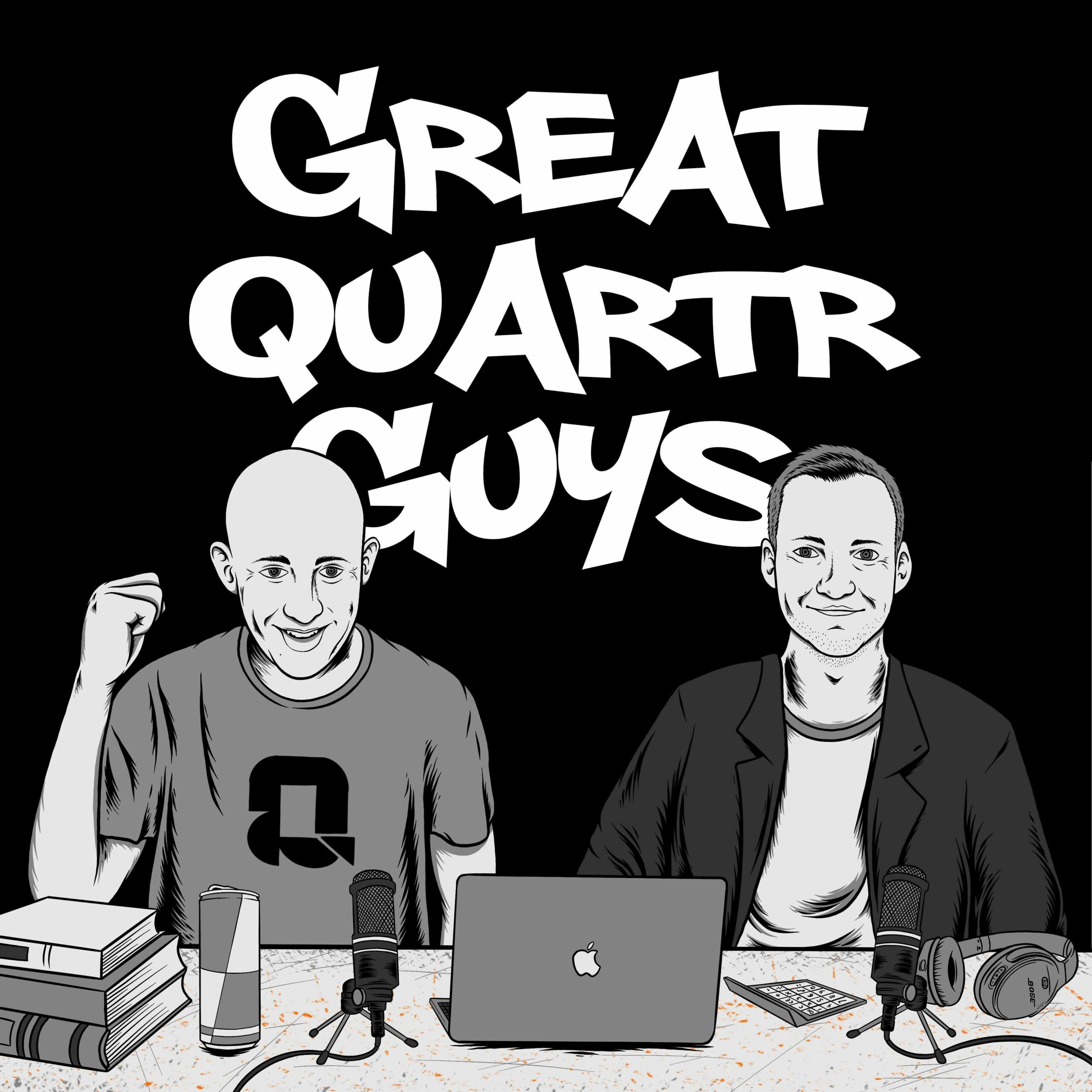 Contact us at animalspiritspod@gmail.com with any questions, comments, feedback or recommendations.
Follow us on Facebook, Instagram and YouTube.
Check out our t-shirts, coffee mugs, stickers and other assorted swag here and here.
Subscribe here: