Today's Animal Spirits is presented by Masterworks:

Go to Masterworks.io to learn more about investing in the art market.
We discuss:
Will supply chains ruin Christmas?
Investors have been spoiled of late
Why do investors own way more stocks than they did in the past
Why do so many rich old investors call for market crashes?
Why were endowment returns so high over the last year?
There has never been a better time to be a start-up
Does progress lead to inflation?
Why is inflation better than deflation?
What good is price when there is no supply?
Is Zillow driving up home prices?
The danger of relying on anecdotes
Is housing in the U.S. becoming too unaffordable?
Does it make sense to pay off your mortgage anymore with rates so low?
Why is it so difficult to refinance right now?
Why household budgets can trigger you
Are people getting sick of their Pelotons?
Listen here:
Transcript here:
Stories mentioned:
Books mentioned:
Charts mentioned: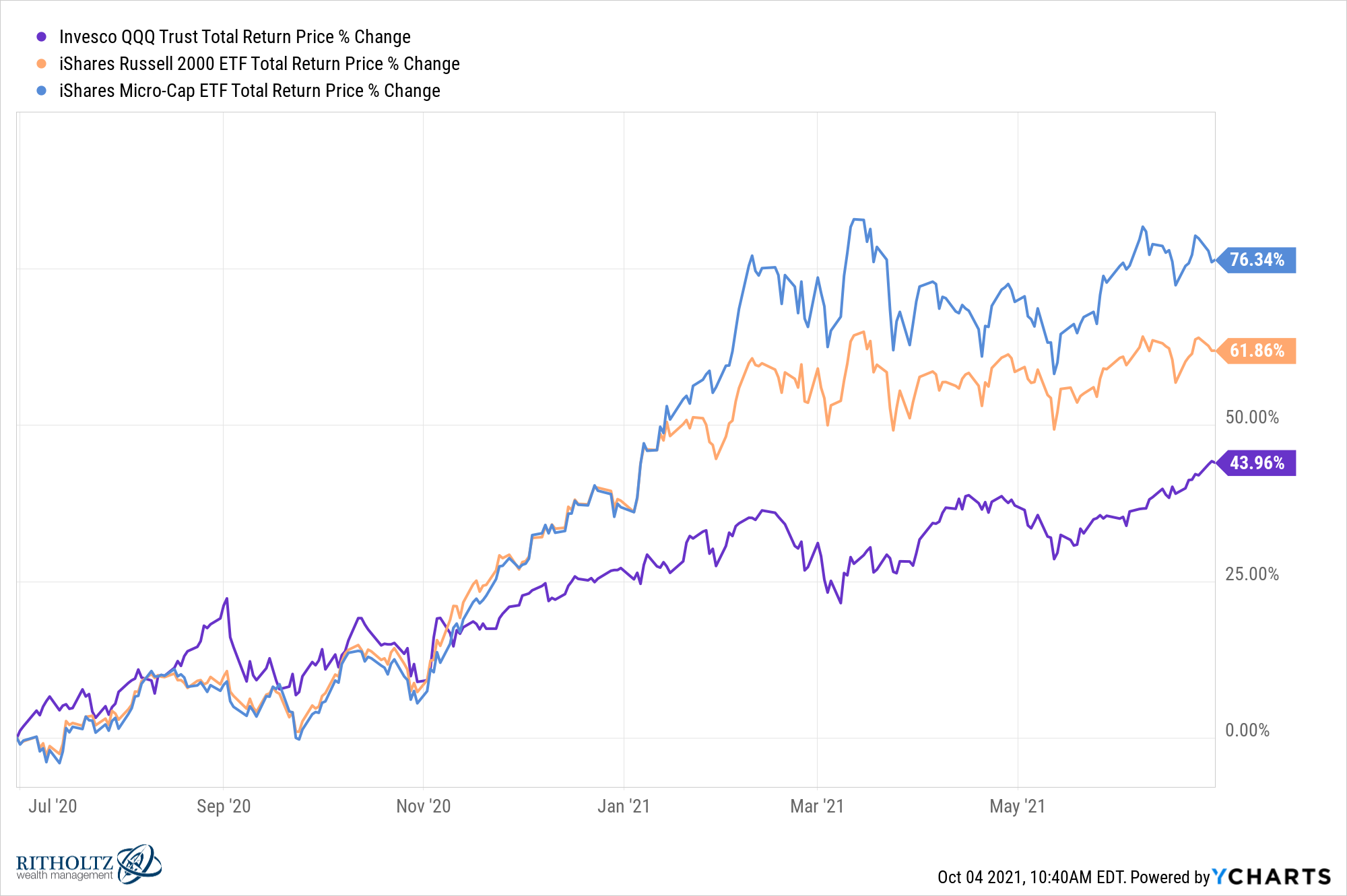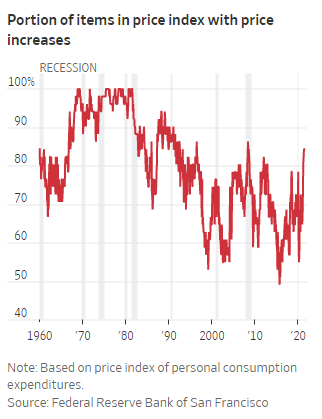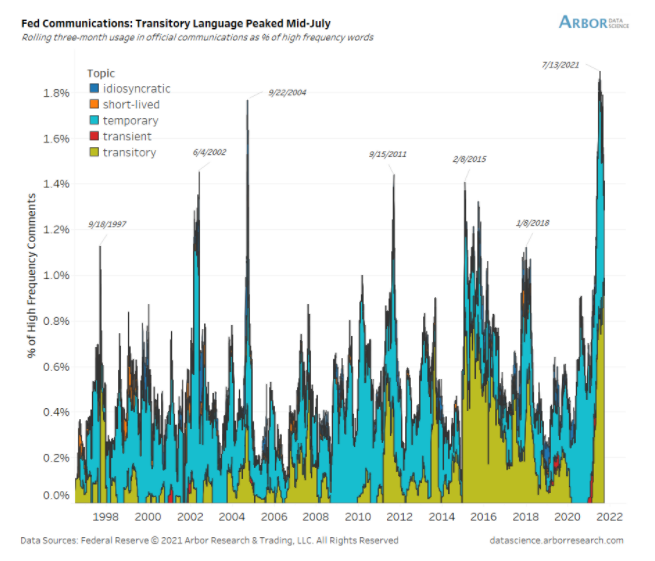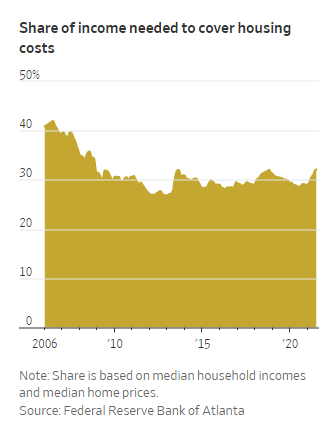 Contact us at animalspiritspod@gmail.com with any questions, comments, feedback or recommendations.
Follow us on Facebook, Instagram and YouTube.
Check out our t-shirts, coffee mugs, stickers and other assorted swag here and here.
Subscribe here: