We discuss:
Why I just can't force myself to care about this Evergrande story
People love to predict "the next Lehman Brothers"
Why is so much money flowing into bond funds?
Which is a bigger market anomaly — the 1990s or now?
Why are professional investors having a hard time outperforming?
Is Robinhood running out of customers?
Why are there so many different cryptocurrencies?
Why Defi will or won't work
Why doesn't Fidelity own the crypto space?
Selling crypto to start a business?
Inflation is finally settling down
America's daycare crisis
Is US housing cheap compared to the rest of the world?
Buying a car right now is a weird experience
Listen here:
Stories mentioned:
Books mentioned:
Charts mentioned: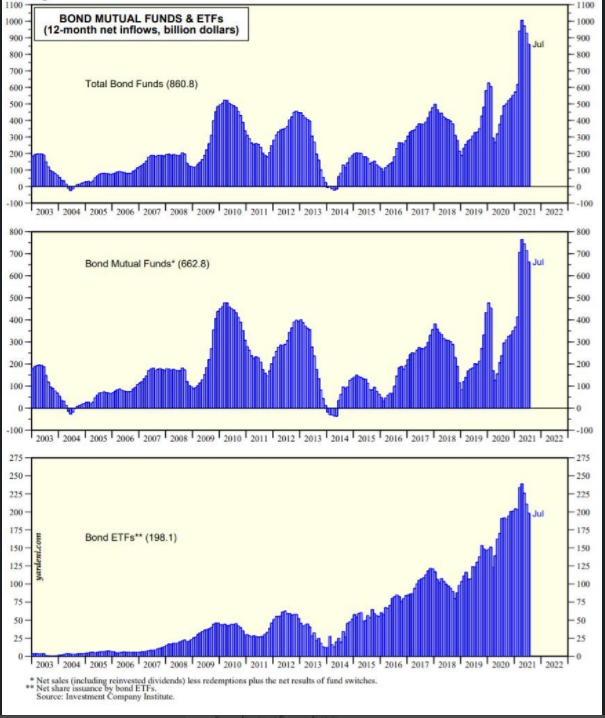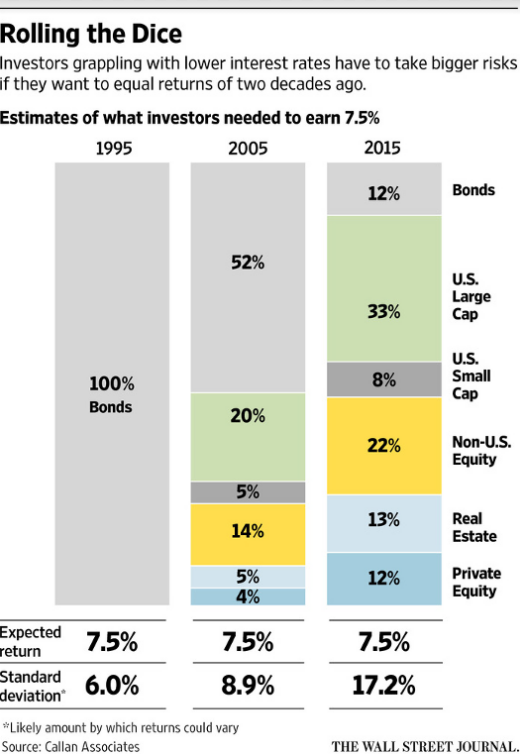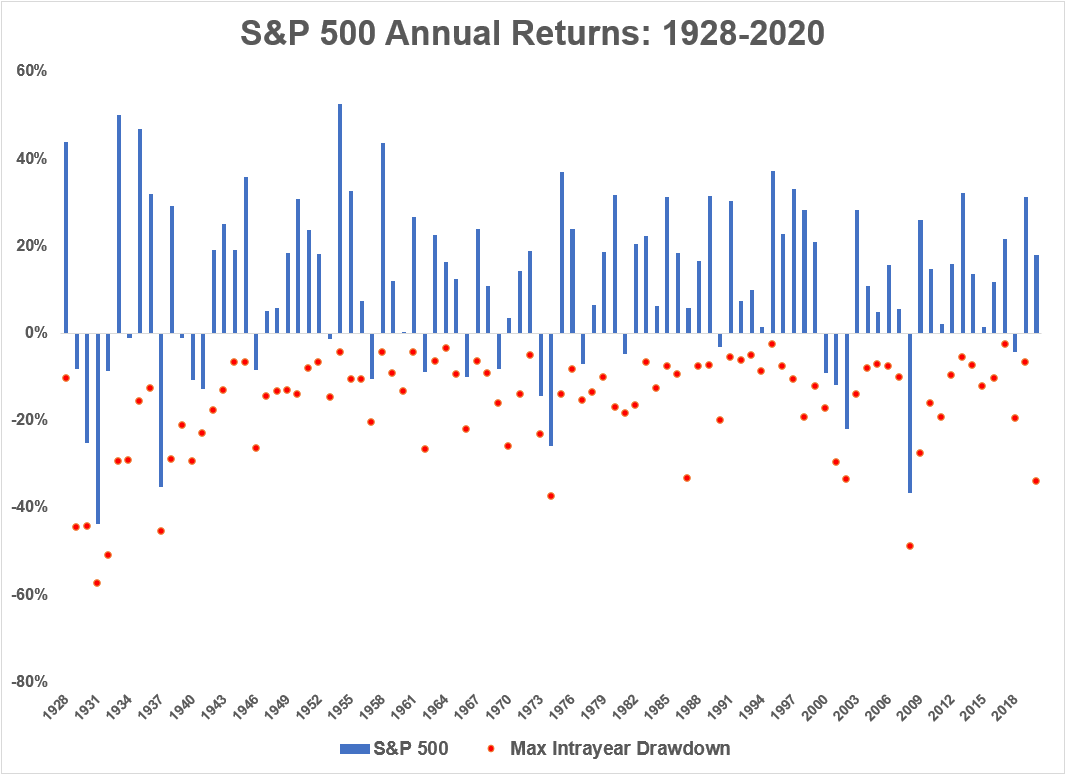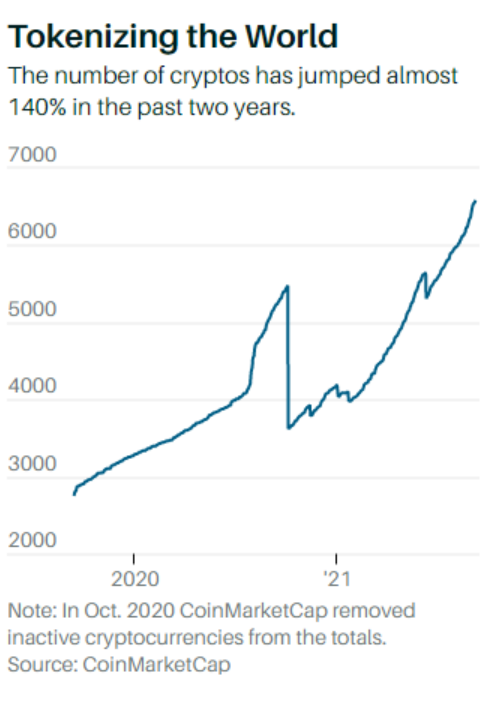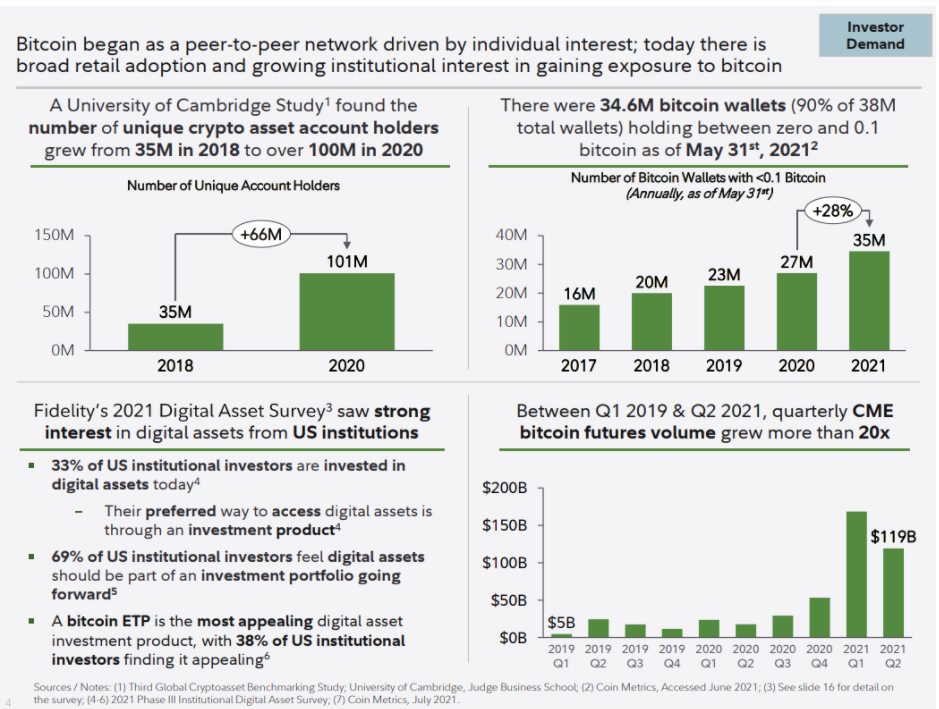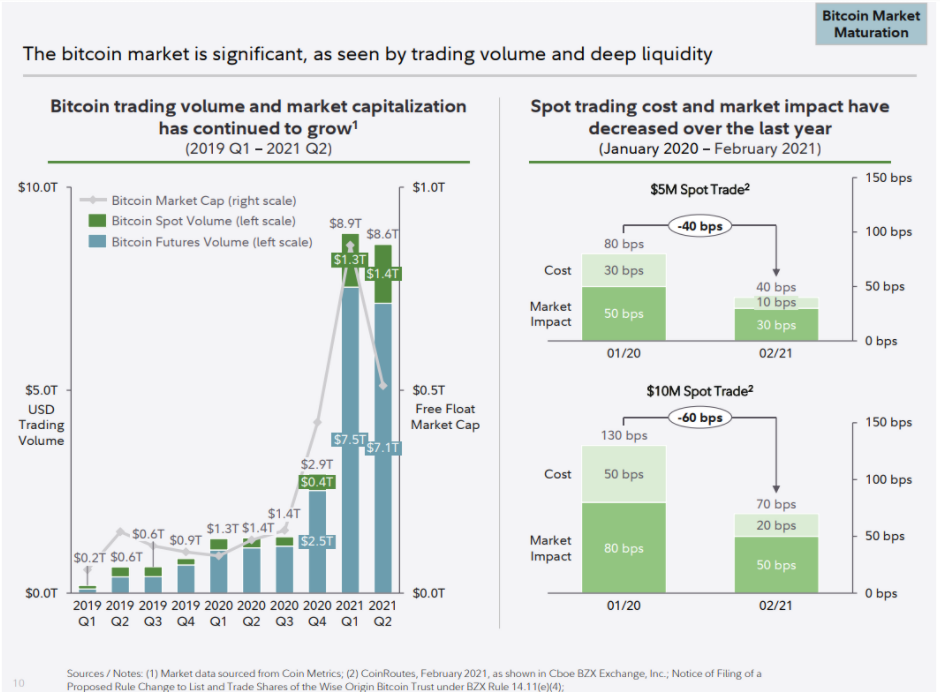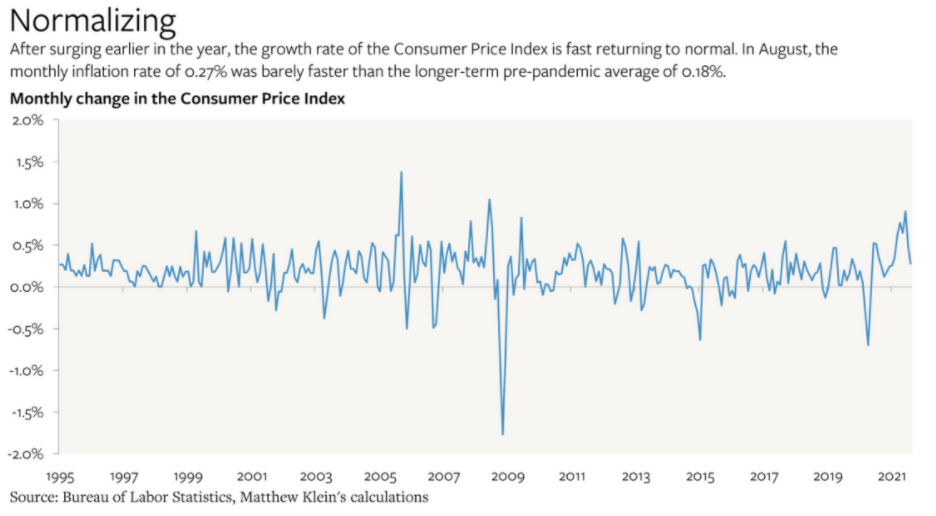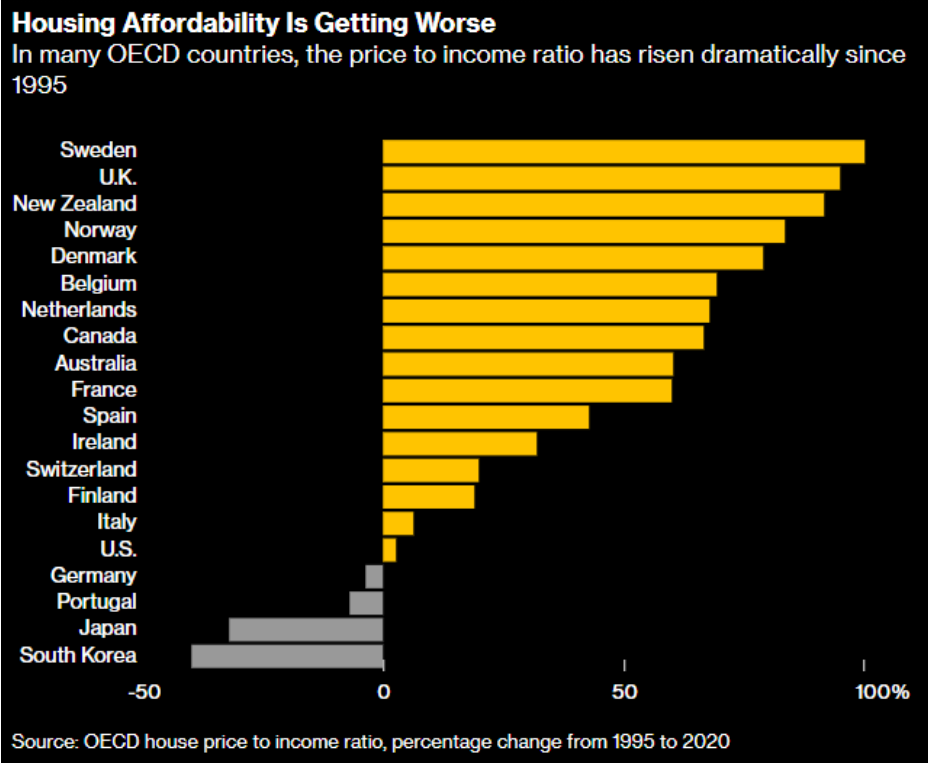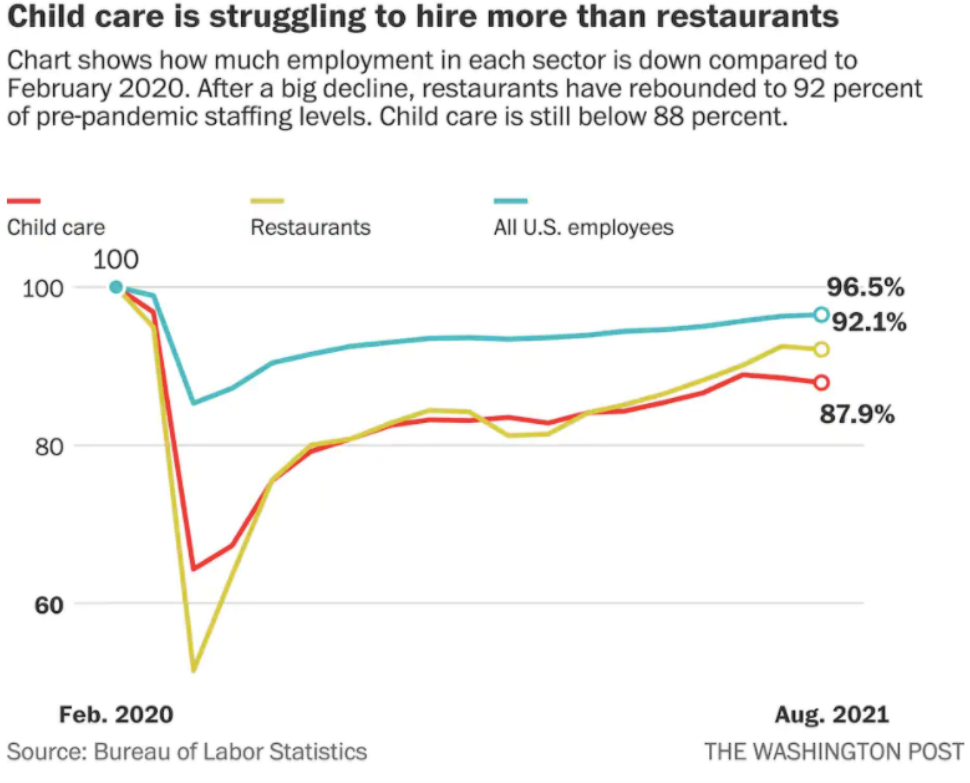 Contact us at animalspiritspod@gmail.com with any questions, comments, feedback or recommendations.
Follow us on Facebook, Instagram and YouTube.
Check out our t-shirts, coffee mugs, stickers and other assorted swag here and here.
Subscribe here: