Today's Talk Your Book is presented by Jensen Investment Management:

We spoke with Eric Schoenstein, CIO and Portfolio Manager of Jensen Investment Management about investing in high-quality growth stocks.
We discuss:
The difference between a good story and good performance in active management
The resiliency of high-quality businesses
The factors involved in defining quality stocks
How quality stocks handled the Corona crash
How to prepare for times of underperformance
Why should quality companies earn excess returns?
How disruption impacts quality companies
Balancing growth and valuation
How quality companies hedge against inflation
How valuations change over time
What discount rates matter to investors today?
Is ESG now a quality factor?
Listen here:
Links: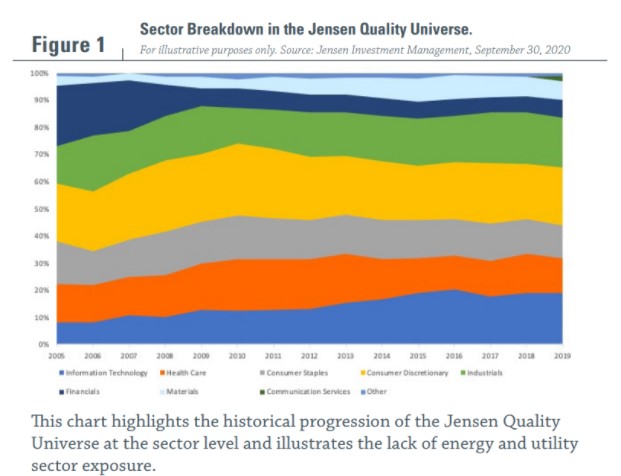 Contact us at animalspiritspod@gmail.com with any questions, comments, feedback or recommendations.
Follow us on Facebook, Instagram and YouTube.
Find transcripts of every show on the Shuffle app.
Check out our t-shirts, coffee mugs, stickers and other assorted swag here and here.
Subscribe here: