This week's Animal Spirits with Michael & Ben is supported by YCharts:

Mention Animal Spirits and receive 20% off your subscription price when you initially sign up for the service.
We discuss:
Faster markets
Why bear markets from high valuations aren't necessarily worse
Robinhood's S-1 disclosures
The benefits of taking a break from social media
The pandemic caused a wave of early retirees
The coming tidal wave of inheritance money
How are so many people so financially secure in Japan?
Why do we still have so many tariffs in place?
Dispersion in valuations
Something I was wrong about
The great migration from California to Austin
Housing gains are greater now than in the housing bubble
Addictive personalities vs. social media
Substack is going to create opportunities for young people
Some thoughts on The Tomorrow War and more
Listen here:
Stories mentioned:
Books mentioned:
Charts mentioned: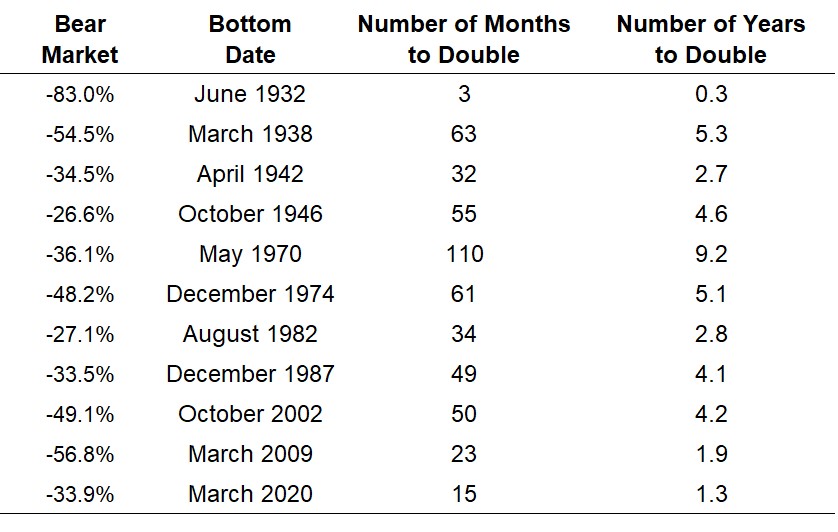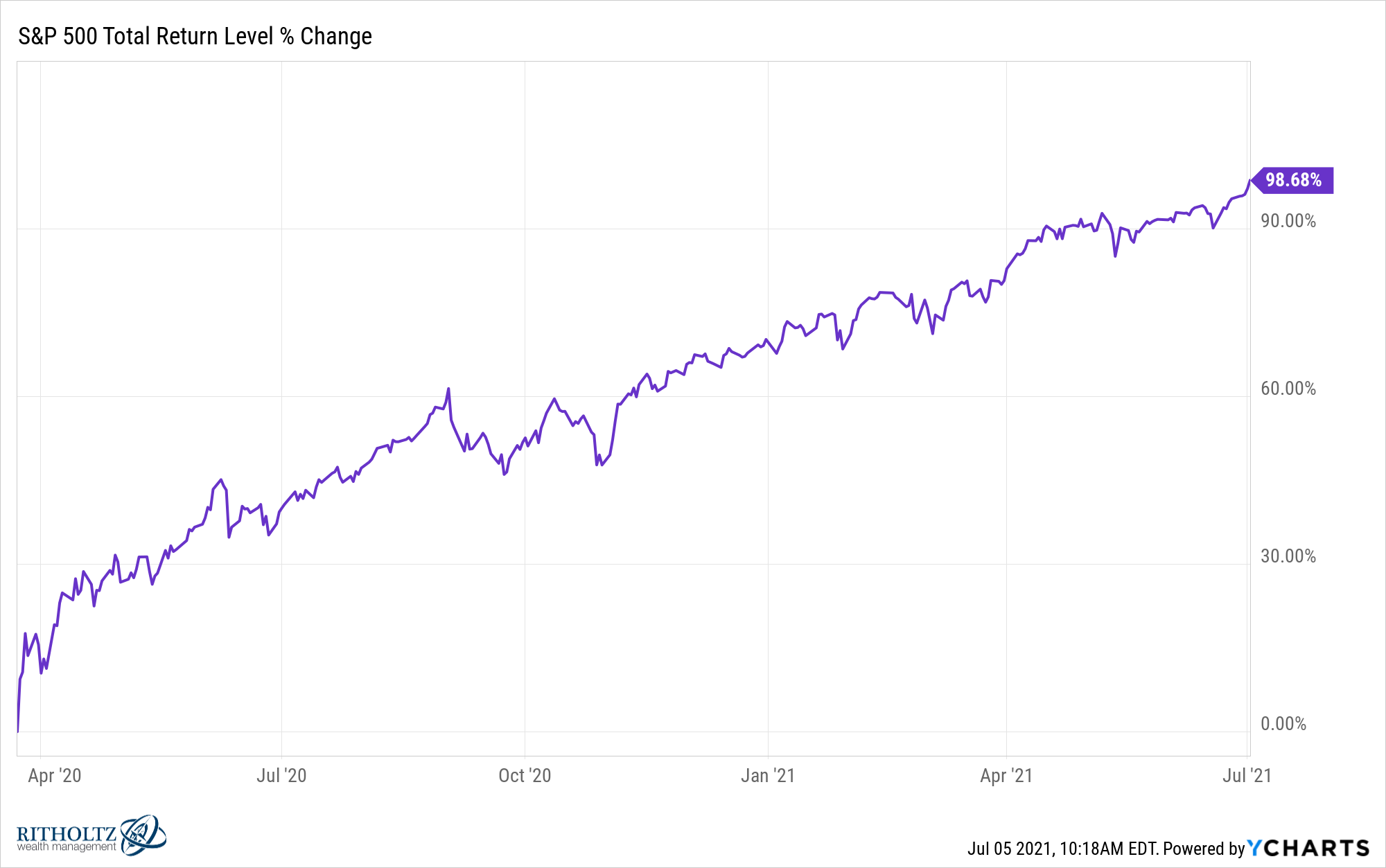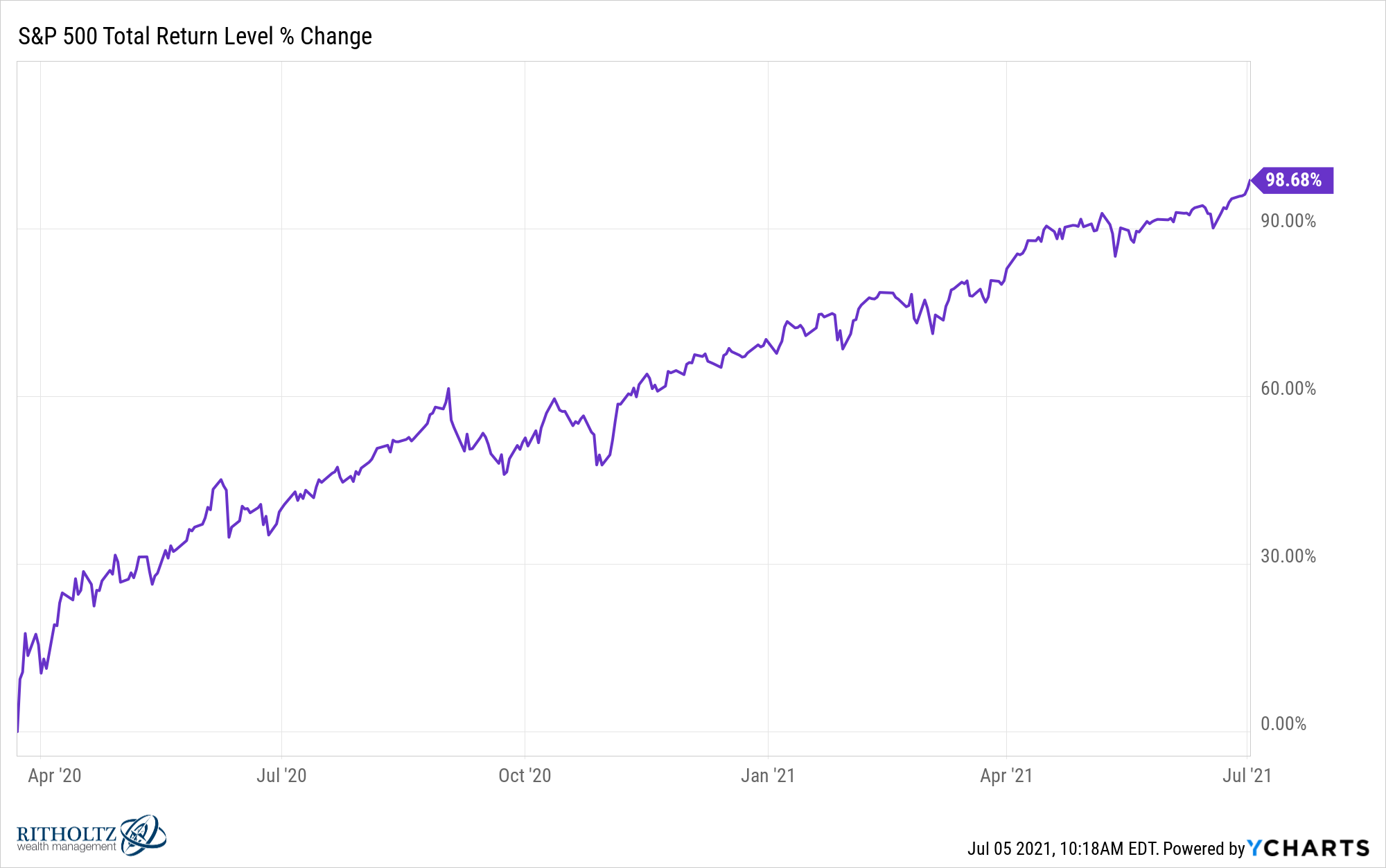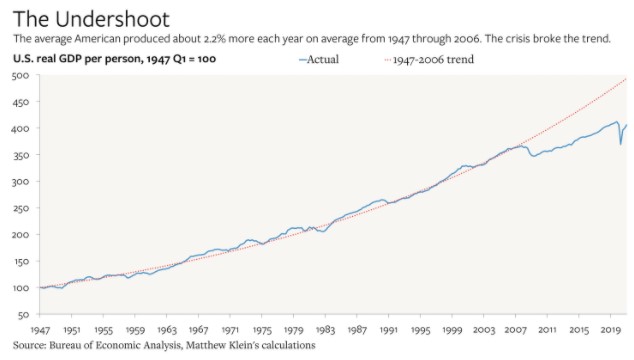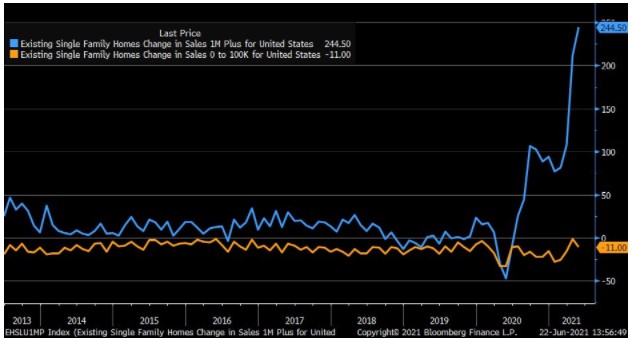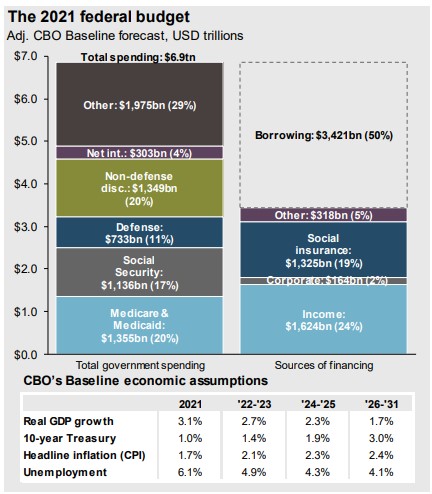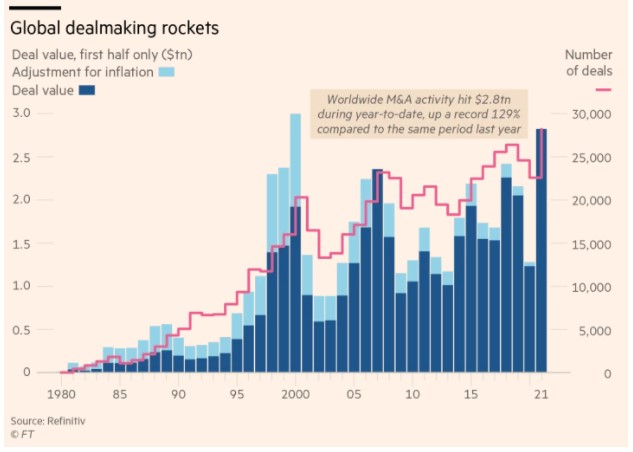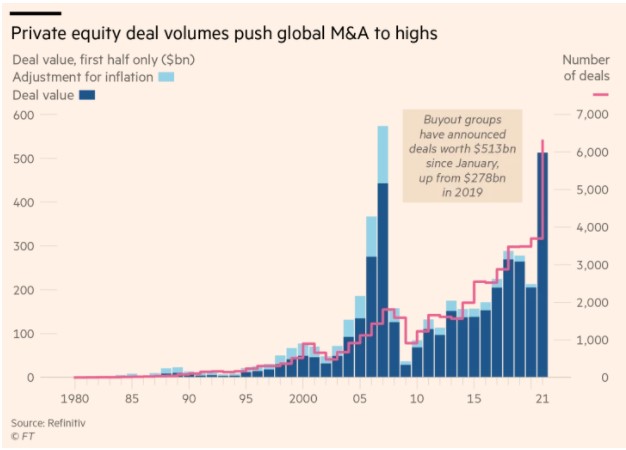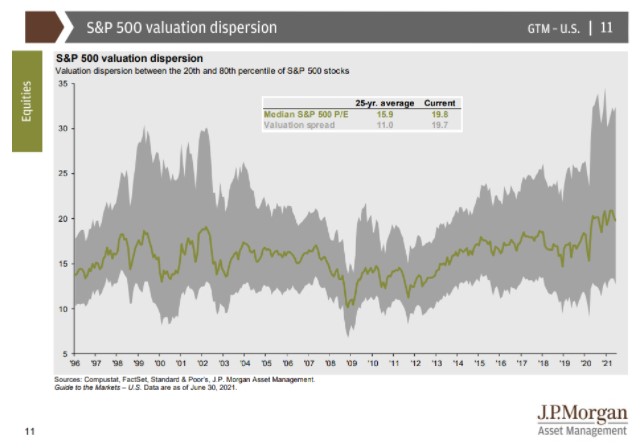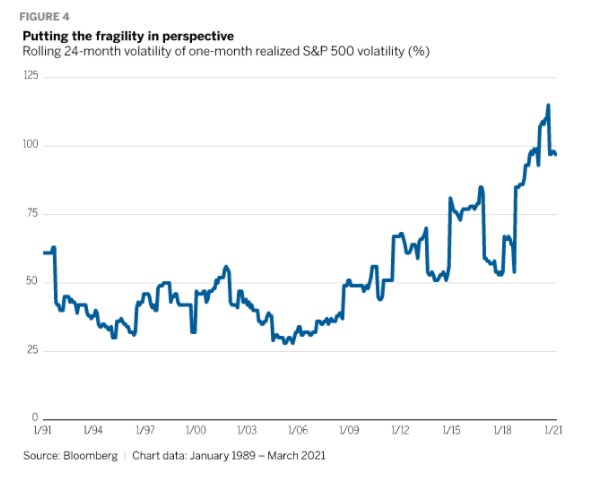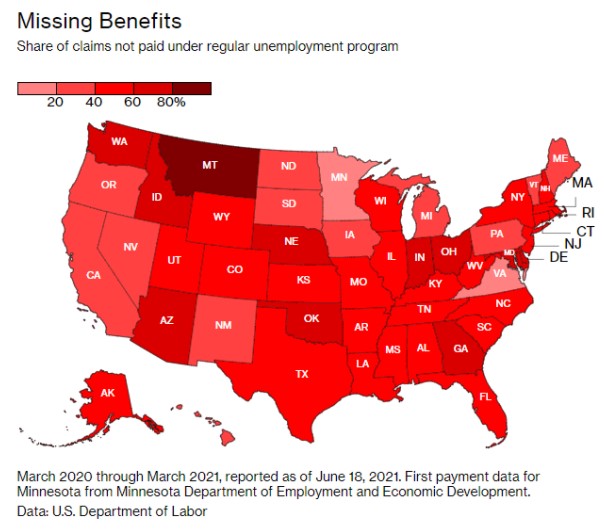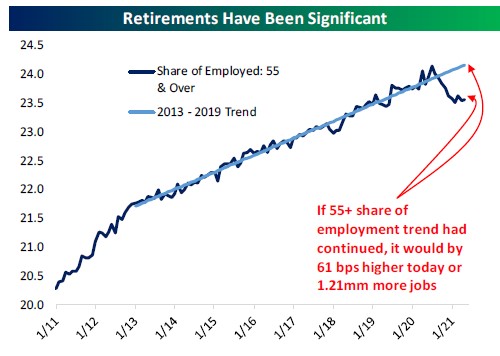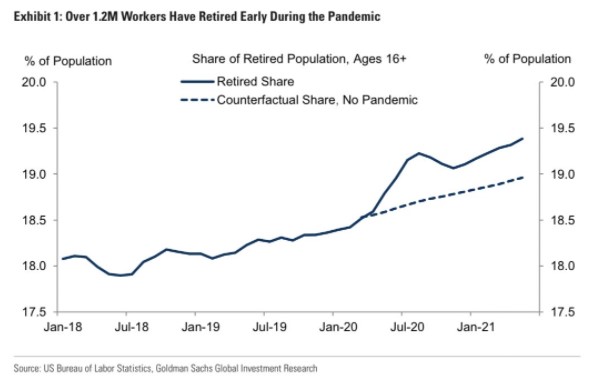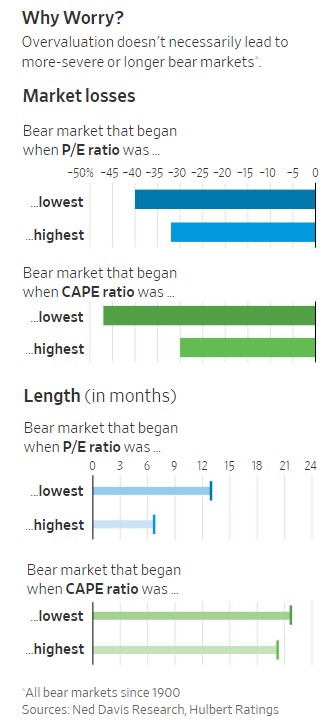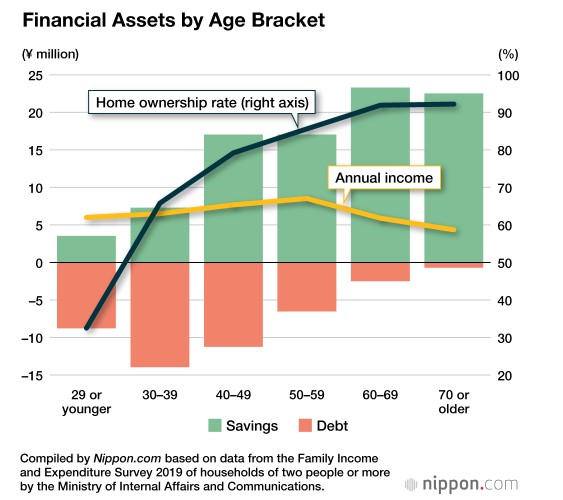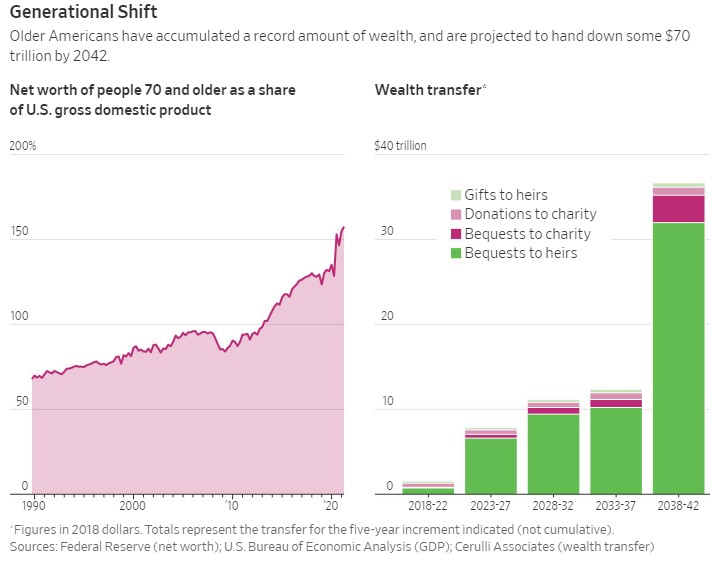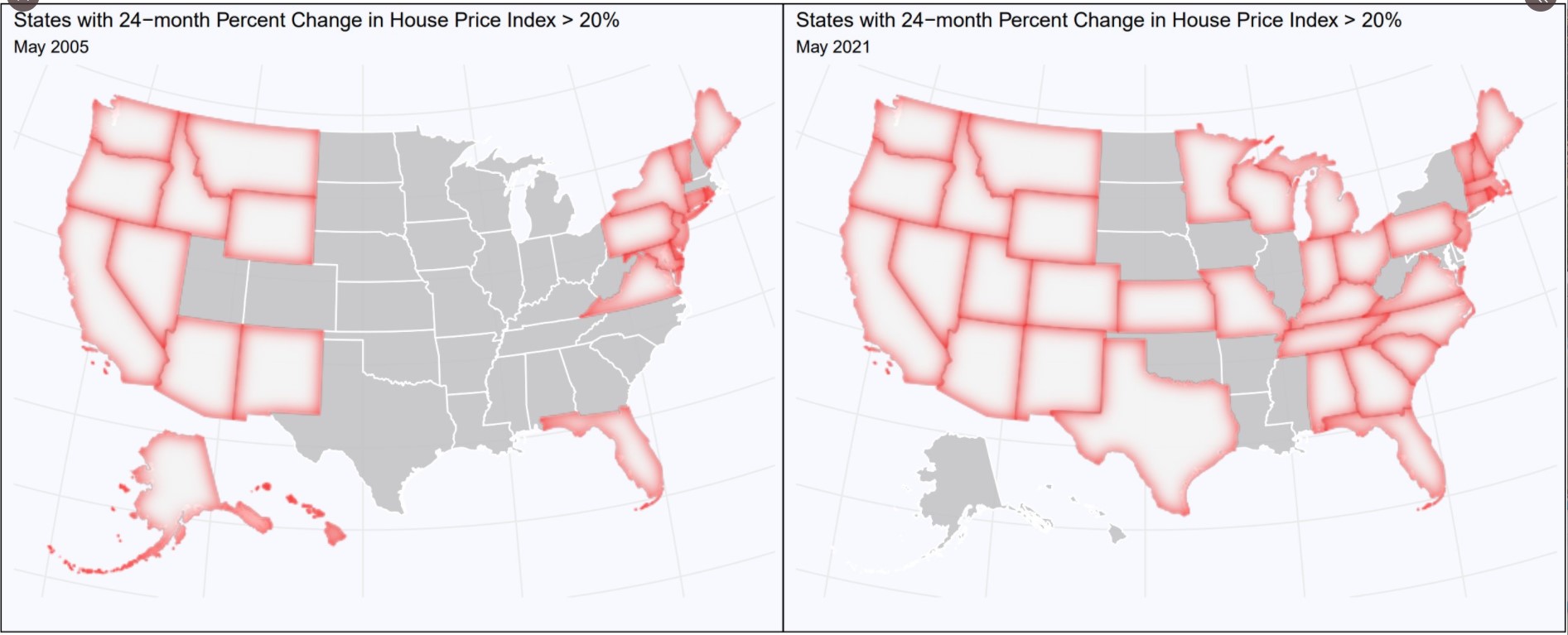 Contact us at animalspiritspod@gmail.com with any questions, comments, feedback or recommendations.
Follow us on Facebook, Instagram and YouTube.
Find transcripts of every show on the Shuffle app.
Check out our t-shirts, coffee mugs, stickers and other assorted swag here and here.
Subscribe here: