Today's Animal Spirits: Talk Your Book is presented by Direxion.

We spoke with Ed Egilinsky, head of alternative investments at Direxion about the Direxion Auspice Broad Commodity ETF (COM).
We discuss:
Why commodities are better for tactical than buy and hold
Is inflation stickier than the fed expects?
Are commodities a cause or symptom of inflation?
Is inflation here just because of shortages?
Why volatility is a tax on short-term returns
Are we in the early innings of a commodities supercycle?
Why contango and backwardation matter for commodities futures
The differences between commodities indexes
Has bitcoin taken some of the shine off gold?
How do commodities fit within a portfolio?
What could slow the current commodities boom?
Listen here:
Links:
Charts: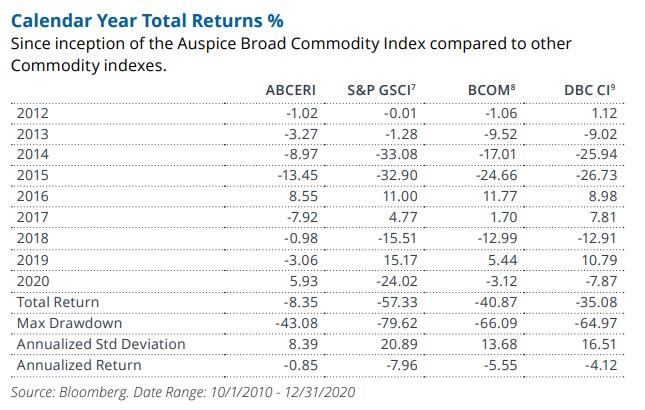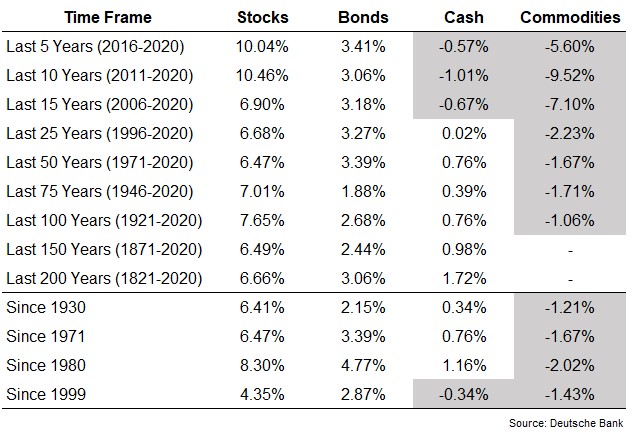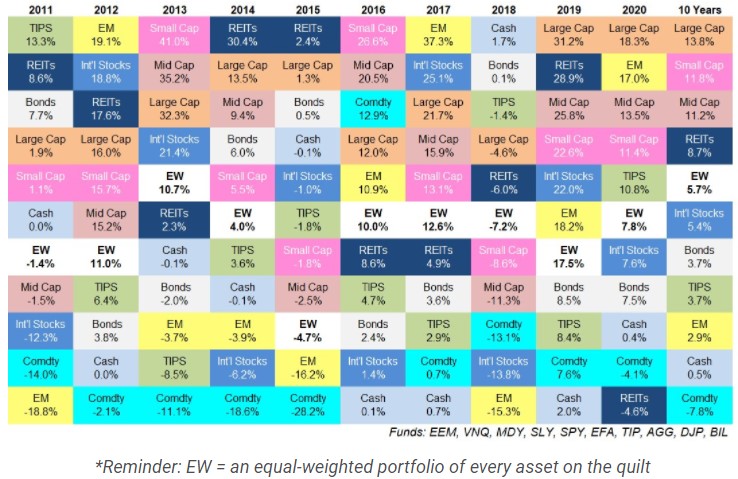 Contact us at animalspiritspod@gmail.com with any questions, comments, feedback or recommendations.
Follow us on Facebook, Instagram and YouTube.
Find transcripts of every show on the Shuffle app.
Check out our t-shirts, coffee mugs, stickers and other assorted swag here.
Subscribe here: