Today's Animal Spirits is presented by Acre Trader: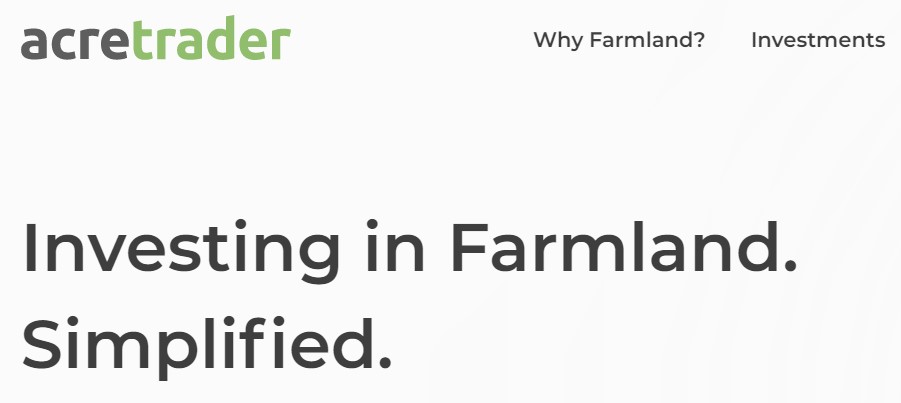 Check out the Talk Your Book we did with Acre Tradr CEO Carter Malloy about the case for investing in farmland.
We discuss:
Money is still flowing into crypto at a rapid pace
Why crypto yields are falling
Why it's so hard to change your mind as an investor
High yield bonds are now low yield bonds
Why aren't interest rates higher?
Young people are putting off buying a house and settling down until later in life
The link between real estate, stocks and bonds
The Bill Pullman and Bill Paxton of investment firms
Are people getting better with their finances?
Millennials are wealthier than you think
How The Great Outdoors with John Candy explains FOMO
What would you do if you won $100k right now?
The best show I've seen in a long time that you've never heard of
Listen here:
Stories mentioned:
Books mentioned:
Charts mentioned: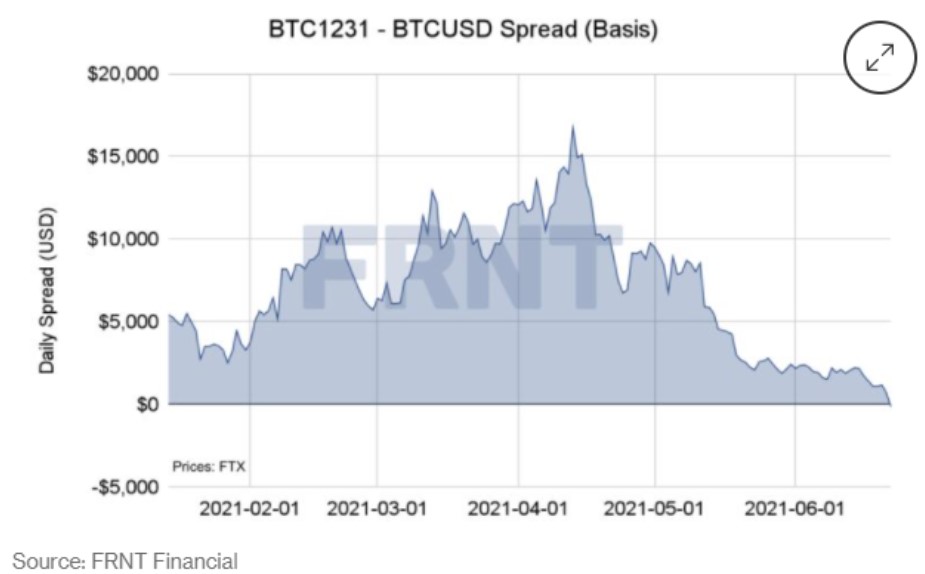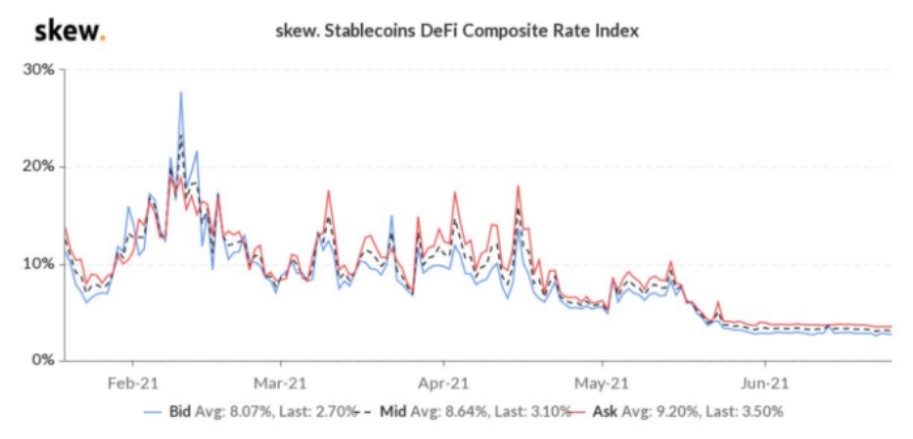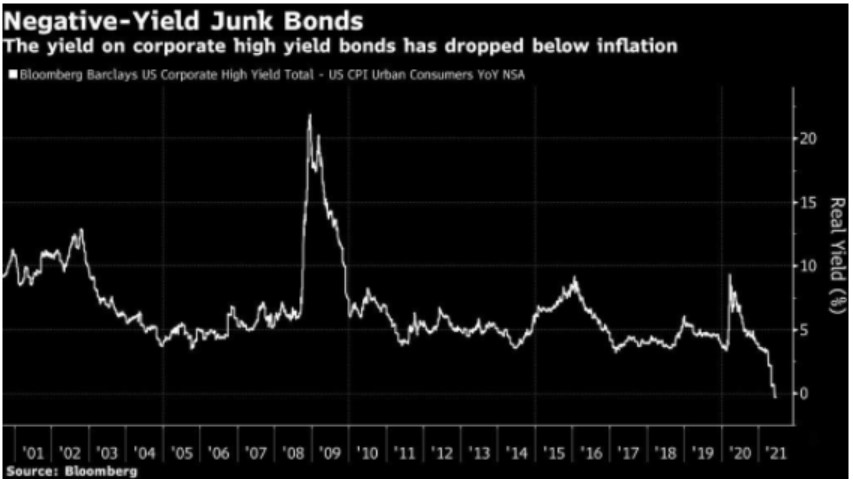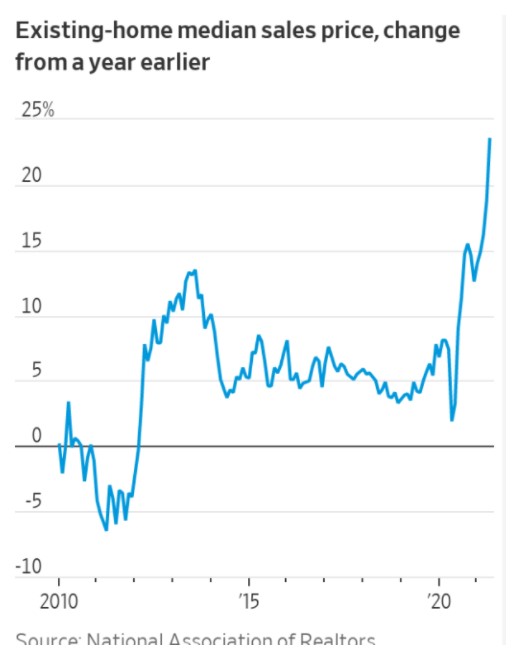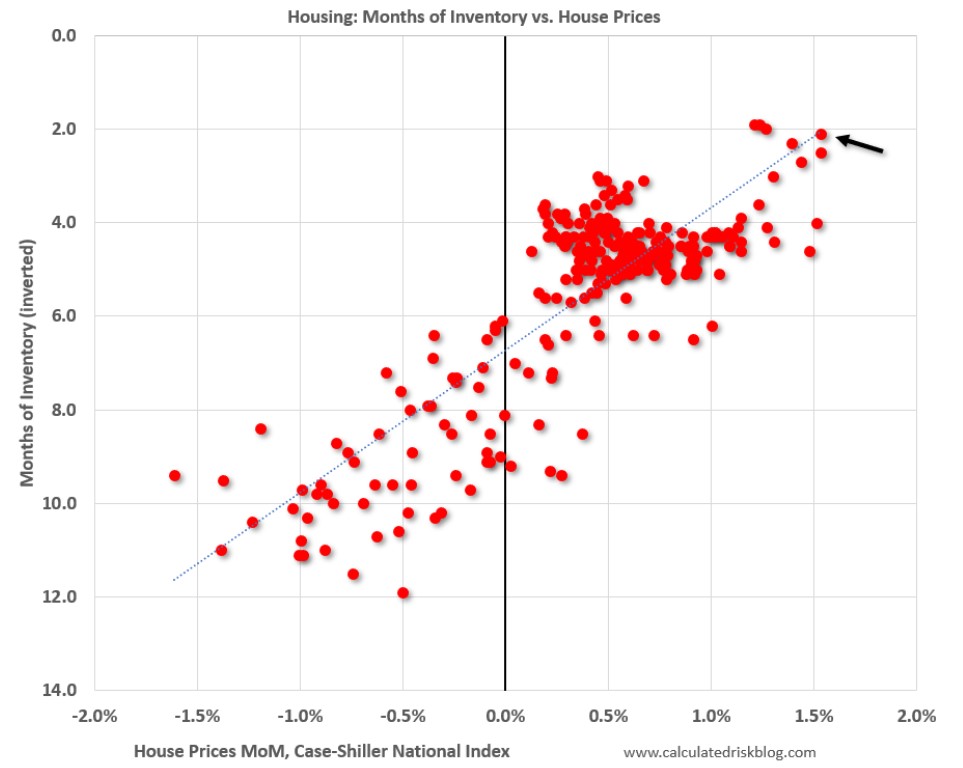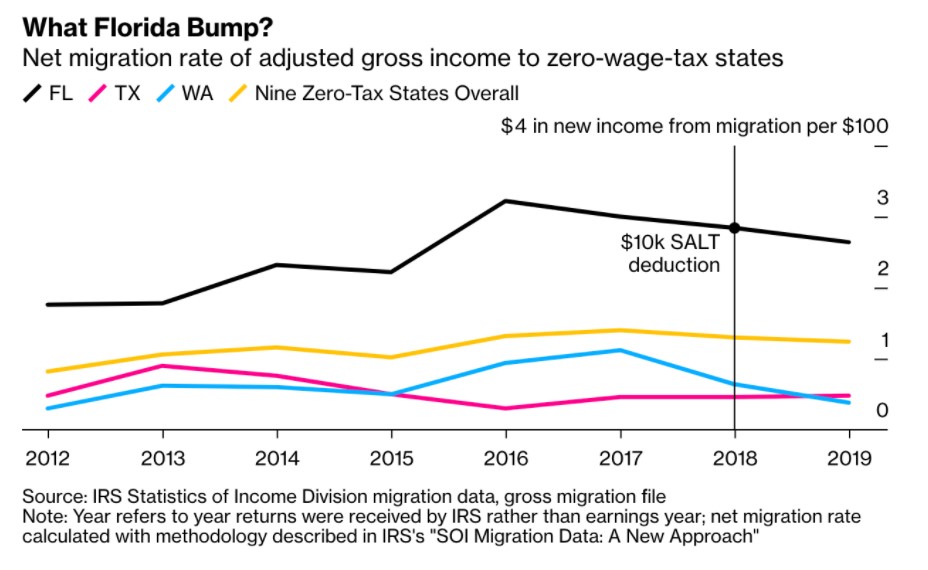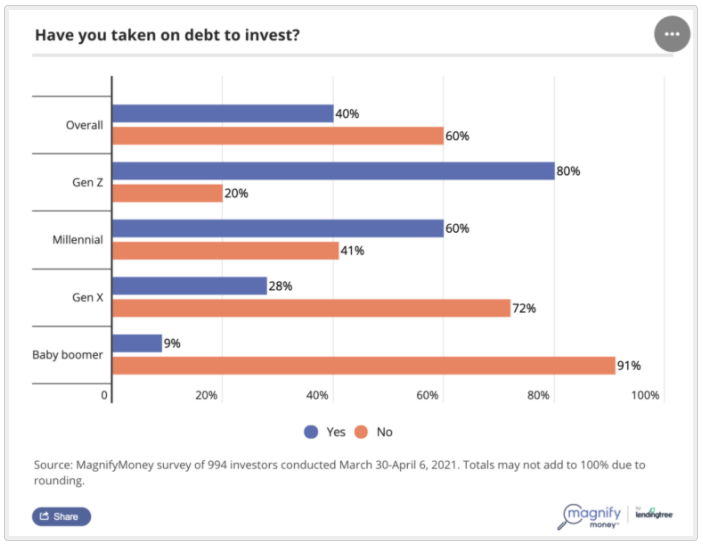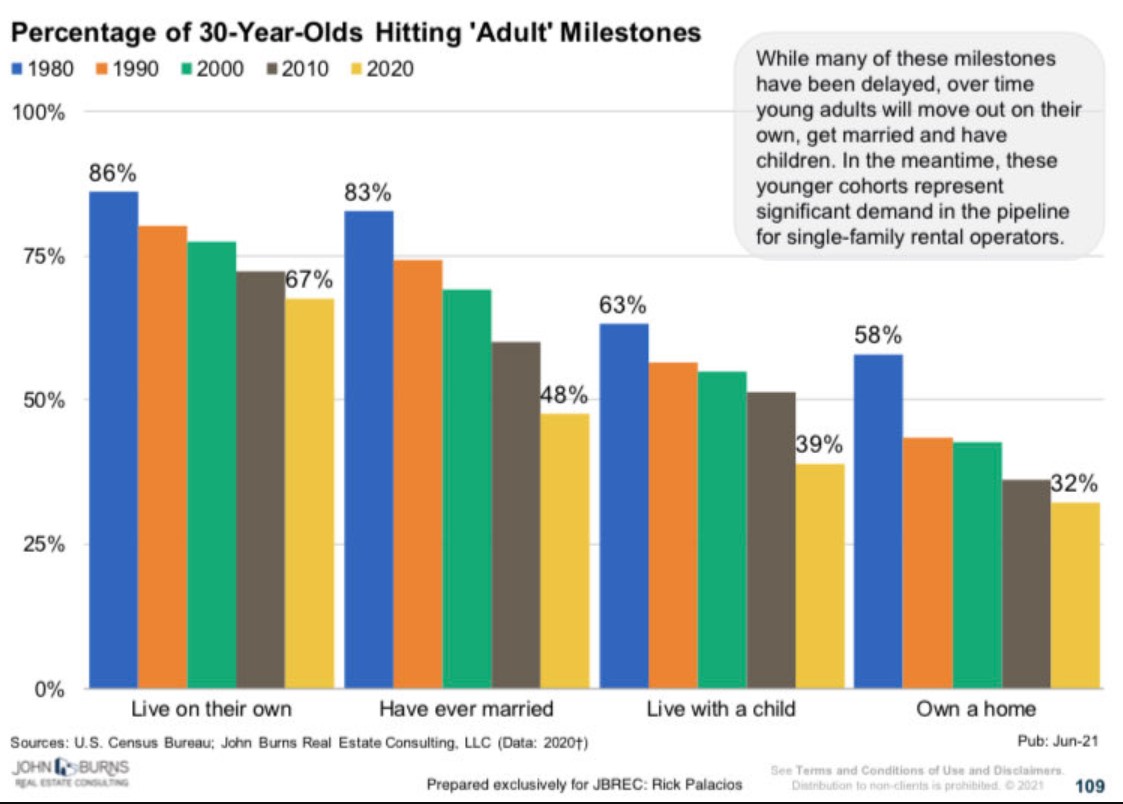 Contact us at animalspiritspod@gmail.com with any questions, comments, feedback or recommendations.
Follow us on Facebook, Instagram and YouTube.
Find transcripts of every show on the Shuffle app.
Check out our t-shirts, coffee mugs, stickers and other assorted swag here and here.
Subscribe here: