Today's Animal Spirits is presented by Masterworks:

Go to Masterworks.io to learn more about investing in the art market.
We discuss:
Why the bottom from last year looks easier in hindsight
The rise of active investing for Gen Z
Why passive investing will always win in the end
Markets are always and forever cyclical
The massive concentration in the S&P 500
Are foreign stocks cheap?
What kind of impact are Robinhood traders having on the stock market?
The wide range of finances for millennials
Are we in another housing bubble?
The rise of professional buyers getting into residential housing
Differences between now and the housing bubble
Is the economy back?
When will businesses start having a hard time finding workers?
Listen here:
Stories mentioned:
Books mentioned:
Charts mentioned: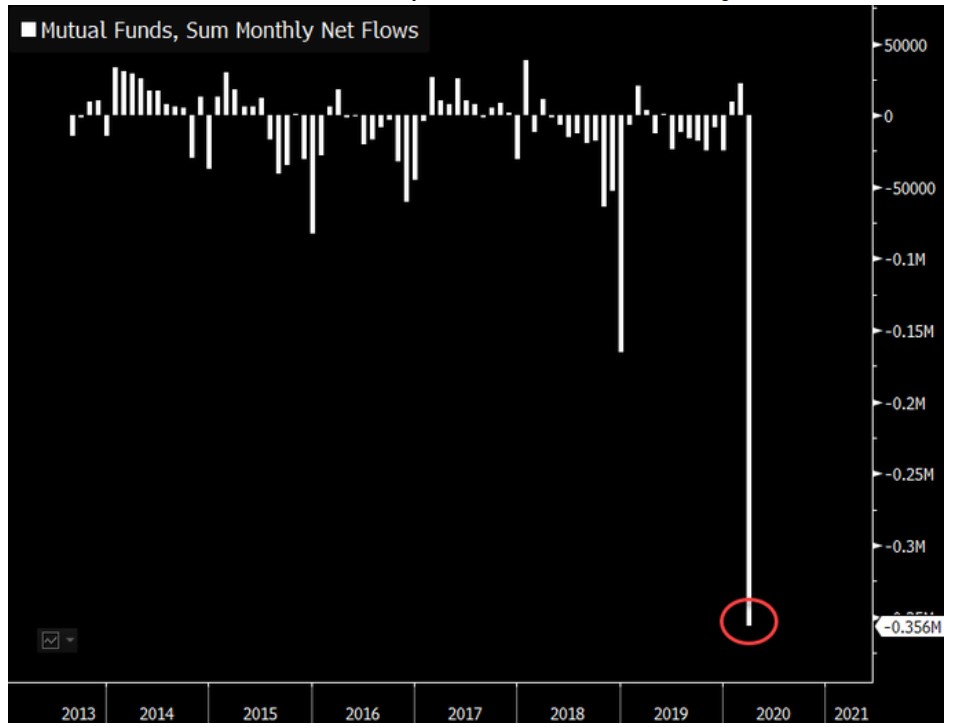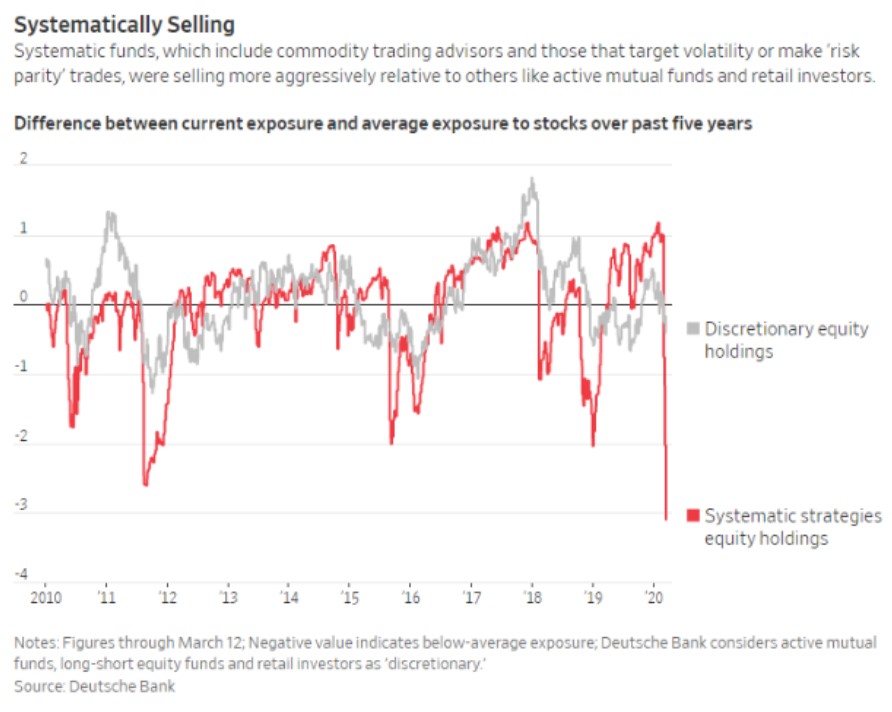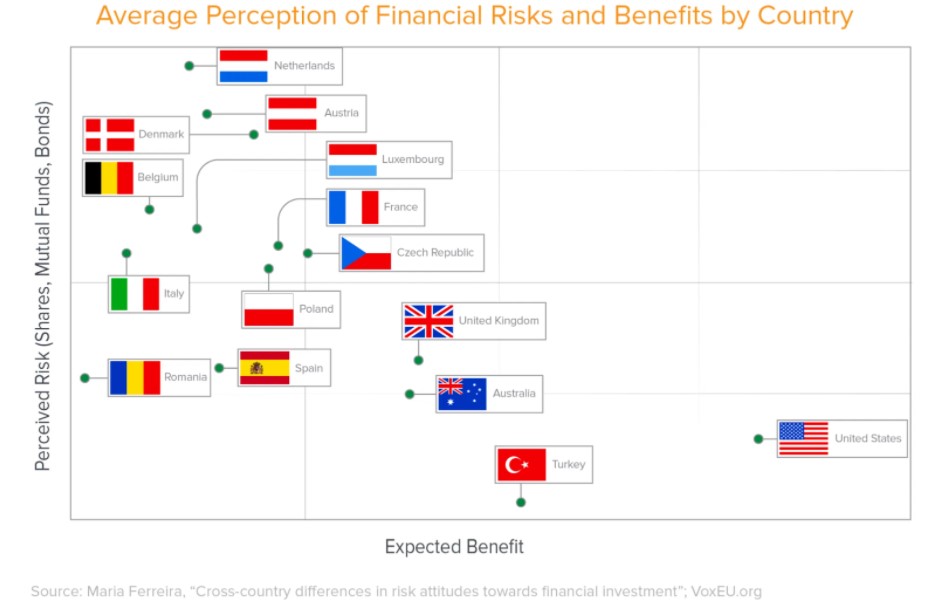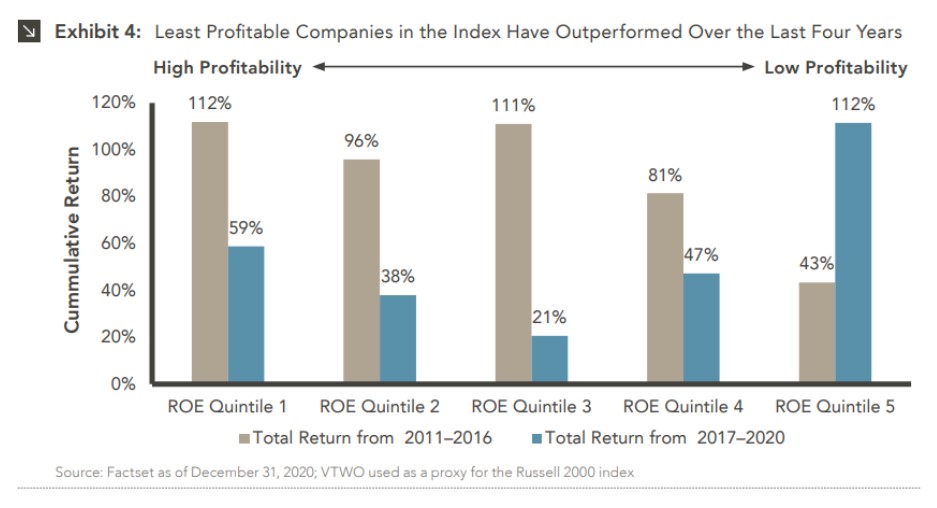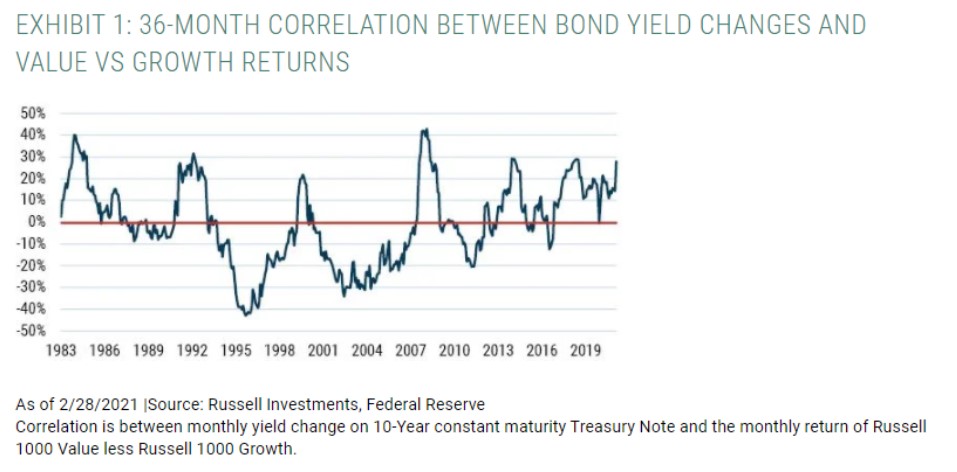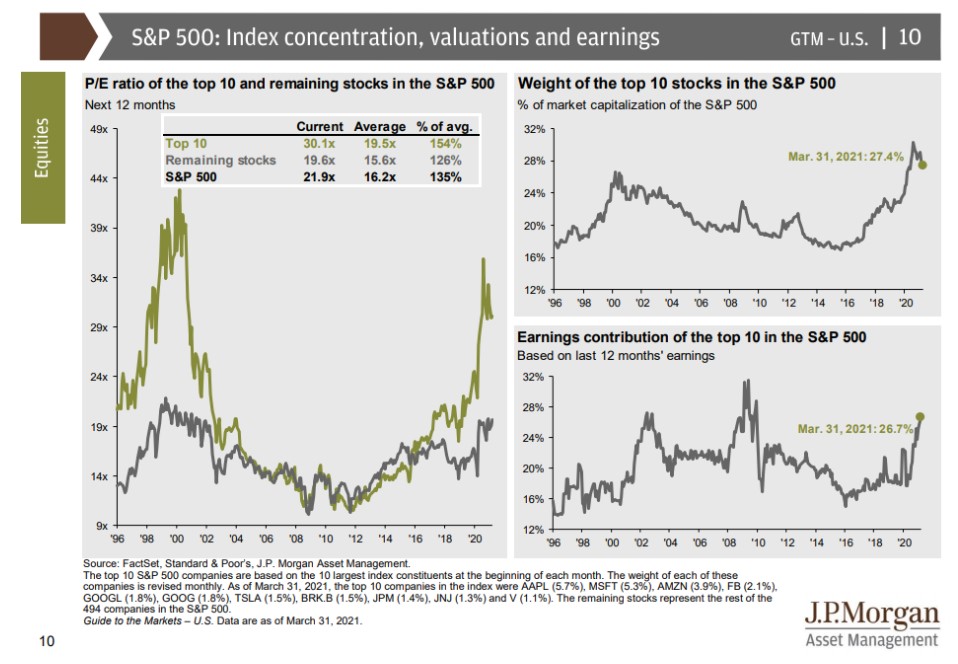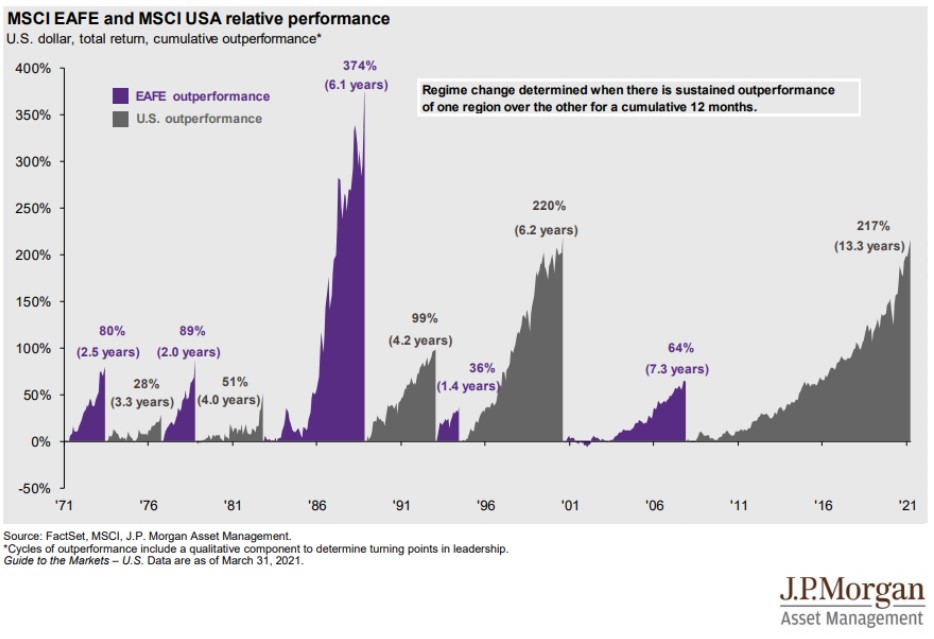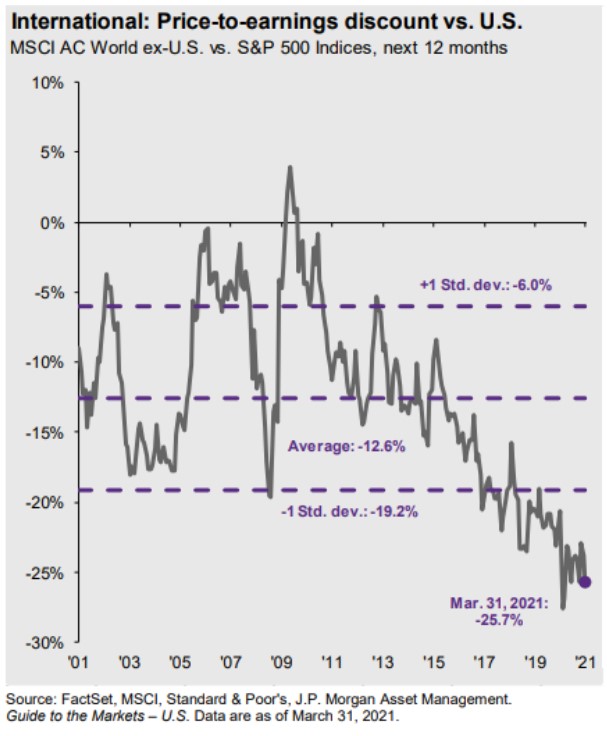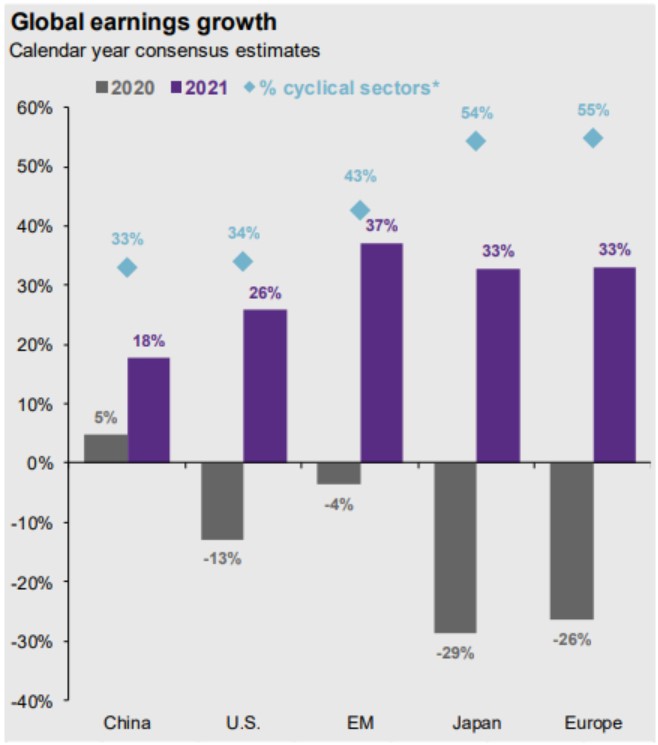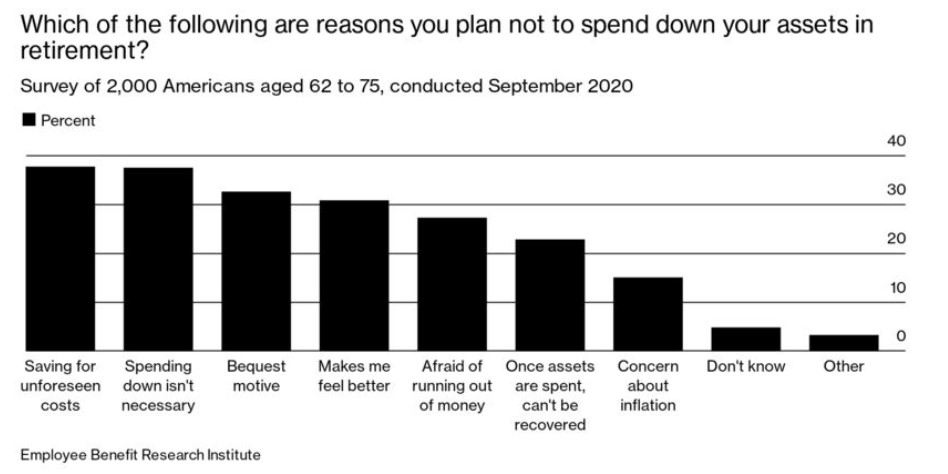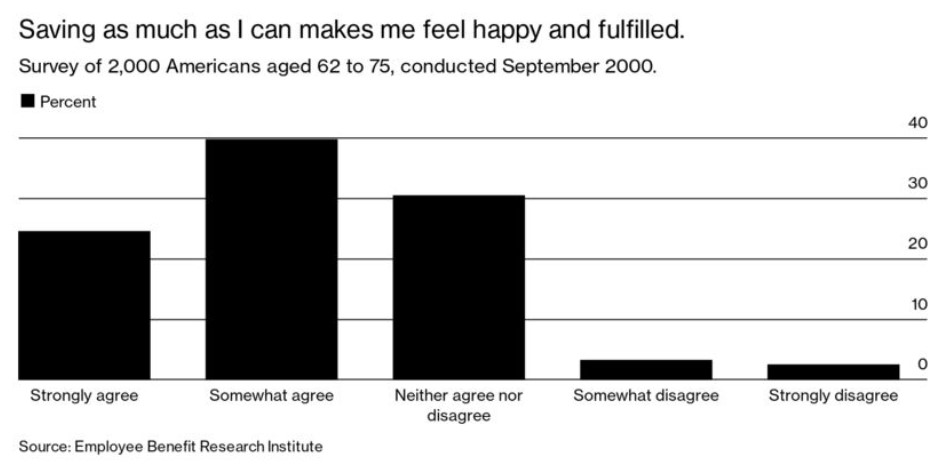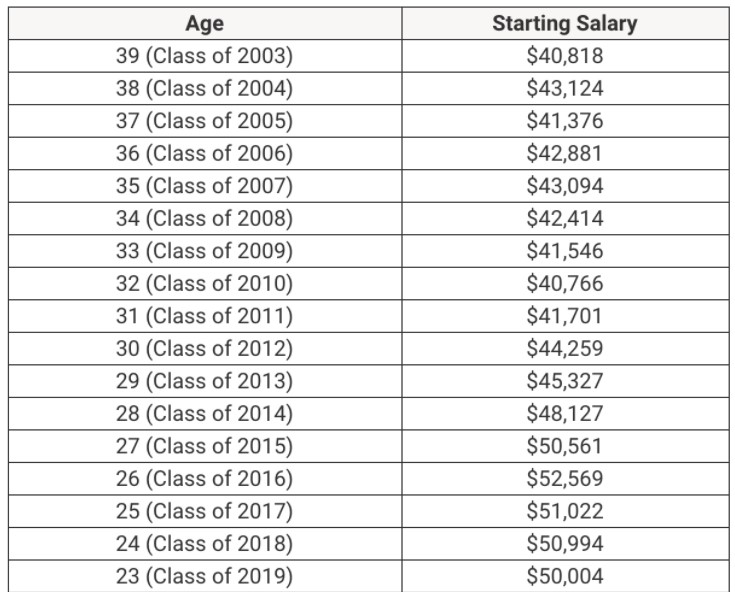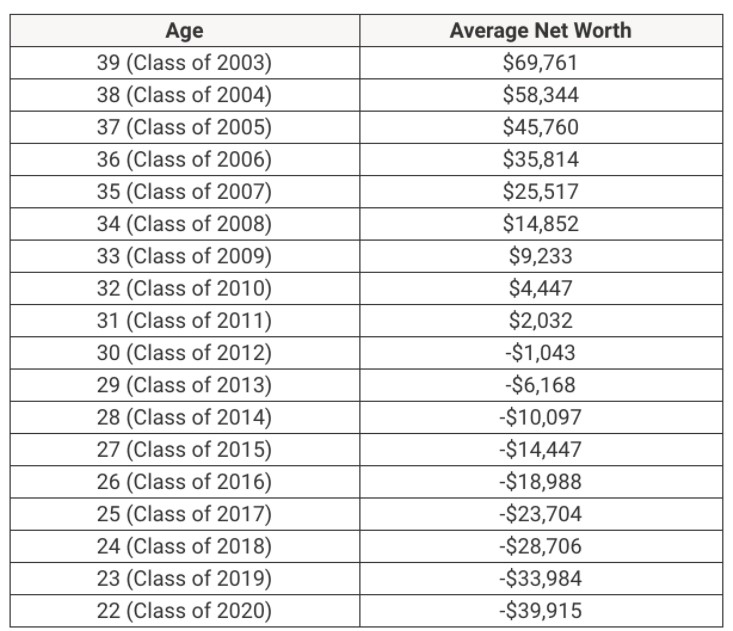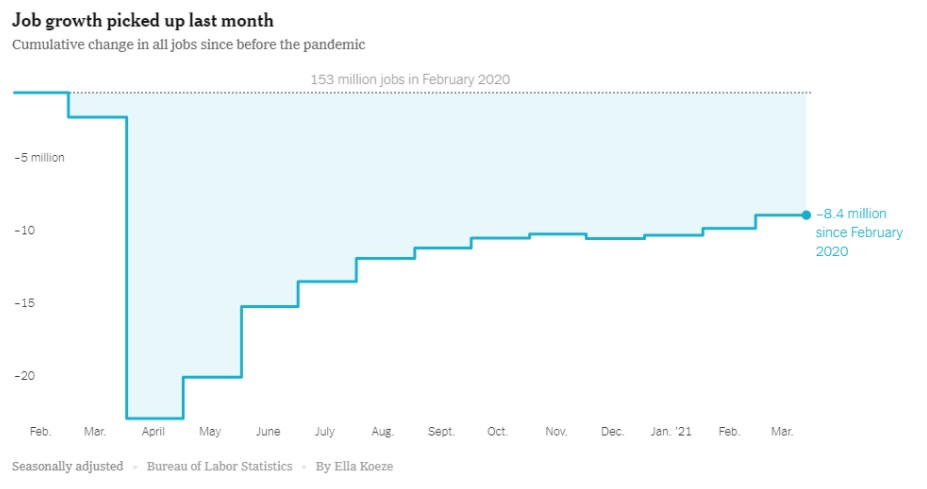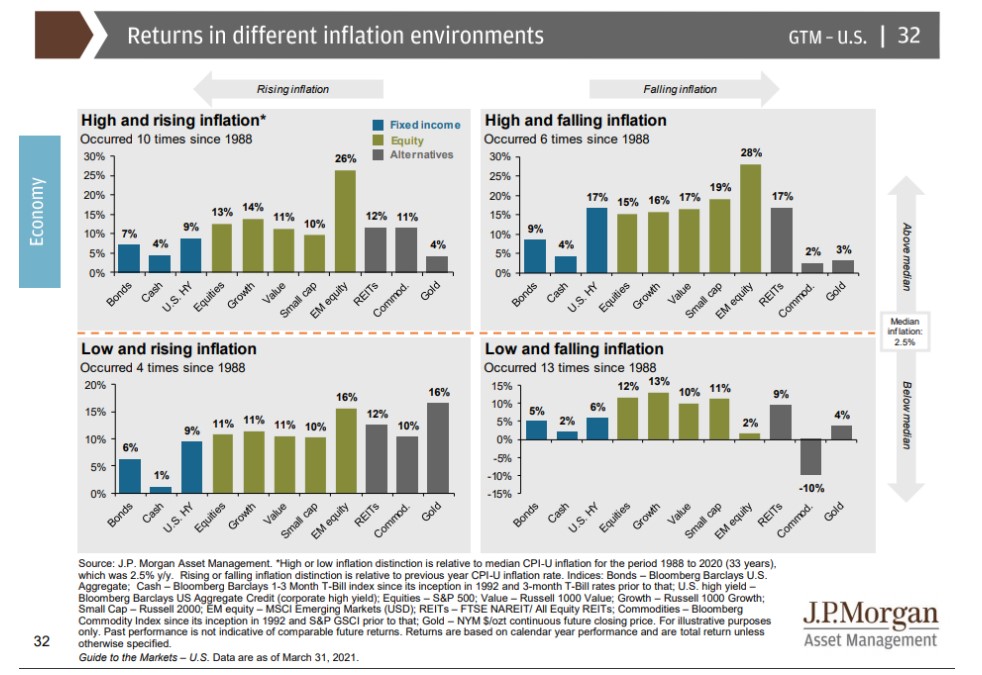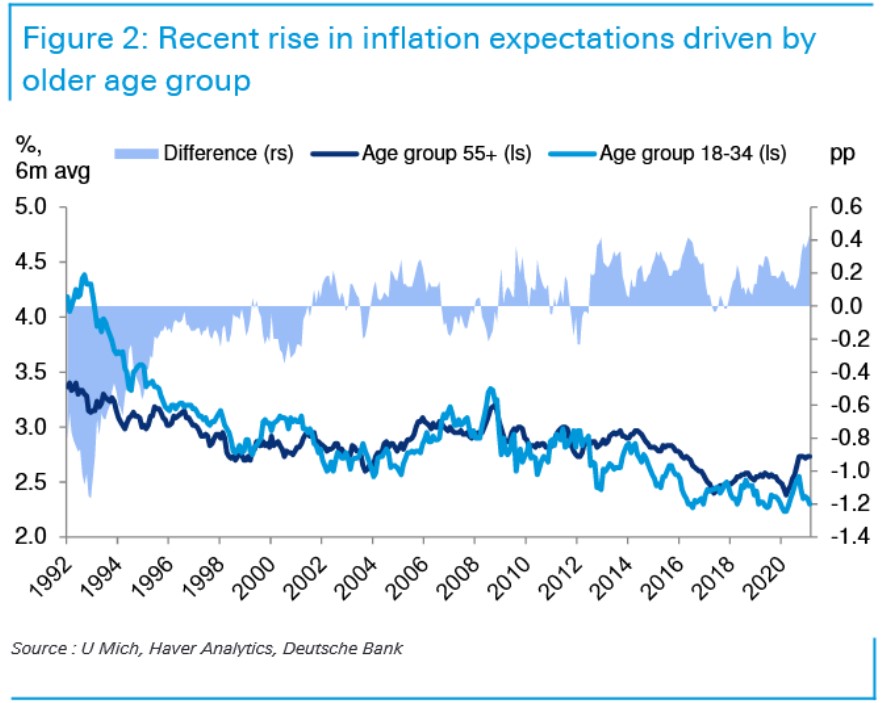 Contact us at animalspiritspod@gmail.com with any questions, comments, feedback or recommendations.
Follow us on Facebook, Instagram and YouTube.
Find transcripts of every show on the Shuffle app.
Check out our t-shirts, coffee mugs, stickers and other assorted swag here.
Subscribe here: