Today's Animal Spirits is brought to you by Interactive Brokers.

Check out the Impact Dashboard to create a positive impact on your investments.
We discuss:
There's a 30% chance Michael is going to end up in a Michael Lewis book
The massive amount of fiscal stimulus and what it might mean
Isn't the inflation risk worth it if we can decrease child poverty?
What if inflation isn't all bad?
Growth stocks have gotten wrecked
The second-guessing correction is here
Size is the enemy of outperformance for ARK
Speculation in NFTs is off the charts
First time home buyers are screwed in this market
Why now is probably a good time to rent for young people
Gen Z is in a much better place financially than millennials were
The best time in history to be an entrepreneur
Why crypto needs Wall Street
What if there's not a huge spending boom like everyone thinks?
Listen here:
Stories mentioned:
Job postings mentioned:
Charts mentioned: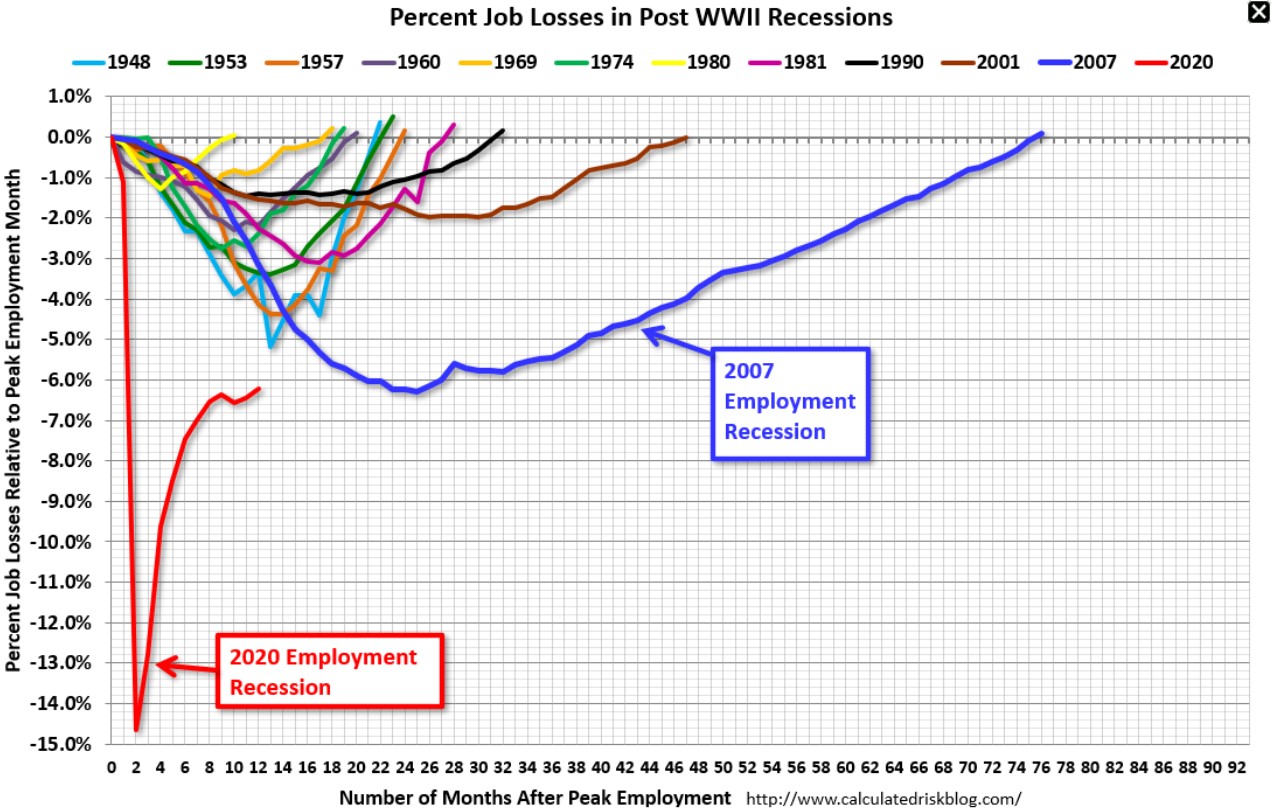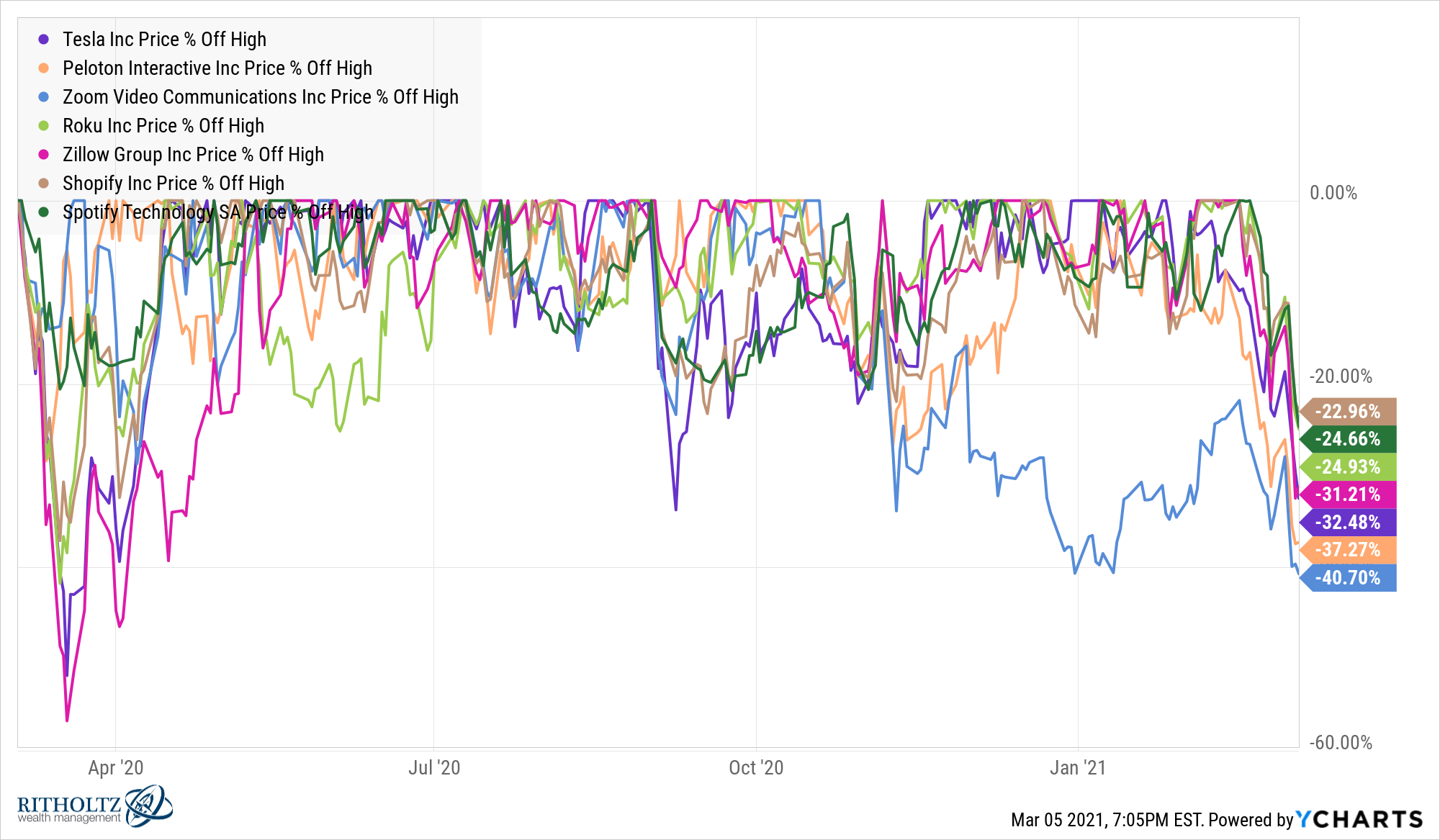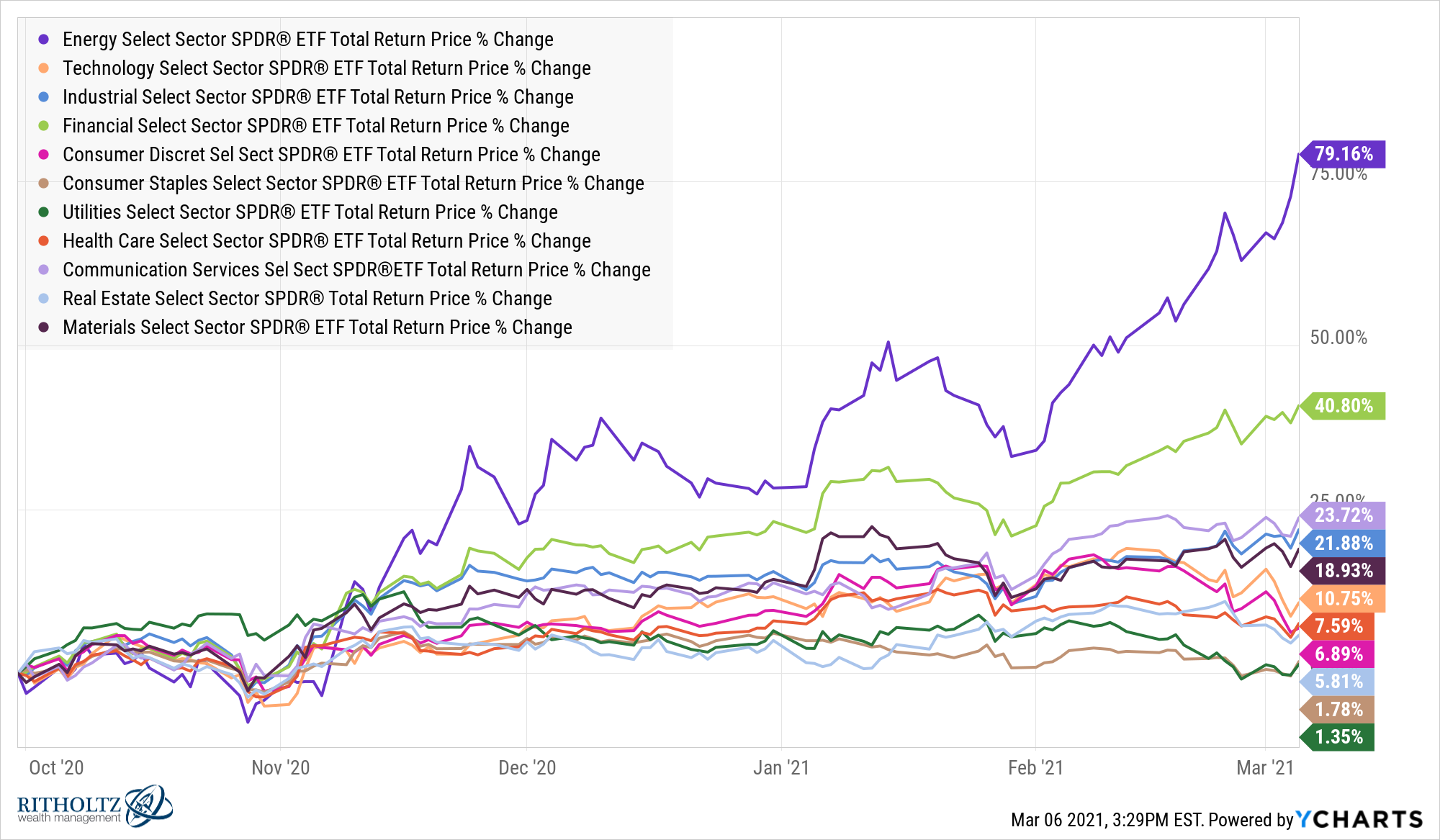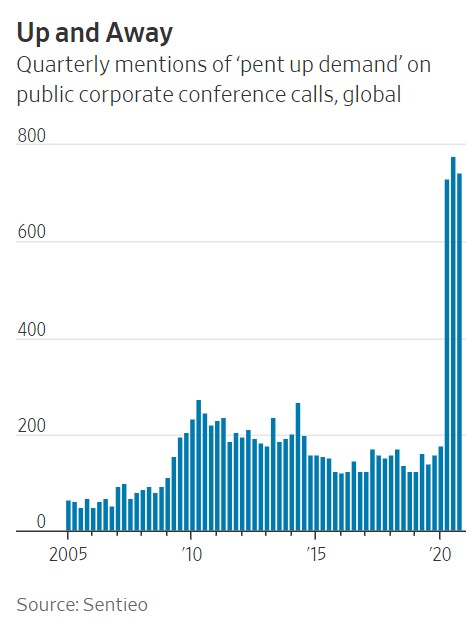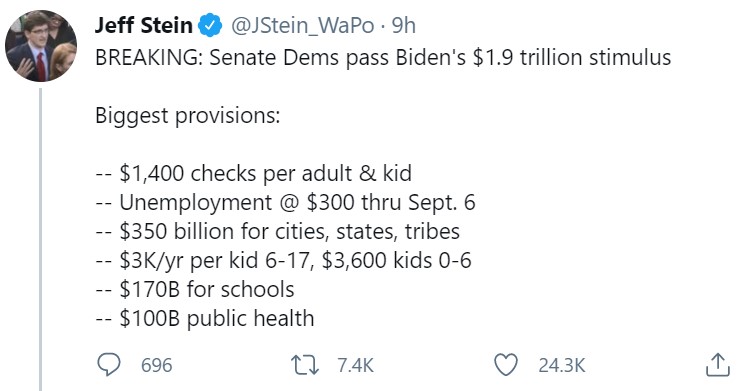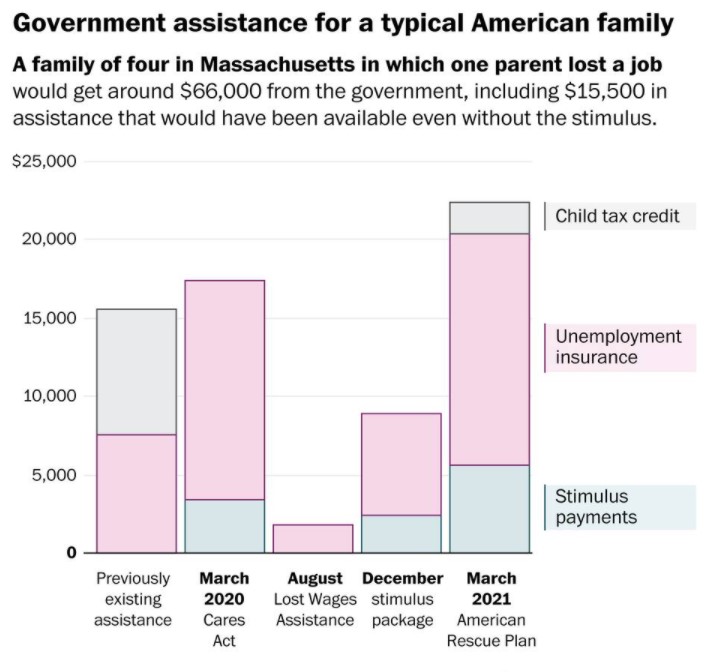 Contact us at animalspiritspod@gmail.com with any questions, comments, feedback or recommendations.
Follow us on Facebook, Instagram and YouTube.
Find transcripts of every show on the Shuffle app.
Check out our t-shirts, coffee mugs, stickers and other assorted swag here.
Subscribe here: