This week's Animal Spirits with Michael & Ben is supported by YCharts:

Mention Animal Spirits and receive 20% off your subscription price when you initially sign up for the service. If you're looking for a new job at a fast-growing investment research firm, YCharts is hiring.
We discuss:
Are we overreacting to rising interest rates?
The relationship between speculation and rates
The new Buffett shareholder letter
When value stocks turn into  momentum stocks
Dalio vs. Grantham on stock market bubbles
What if this all lasts longer than people expect?
Robinhood really is democratizing investing
The Coinbase and Robinhood IPOs
The shortage in housing, lumber, appliances and semiconductors
Do we actually need more money and investment right now?
Why Covid could be our moon landing for vaccines
Listen here:
Stories mentioned:
Books mentioned:
Charts mentioned: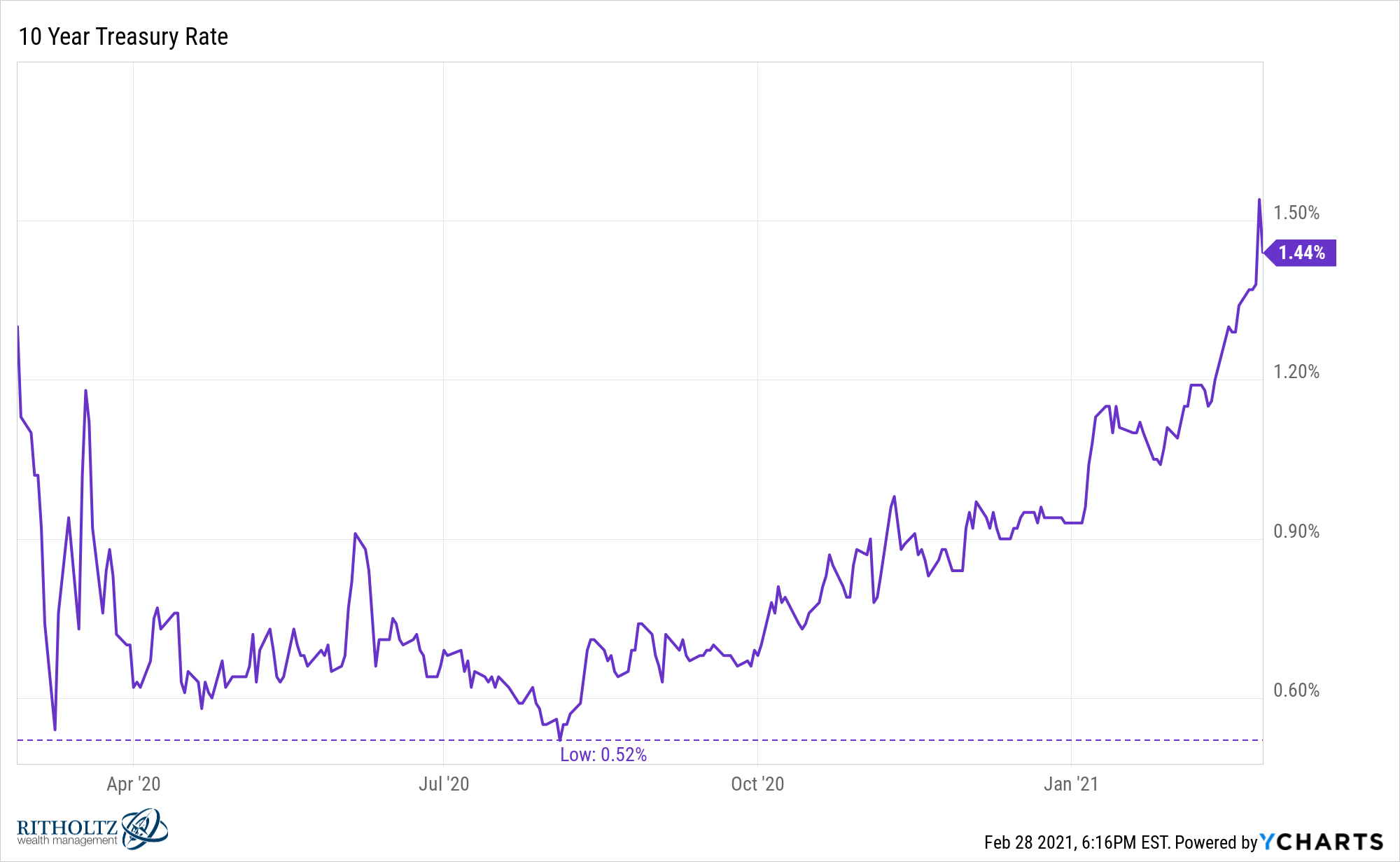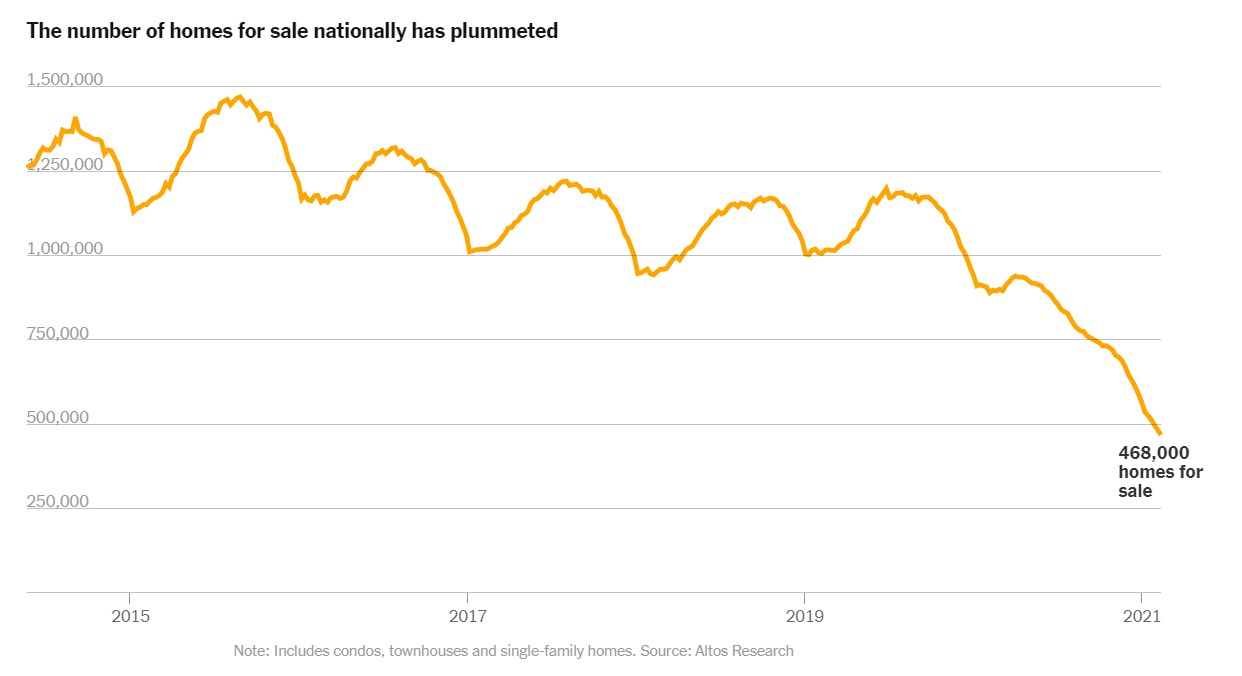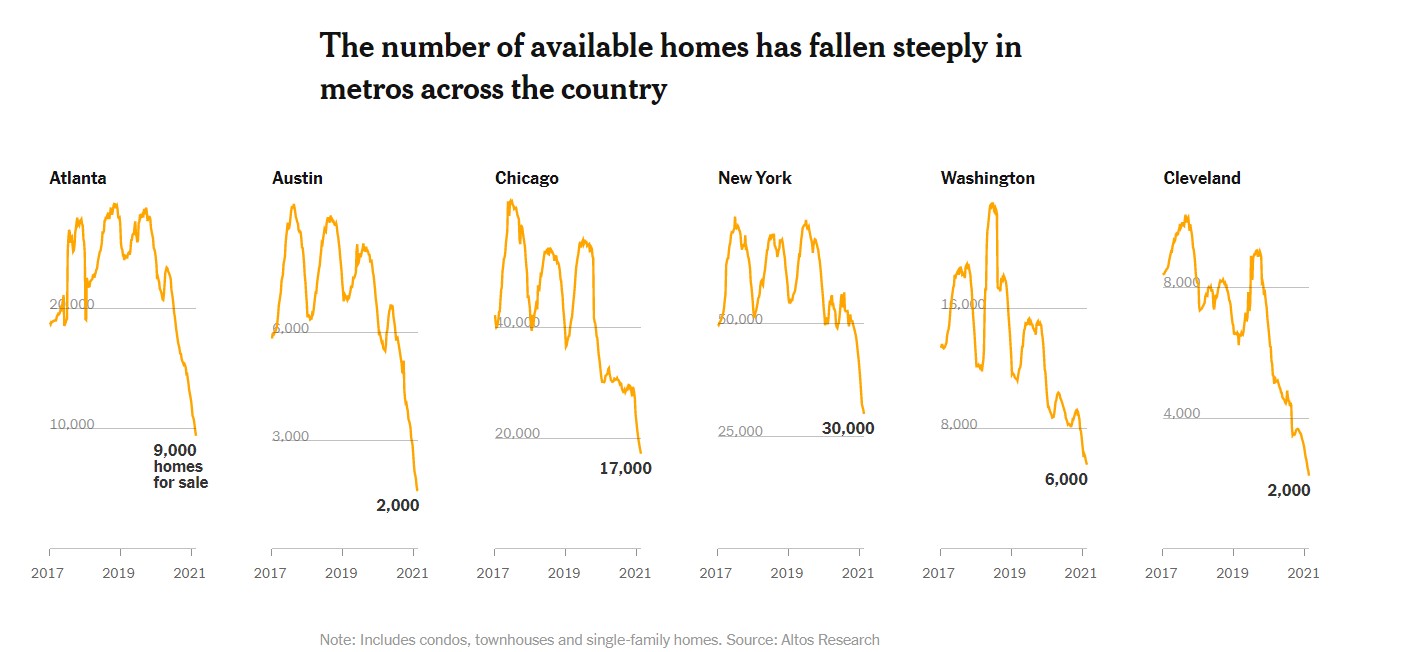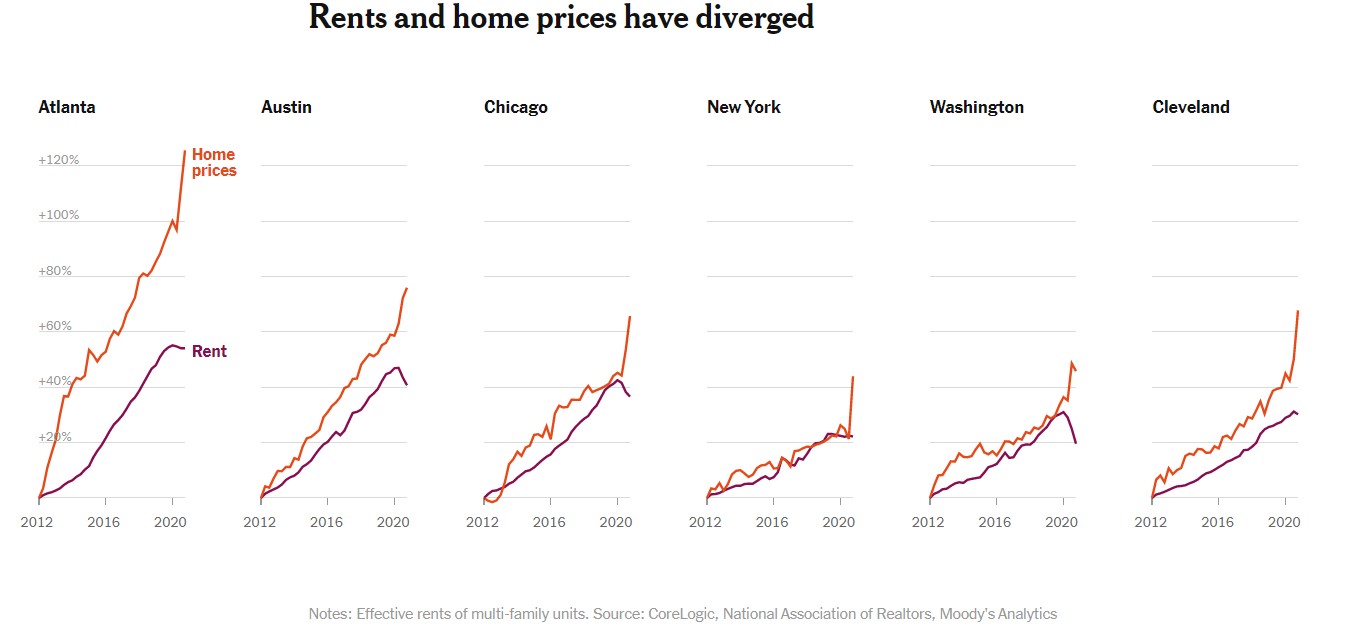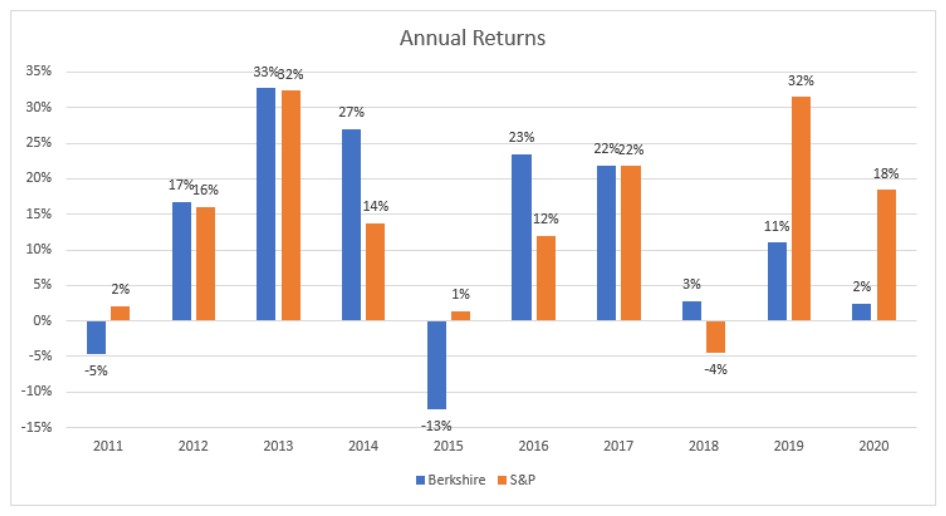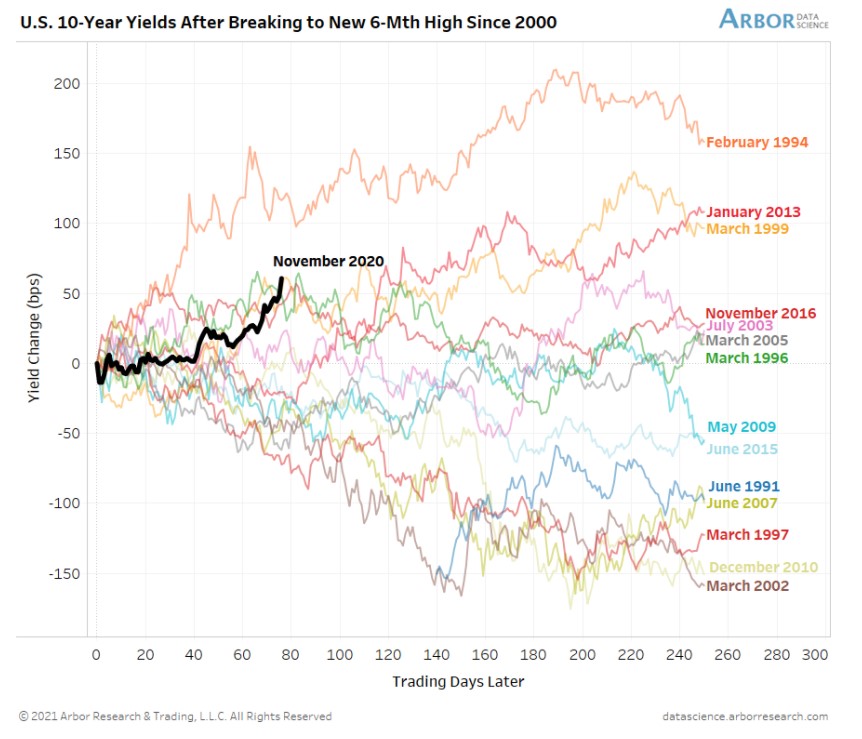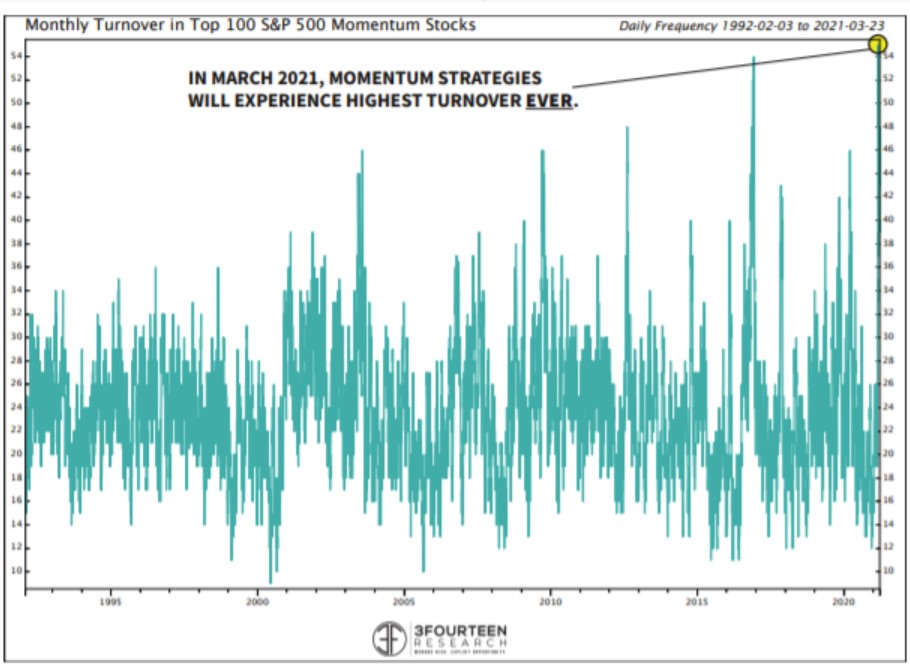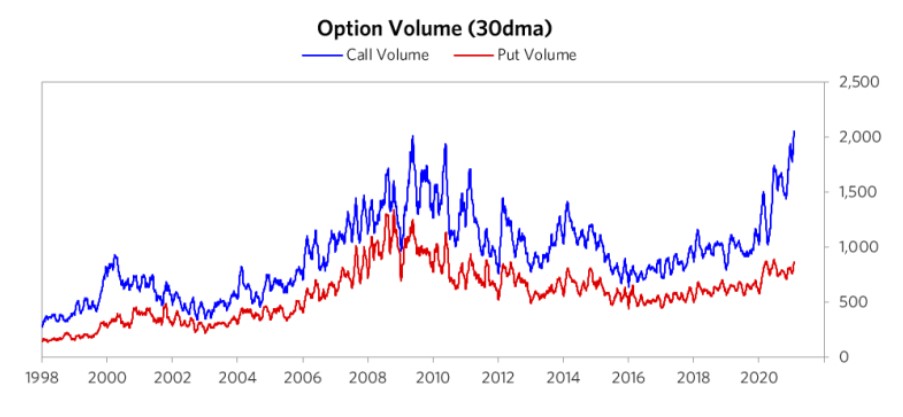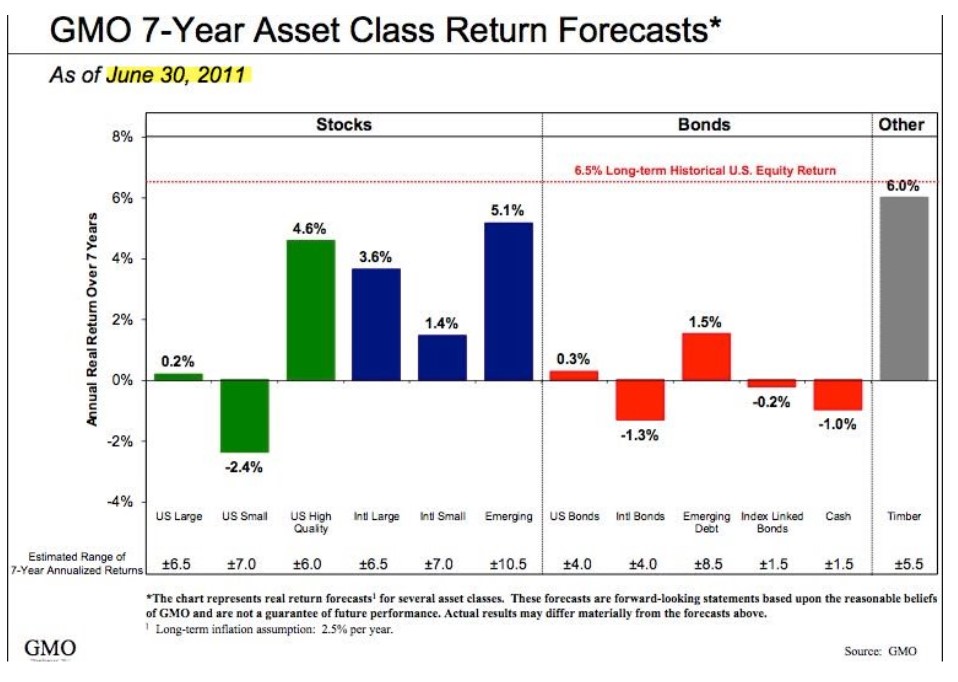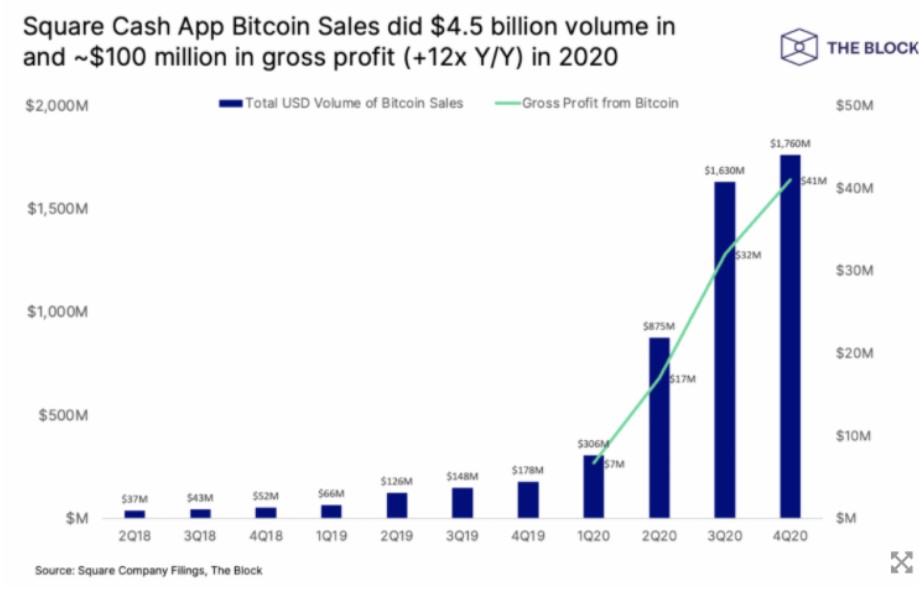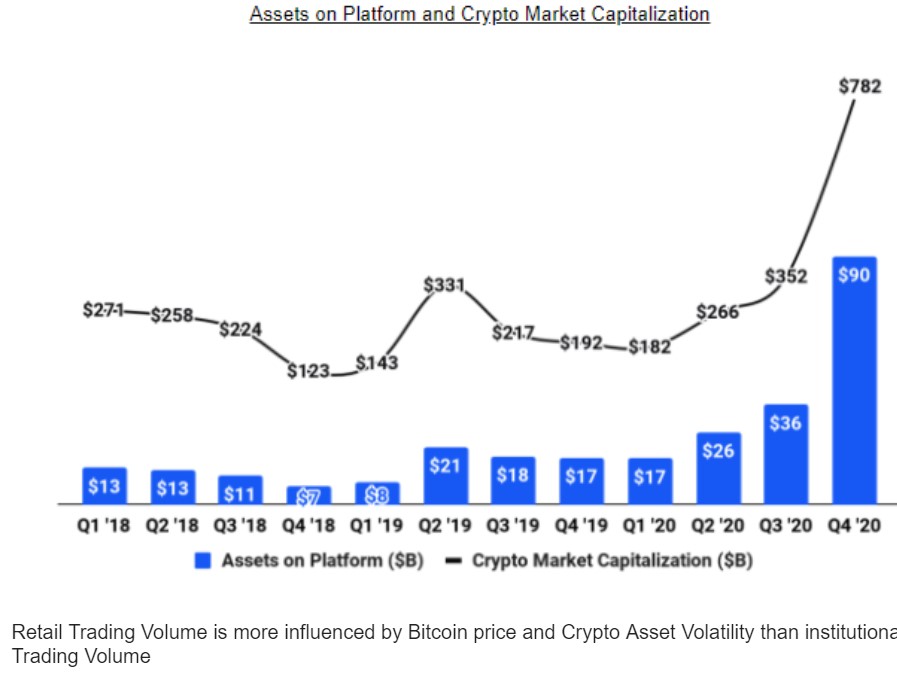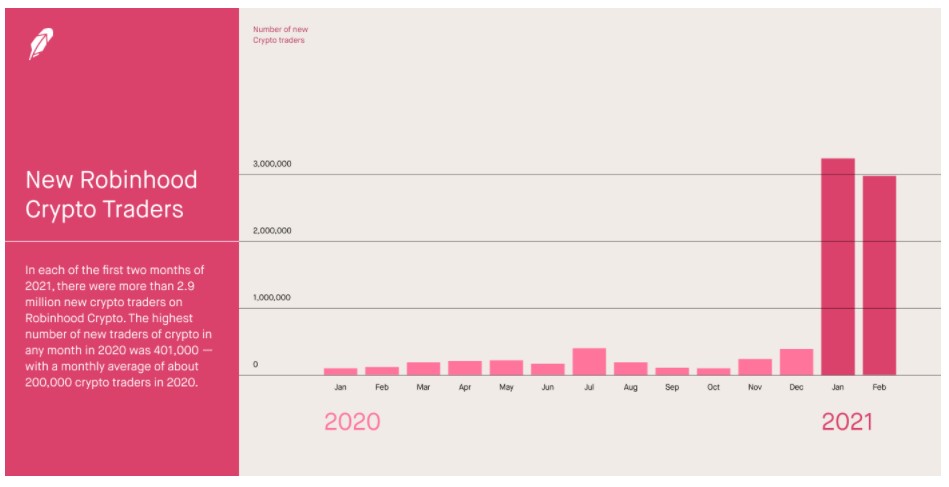 Contact us at animalspiritspod@gmail.com with any questions, comments, feedback or recommendations.
Follow us on Facebook, Instagram and YouTube.
Find transcripts of every show on the Shuffle app.
Check out our t-shirts, coffee mugs, stickers and other assorted swag here.
Subscribe here: