Today's Animal Spirits is presented by Masterworks:

Go to Masterworks.io to learn more about investing in the art market.
We discuss:
Housing markets that are becoming unaffordable?
But what if housing isn't as expensive as you think?
What are the lasting impacts of the work from home trend?
There are more realtors than houses for sale right now
Why would young people want to work for Goldman Sachs?
Who gets what for the child tax credit?
How much money do you need to make to be considered rich?
A reminder that government debt is a liability for the country but an asset for investors too
Who owns all of our government debt?
Is 'fair value' the most useless phrase in finance?
Will brokerages start offering a match for deposits?
How much of a game-changer are electric vehicles
Cathie Wood's new Tesla price target
How should you benchmark yourself financially against your peers?
Listen here:
Stories mentioned:
Books mentioned:
Podcasts mentioned:
Charts mentioned: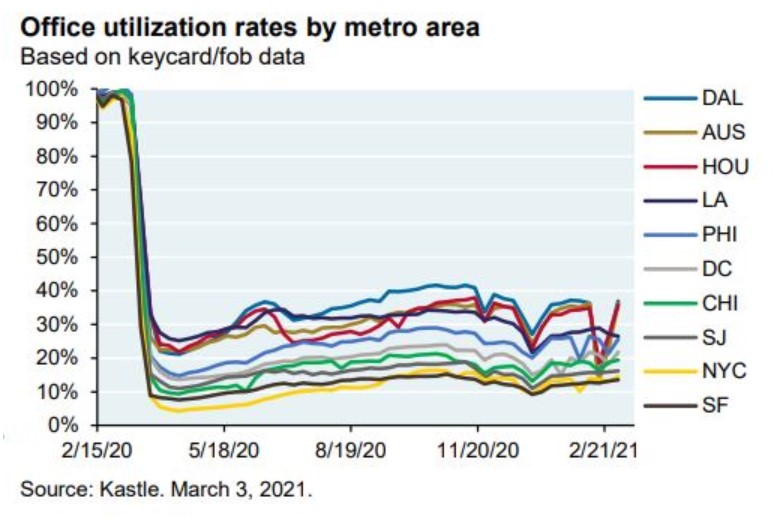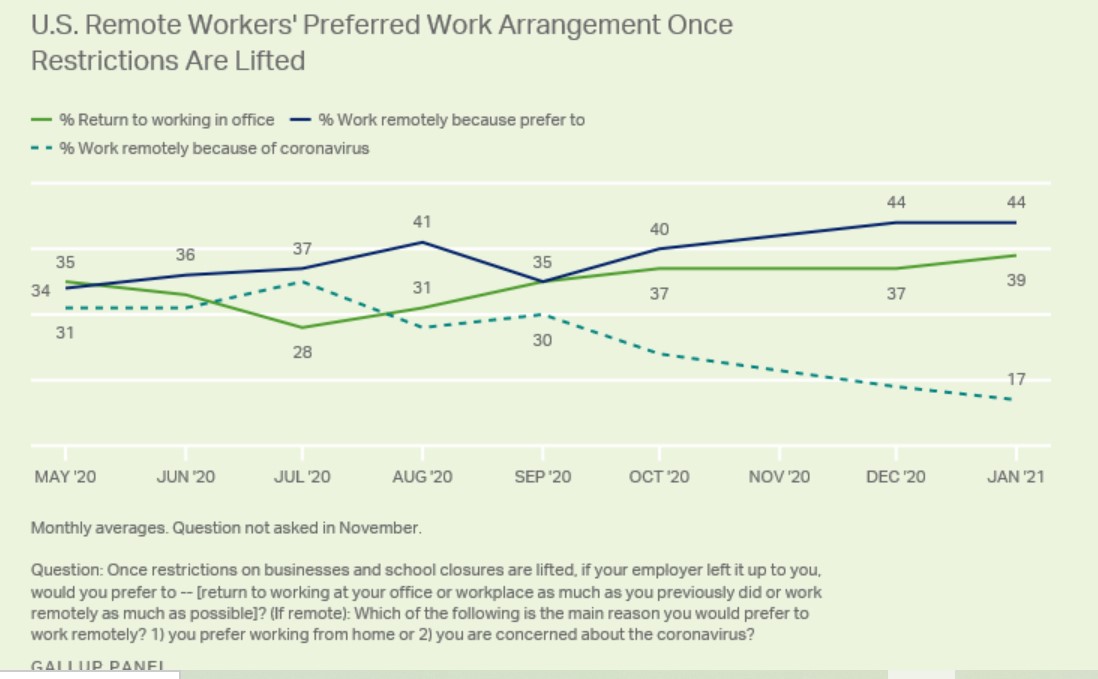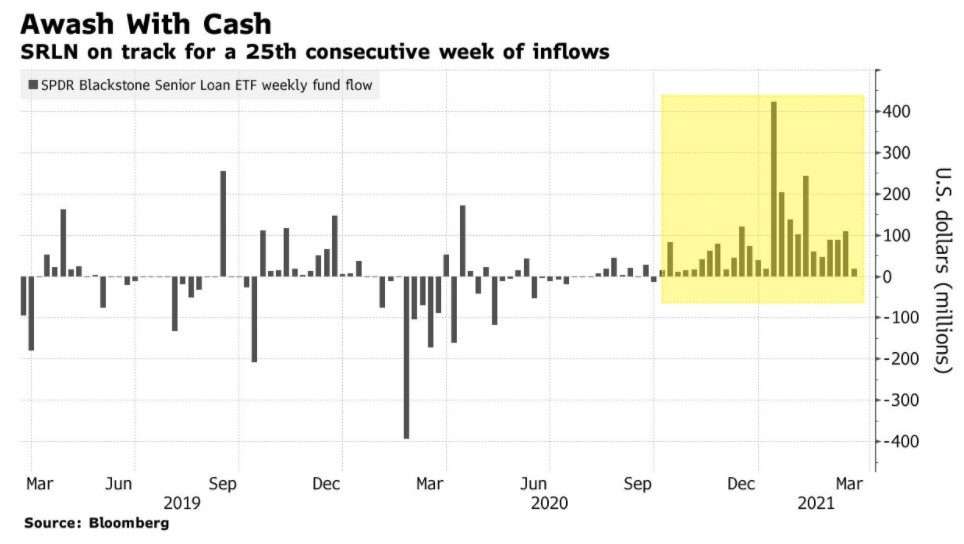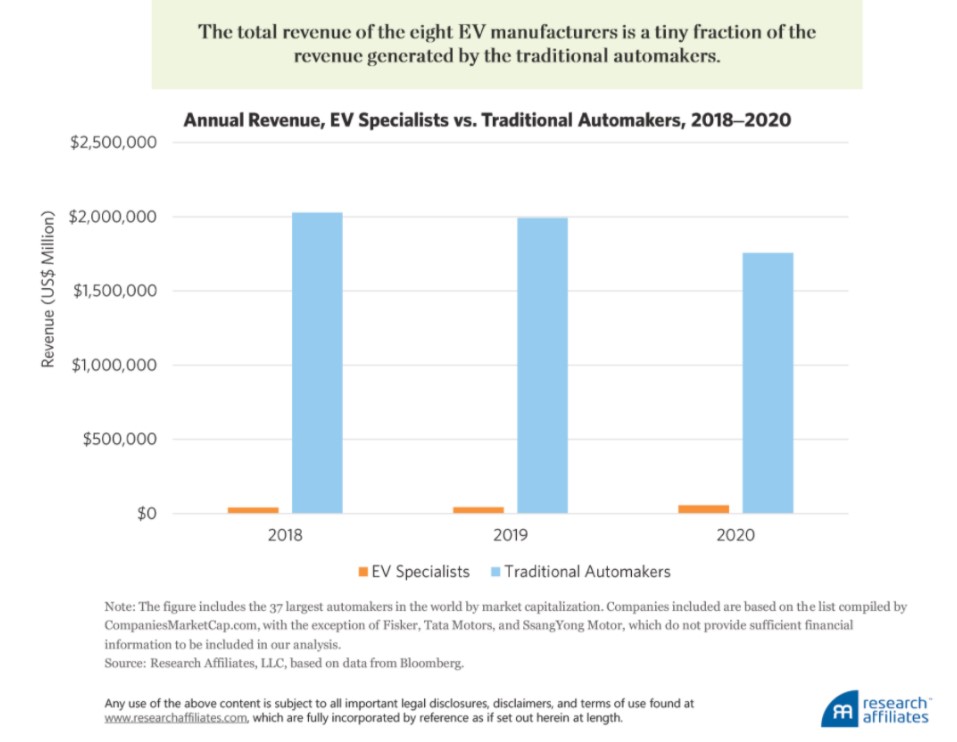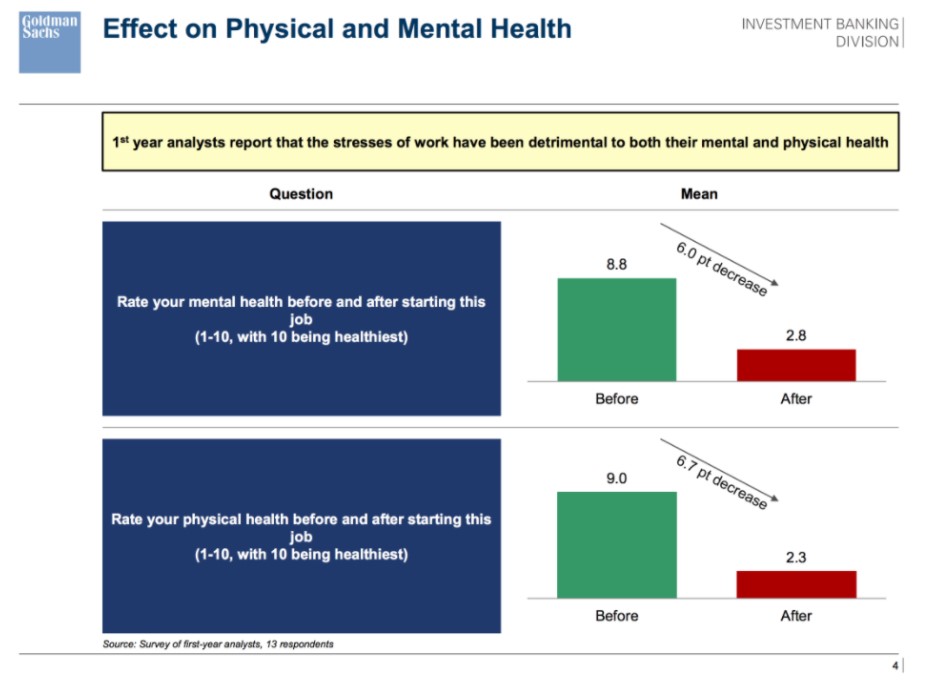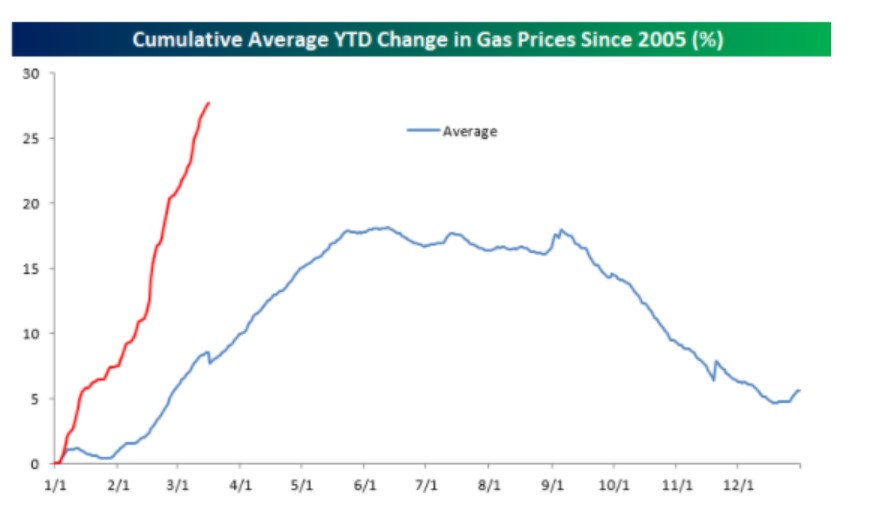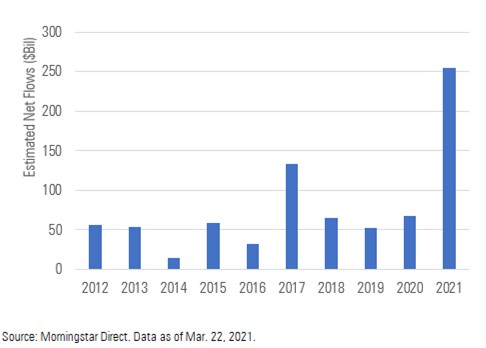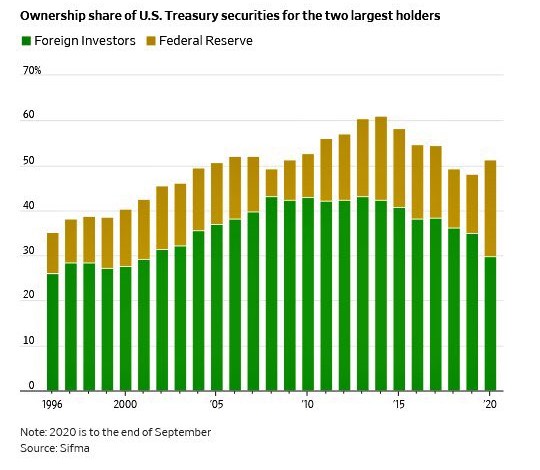 Contact us at animalspiritspod@gmail.com with any questions, comments, feedback or recommendations.
Follow us on Facebook, Instagram and YouTube.
Find transcripts of every show on the Shuffle app.
Check out our t-shirts, coffee mugs, stickers and other assorted swag here.
Subscribe here: