Today's Animal Spirits is brought to you by Interactive Brokers.

Check out the Impact Dashboard to create a positive impact on your investments.
We discuss:
Why personal finance is so important
Tesla bought some bitcoin
The dumbest story in finance right now
Has Musk replaced Buffett in terms of the golden touch with markets?
Put Jeff Bezos on the CEO Mount Rushmore
Do the big tech stocks have to roll over for the market to fall from here?
Why do so many people feel the market is rigged against them?
Is Robinhood already too big to fail?
The biggest hurdle for day-traders
Why people prefer pessimistic people who are wrong to optimistic people who are right
How big is the market going to be for electric vehicles?
Equity rich homeowners
Making a career transition into the financial advisory business
Listen here:
Stories mentioned:
Books mentioned:
Charts mentioned: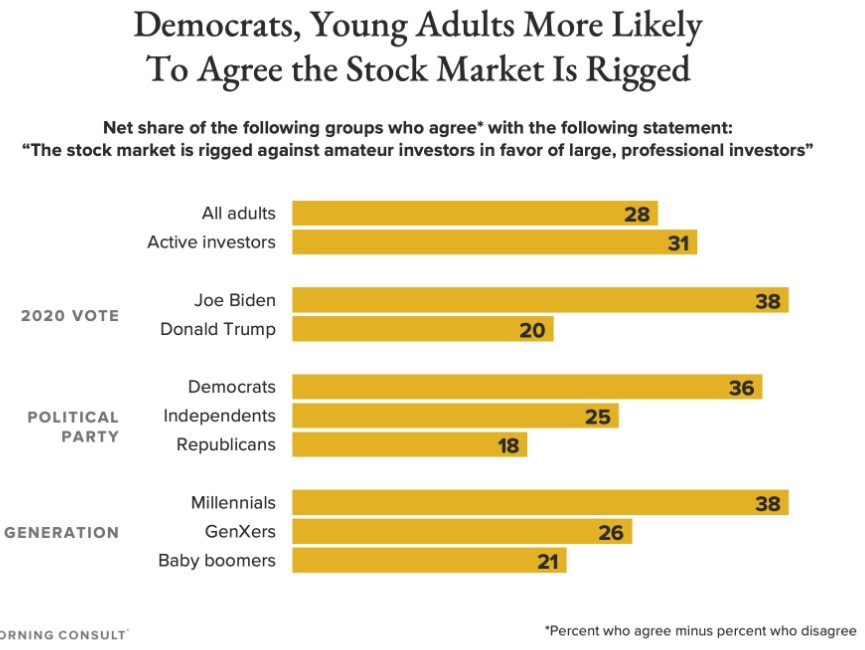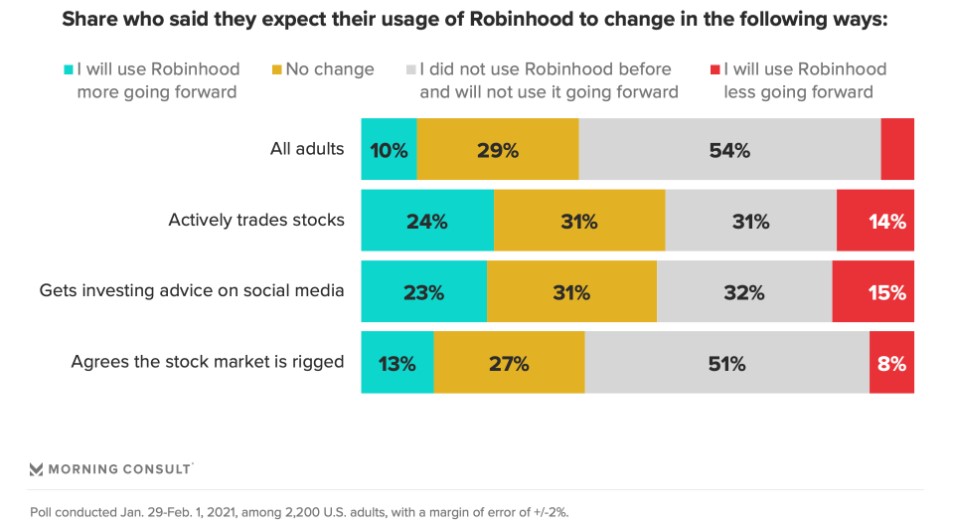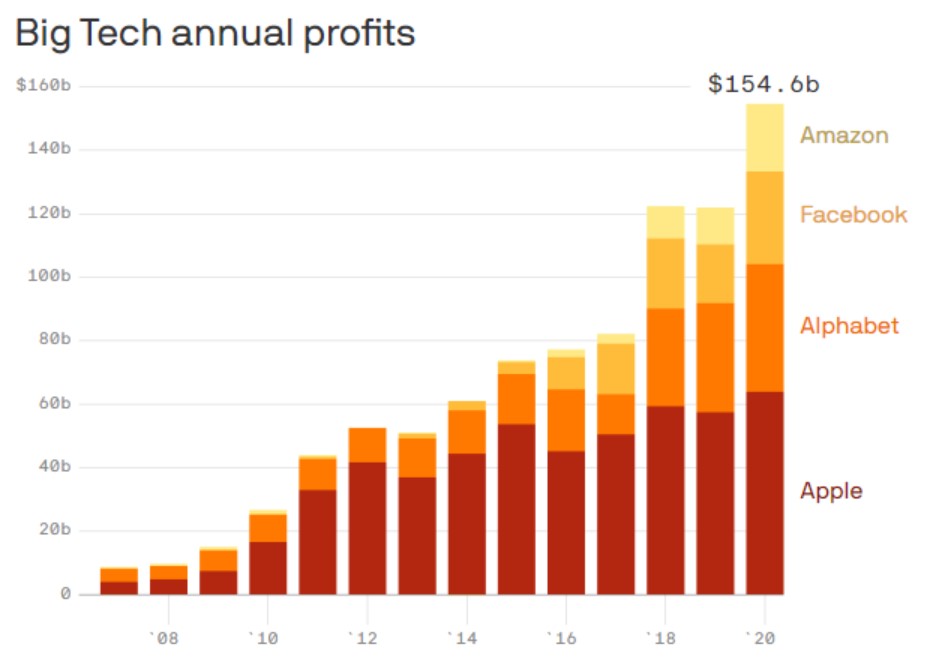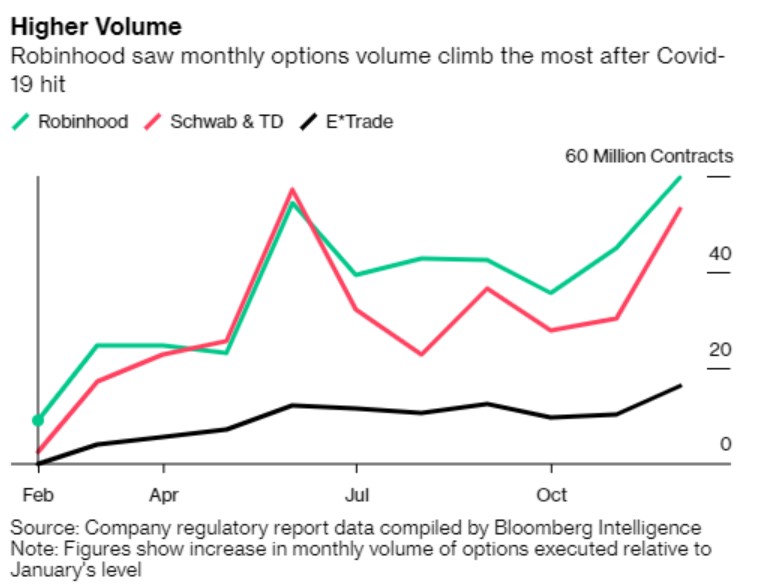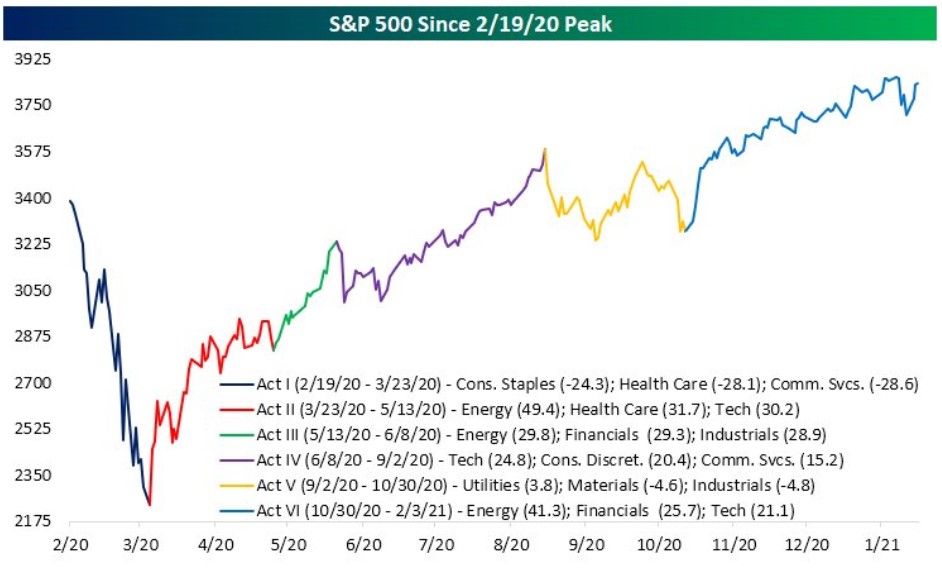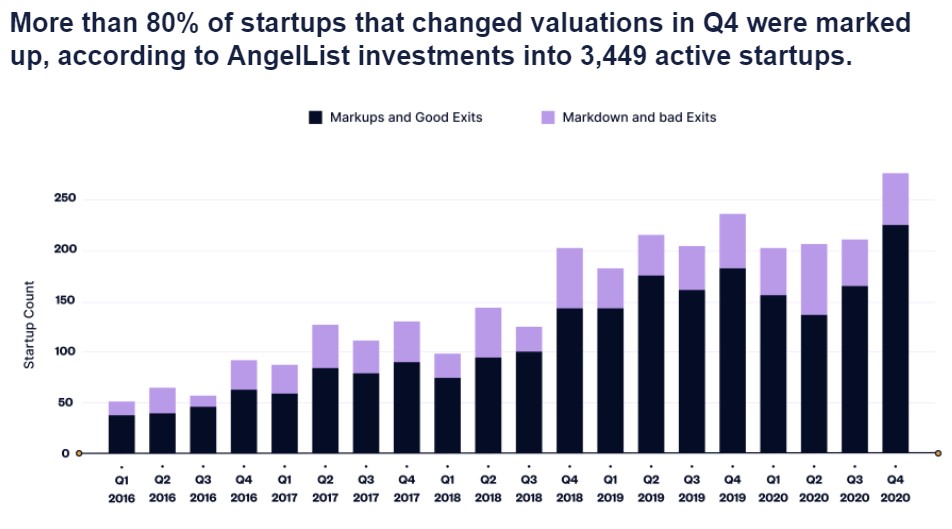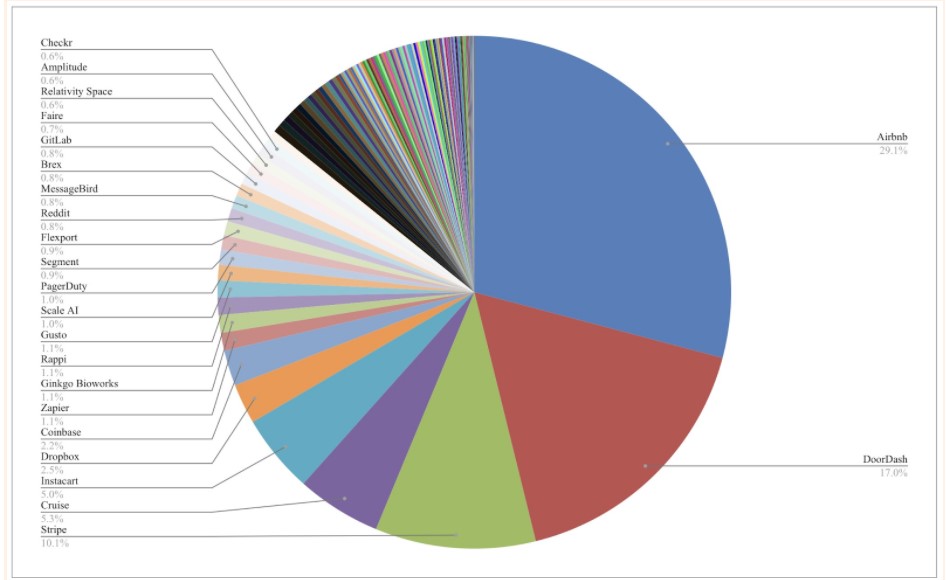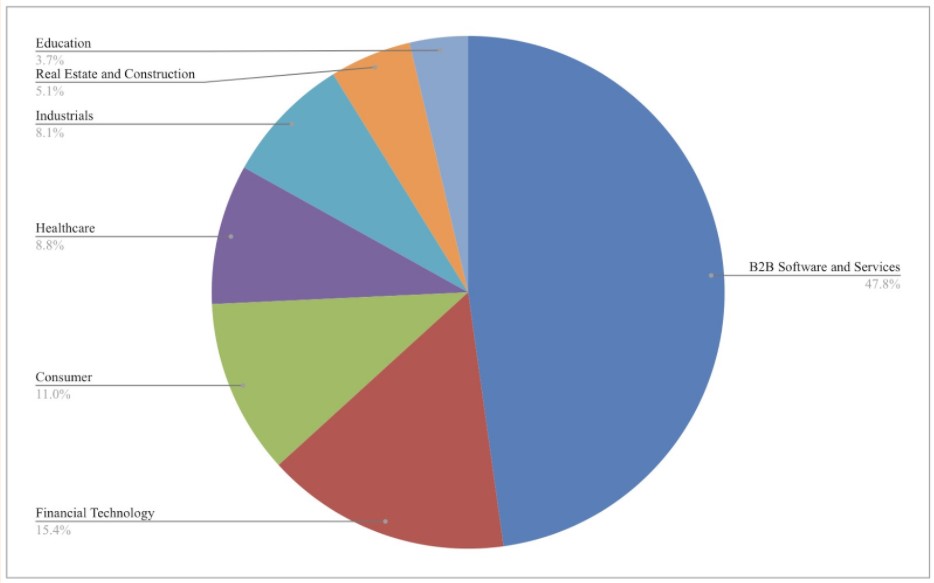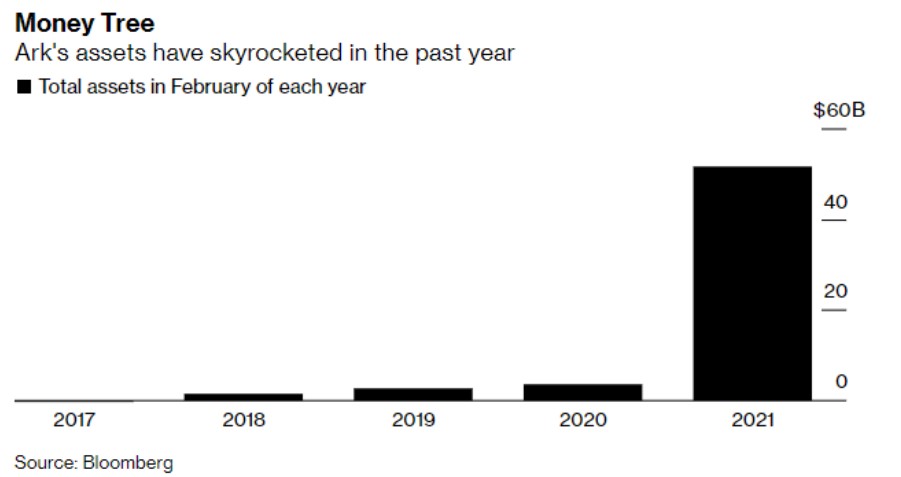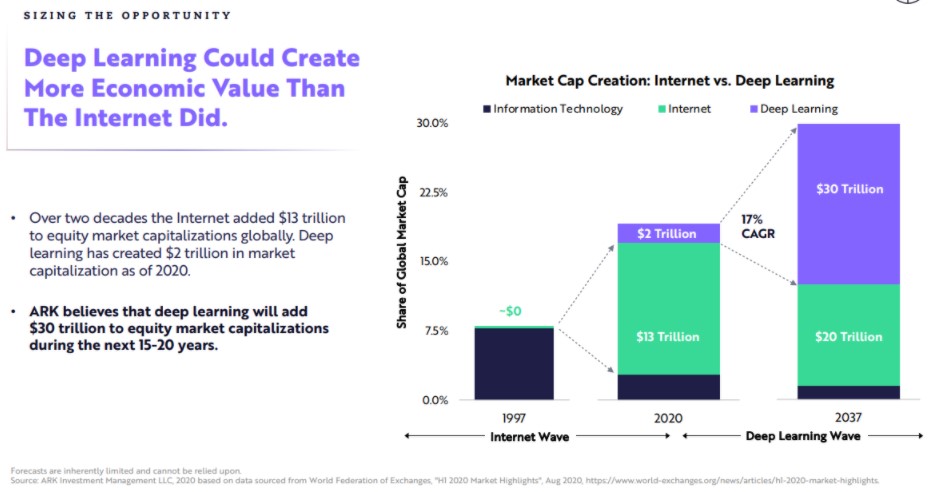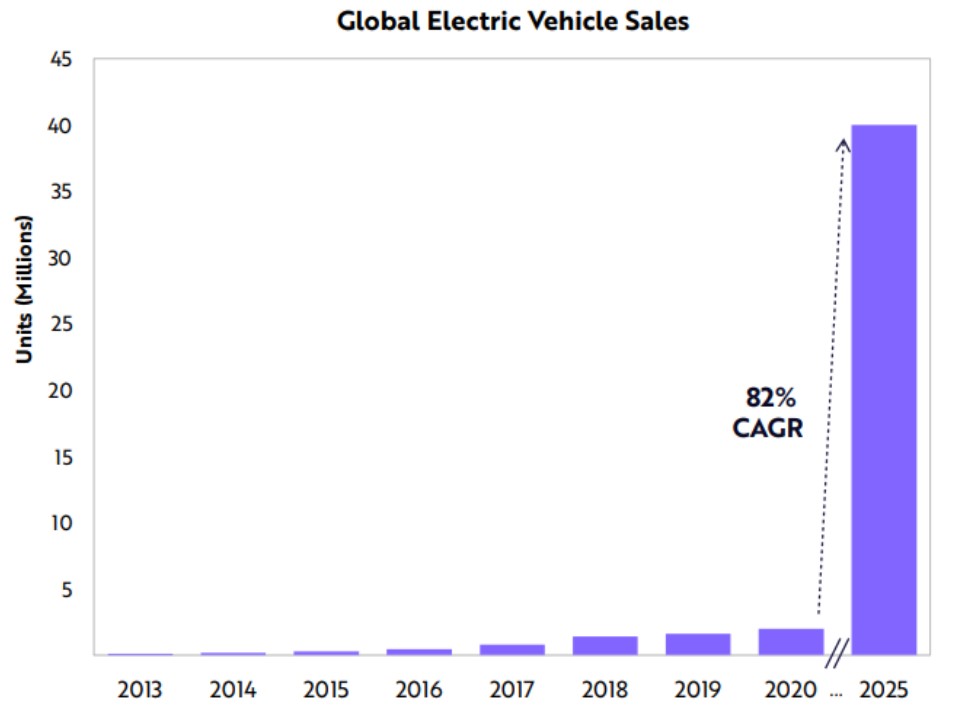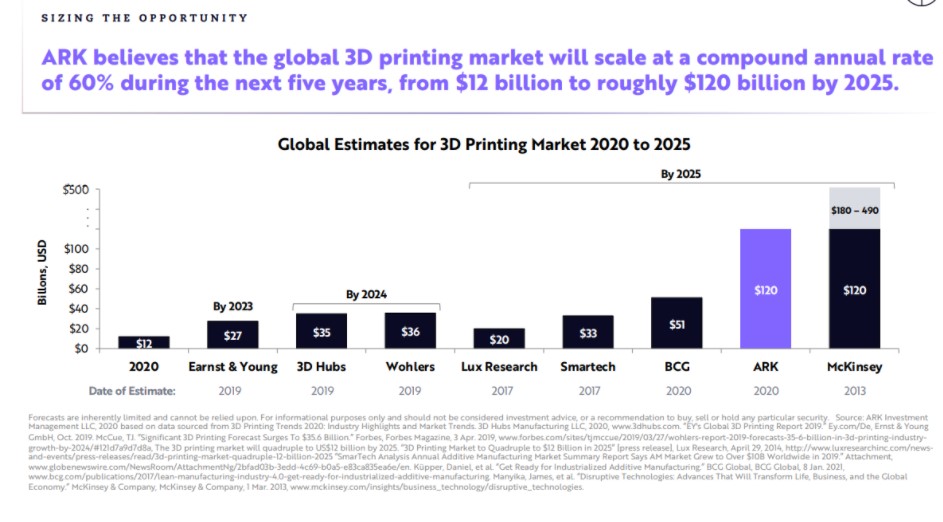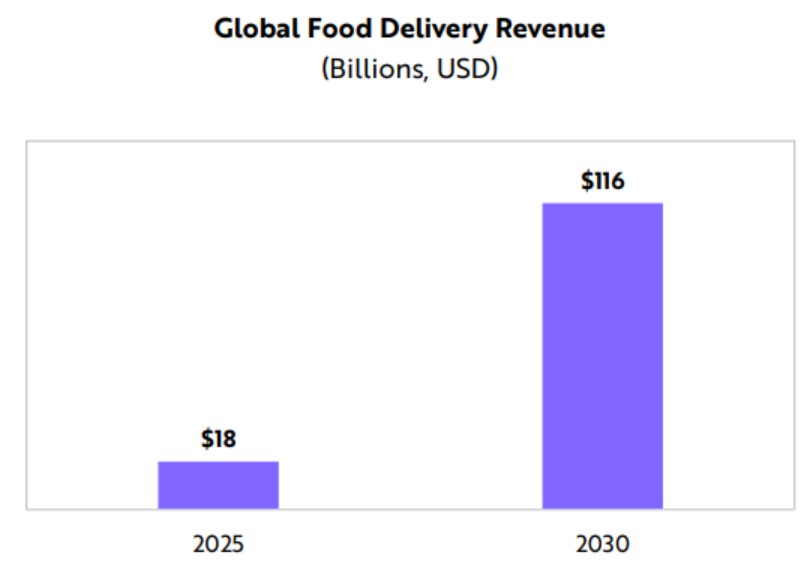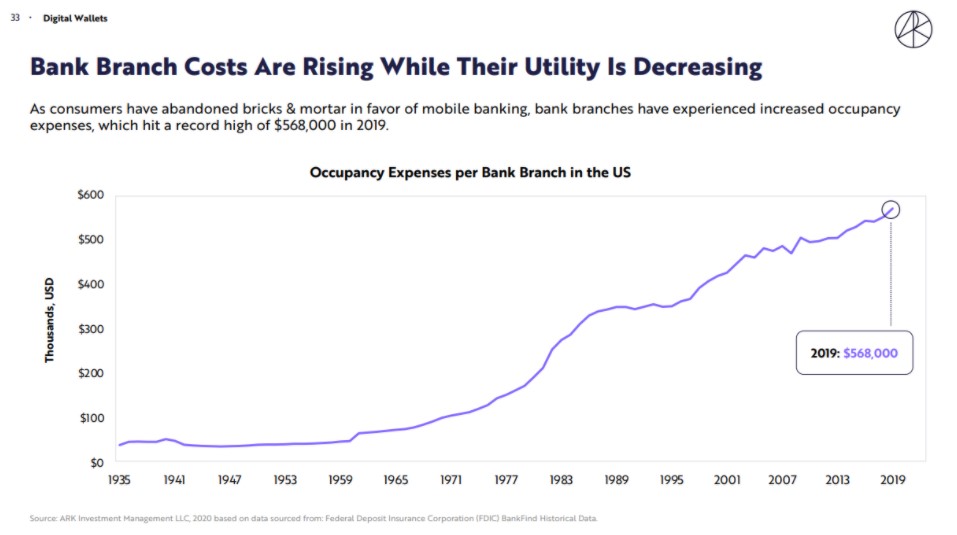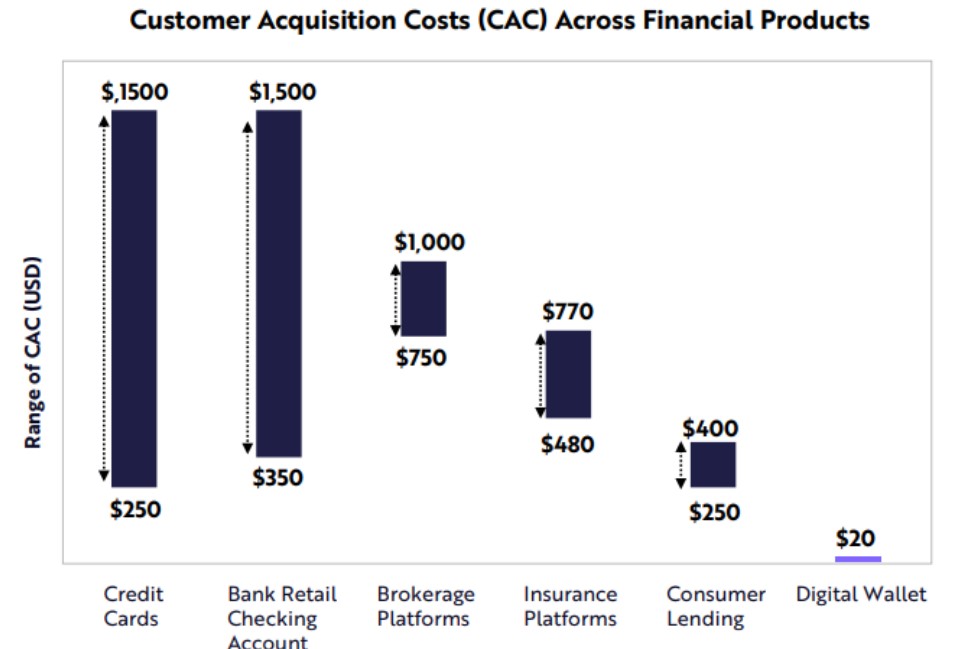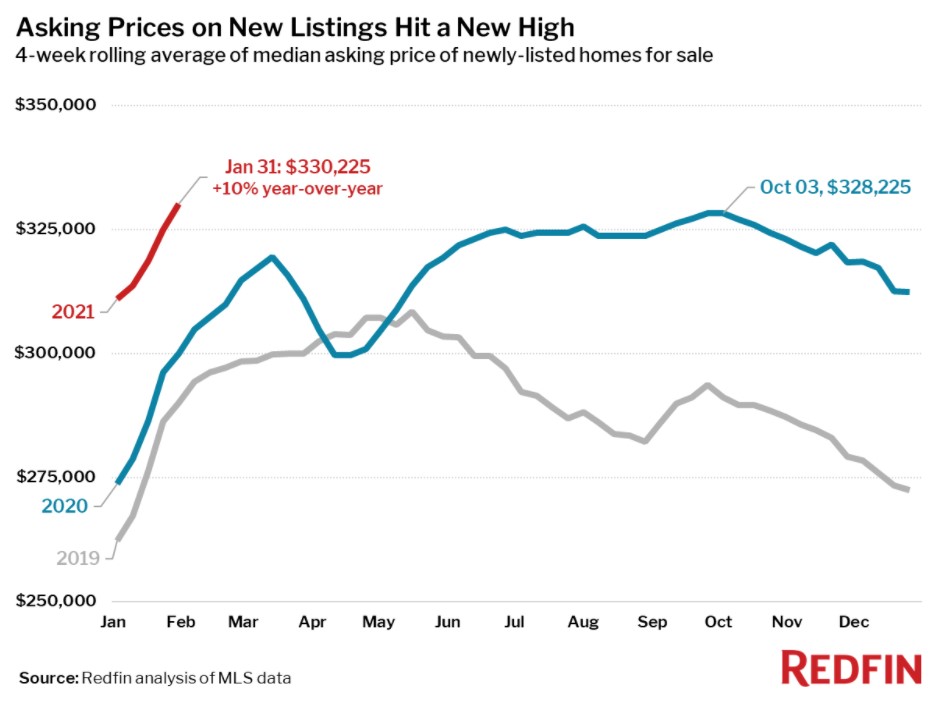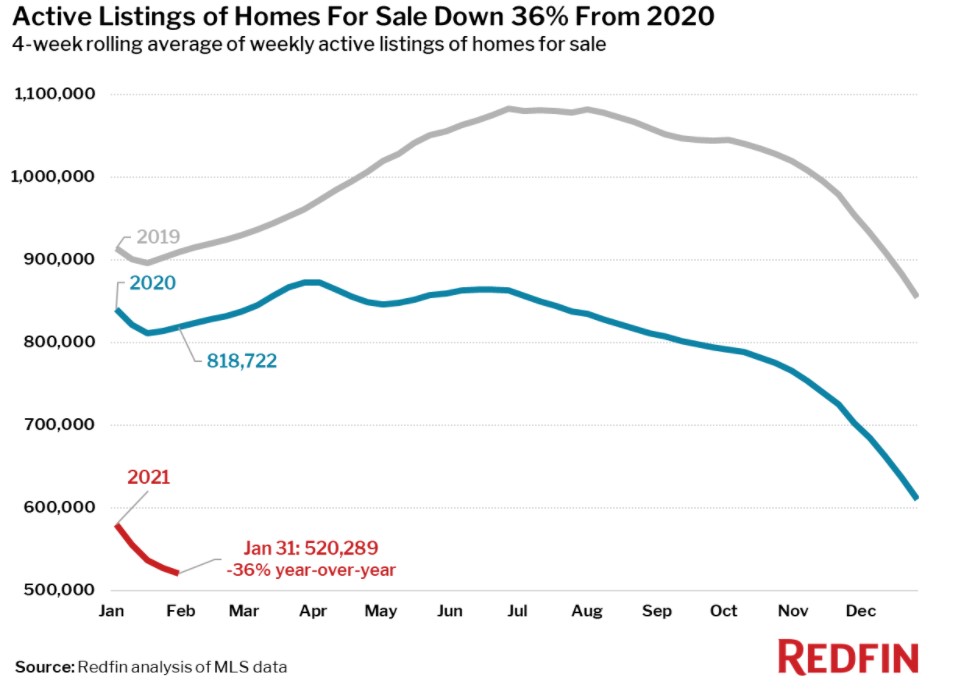 Video mentioned:
Contact us at animalspiritspod@gmail.com with any questions, comments, feedback or recommendations.
Follow us on Facebook, Instagram and YouTube.
Find transcripts of every show on the Shuffle app.
Check out our t-shirts, coffee mugs, stickers and other assorted swag here.
Subscribe here: