Today's Animal Spirits is brought to you by Interactive Brokers.

Check out the Impact Dashboard to create a positive impact on your investments.
We discuss:
No one can predict the end of a speculative mania
The youths vs. the olds in the stock market
For better or worse, this is a young person's market right now
Why technology may have changed market dynamics forever
What is going on with Gamestop?
What were these hedge funds thinking?
Will the SEC crackdown on WSB?
Why this is something different than 1999
Are hedge fund short presentations a thing of the past?
It's hard out there for a short seller right now
Did The Big Short mark a top in hedge funds?
Why are tech stock valuations rising so fast?
Buying bitcoin with your tuition money?
How Netflix won the streaming wars
Where to save for a down payment and more
Listen here:
Stories mentioned:
Books mentioned:
Charts mentioned: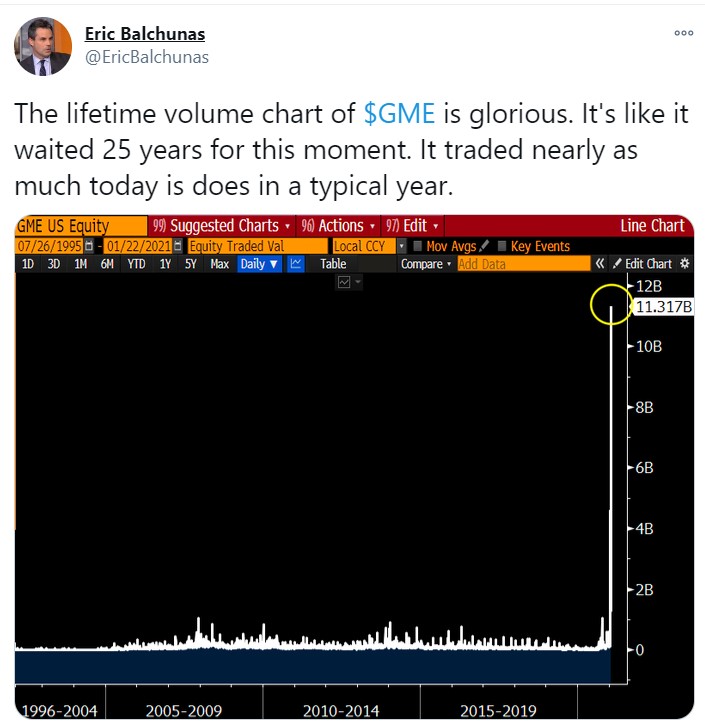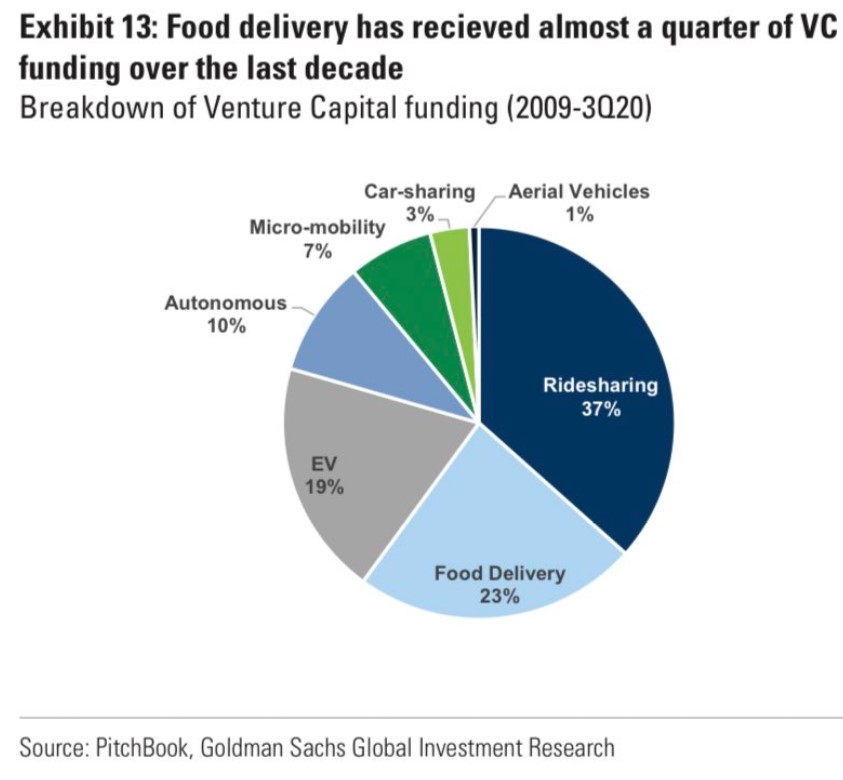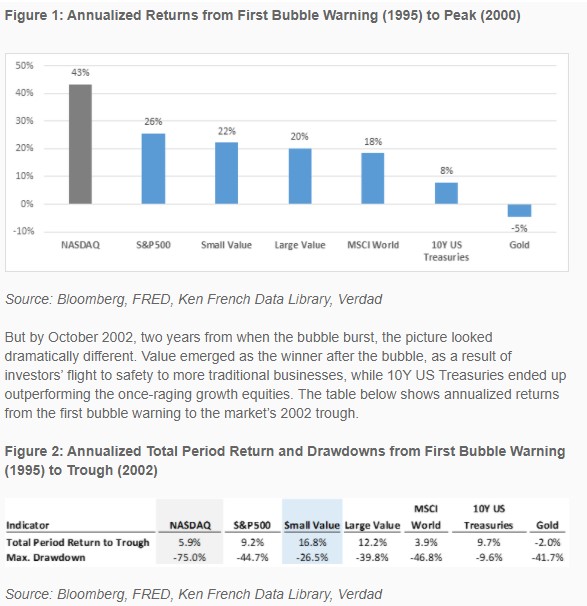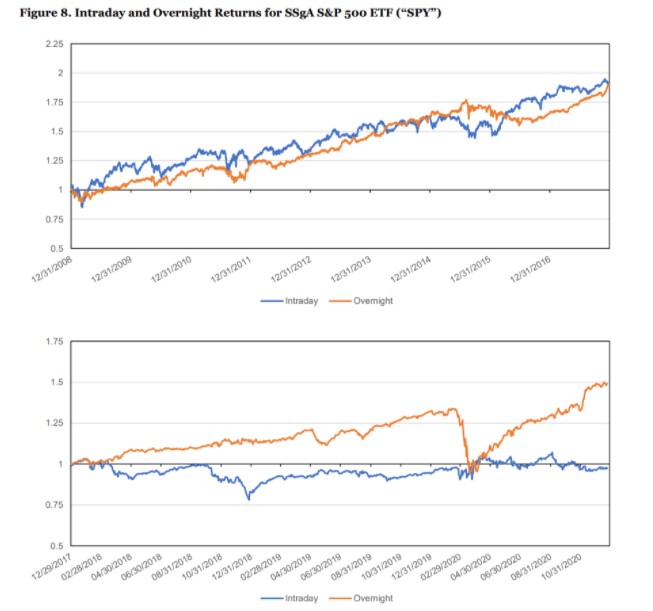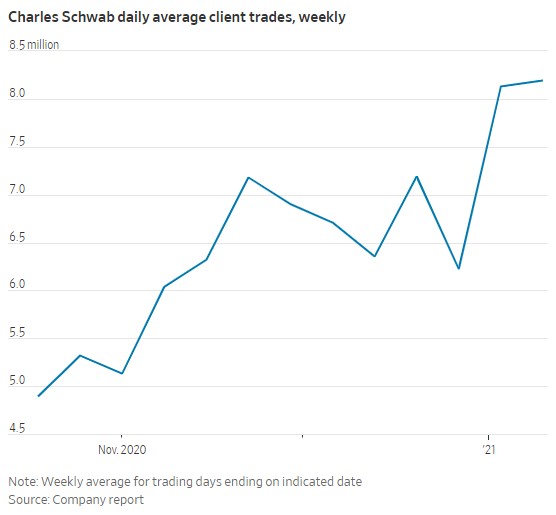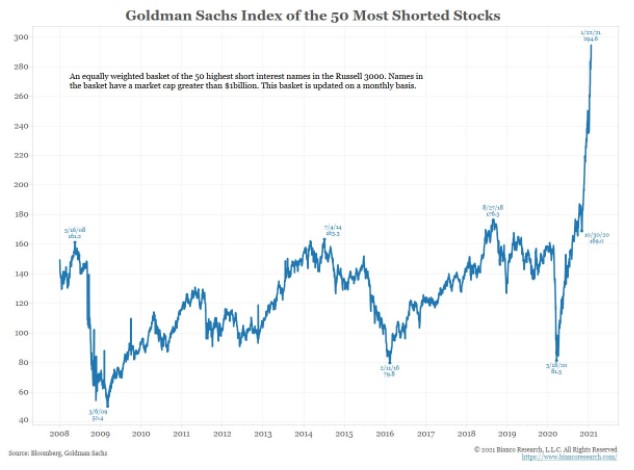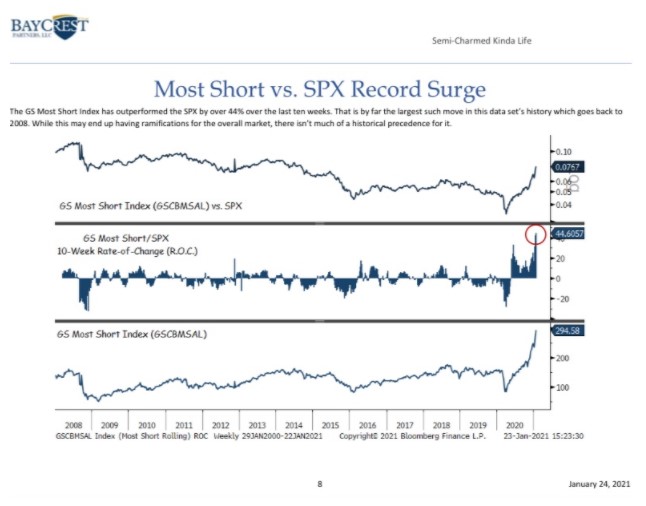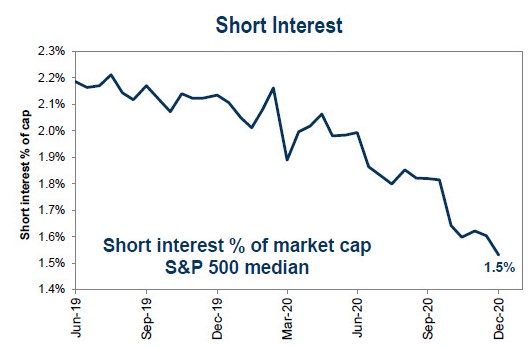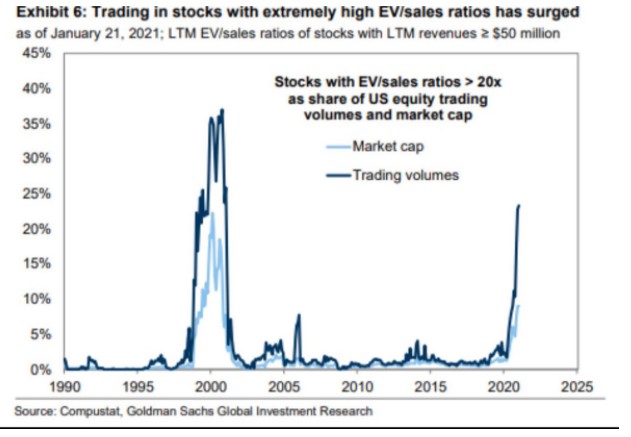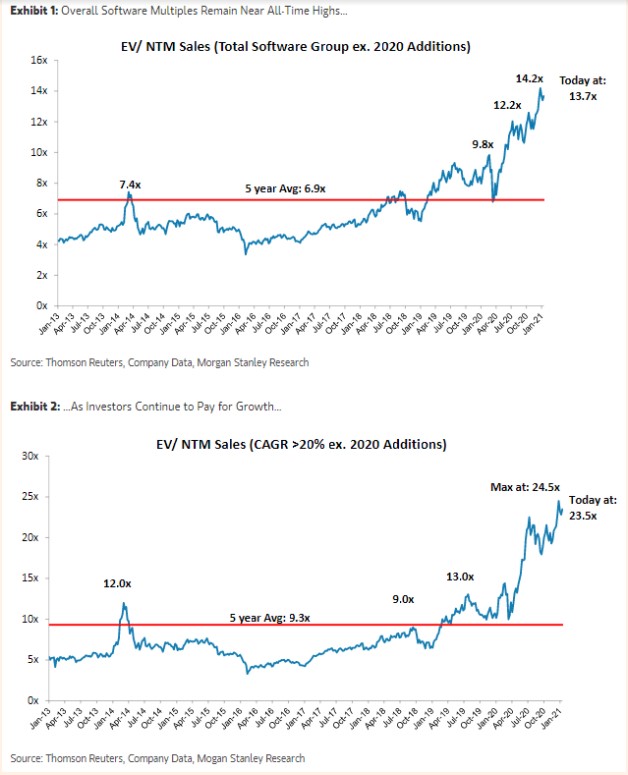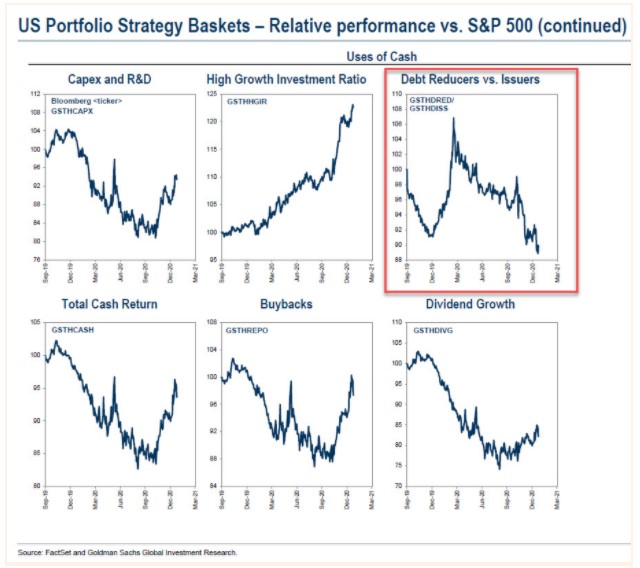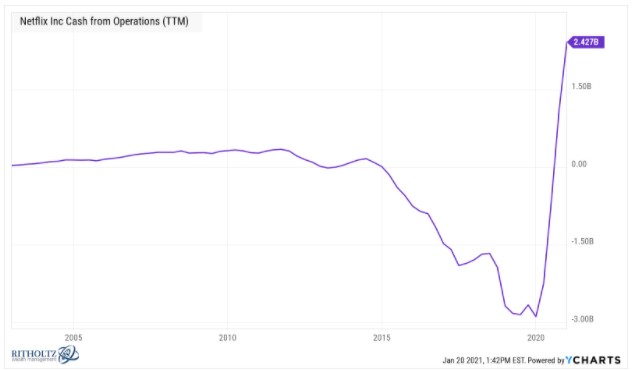 Contact us at animalspiritspod@gmail.com with any questions, comments, feedback or recommendations.
Follow us on Facebook, Instagram and YouTube.
Find transcripts of every show on the Shuffle app.
Check out our t-shirts, coffee mugs, stickers and other assorted swag here.
Subscribe here: