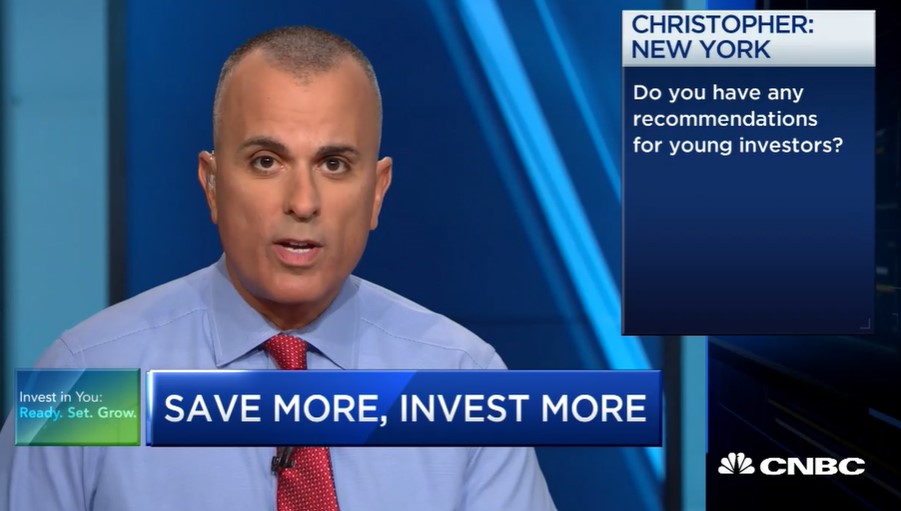 On today's Talk Your Book, we spoke with Joe Terranova from Virtus Investment Partners and CNBC about his investment lessons from 2020 and his new quality momentum ETF.
We discuss:
Why momentum is such a difficult market factor to understand
The biggest lessons from investing in 2020
Why the stock market is like an amusement park
Why buy high, sell higher is so counterintuitive
Is the Fed here to stay when it comes to market intervention?
Joe's a-ha moment with quantitative investing & more
Listen here:
Links:
Contact us at animalspiritspod@gmail.com with any questions, comments, feedback or recommendations.
Follow us on Facebook, Instagram and YouTube.
Find transcripts of every show on the Shuffle app.
Check out our t-shirts, coffee mugs, stickers and other assorted swag here.
Subscribe here: