Today's Animal Spirits is brought to you by Interactive Brokers.

Check out the Impact Dashboard to create a positive impact on your investments.
We discuss:
Bitcoin price targets if it becomes the digital gold
Why isn't the minimum wage higher?
Which companies have paid essential employees the best during the pandemic?
Why there is no perfect number for your savings
Why reaching your goals doesn't necessarily make you feel better
The release of my new book
Tax implications of a takeover in a stock you own
Is Robinhood good for investors?
Do employees now have more leverage to work from home in a post-pandemic world?
Why credit card debt is falling during the pandemic
The downside of retiring early and much more
Listen here:
Storie mentioned:
Books mentioned:
Charts mentioned: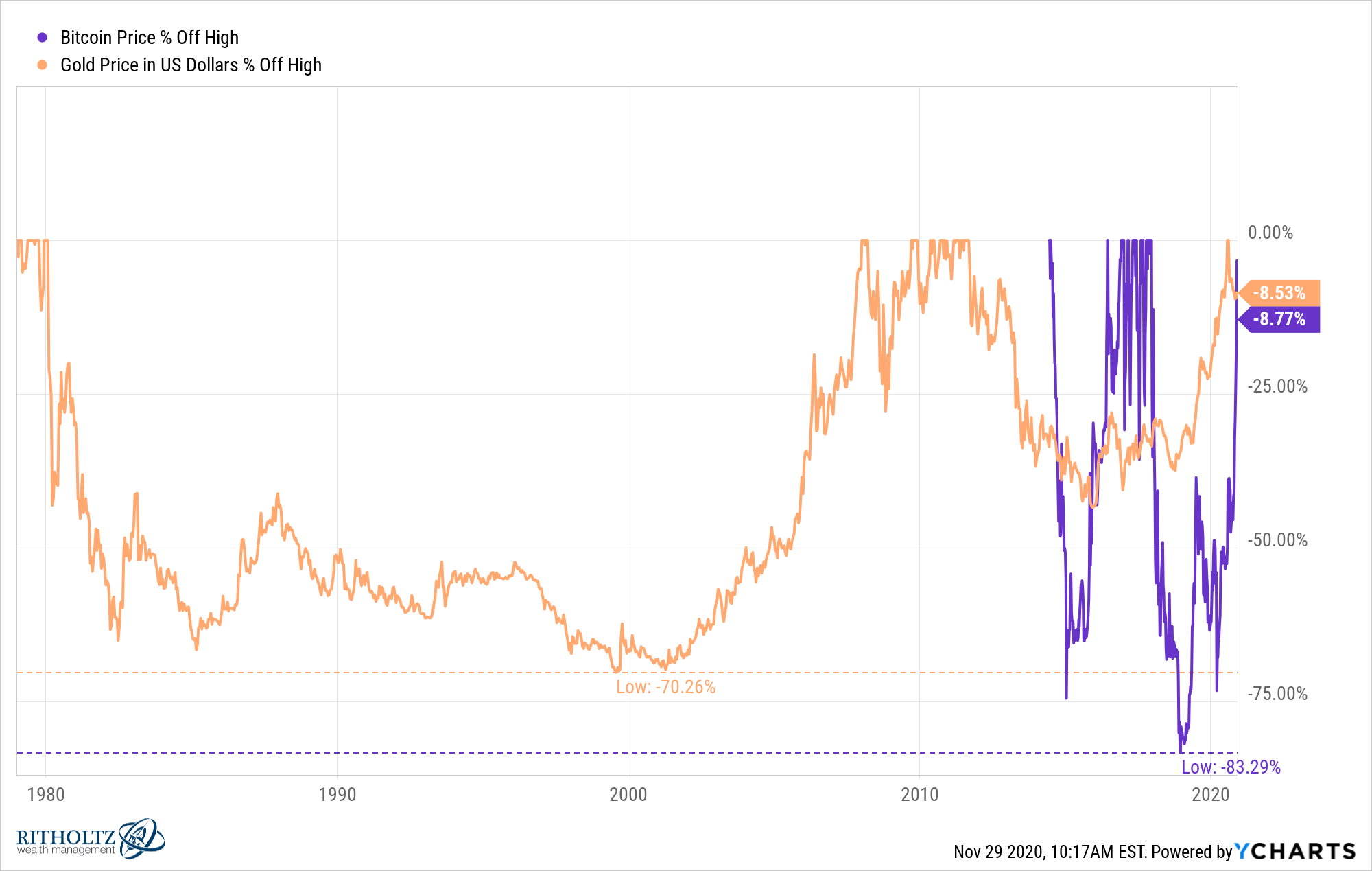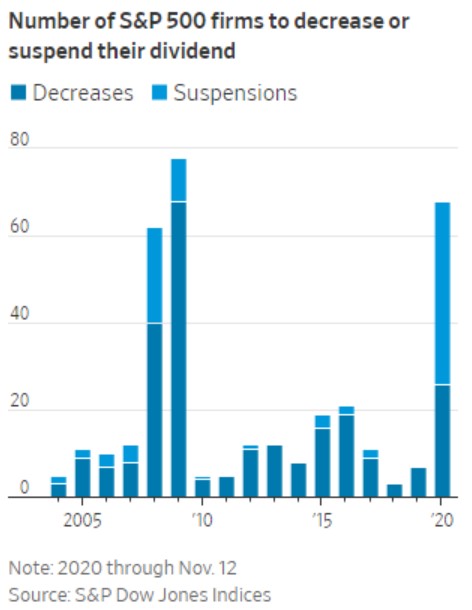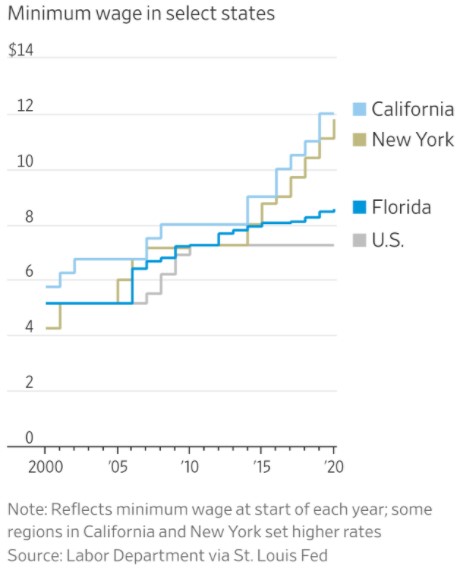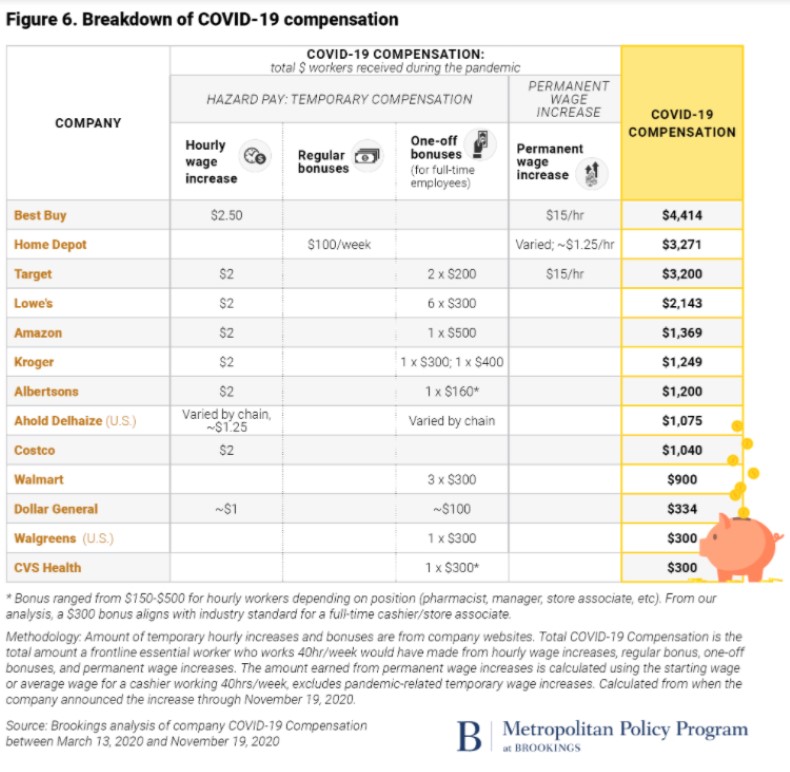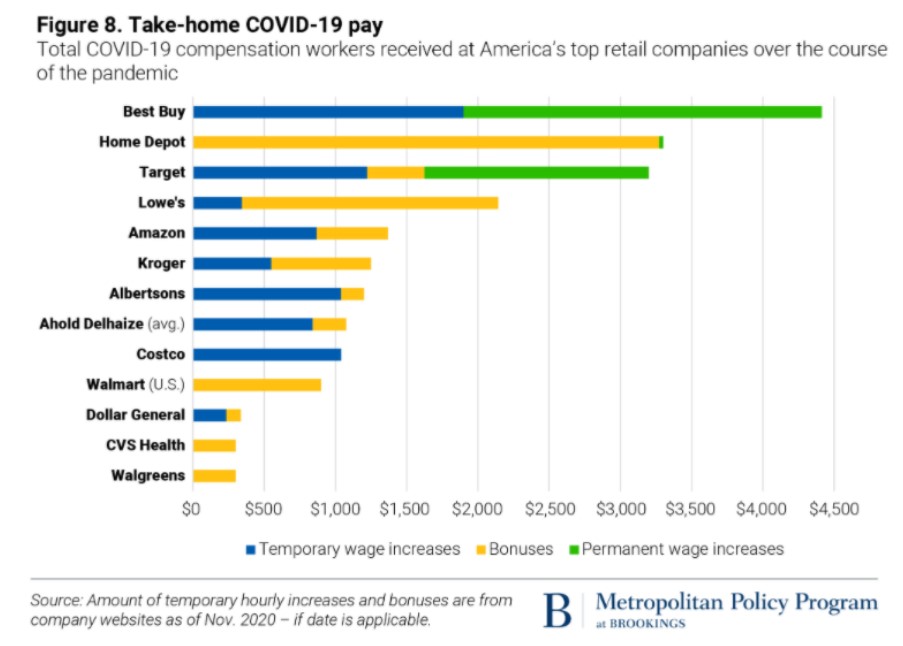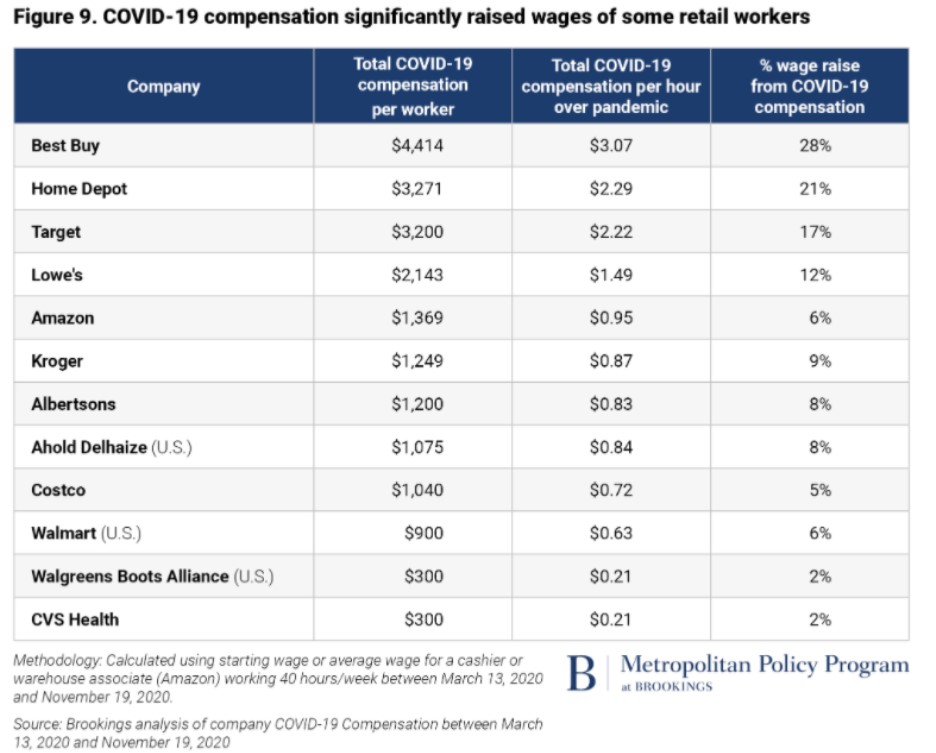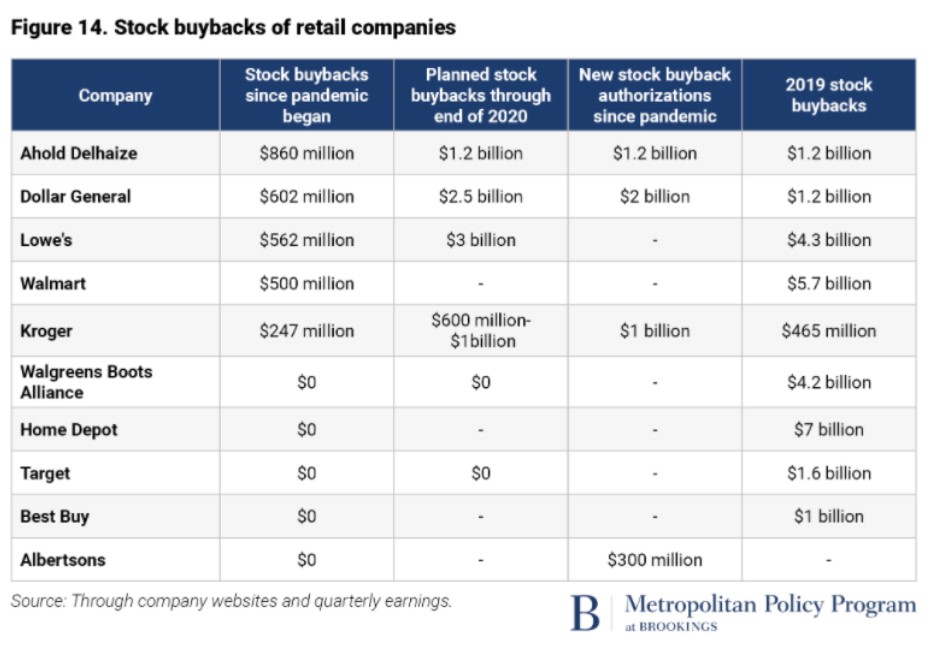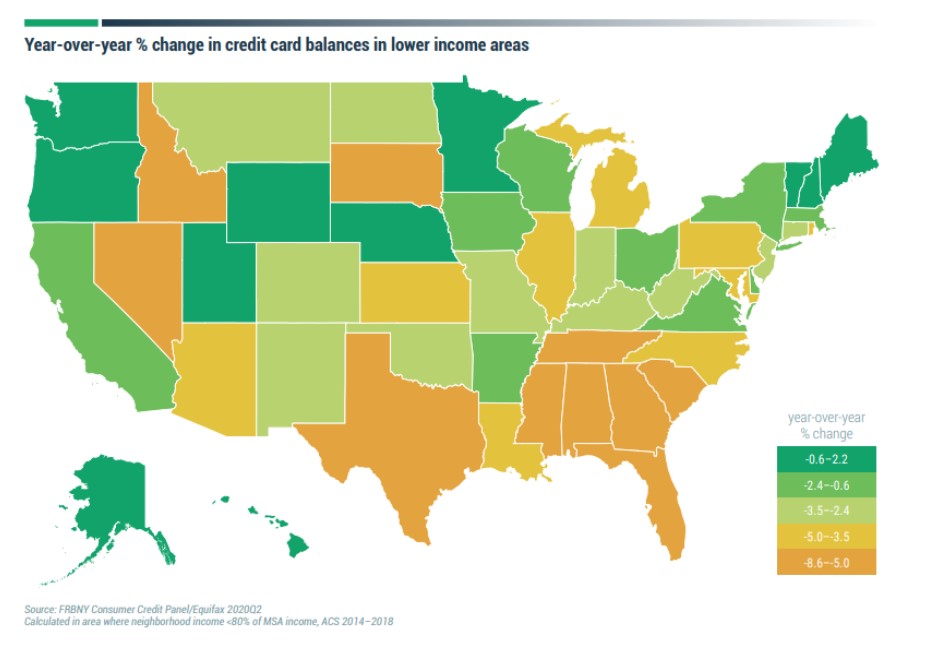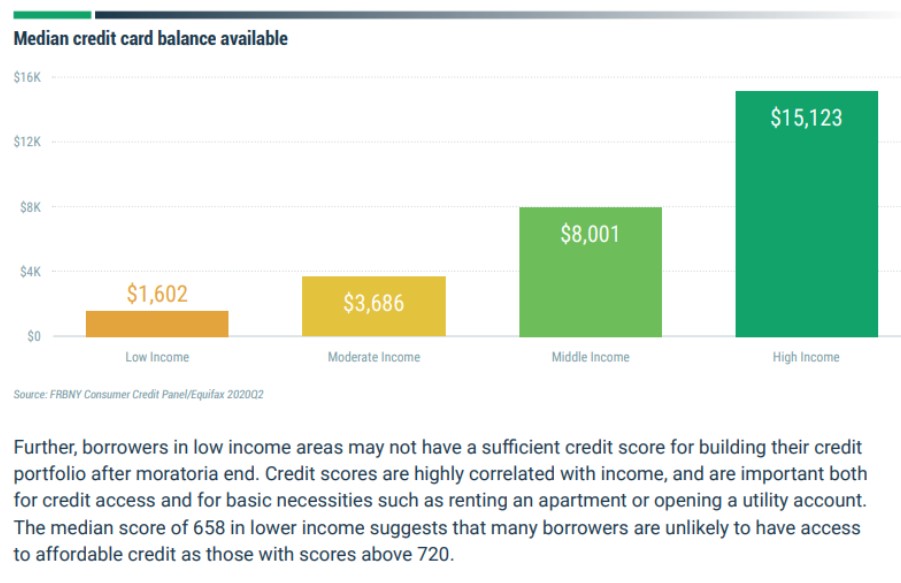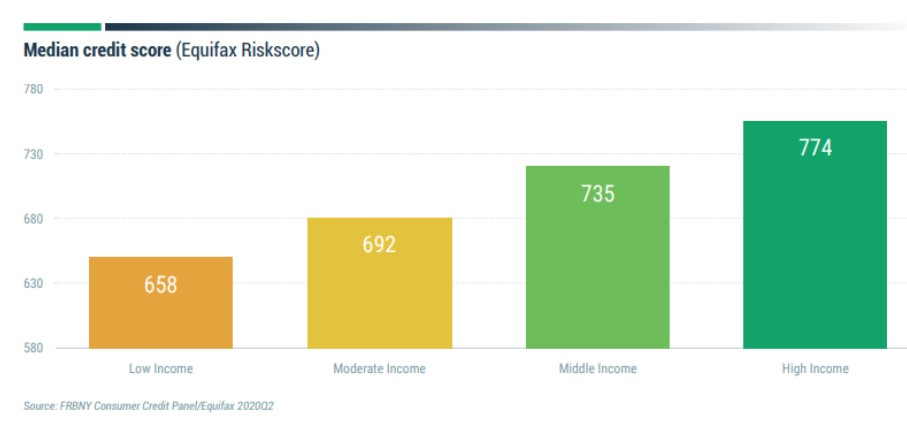 Contact us at animalspiritspod@gmail.com with any questions, comments, feedback or recommendations.
Follow us on Facebook, Instagram and YouTube.
Find transcripts of every show on the Shuffle app.
Check out our t-shirts, coffee mugs, stickers and other assorted swag here.
Subscribe here: