Today's Animal Spirits is brought to you by Masterworks. Sign up here. If you tell them Animal Spirits sent you they will allow you to skip the waiting list to get on the platform. See important disclaimer here.

We discuss:
New vaccine Monday
Why the stock market doesn't care about rising Covid cases
Are we in for a new wave of shutdowns?
Why people will take the vaccine even if they don't want to
6 reasons Biden is set up for a good economy
What's the best age to die?
Why we can't 100% trust the polls anymore
More companies should help their workers create an emergency fund
What should you use your emergency fund for?
Is a college education still worth it?
Should the government cancel student loan debt? What about credit card debt?
Why are so many young people dissatisfied with everything?
A WFH tax?
Why is there so much cash on the sidelines?
Will companies have a hard time finding employees after the pandemic?
Using margin to boost your returns and more
Listen here:
Stories mentioned:
Charts mentioned: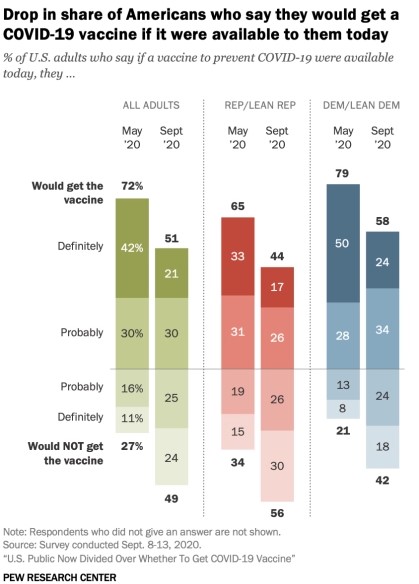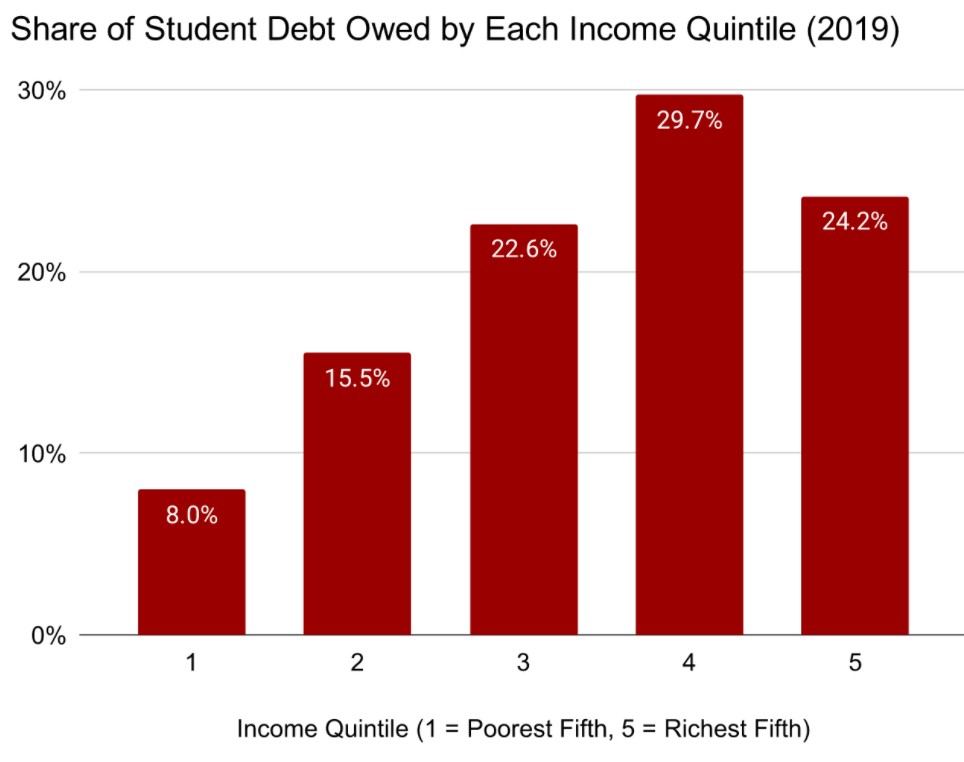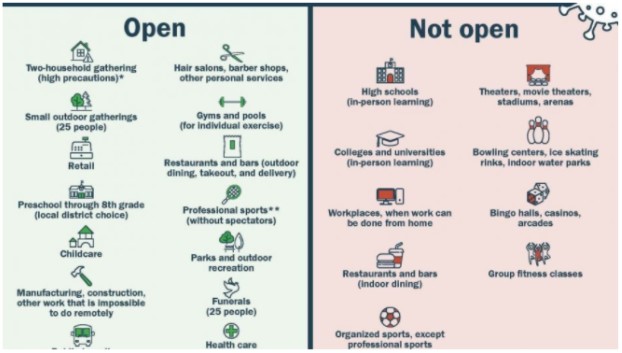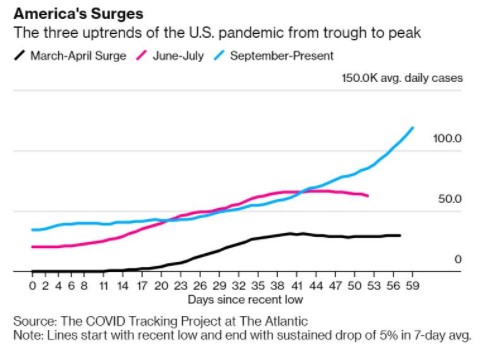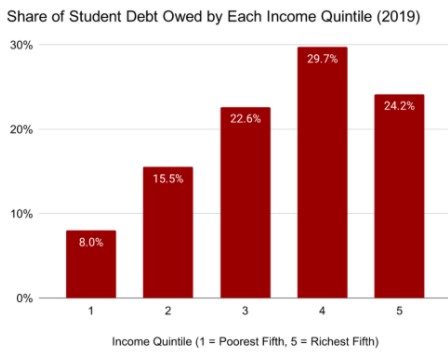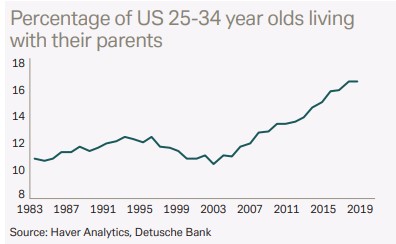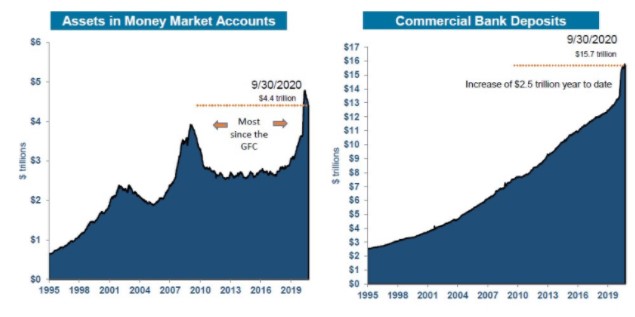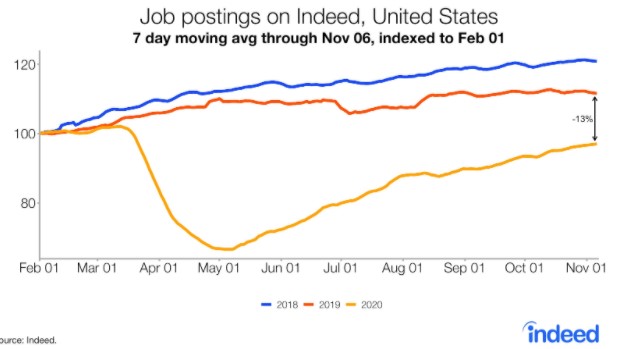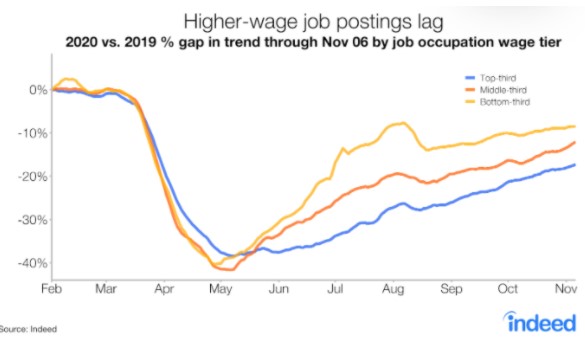 Contact us at animalspiritspod@gmail.com with any questions, comments, feedback or recommendations.
Follow us on Facebook, Instagram and YouTube.
Find transcripts of every show on the Shuffle app.
Check out our t-shirts, coffee mugs, stickers and other assorted swag here.
Subscribe here: