This week's Animal Spirits with Michael & Ben is supported by YCharts:

Mention Animal Spirits and receive 20% off your subscription price when you initially sign up for the service. And be sure to check out their new Free Guide: How Do Presidential Elections Impact the Stock Market?
We discuss:
The impact of the presidential election on the markets
Why it's impossible to invest based on your politics
Why are stocks back at all-time highs if there's no stimulus bill yet?
Why the stock market is like an alien
Are investors becoming better behaved?
Are there any alternatives to bonds?
How demographics could impact the real estate market this decade
Are incomes stagnating because of higher healthcare costs?
How to cut down on the racial wealth gap
The post-Covid spending boom
How big can the podcast ad market become?
Should you separate your finances when you get married?
Listen here:
Stories mentioned:
Books mentioned:
Charts mentioned: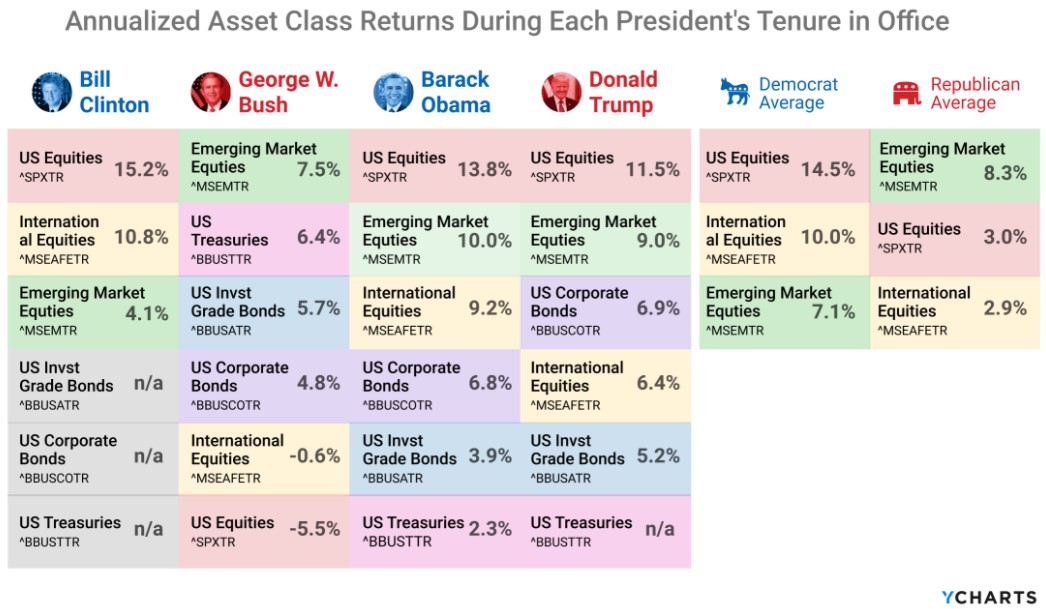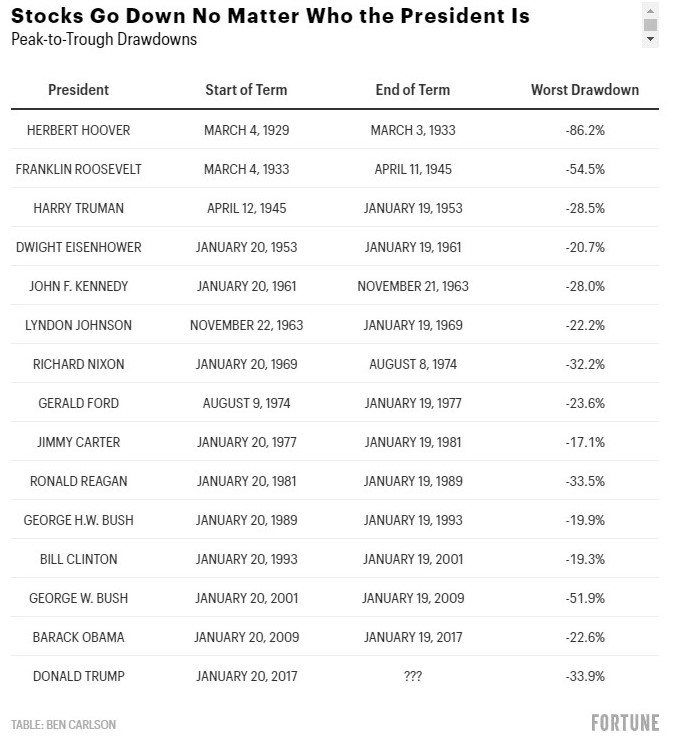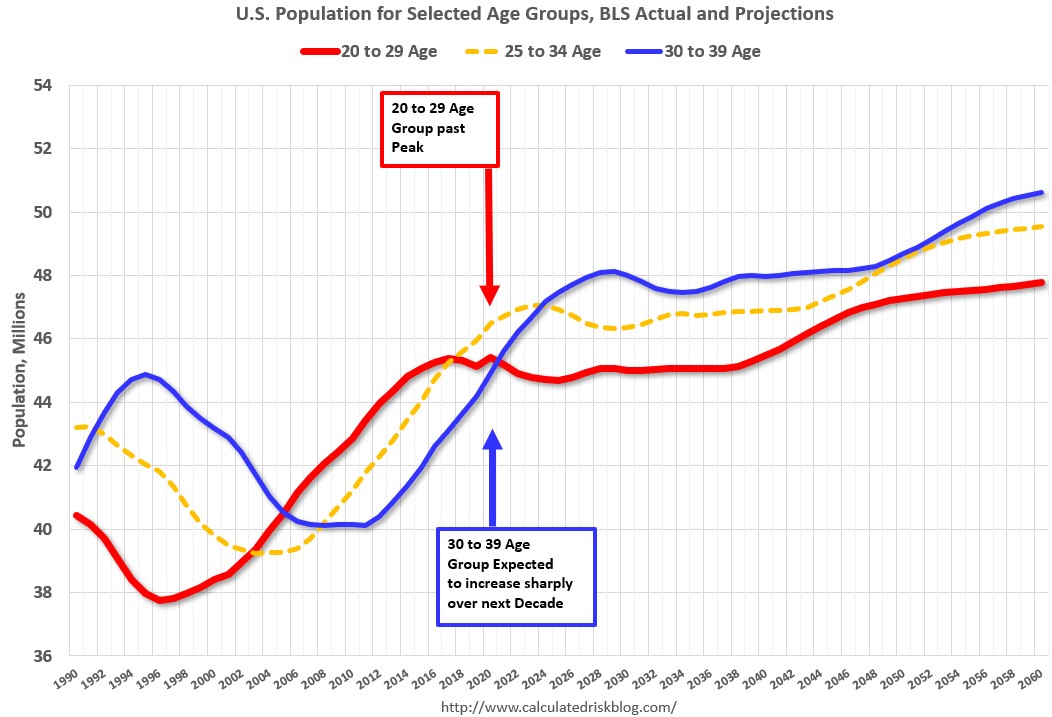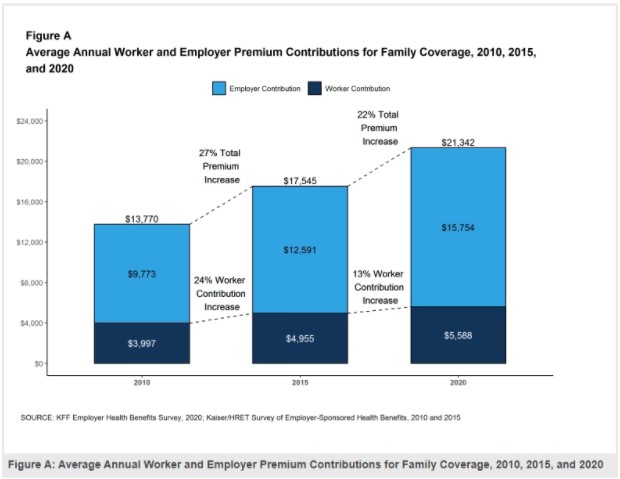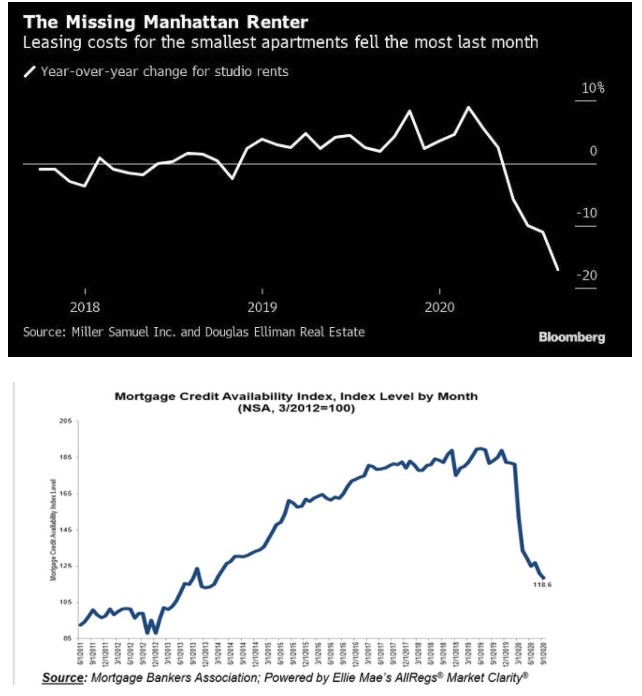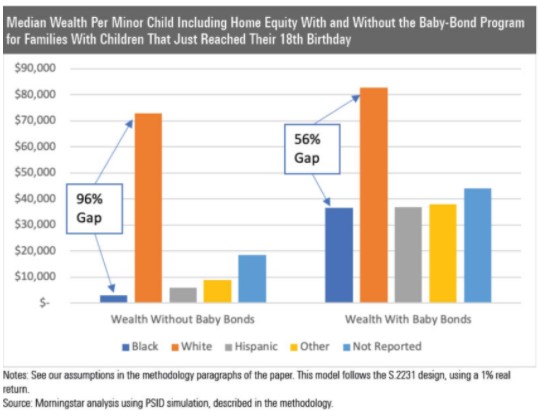 Contact us at animalspiritspod@gmail.com with any questions, comments, feedback or recommendations.
Follow us on Facebook, Instagram and YouTube.
Find transcripts of every show on the Shuffle app.
Check out our t-shirts, coffee mugs, stickers and other assorted swag here.
Subscribe here: