Gold is an asset class that drives some of the most extreme opinions from investors. Gold makes people emotional for some reason. People seem to either love it or hate it.
Like most things in life, more nuance is required so we decided to devote a podcast to the topic to gain a better understanding of the yellow metal.
Today's Talk Your Book is presented by State Street Global Advisors:

This week we spoke with SSGA's Chief Gold Strategist George Milling-Stanley about investing in gold.
We discuss:
Why are there such extreme viewpoints on gold?
The various functions of gold as a currency, investment returns and a store of value
How liquid is the gold market?
Why has gold had such staying power?
Is bitcoin a viable alternative to gold?
Where does the gold come from for the ETFs?
How much does a gold bar weigh?
Why is gold up this year?
How does the demand for jewelry impact gold's price?
What are the expectations for gold returns?
How to think about how gold fits into an overall portfolio
How can low real yields and high inflation both be good for gold?
Investing in gold tactically
The two major developments in gold over the past 50 years
Do you need to be bearish on stocks to be bullish on gold?
How does gold do during bear markets?
Listen here:
Stories mentioned:
Books mentioned:
Charts mentioned: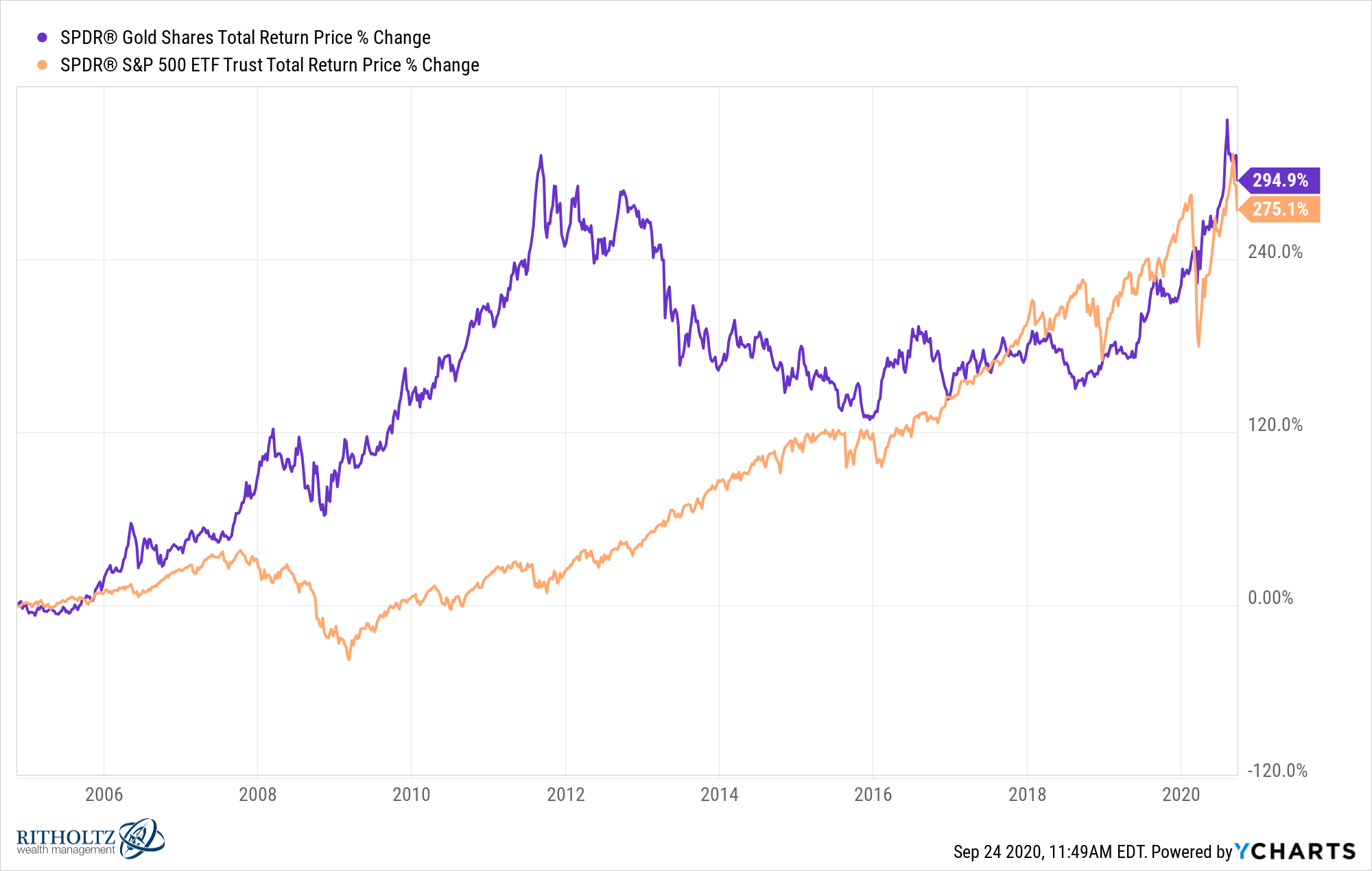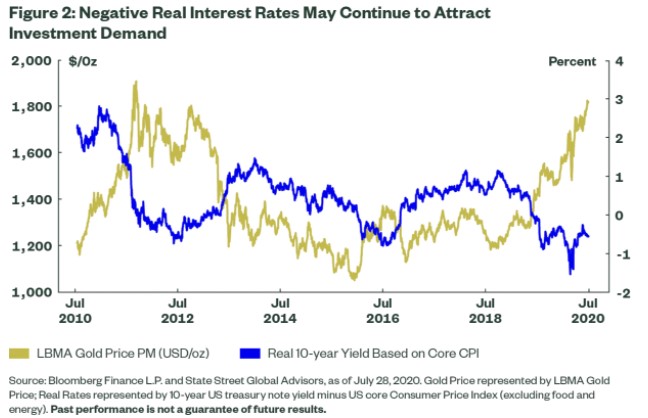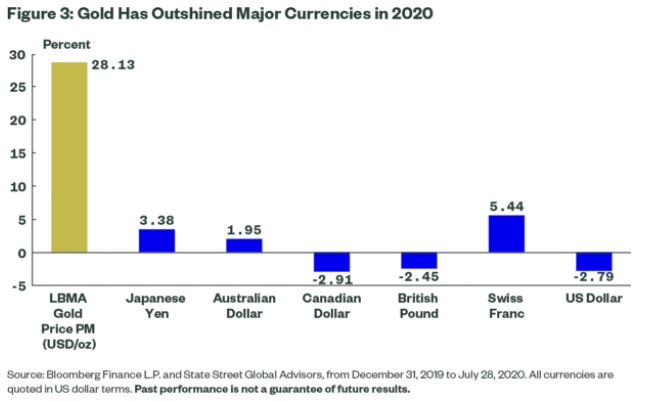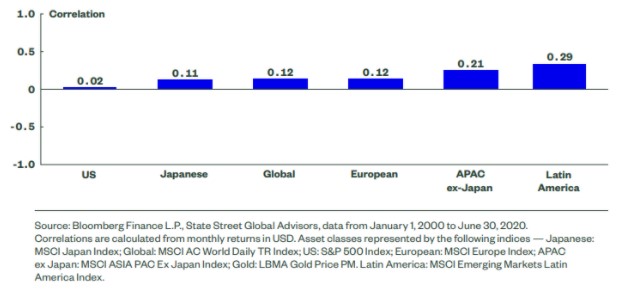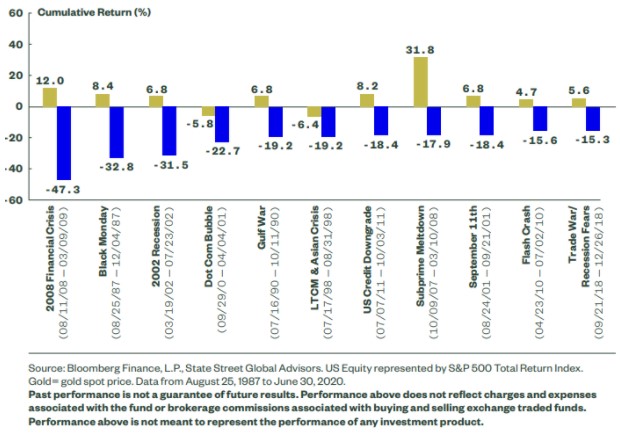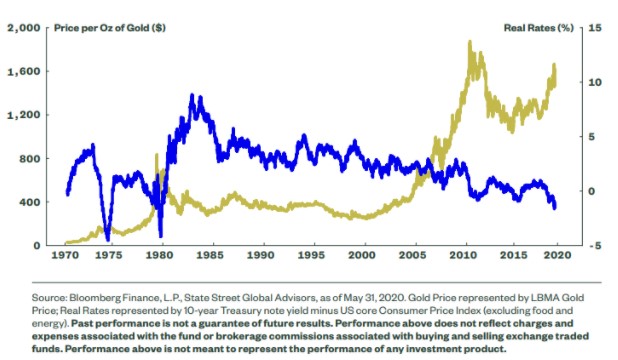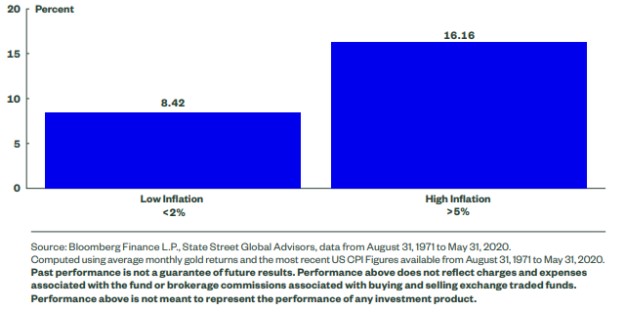 Contact us at animalspiritspod@gmail.com with any questions, comments, feedback or recommendations.
Follow us on Facebook, Instagram and YouTube.
Find transcripts of every show on Shuffle.
Check out our t-shirts, coffee mugs, stickers and other assorted swag here.
Subscribe here: