This week's Animal Spirits with Michael & Ben is supported by YCharts:

Mention Animal Spirits and receive 20% off your subscription price when you initially sign up for the service.
We discuss:
Is there a limit to market cap growth in tech stocks?
How the Fed's mandate has evolved over time
How long will interest rates stay low?
Why inflation is so difficult to track and predict
Are we setting up for the mother of all asset bubbles?
Doesn't it make sense stock market valuations are elevated?
Retail traders still don't control the stock market in the U.S. but they do in China and South Korea
Value is in the eye of the beholder
What happens when technology disrupts people's jobs?
It's a great time to be a car dealer but not a car buyer
Why Michael is never setting foot in a car dealership again
Millennials are finally buying houses in big numbers
How being quiet can slow the spread of Covid
Is anything going to change about the college experience because of the pandemic?
Listen here:
Stories mentioned:
Books mentioned:
Charts mentioned: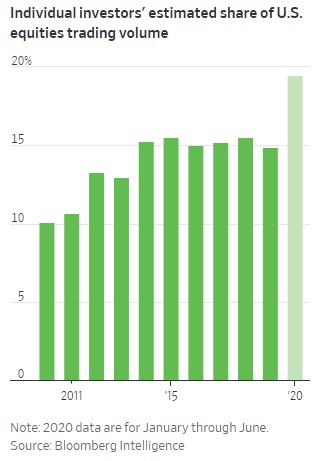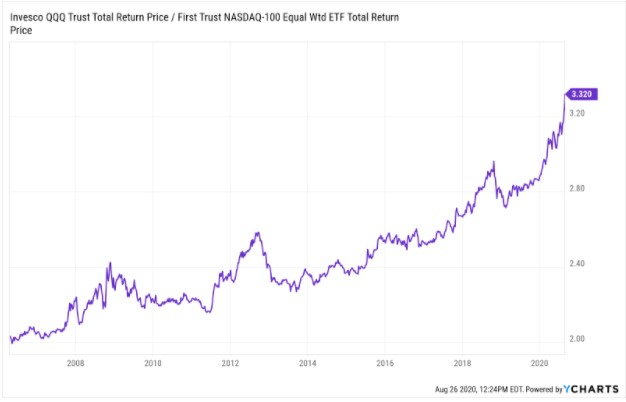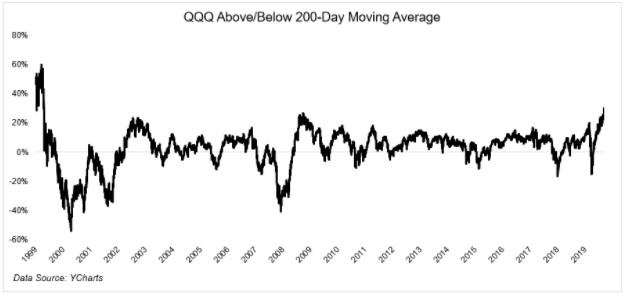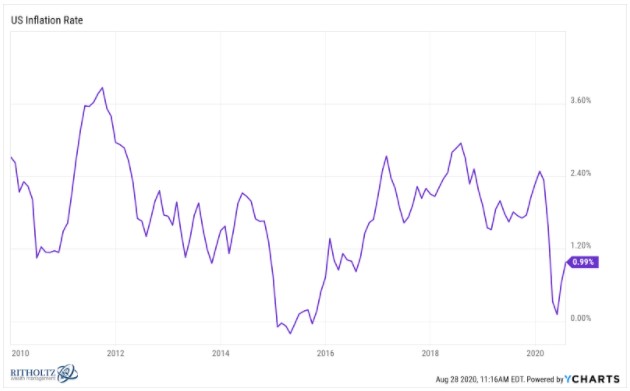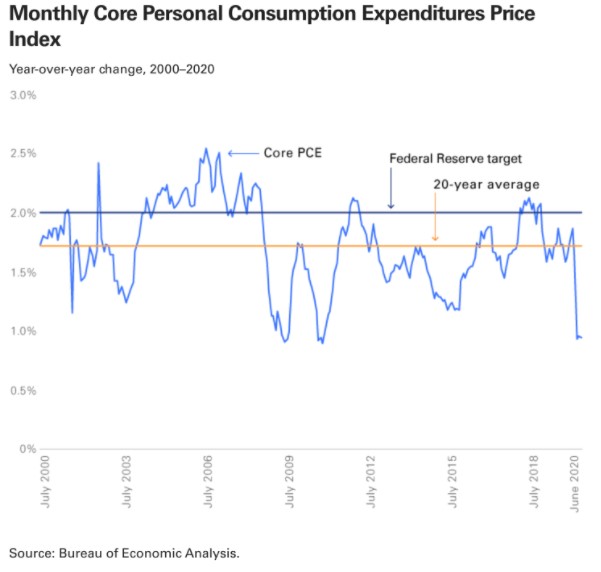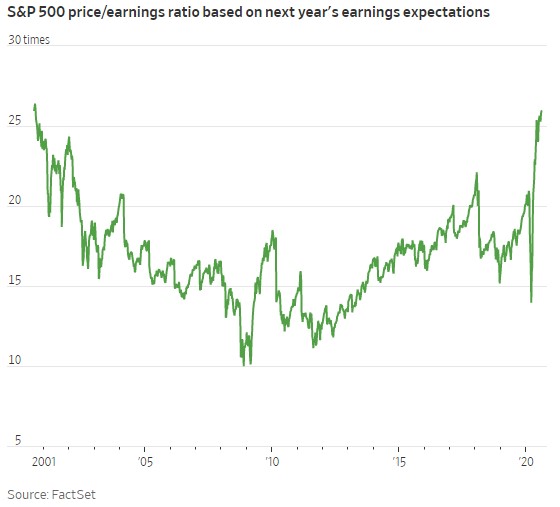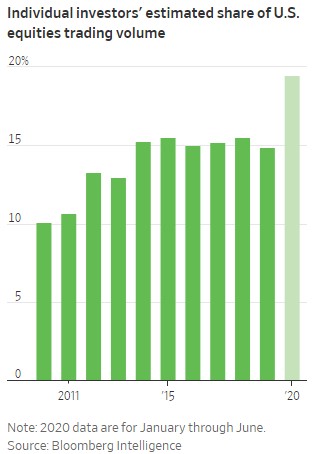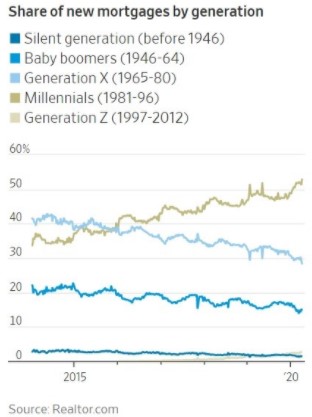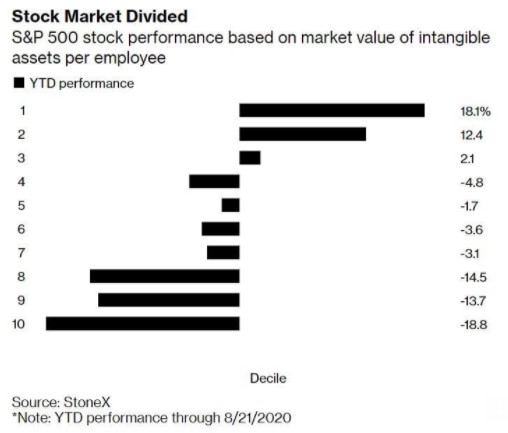 Video mentioned:
Contact us at animalspiritspod@gmail.com with any questions, comments, feedback or recommendations.
Follow us on Facebook, Instagram and YouTube.
Find transcripts of every show on Shuffle.
Check out our t-shirts, coffee mugs, stickers and other assorted swag here.
Subscribe here: