I always assumed John Hughes was untouchable when it comes to the best IMDb page for coming-of-age movies in my lifetime.
Hughes wrote some of my favorite movies of all-time including Uncle Buck, Planes, Trains & Automobiles, Home Alone, Ferris Bueller's Day Off and The Great Outdoors. There was also Sixteen Candles, The Breakfast Club, the first three National Lampoon's Vacation movies (of which Christmas Vacation remains an all-timer) and Weird Science.
That list is unparalleled.
But there is one writer whose resume might come close — Cameron Crowe.
Crowe went undercover while posing as a high school student in California to write a book about his experience. That book later became the screenplay he penned for Fast Times at Ridgemont High.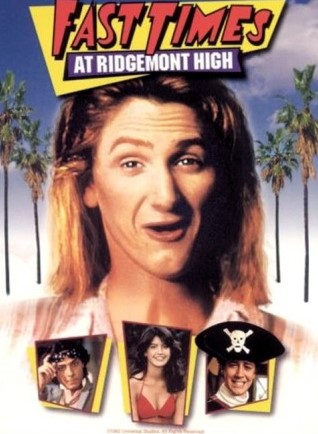 Fast Times was followed up by the John Cusack movie Say Anything which has one of the most iconic movie scenes of the 1980s.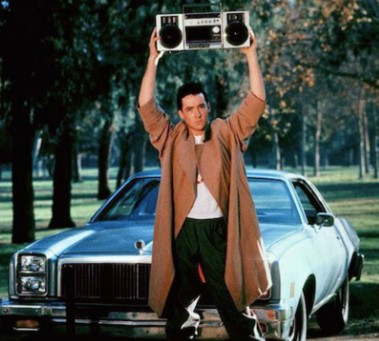 Next came Singles which still holds up as a depiction of the grunge scene in Seattle in the early-1990s.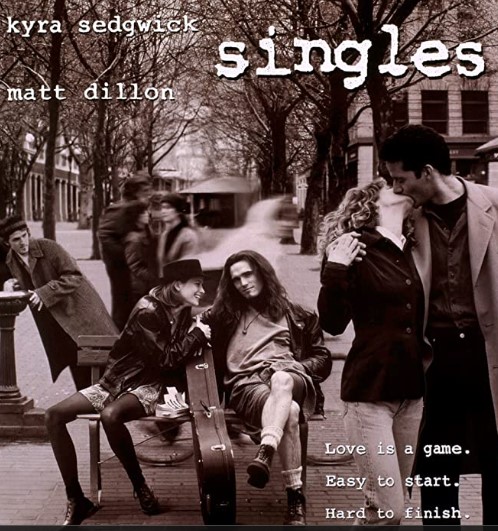 Then there was Jerry Maguire which is arguably one of the most well-known movies from the 1990s.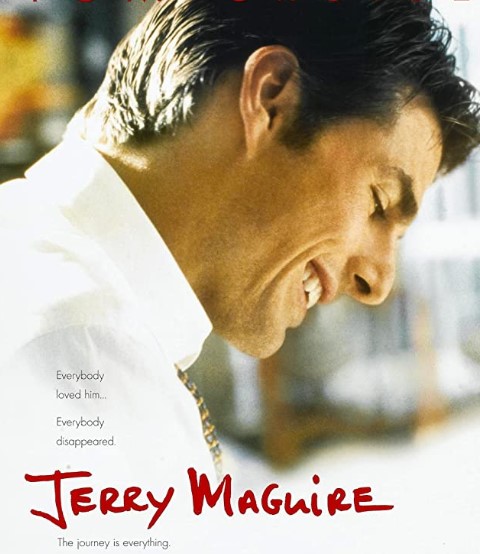 Following up this pop culture phenomenon was what I consider to be his best effort — Almost Famous, released in 2000.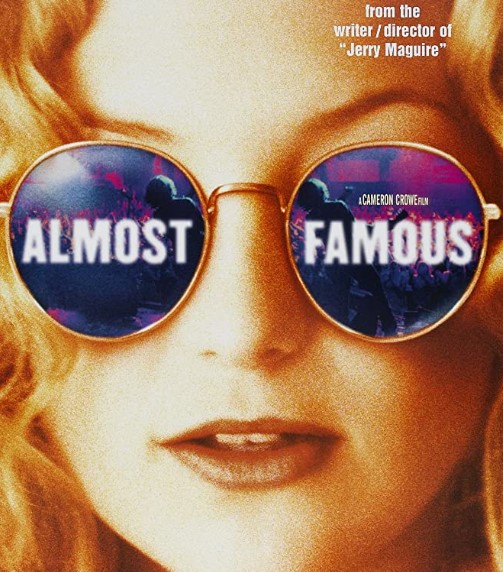 I re-watched the movie recently after listening to Jim Miller's Origins podcast about the making of the film. It remains one of the best movies if the 21st century.
The story is a semi-autobiographical about Crowe's life as a teenager. At 15 years old he somehow became a music writer for Rolling Stone, culminating in a cover story about The Eagles in 1975 after traveling with the band. He even lived with Don Henley and crew as they recorded their One of These Nights album.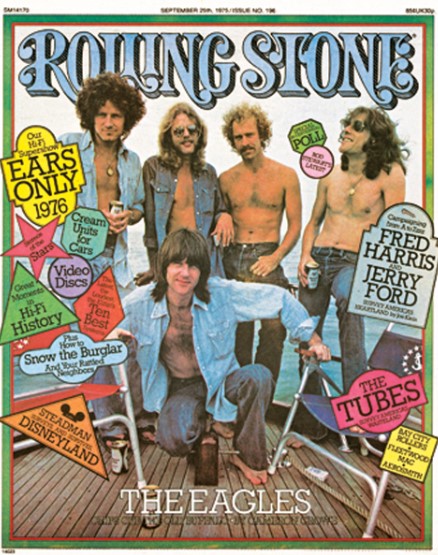 Crowe was the prodigy of prodigies when it came to the music and entertainment business.

Yet despite all of his success he still doubted himself as a writer.

While writing the screenplay for Almost Famous, Crowe wasn't confident he could translate his own story into a movie. His wife and mother couldn't understand why he didn't have the same confidence in his writing abilities as they had in him.

Crowe shared with Miller, "I think every writer has that committee in their brain who can gather to tell you your idea is not the greatest in the world. Every writer has that committee. And how well you silence the committee is how well you do in terms of getting work done."

This guy was drinking Budweisers in the Hollywood Hills with Don Henley and Glenn Frey while they recorded some of the most popular songs of the 1970s and writing about that experience. He gave us "SHOW ME THE MONEY" and Jeff Spicoli.

And he still had trouble getting out of his own head at times during the writing process.

Crowe saw the other side of these feelings when directing Philip Seymour Hoffman as Lester Bangs in Almost Famous.

Crowe would randomly play music during scenes to get his actors in the right mood. Music was used to get specific reactions and emotions out of their performances. Apparently, this was an effective tool for Tom Cruise during the filming of Jerry Maguire.

Tom Cruise is one of the biggest actors of the past 30 years. If it worked for TC…

Lester Bangs was a supporting character in Almost Famous but he played an important role as the mentor to his 15-year-old protege William Miller (who was the character based on Crowe):





As Crowe tells it, during the filming of this scene he decided to play some Iggy Pop to get a reaction out of Hoffman. He did get a reaction but not the one he was going for.

When the music came on Hoffman immediately yelled, "CUT, CUT, CUT." The air went out of the room suddenly and he said to Crowe, "What makes you think the music you play is better than what I have playing in my head to play this scene?!"

Imagine having the confidence in yourself to say that to Cameron Crowe.

But Crowe knew when to back off and let the chef cook. He described Hoffman as, "More like a sharply cut jewel that you admire and is just a gift but it can also cut you and hurt you. He cut himself on me the first day."

Some lessons from Cameron Crowe and Philip Seymour Hoffman:

Paranoia and self-doubt can be useful when used in the right doses. A little skepticism in your own abilities is a good thing because it can keep you grounded. Too much self-doubt and you can become paralyzed and never put yourself out there but just enough and it can act as a motivating factor to continue improving your work.

When self-doubt morphs into humility it can be freeing in a way, because it allows you to admit what you don't know and focus on what you can control.

Confidence is useful if you keep your ego in check. There's an old quote that has been attributed to about 45 different people on the Internet that goes something like this: "The problem with the world is that the intelligent people are full of doubts, while the stupid ones are full of confidence."

There may be some truth to this one but I've seen plenty of people succeed in life who don't have traditional books smarts but could sell a 60/40 portfolio to a Robinhood trader right now because they are self-assured. The majority of people who are good at sales utilize confidence and people skills more than textbook knowledge.

Confidence is not something that's easily taught. There is a fine line between belief in yourself and overconfidence and the deciding factor between the two typically comes down to ego. As long as your head doesn't get too big, confidence can be a superpower if you know how and when you use it.

Success can be found in a number of ways. Hoffman was one of the greatest actors who ever lived and it was his first time working with Crowe. He was strategically using his confidence and power to set boundaries with the director (and it worked).

Crowe liked to experiment to see what worked because he was often unsure about the correct course of action.

Both approaches led to successful outcomes.

I love these stories because it shows there isn't a singular path to success. Sometimes you need to be confident and even brazen in your approach to work. Other times you need to let humility guide your actions to find the right way forward.

Confidence and humility are both useful if you have the situational awareness to know when to apply them.

*******

If you're a movie buff like me this podcast is worthy of a listen: