This week's Animal Spirits with Michael & Ben is supported by YCharts:

Mention Animal Spirits and receive 20% off your subscription price when you initially sign up for the service.
We discuss:
The sheer dominance of Apple, Amazon, Microsoft, Google and Facebook
What would need to happen for the market to roll over again?
The performance of the biggest stocks is matching their fundamentals
Apple has diversified its business model
Which tech behemoth is most at risk of government regulation?
Microsoft and TikTok
Defending the speculators
Robinhood vs. Vanguard
Why the homeownership rate is skyrocketing
The 10 worst quarters of economic activity ever
Are expanded unemployment benefits stopping people from looking for work?
The most counterintuitive recession ever
The never-ending threat of nuclear war and more
Listen here:
Stories mentioned:
Books mentioned:
Charts mentioned: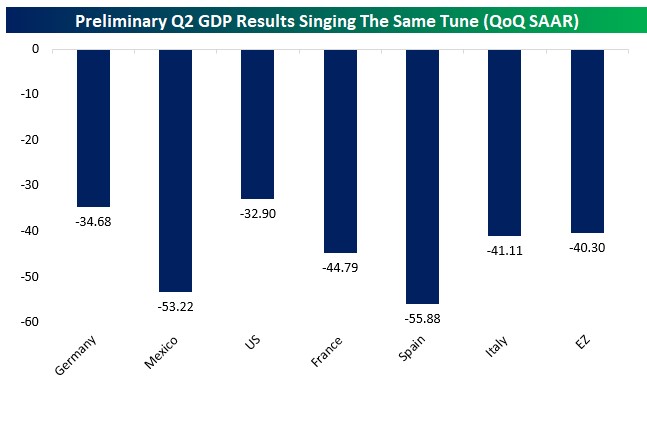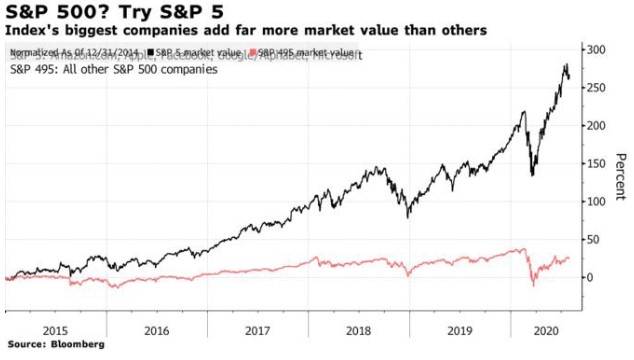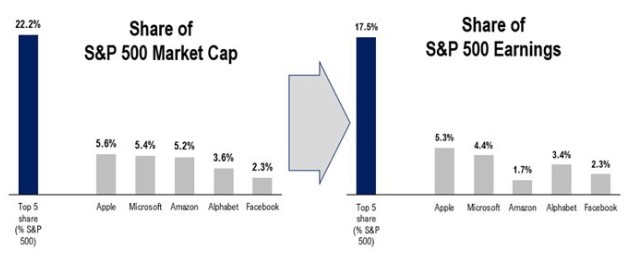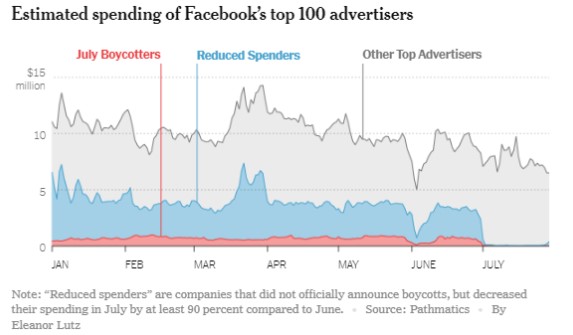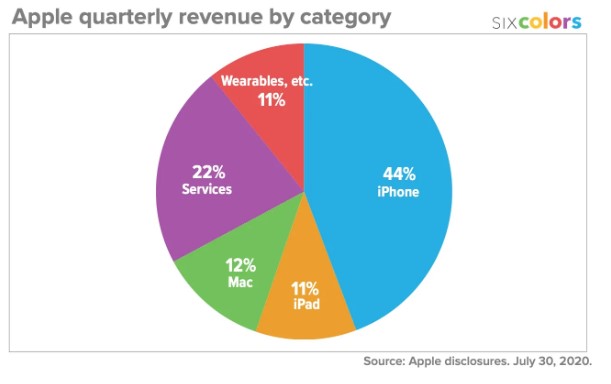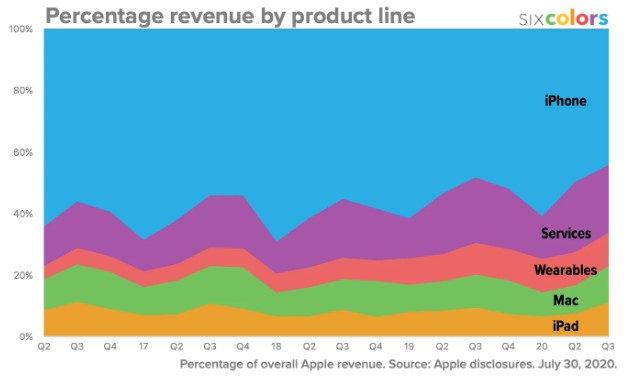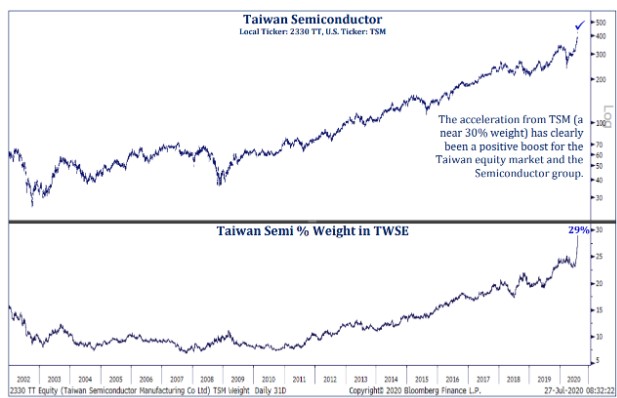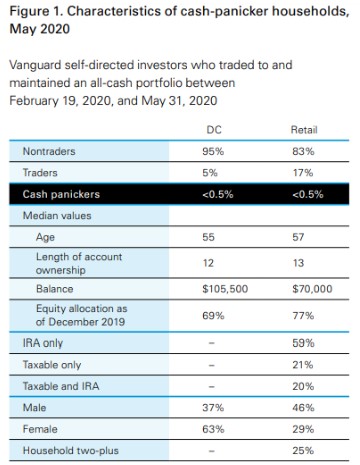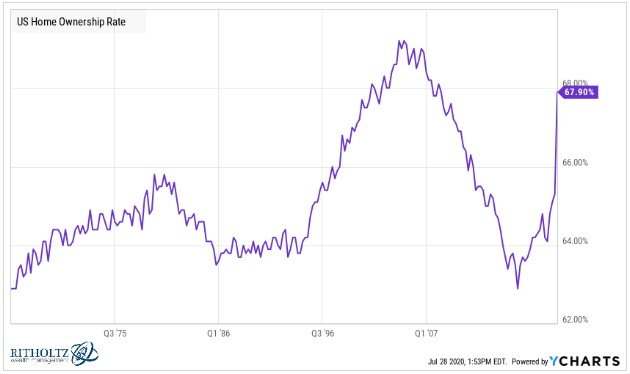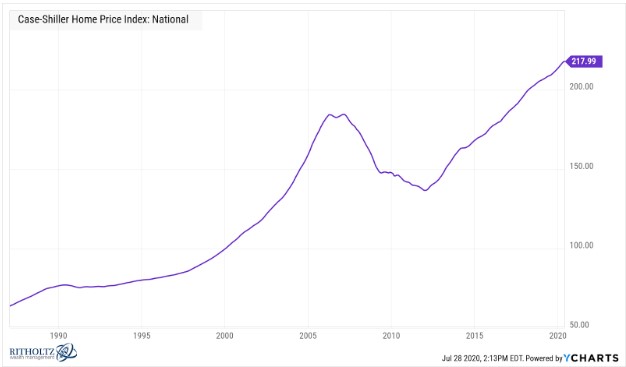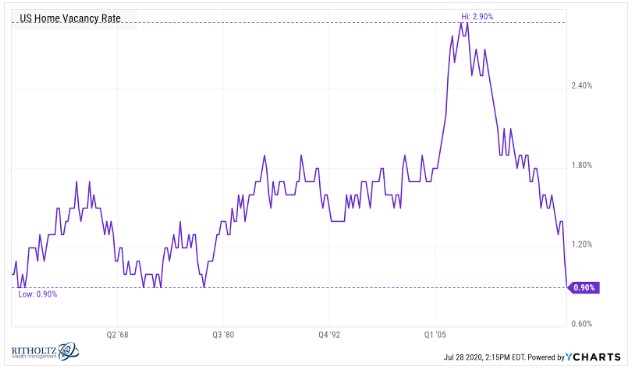 Podcasts Mentioned:
Contact us at animalspiritspod@gmail.com with any questions, comments, feedback or recommendations.
Follow us on Facebook, Instagram and YouTube.
Find transcripts of every show on Shuffle.
Check out our t-shirts, coffee mugs, stickers and other assorted swag here.
Subscribe here: