We discuss:
Tesla's massive price rise
Managing an outsized position in your portfolio
Does it make sense Elon Musk is richer than Warren Buffett?
Why isn't Tesla in the S&P 500 yet?
How is it possible Robert De Niro is going broke this year?
Simple is beating complex this year
Why isn't more money pouring out of long/short funds?
Why market neutral funds are so difficult to deal with
Why tail risk strategies are so hard to implement without losing a ton of money over the long-term
Why do so many institutional investors continue to shovel money into alts?
The boom in home renovations
Why the stock market makes more sense than most people realize
What do you do if you sold out of stocks in March?
Do technology companies need to take more responsibility for their users' actions?
Is wealth inequality driving the rise in gambling on the markets?
Bankruptcies and layoffs are on the rise
Hulu is better than Prime and much more
Listen here:
Stories mentioned:
Books mentioned:
Charts mentioned: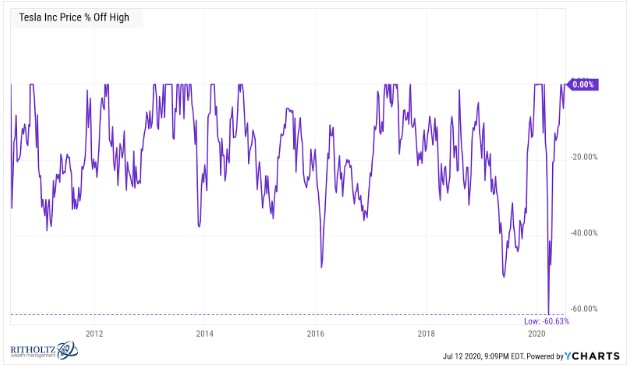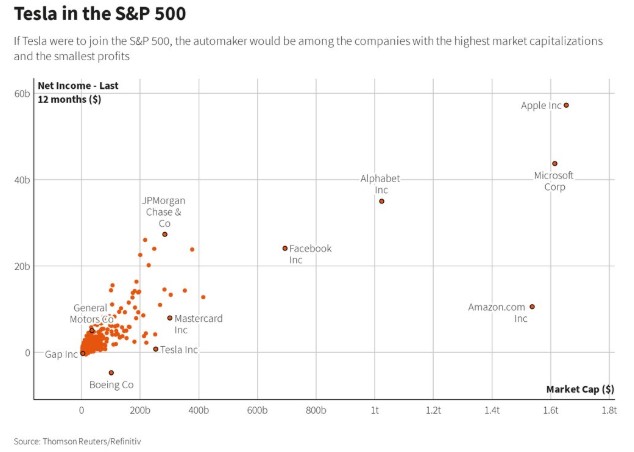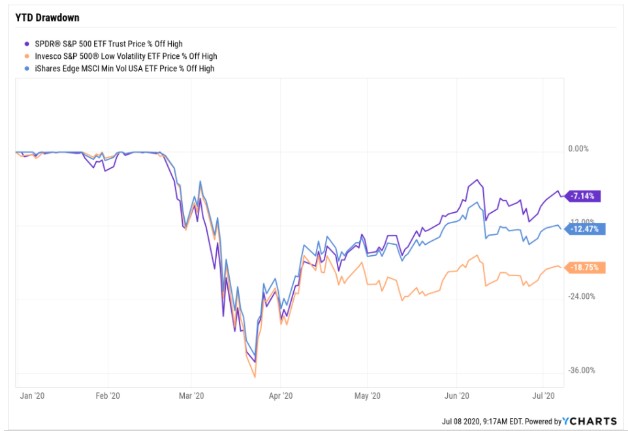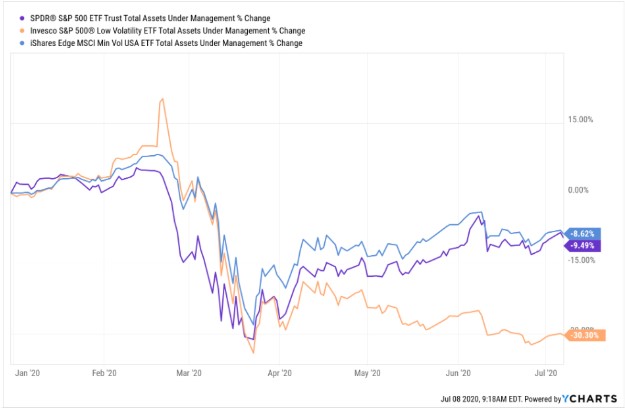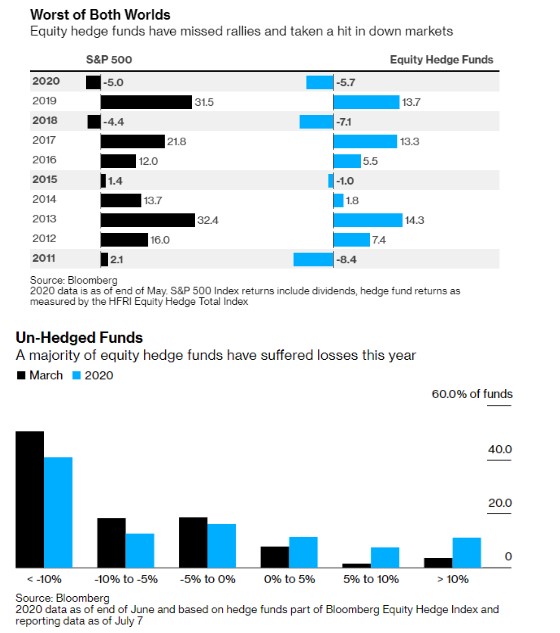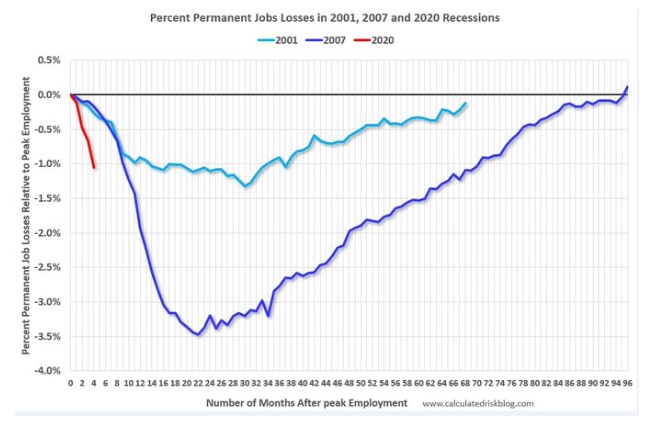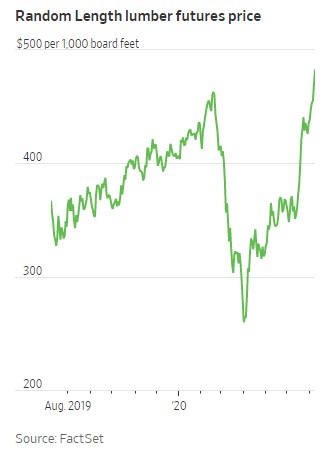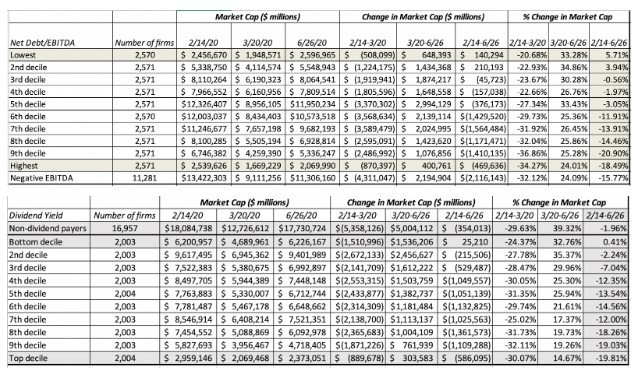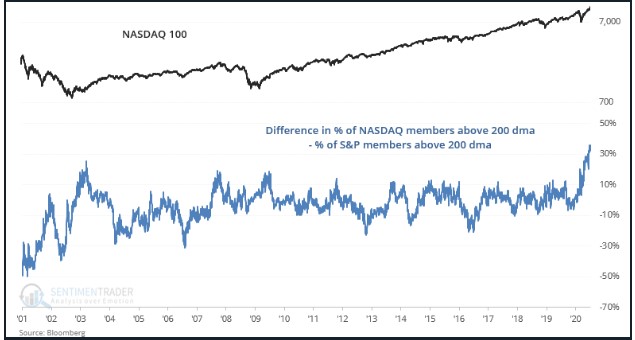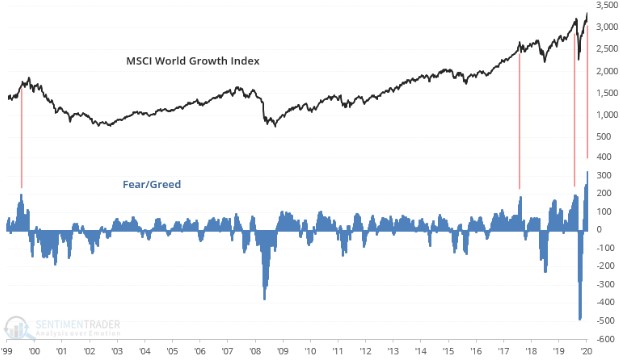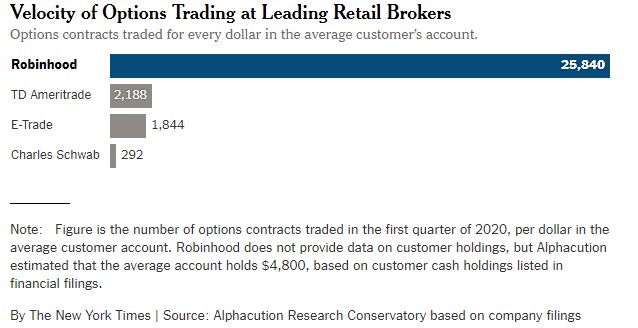 Contact us at animalspiritspod@gmail.com with any questions, comments, feedback or recommendations.
Follow us on Facebook, Instagram and YouTube.
Find transcripts of every show on Shuffle.
Check out our t-shirts, coffee mugs, stickers and other assorted swag here.
Subscribe here: