We discuss:
What is happening in the oil market?
Why speculating in futures contracts can end up bad
Is it possible to lose money when you by oil below $0?
Are "normal" investments the winner during this crisis?
If you send people money right now they will spend it
How much bigger is the fiscal stimulus going to be?
Did the banks give preferential treatment for PPP loans?
Winner-takes-all in the banking world
Is the Fed going to have to bailout mortgage servicers?
Is private equity out of luck when it comes to fiscal stimulus?
Why the stock market is confusing at the moment
How big can the tech stocks get?
What happens to malls if department stores die?
How much retail share is Amazon going to get from this?
How bad will things get for colleges in the fall?
Why does the stock market keep rising on bad economic data and more
Listen here:
Stories mentioned:
Charts mentioned: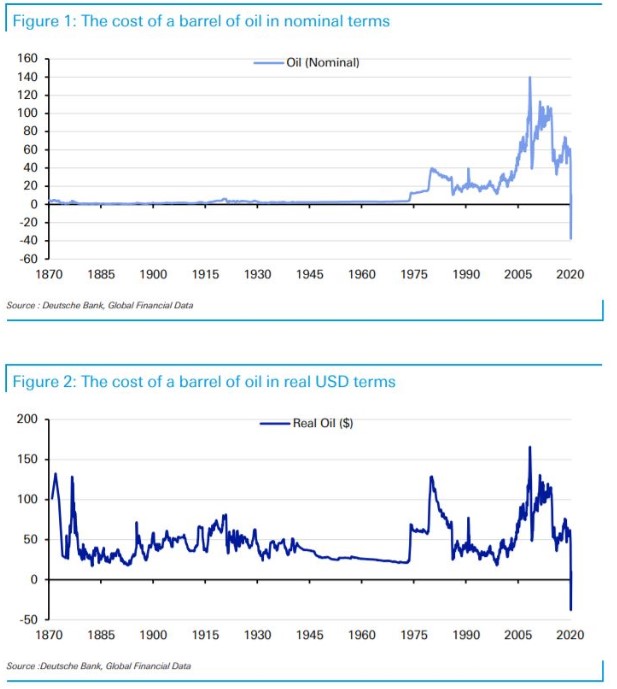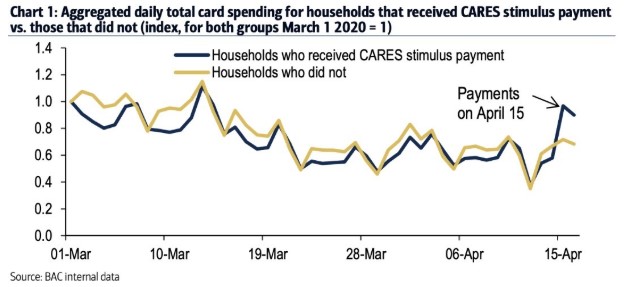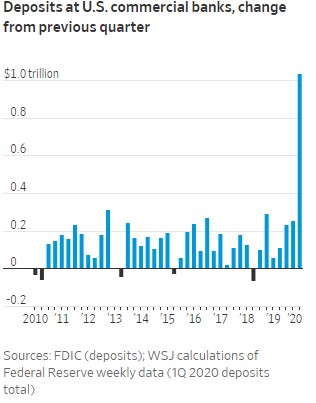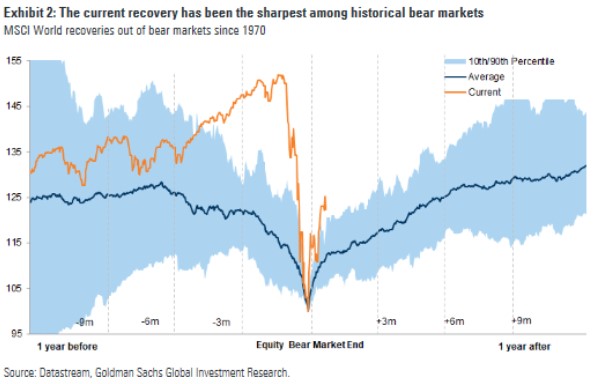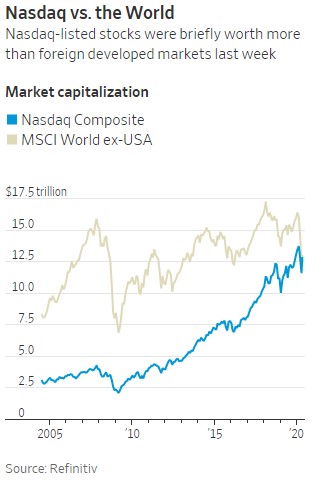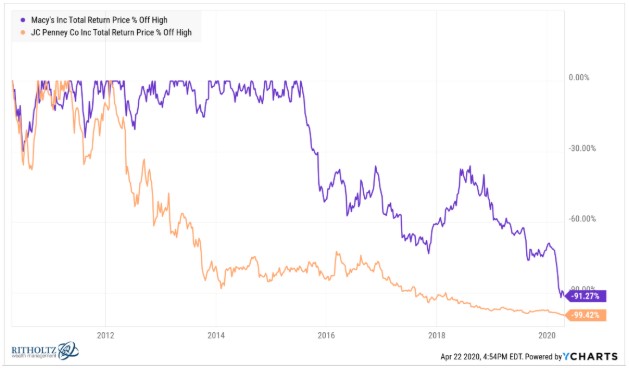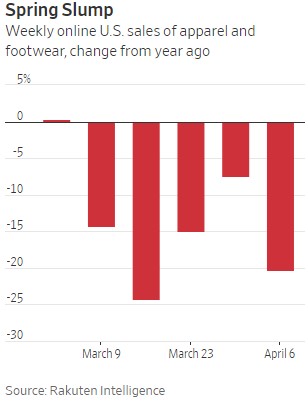 Contact us at animalspiritspod@gmail.com with any questions, comments, feedback or recommendations.
Follow us on Facebook, Instagram and YouTube.
Find transcripts of every show on Shuffle.
Check out our t-shirts, coffee mugs, stickers and other assorted swag here.
Subscribe here: