This week's Animal Spirits with Michael & Ben is supported by YCharts:

Mention Animal Spirits and receive 20% off your subscription price when you initially sign up for the service.
We discuss:
What to make of the coronavirus and its potential impact
The stock market sell-off
The wild move in interest rates
Is a recession the base case now?
How does this affect the travel industry?
Is it time to cancel your vacation?
Putting this correction into historical perspective
Are losses easier or harder to deal with when you have certain uncertainty?
Are Vanguard investors smarter than the pros?
Bill Gates on the coronavirus
The Reddit market top?
Dow 40k license plates
Monetary heresy as the biggest threat to humanity?
Blinded by working in the finance industry
Has social media changed how young people answer surveys?
How closely do mortgage rates track treasury bonds?
Time to replace Jack Dorsey at Twitter?
Individual securities or index funds during a downturn?
What if you invested in the Nasdaq at the peak of the dot-com bubble?
Taylow Swift vs. Craig Kilborn and much more
Listen here:
Stories mentioned:
Books mentioned:
Charts mentioned: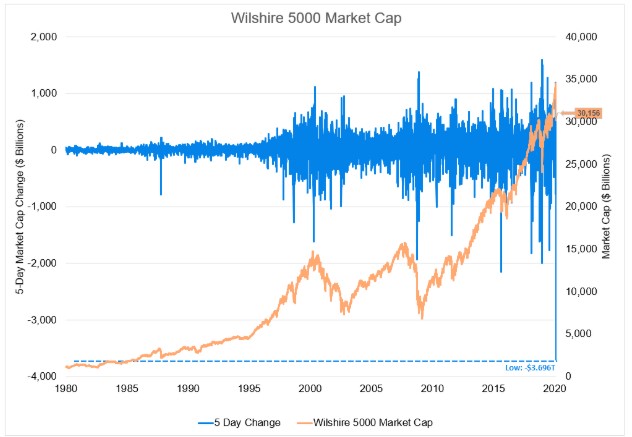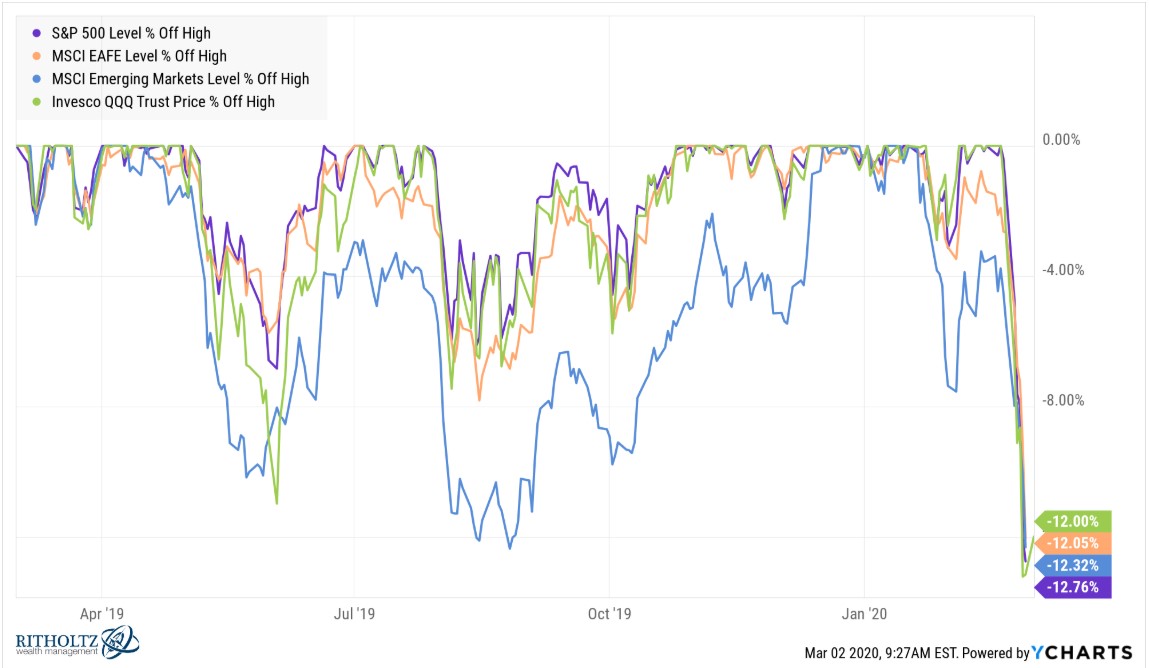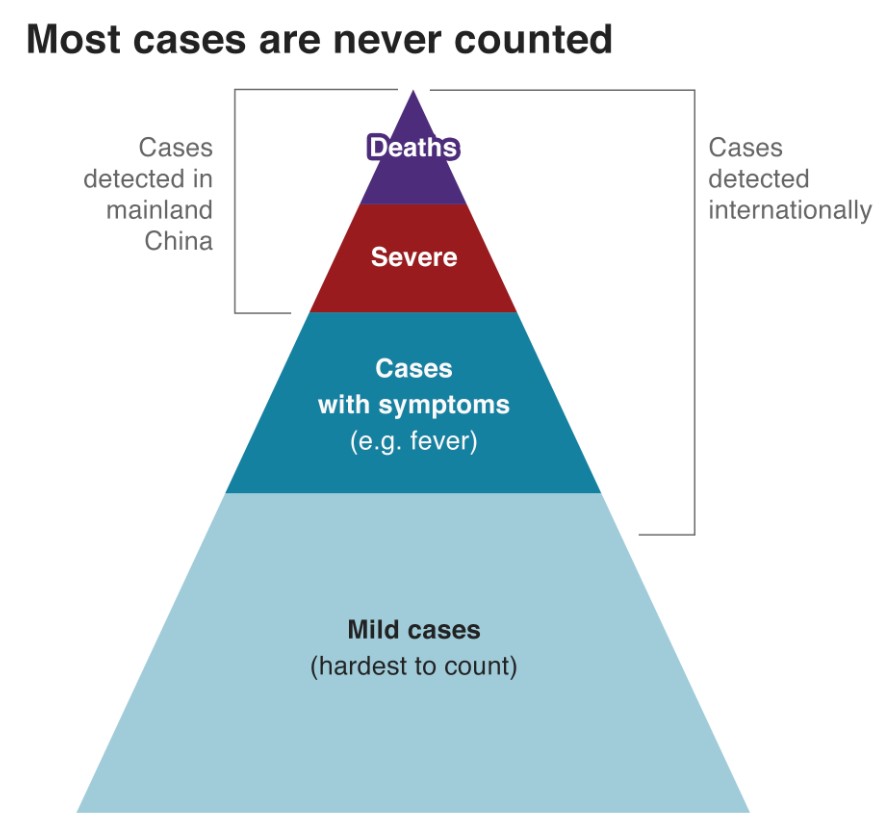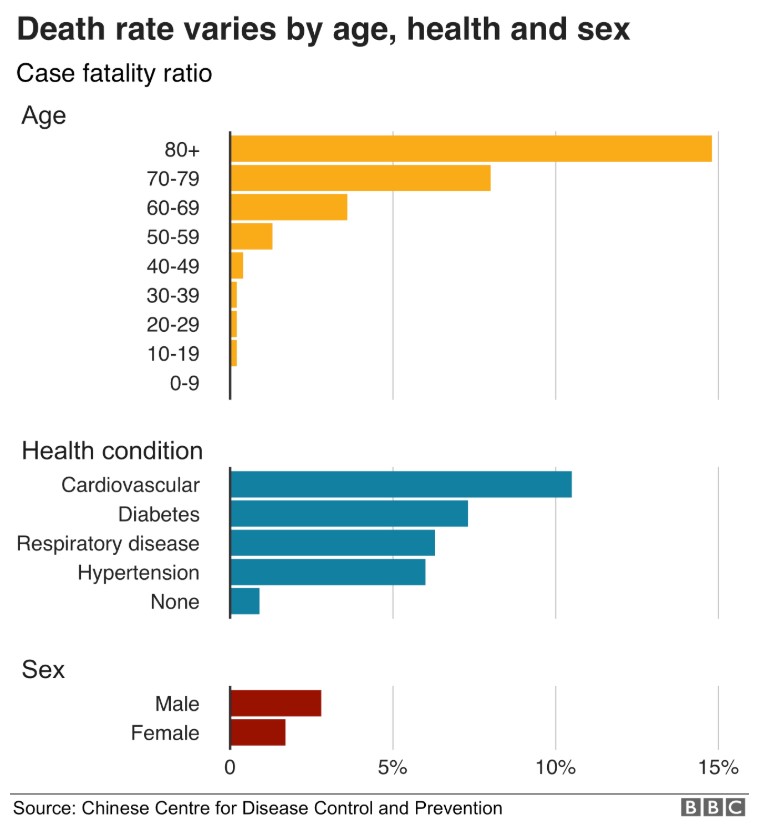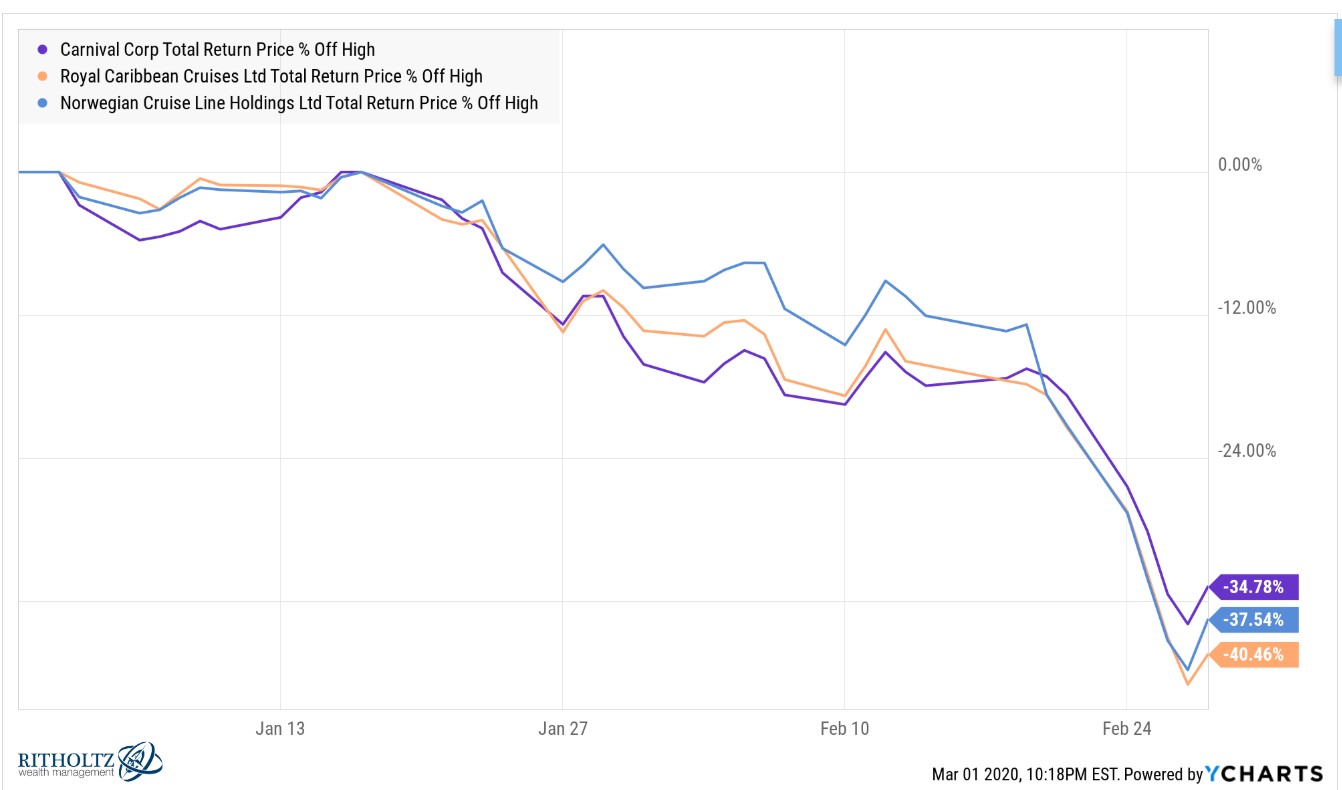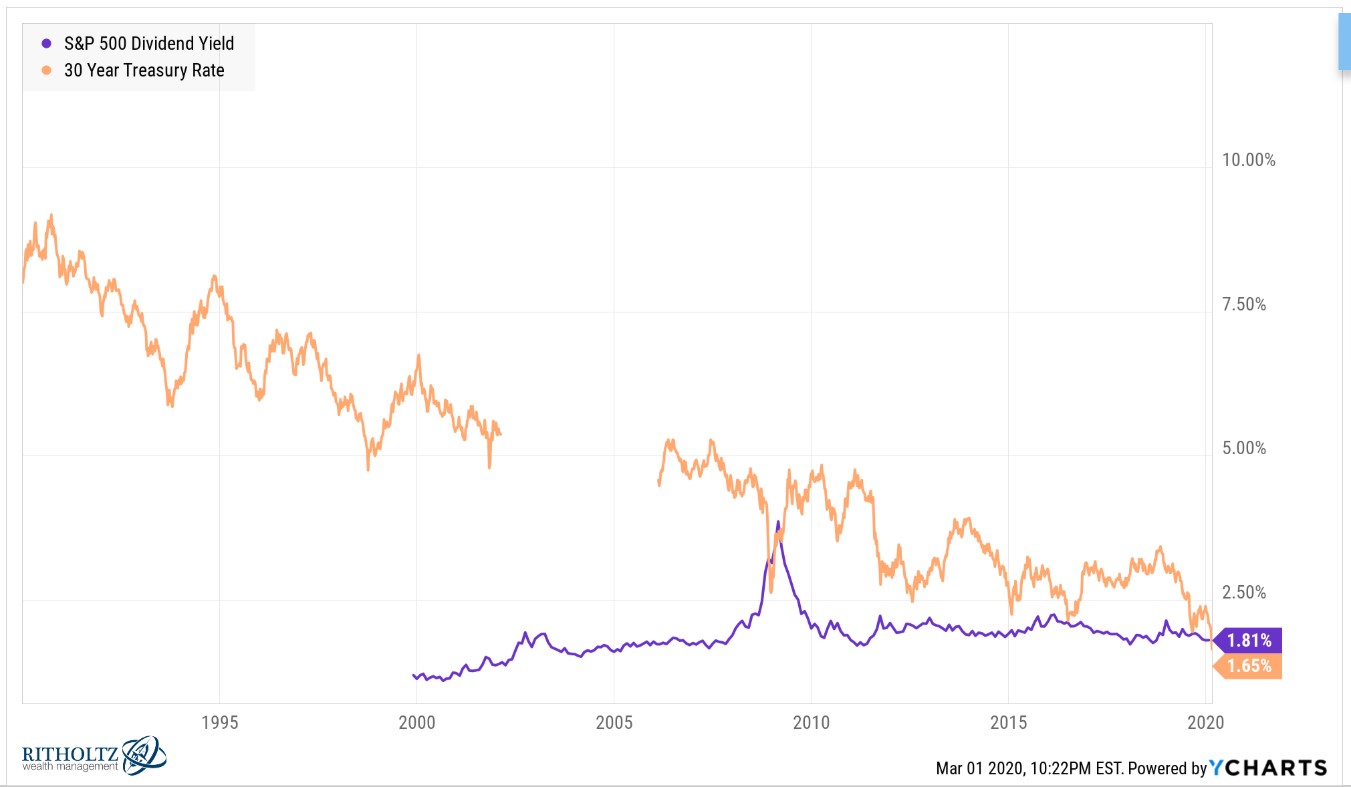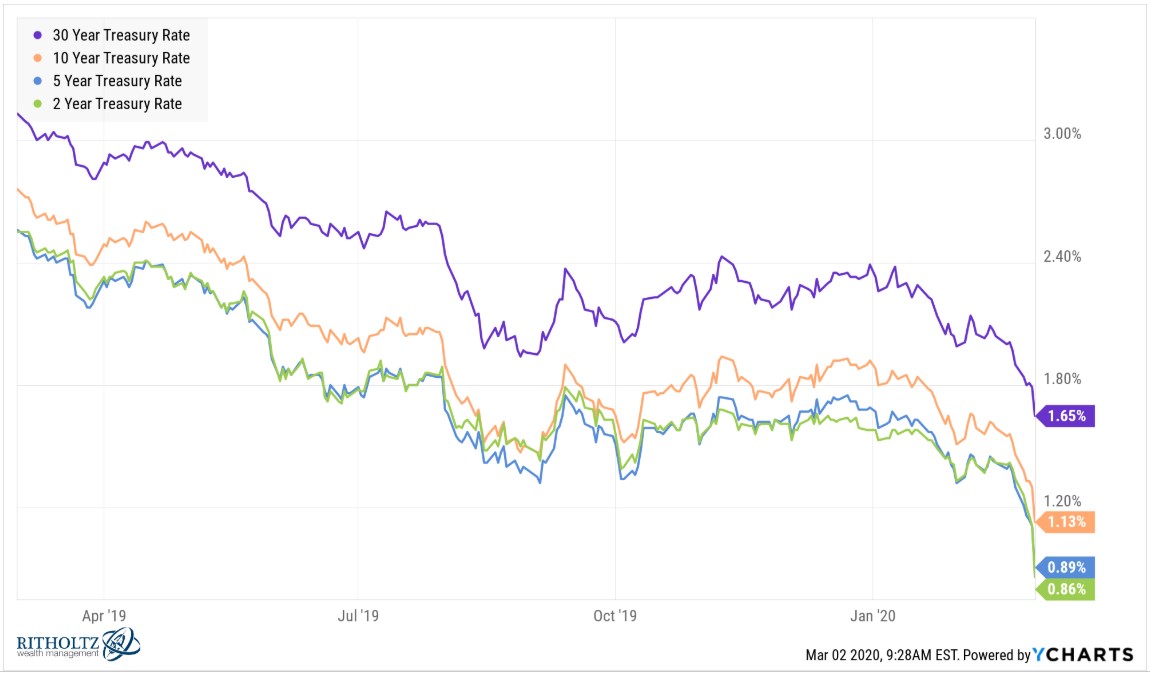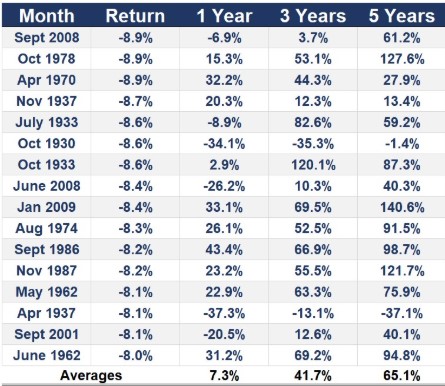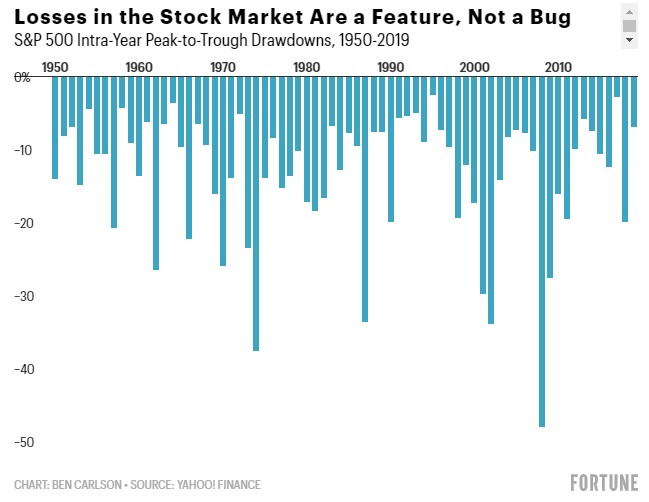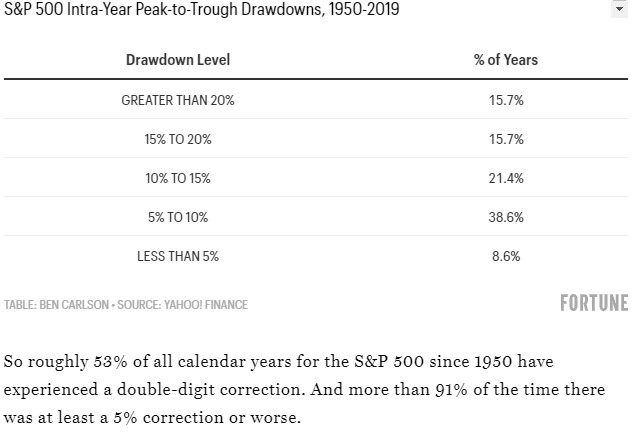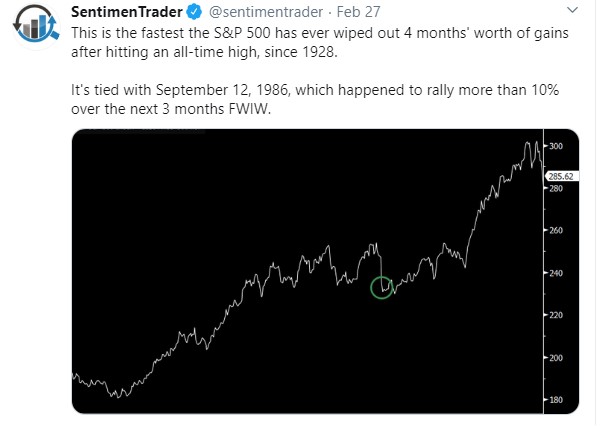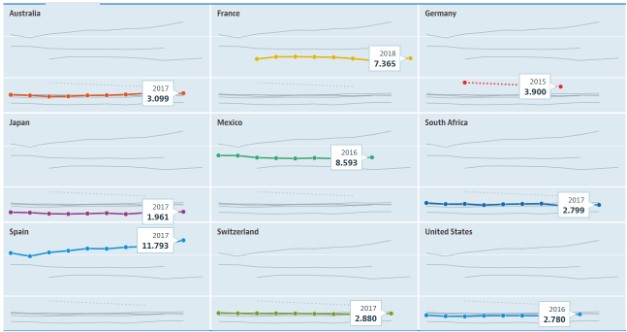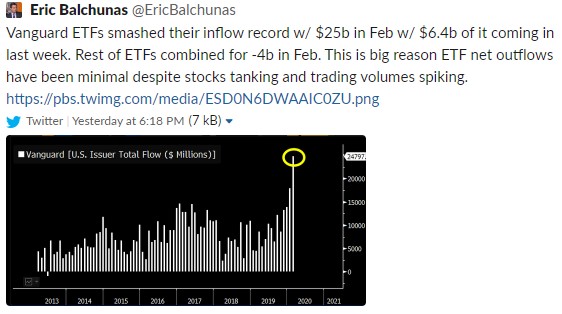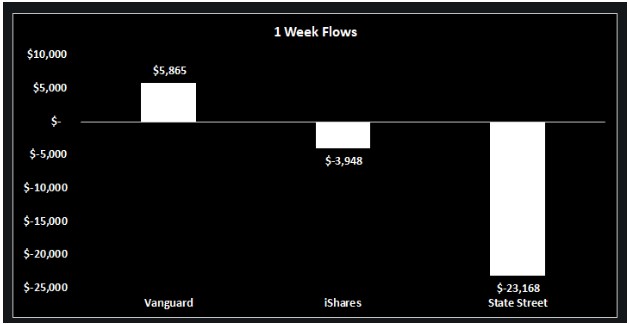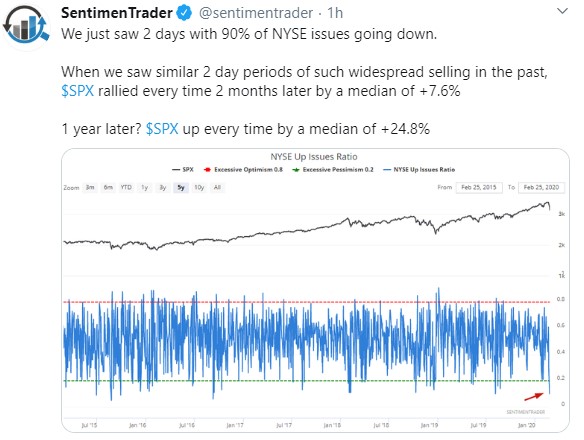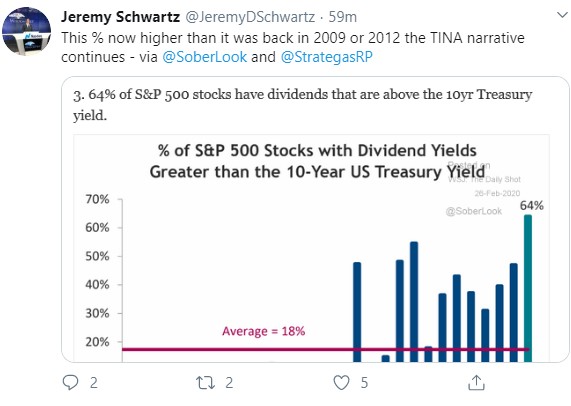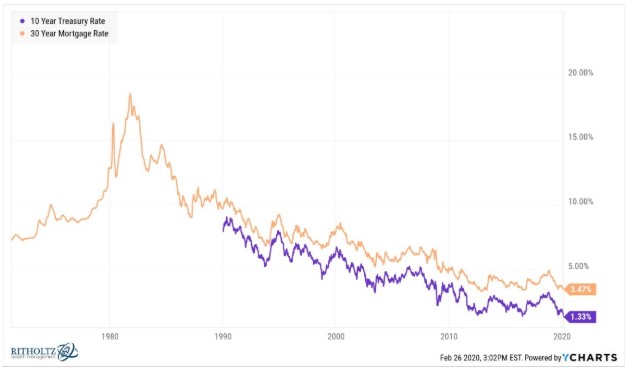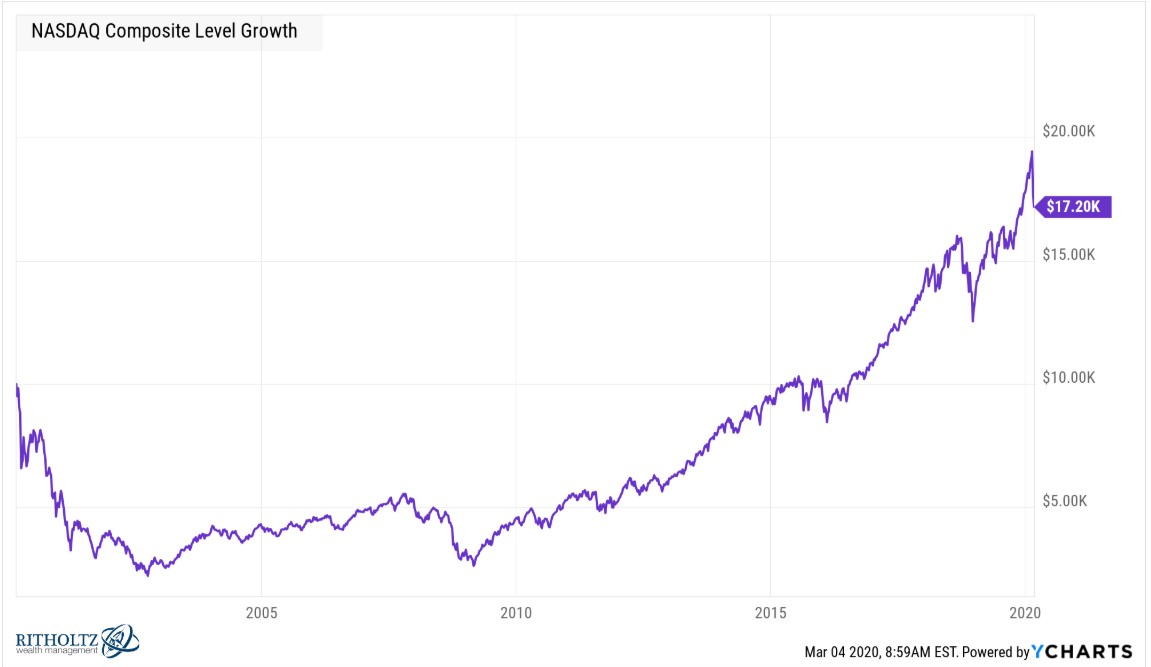 Contact us at animalspiritspod@gmail.com with any feedback, recommendations, or questions.
Follow us on Facebook, Instagram, and YouTube.
Find transcripts of each episode at Shuffle.
Check out our t-shirts, stickers, coffee mugs, and other swag here.
Subscribe here: