Today's Animal Spirits: Talk Your Book is presented by Conestoga Capital Advisors: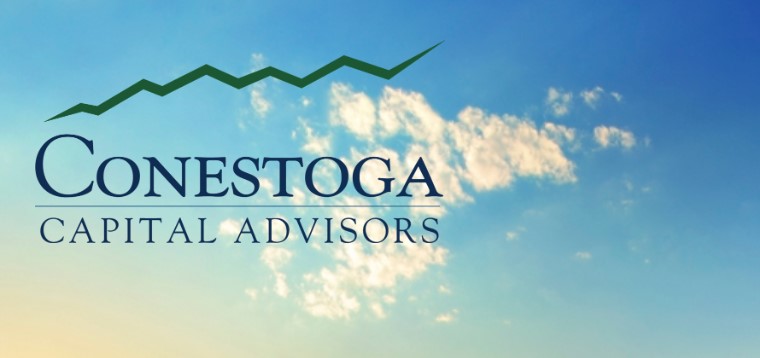 We discuss:
Why are small and mid-cap growth stocks so overlooked?
The importance of quality when looking for smaller growth stocks
The difference between small and large public companies
How to pick stocks from a universe fo 2,500 companies
More important: sticking to your knitting or flexibility?
Aggressive vs. conservative growth companies
Why company management matters for smaller companies
Building quality and risk filters into a growth stock portfolio
The quantitative and qualitative aspects of good stock-picking
Understanding buy and sell discipline and much more
Listen here:
Links:
Contact us at animalspiritspod@gmail.com with any feedback, recommendations, or questions.
Follow us on Facebook, Instagram, and YouTube.
Check out our t-shirts, stickers, coffee mugs, and other swag here.
Subscribe here: