This week's Animal Spirits with Michael & Ben is supported by YCharts:

Mention Animal Spirits and receive 20% off your subscription price when you initially sign up for the service.
We discuss:
Why is wealth inequality getting so out of control?
Will the next stock market crash only hurt the rich?
Why the middle class has so much riding on their home as an asset
How can we get more people to invest in the stock market?
Is housing becoming too expensive relative to wages?
Is private equity in trouble?
Will private equity ever make it into target-date funds?
Why the index fund bubble talk makes no sense
Does it matter that the S&P 500 is so concentrated at the top?
Why the U.S. is so unique when it comes to a country's stock market
Has the market ever been tethered to fundamentals?
The simplest hedge there is
Why being good at sales is often all you need in business
Who gets all the alpha from alternative data?
What makes people happier than money?
Listen here:
Stories mentioned:
Books mentioned:
Charts mentioned: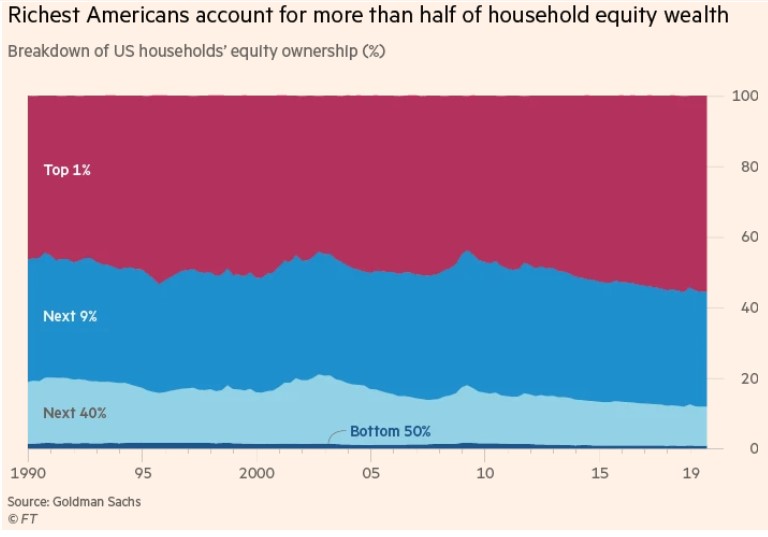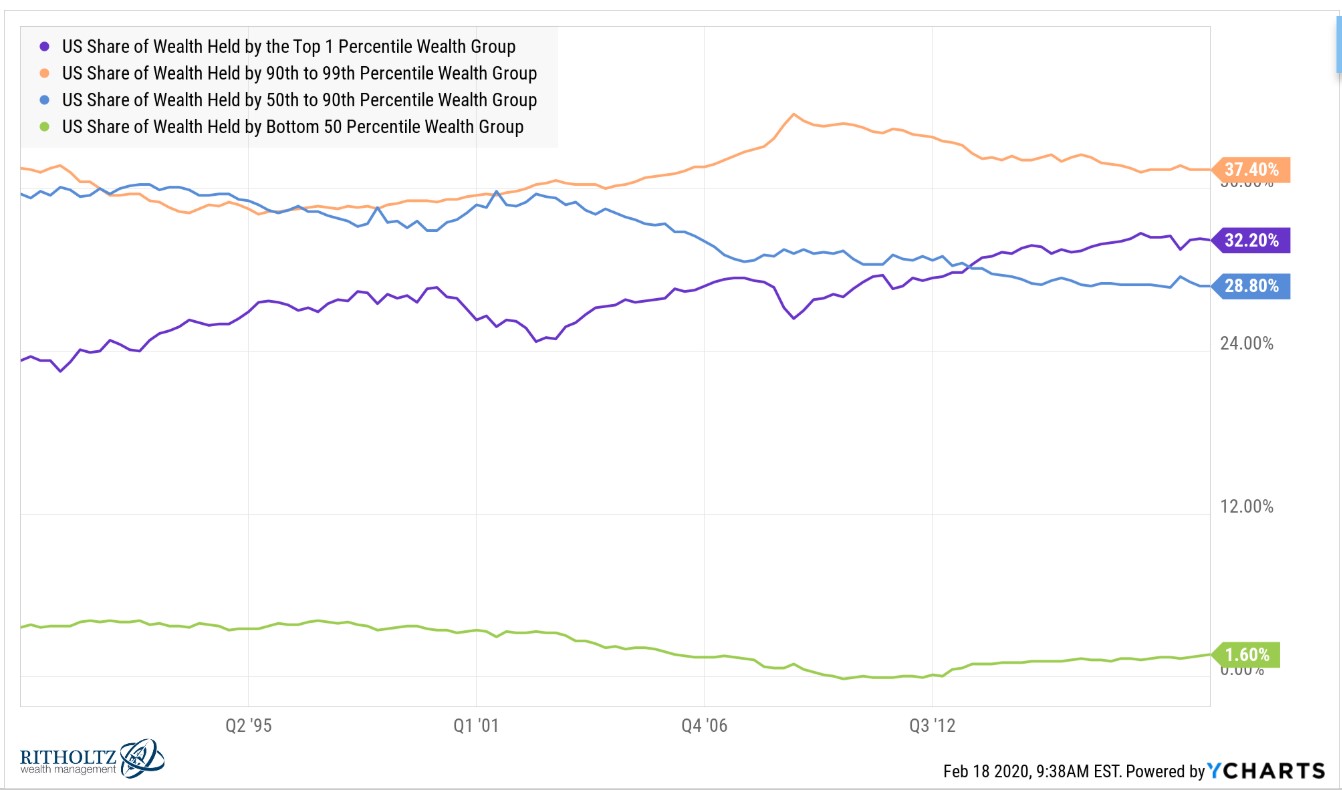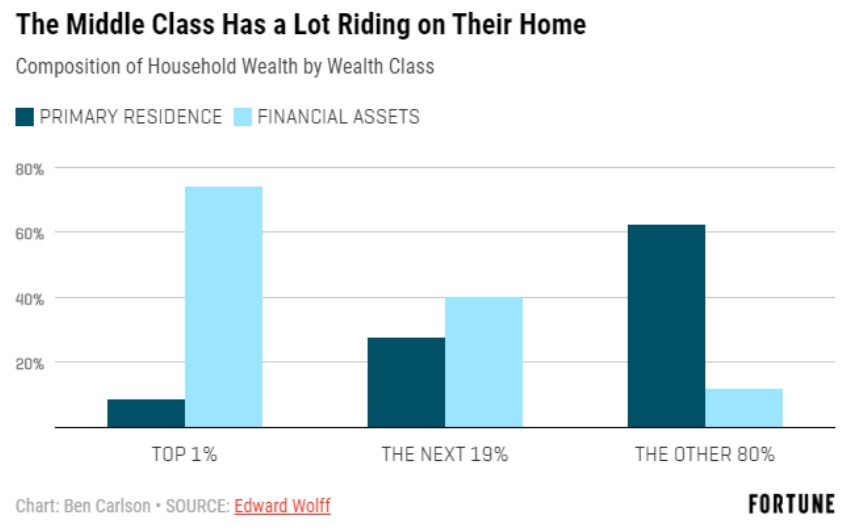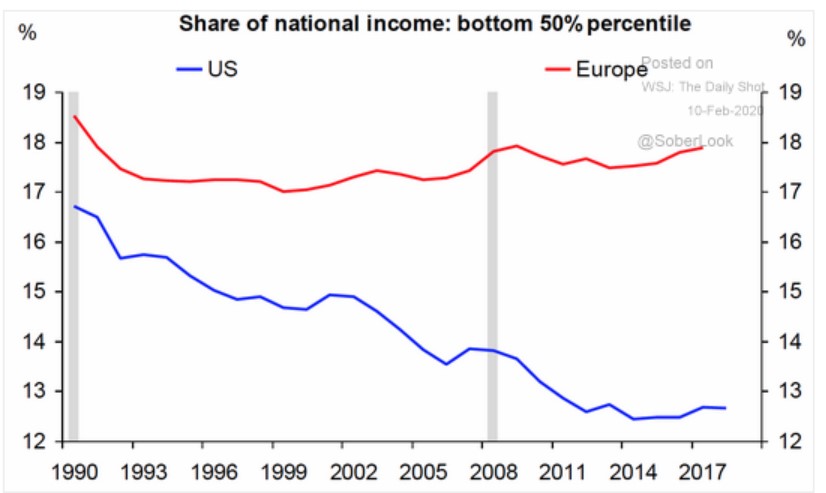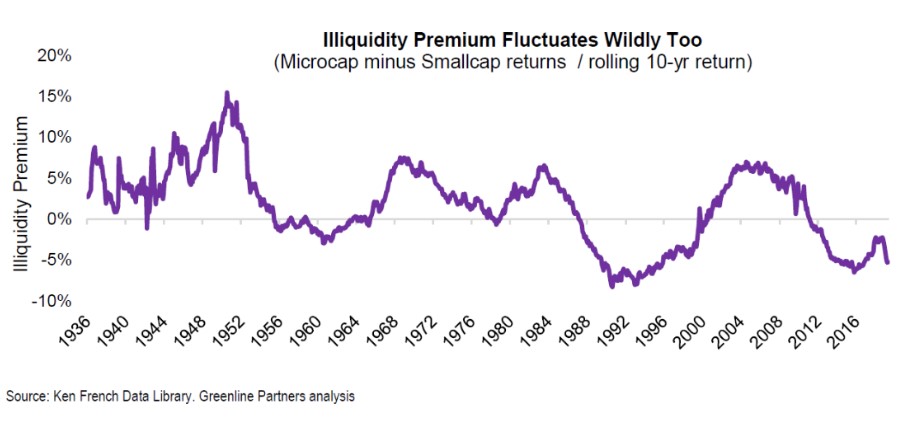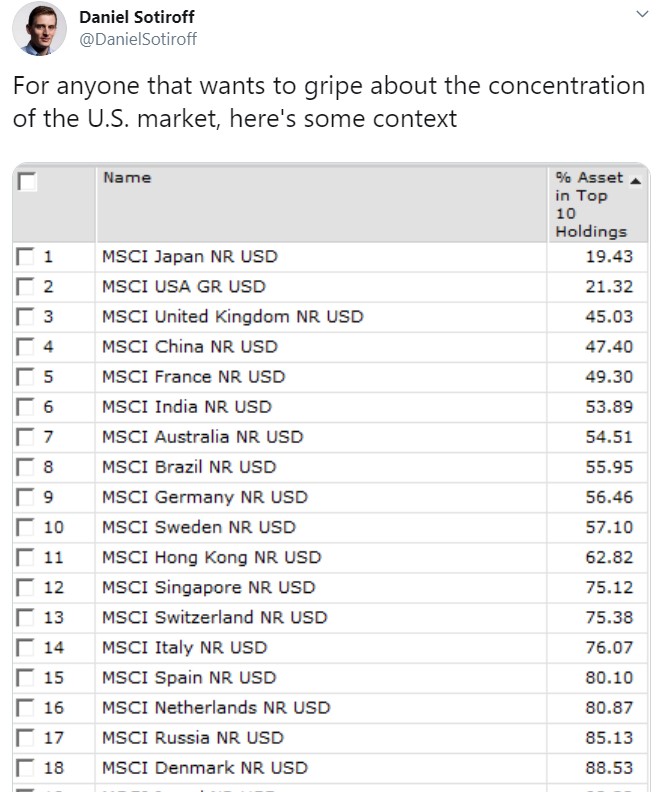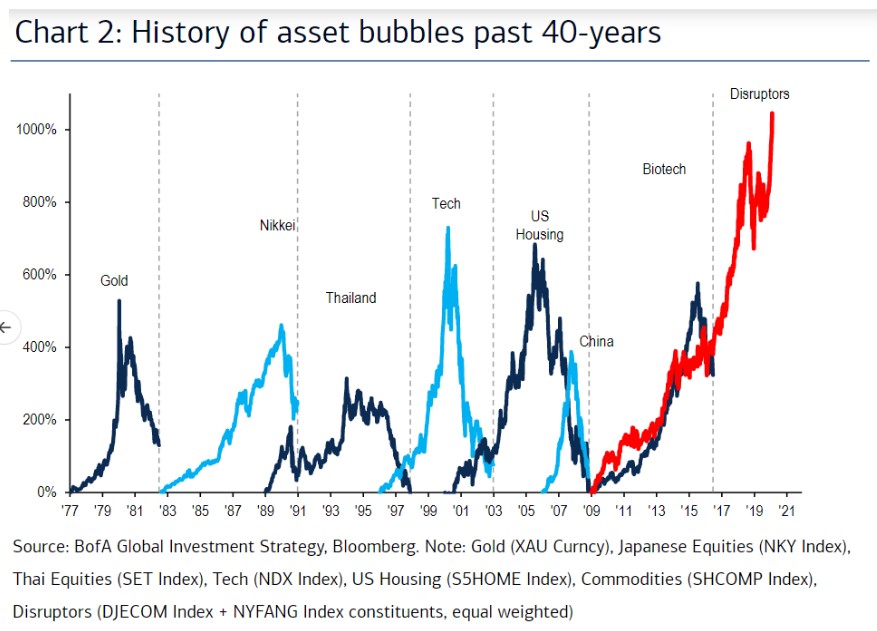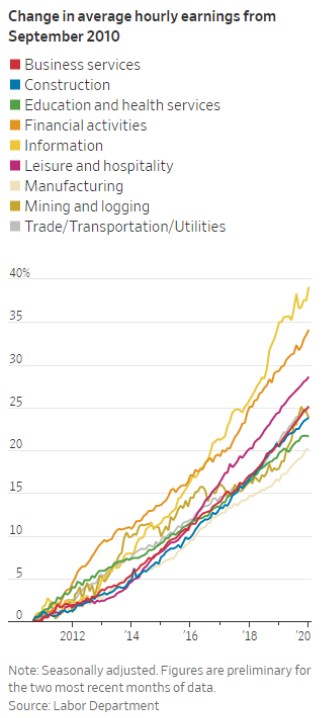 Contact us at animalspiritspod@gmail.com with any feedback, recommendations, or questions.
Follow us on Facebook, Instagram, and YouTube.
Check out our t-shirts, stickers, coffee mugs, and other swag here.
Subscribe here: