On this week's Animal Spirits with Michael and Ben…
We discuss:
The rush of people into trading stocks
Is there a silver-lining to ridiculous risk-taking?
My first investment
Will your future self approve of your present self's actions?
90% of American's are happy with their personal lives?
The education wealth gap in millennials
Why is Vanguard getting into private equity?
Why is so much money flowing into bonds?
700 years of interest rates
How crazy are current mortgage rates?
Why there could be way more strange media marriages
The downside of sports gambling
NYC rental broker fees
Instagram vs. YouTube
Crazy recession indicators
The half-life of wealth
The Coronavirus
How many people don't leave a tip at a restaurant?
Disney+ and much more
Listen here:
Stories mentioned:
Charts mentioned: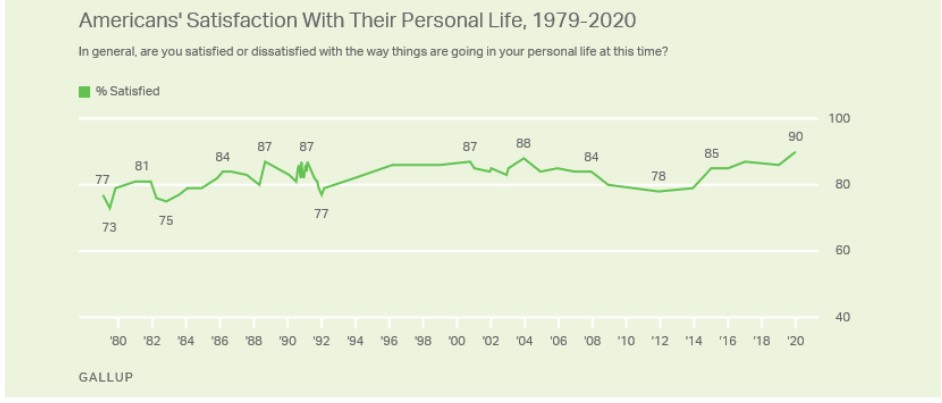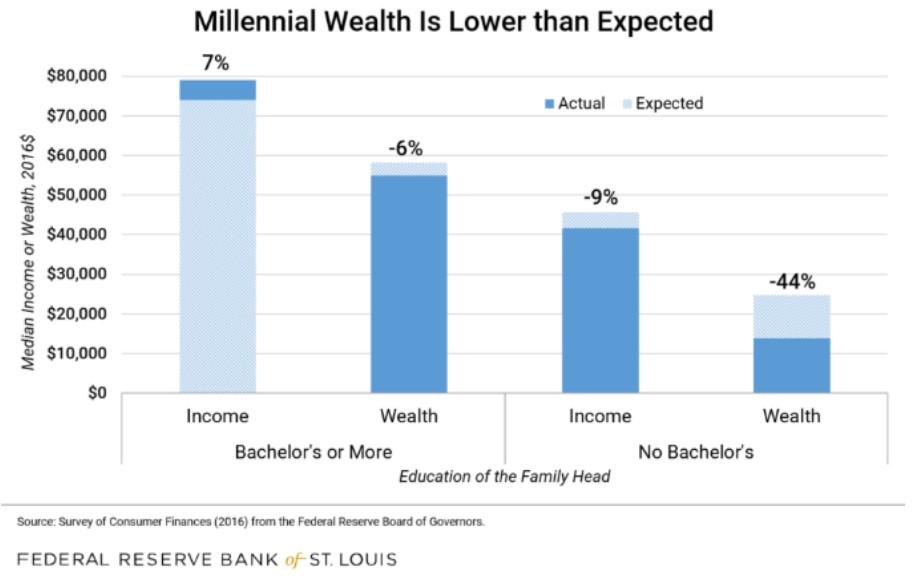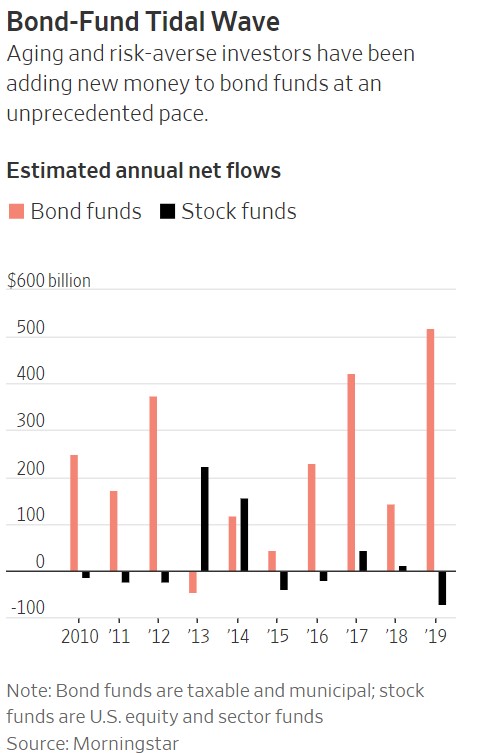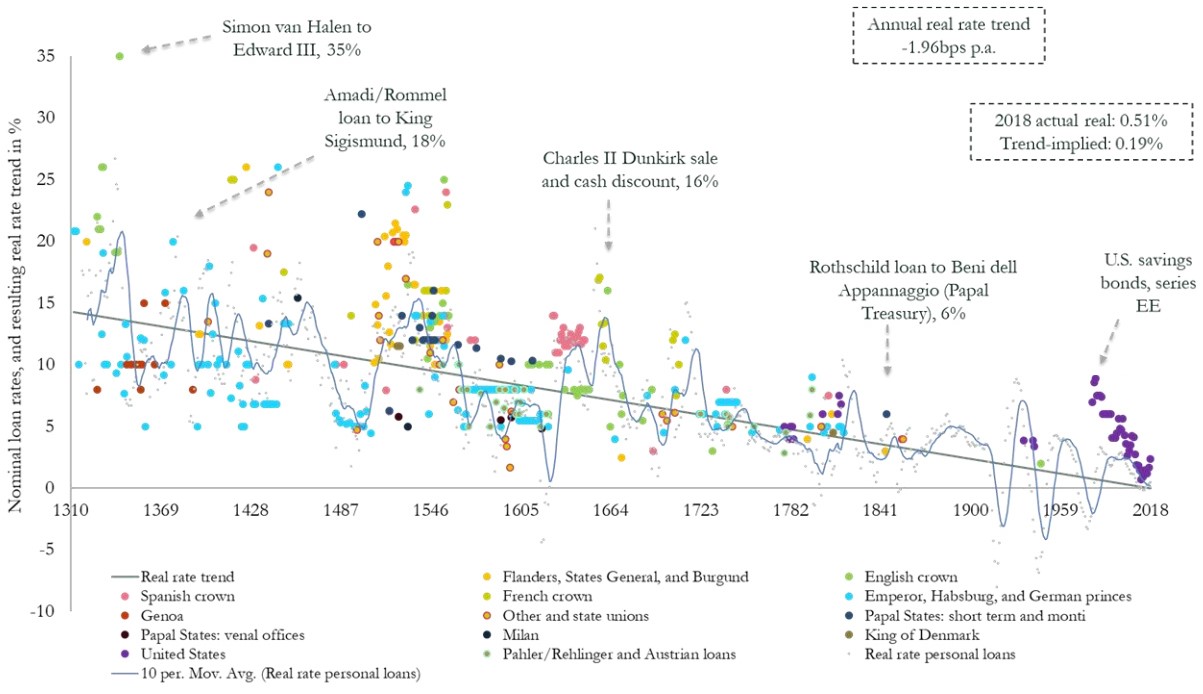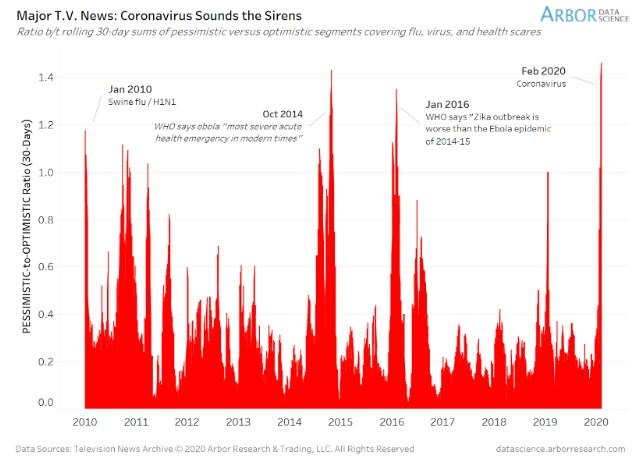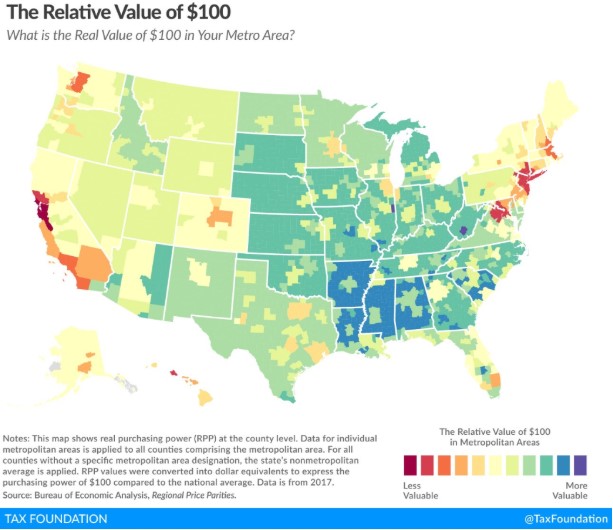 Contact us at animalspiritspod@gmail.com with any feedback, recommendations, or questions.
Follow us on Facebook, Instagram, and YouTube.
Check out our t-shirts, stickers, coffee mugs, and other swag here.
Subscribe here: