This week's Animal Spirits with Michael & Ben is supported by YCharts:

Mention Animal Spirits and receive 20% off your subscription price when you initially sign up for the service.
We discuss:
The insane run in Tesla's stock price
Understanding base rates when thinking about the future
Bill Miller and Ray Dalio
Why sports gambling is the new stock-picking
Why there can't be a Barstool for finance
Should we care that Zero Hedge got banned from Twitter?
Do we need recessions for the system to work?
Why facts don't change people's minds
Re-thinking personal finance education
Why risk and return aren't always perfectly linked in the fixed income space
Pros and cons of high-frequency trading
People lie on surveys, exhibit 2,943
Would you be better off investing in private equity companies or funds?
How uncorrelated is bitcoin and much more
Listen here:
Stories mentioned:
Books mentioned:
Charts mentioned: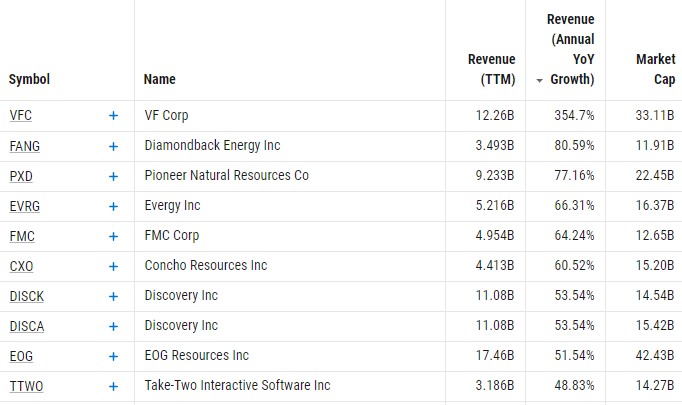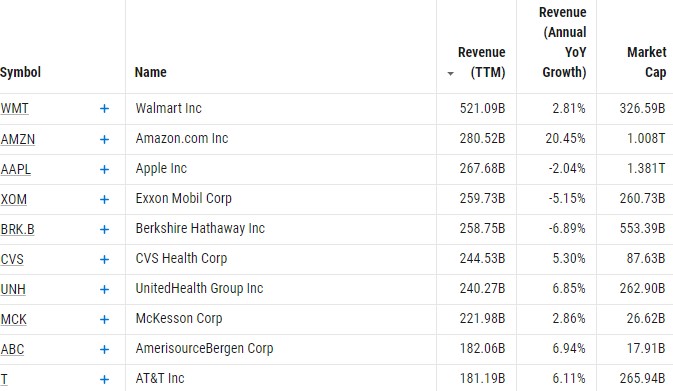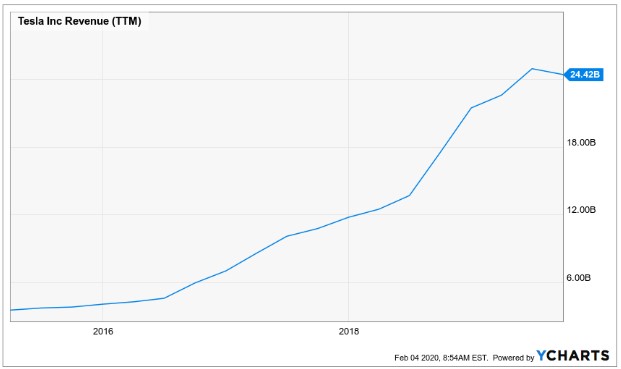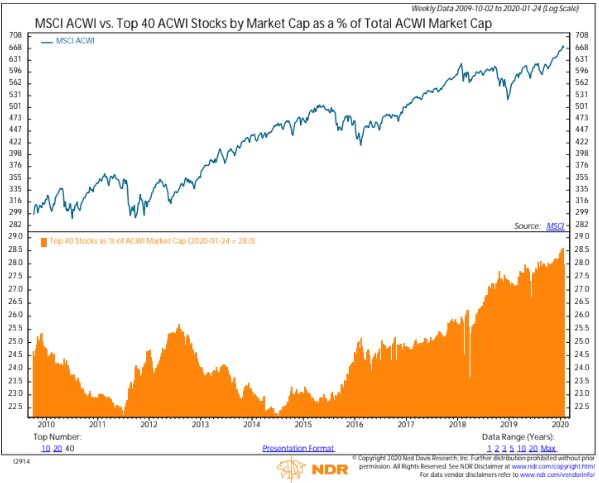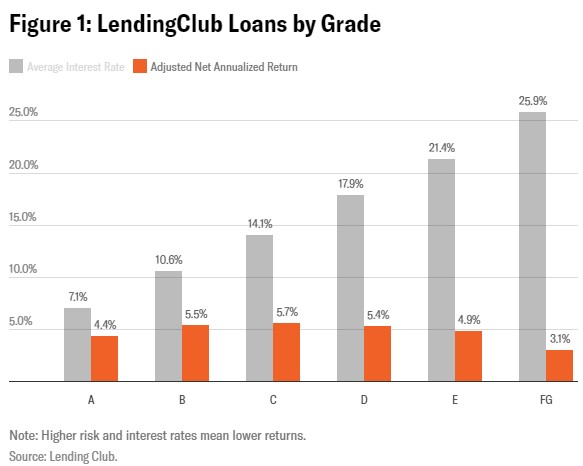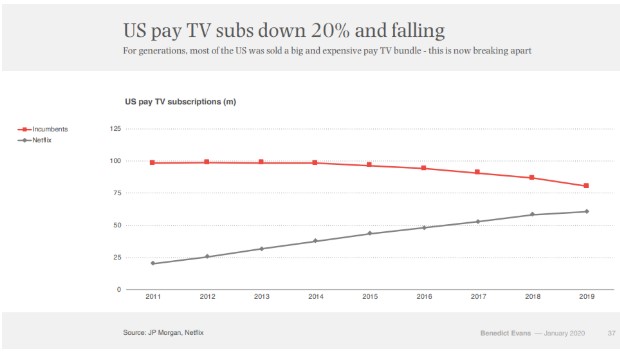 Video mentioned:
Contact us at animalspiritspod@gmail.com with any feedback, recommendations, or questions.
Follow us on Facebook, Instagram, and YouTube.
Check out our t-shirts, stickers, coffee mugs, and other swag here.
Subscribe here: