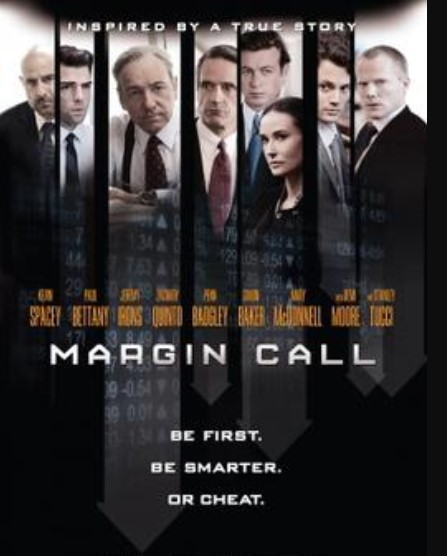 On this edition of our favorite finance movies, we re-watched Margin Call, the fictionalized version of an investment bank during the 2008 financial crisis.
Listen here:
Scenes mentioned:
Books mentioned:
Contact us at animalspiritspod@gmail.com with any feedback, recommendations, or questions.
Follow us on Facebook, Instagram, and YouTube.
Check out our t-shirts, stickers, coffee mugs, and other swag here.
Subscribe here: