On this week's Animal Spirits with Michael and Ben…
We discuss:
More worries about index funds
Bigger worry: Vanguard or Mark Zuckerberg?
Where people bust their budgets
Do people value work over family?
What are the chances of a recession in 2020?
Viral tweets with faulty information
How big is the Apple AirPod business?
How many people are stressed out by work?
Why are there so many mattress stores?
Are index funds propping up Apple's share price?
Jeff Gundlach's influence over fund flows
Sapphire Reserve is raising rates
How much do millennials have saved for retirement?
The plant-based meat market
Hiding Twitter replies
Is micro-influencer an oxymoron?
How many people can find Iran on a map?
Can you take a break from saving if you're already ahead?
Inception is the best movie of the century thus far and much more
Listen here:
Stories mentioned:
Books mentioned:
Charts mentioned: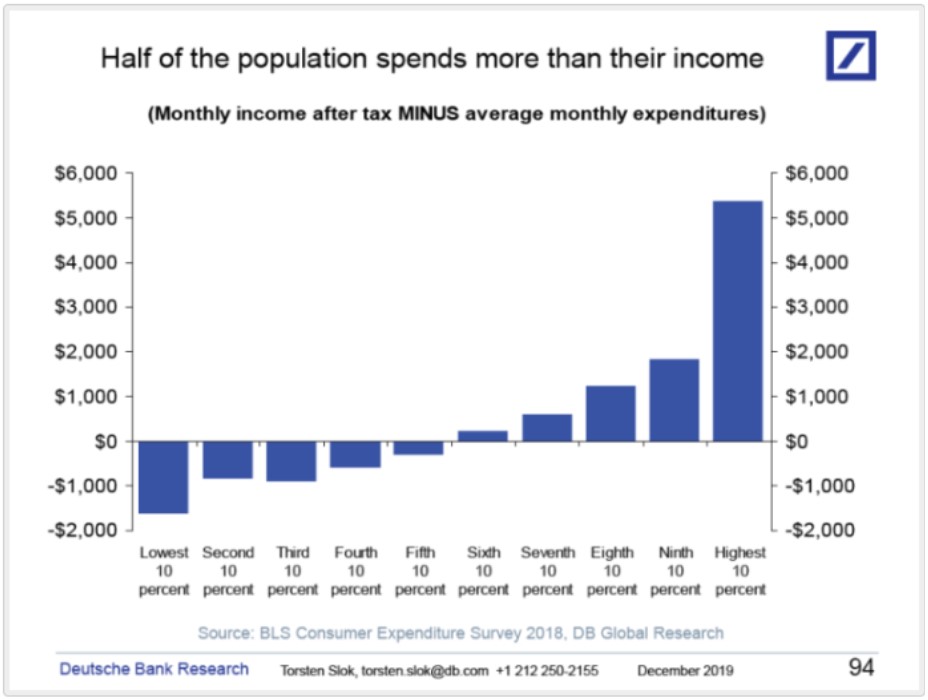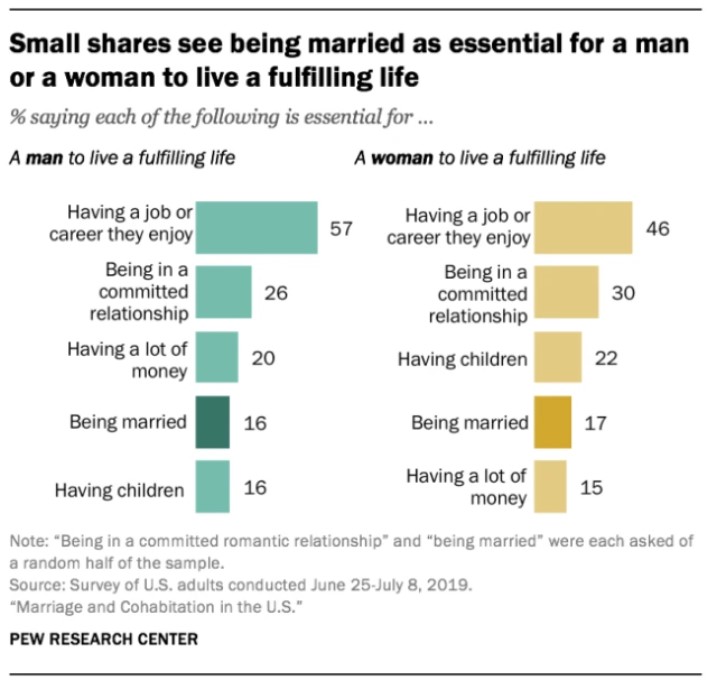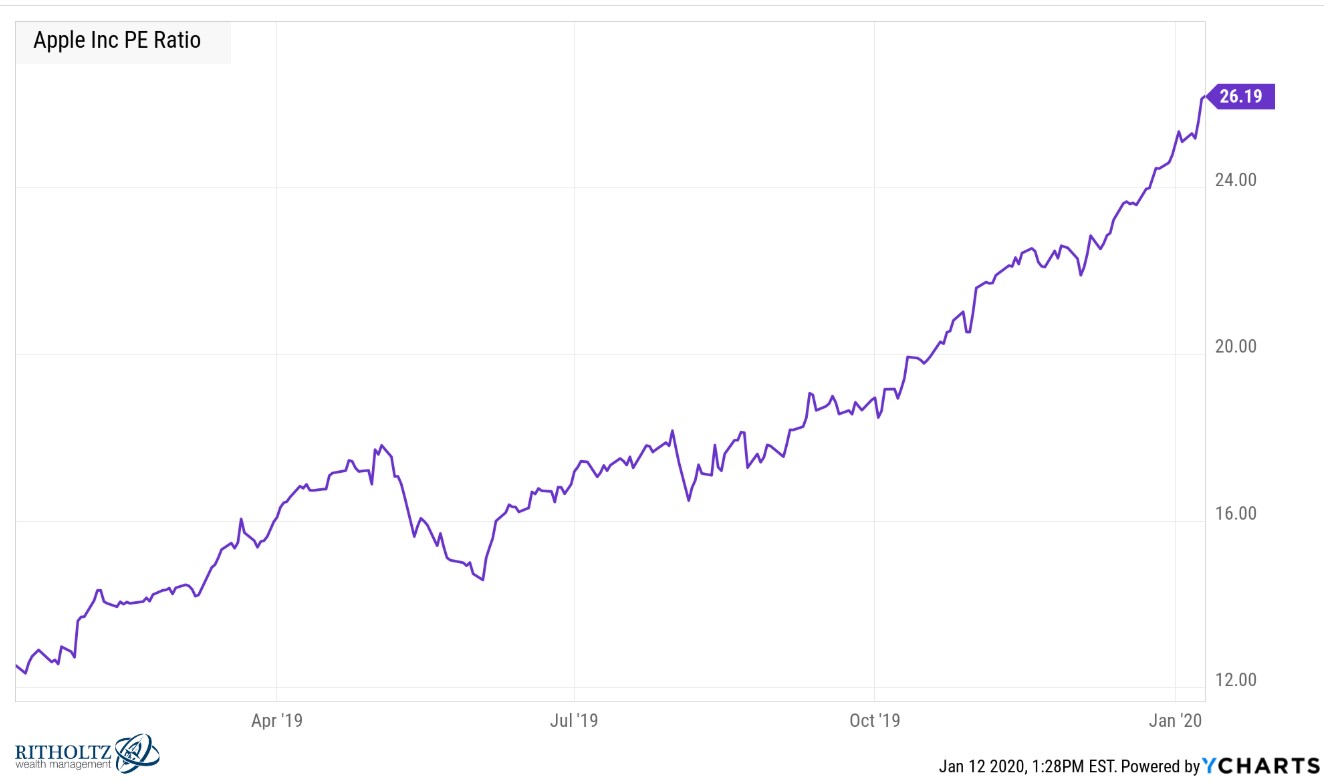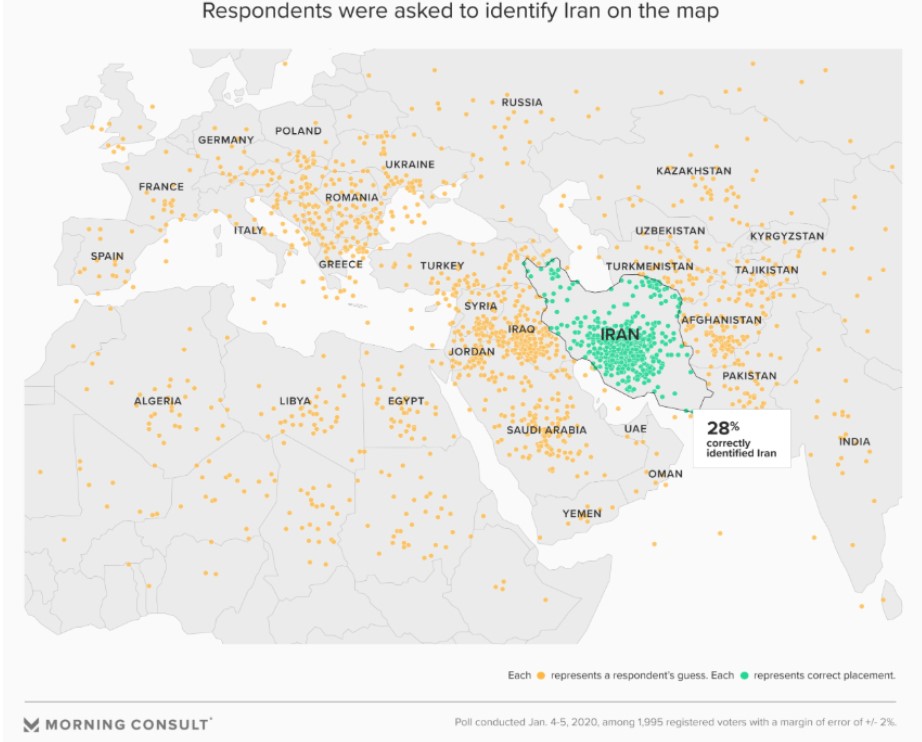 Contact us at animalspiritspod@gmail.com with any feedback, recommendations, or questions.
Follow us on Facebook, Instagram, and YouTube.
Check out our t-shirts, stickers, coffee mugs, and other swag here.
Subscribe here: