Today's Animal Spirits: Talk Your Book is presented by GraniteShares:

Go to GraniteShares to learn more.
We discuss:
The new GraniteShare ETF (XOUT) and where the idea came from
Why it's so difficult to pick the biggest winners in the stock market
The difference between searching for big winners and screening out big losers
Characteristics of winning and losing stocks in the S&P 500
How valuation of companies and stocks has changed over time
The biggest risk to most companies right now
Surprising companies currently excluded from XOUT and much more
Listen here:
Stories mentioned: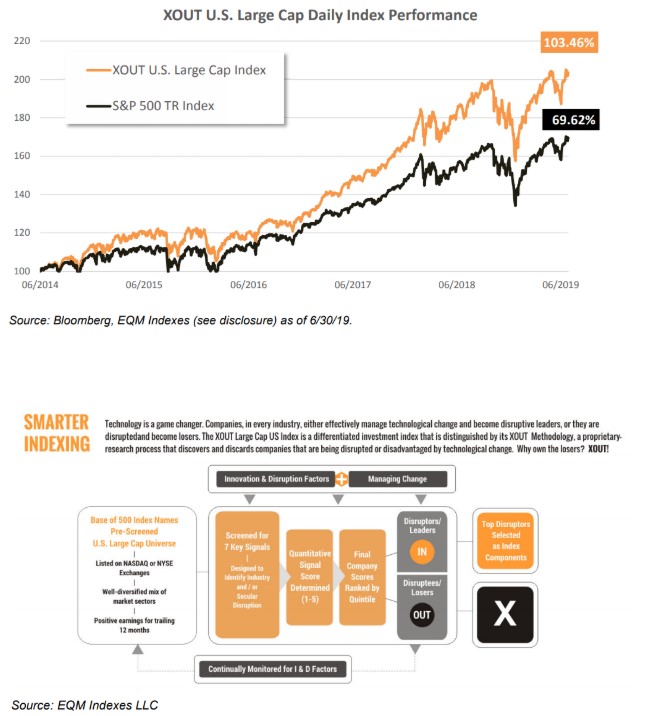 Contact us at animalspiritspod@gmail.com with any feedback, recommendations, or questions.
Follow us on Facebook, Instagram, and YouTube.
Check out our t-shirts, stickers, coffee mugs, and other swag here.
Subscribe here: