On this week's Animal Spirits with Michael and Ben…
We discuss:
Remember the bear market that happened a year ago
The difference between recessionary and non-recessionary bear markets
Contrarian indicators are almost useless anymore
Why it's never easy to buy when stocks are getting crushed
Why it's impossible to emulate Peter Lynch
Was Peter Lynch overrated?
Is illiquidity a form of risk management?
How will robo-annuities work?
What can Disney possibly do as an encore next year?
Tesla's unbelievable stock run
Why is NBA viewership down?
What would you teach a group of college students about finance?
What will the year 2030 look like?
What if there are no sellers when you want to sell?
What books do we read to our kids?
My favorite movie of the year candidate and much more
Listen here:
Stories mentioned:
Books mentioned:
Charts mentioned: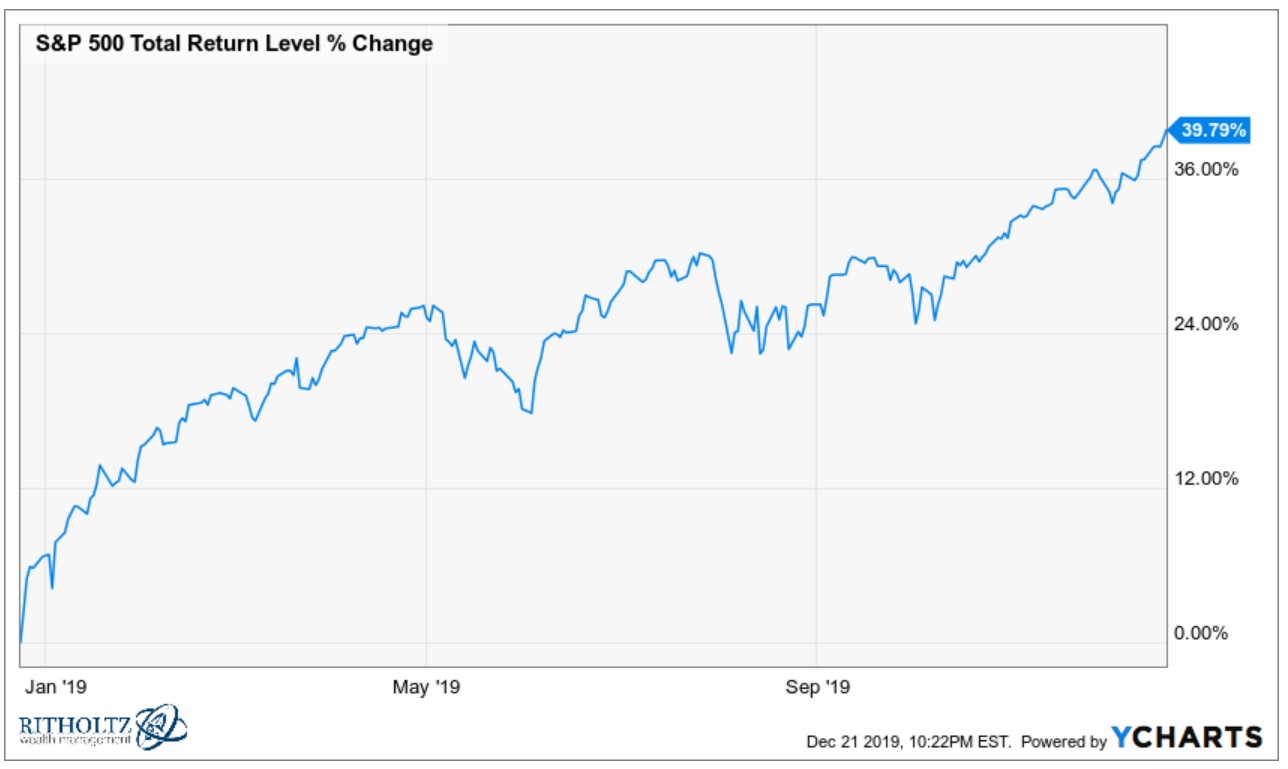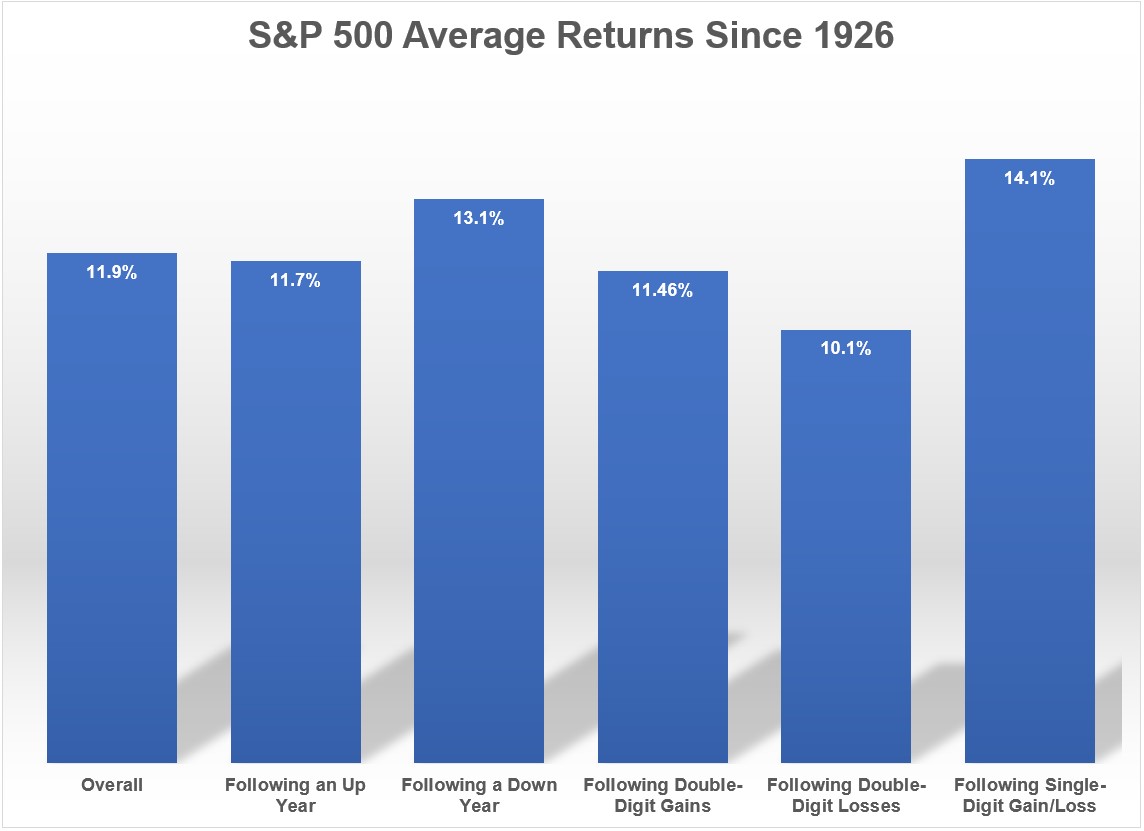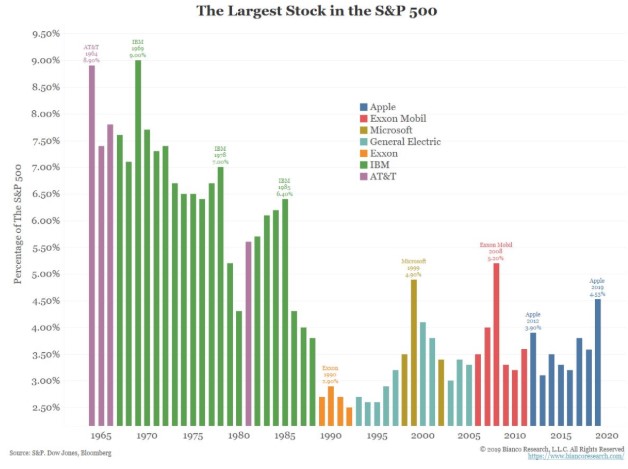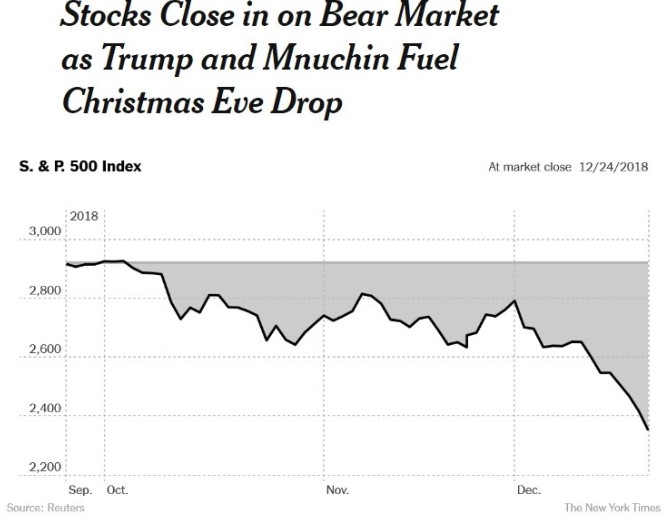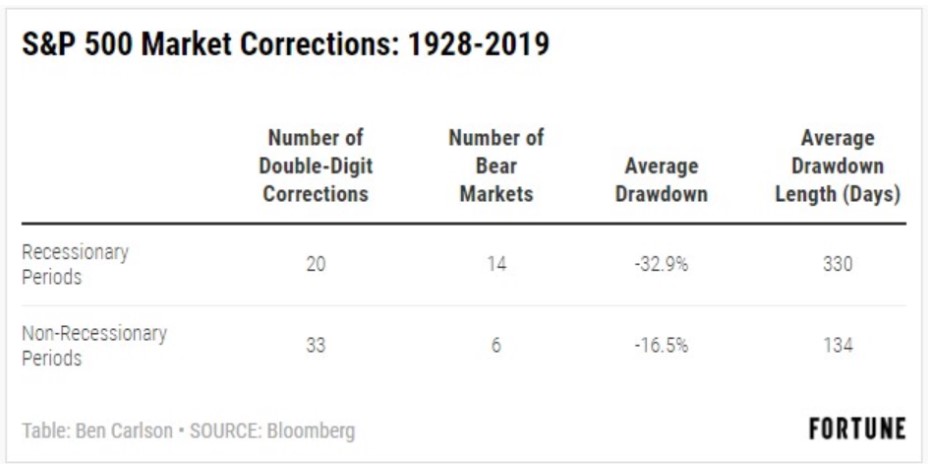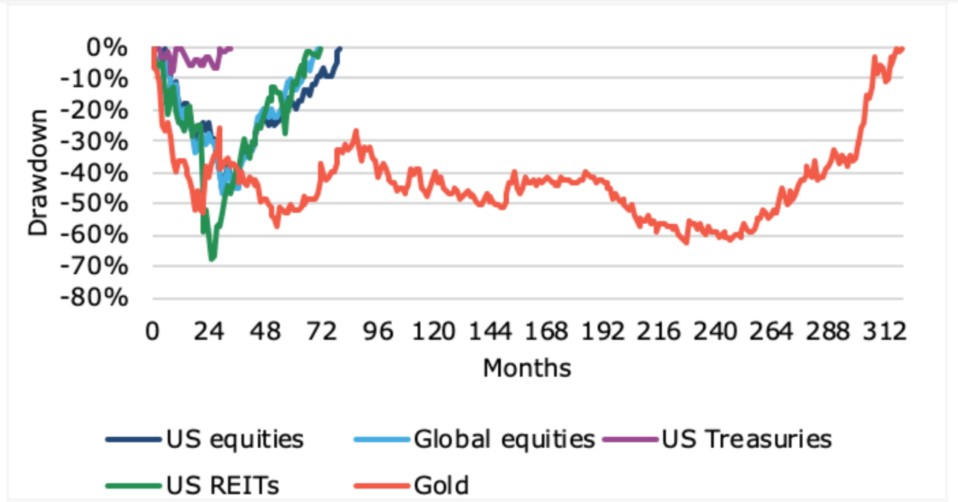 Contact us at animalspiritspod@gmail.com with any feedback, recommendations, or questions.
Follow us on Facebook, Instagram, and YouTube.
Check out our t-shirts, stickers, coffee mugs, and other swag here.
Subscribe here: