On this edition of our favorite finance movies, we re-watched the Dan Aykroyd, Jamie Lee Curtis, Eddie Murphy classic, Trading Places.
We discuss:
Lifestyles of the rich and famous in the 1980s
Why did it take so long for movies to start in the 80s?
Trading commodities in the futures pits
Gold vs stocks since 1983
Eddie Murphy's infectious laugh
Why this movie could be re-made today
The Eddie Murphy Rule in Dodd-Frank
Listen here:
Stories mentioned:
Scenes mentioned:
Charts mentioned: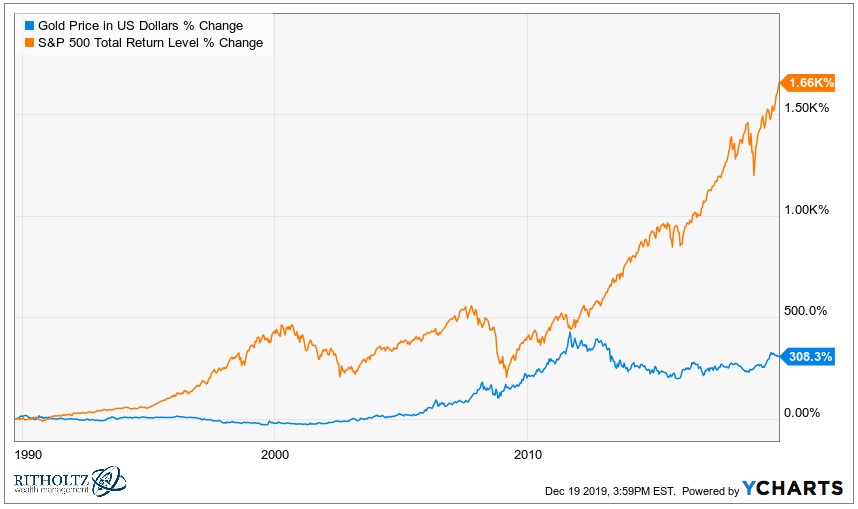 Cartoons mentioned: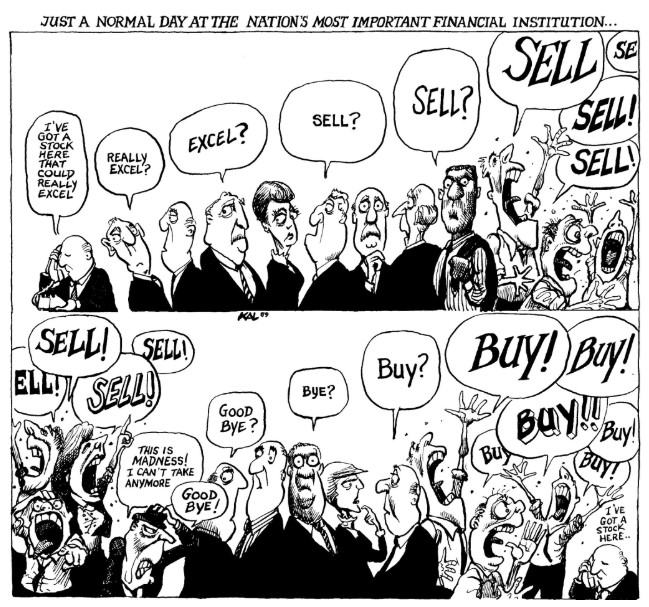 Contact us at animalspiritspod@gmail.com with any feedback, recommendations, or questions.
Follow us on Facebook, Instagram, and YouTube.
Check out our t-shirts, stickers, coffee mugs, and other swag here.
Subscribe here: