On this week's Animal Spirits with Michael and Ben we discuss:
How the financial crisis benefitted private equity
How many tech unicorns will go bust?
How much longer are companies staying private?
Quants are taking over the markets
Did Michael stick with his Whole 30 diet?
How much should you give your children for an allowance?
Why anecdotes tell us nothing about the overall economy
How low can the unemployment rate go?
Why are so many young people getting married later in life?
Why Fidelity is the Microsoft of asset management
Even with zero-fee trading, financial firms will still find other ways to make money
How many adults in the US finished a book last year?
Listen here:
Stories mentioned:
Books mentioned:
Charts mentioned: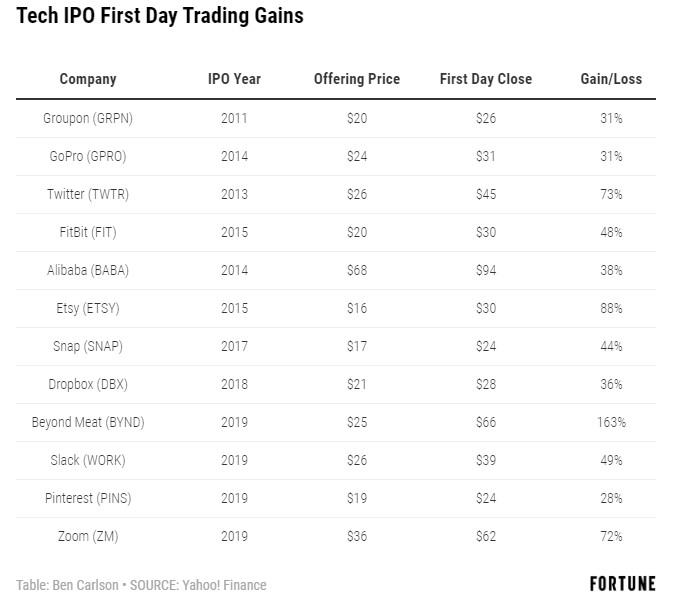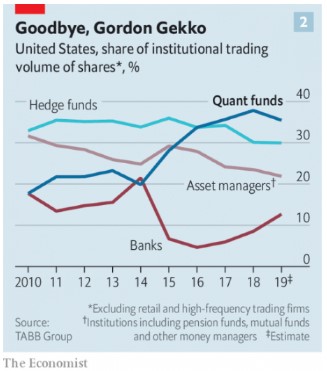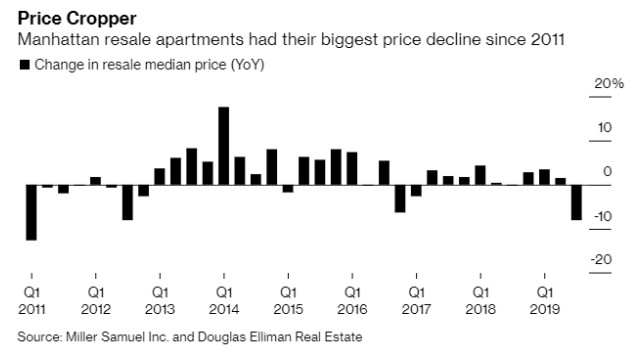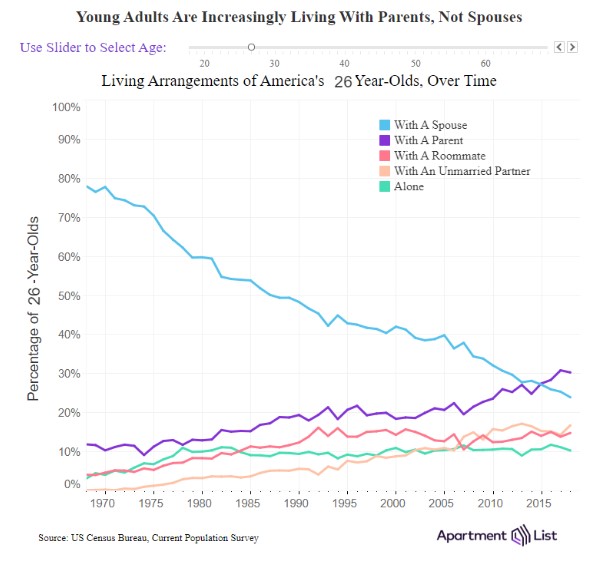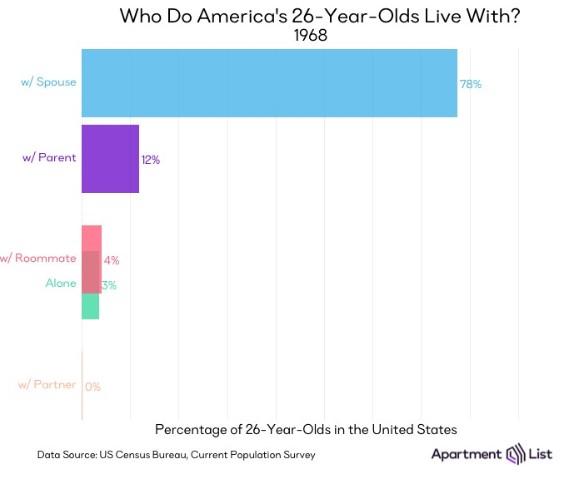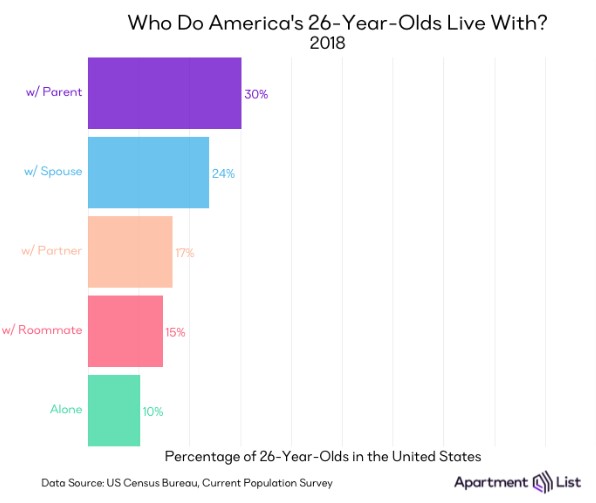 Email us at animalspiritspod@gmail.com with any feedback, recommendations, or questions.
Follow us on Facebook, Instagram, and YouTube.
Check out our t-shirts, stickers, coffee mugs, and other swag here.
Subscribe here: