On this week's Animal Spirits with Michael and Ben we discuss:
Can the 60/40 portfolio ever really die?
Why stock matter more than bonds for long-term returns
Why don't rich people just stop working?
Did Carl Icahn ruin Blockbuster?
Is anyone listening when influencers tell us what to buy?
What if the recession is still a few years away?
Buybacks and earnings growth
The best predictor of stock fund returns
What age are people the least happy in life?
The huge shift from individual stocks to stock funds
Was Disney Plus a no-brainer?
QE on the DL
Will QE ever really go away?
Does the market care about the volume of trading?
Is Office Space properly rated?
Is Paul Rudd the least polarizing actor on the planet?
Netflix vs. Blockbuster and much more
Listen here:
Stories mentioned:
Books mentioned:
Charts mentioned: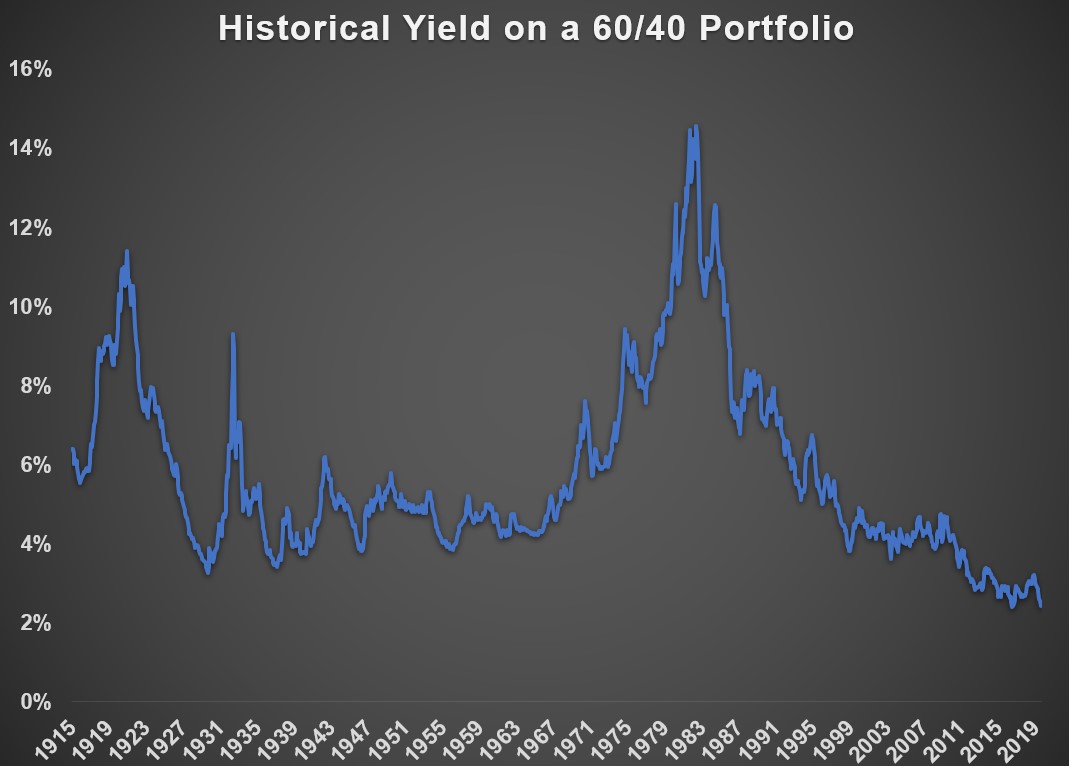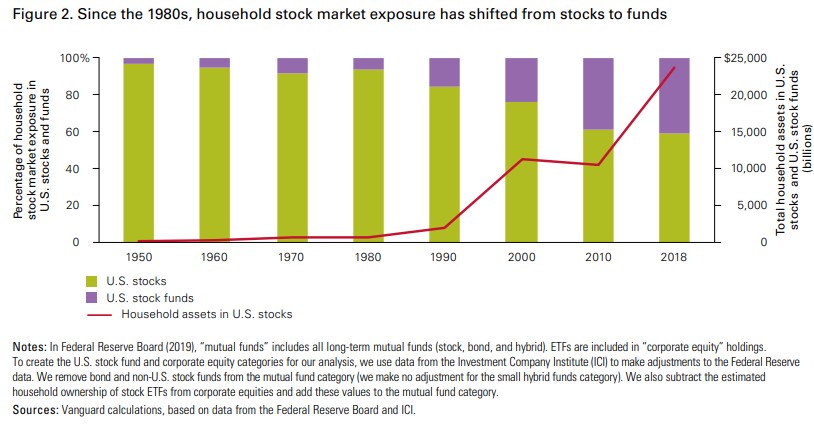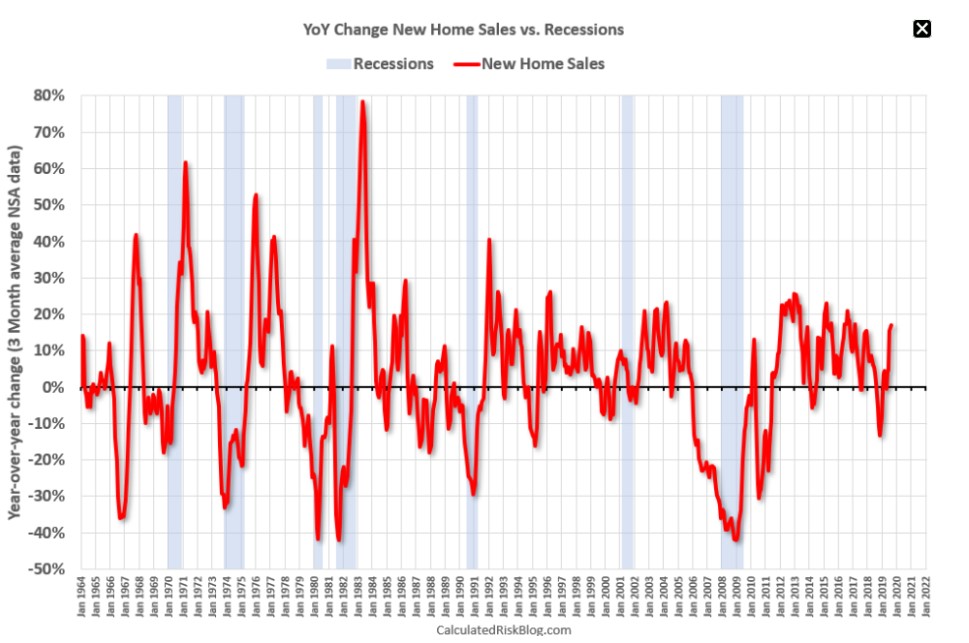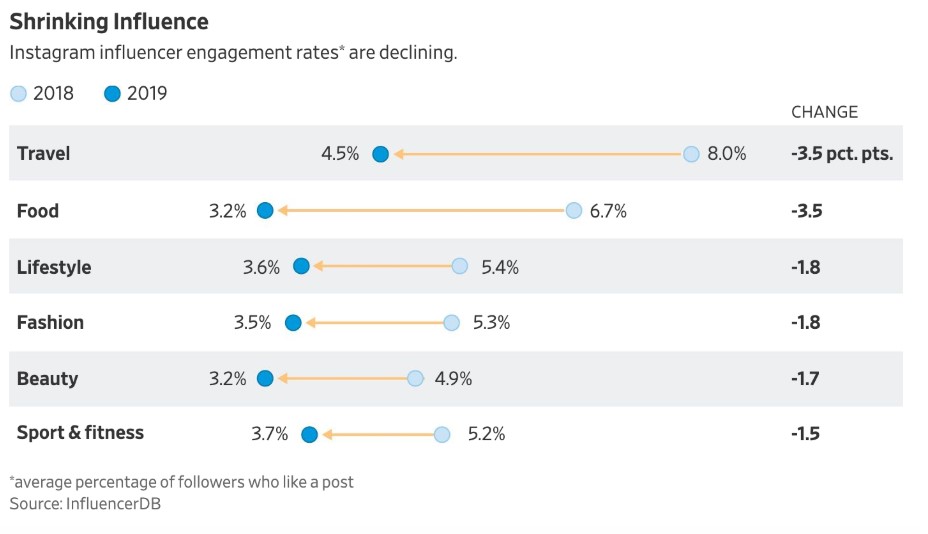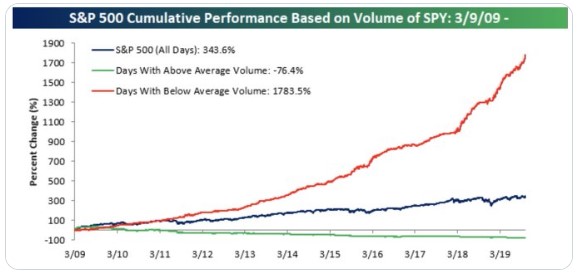 Email us at animalspiritspod@gmail.com with any feedback, recommendations, or questions.
Follow us on Facebook, Instagram, and YouTube.
Check out our t-shirts, stickers, coffee mugs, and other swag here.
Subscribe here: