On this week's Animal Spirits with Michael and Ben we discuss:
What to make of negative interest rates
Who is buying these bonds with negative rates?
The new Apple credit card
What I wish I knew at age 34
SPY and the last survivor
The growth in takeout food
If we're at the low point of start-up creation where is all the VC money going?
Why fly swatters can't be disrupted
How Planet Fitness hacked human nature to build a giant gym business
Why fewer people are going to the movies every year
Why do millennials have no friends?
What asset will be the best performer over the next 10 years?
Why aren't more deals in sports done by quants?
Should you treat a pension like cash or bonds?
Why watching movies from the 1990s feels like 50 years ago and much more
Listen here:
Stories mentioned:
Charts mentioned: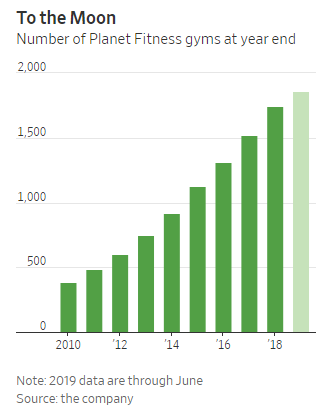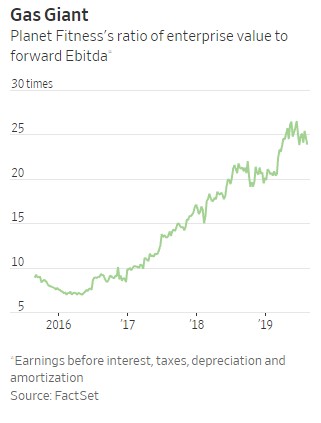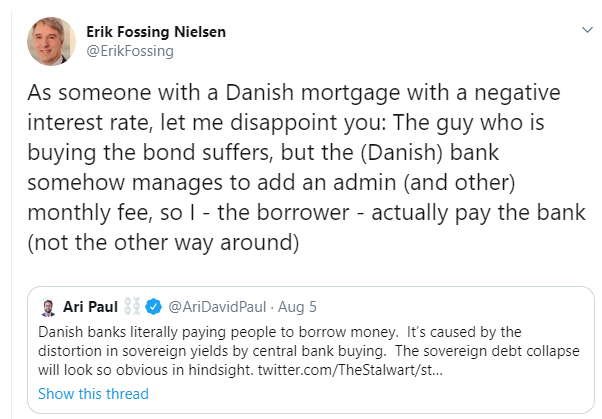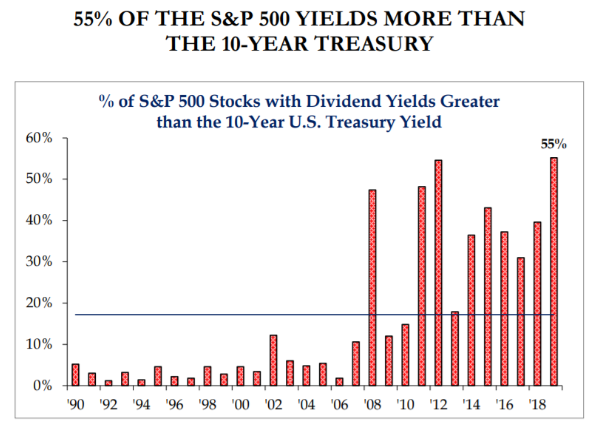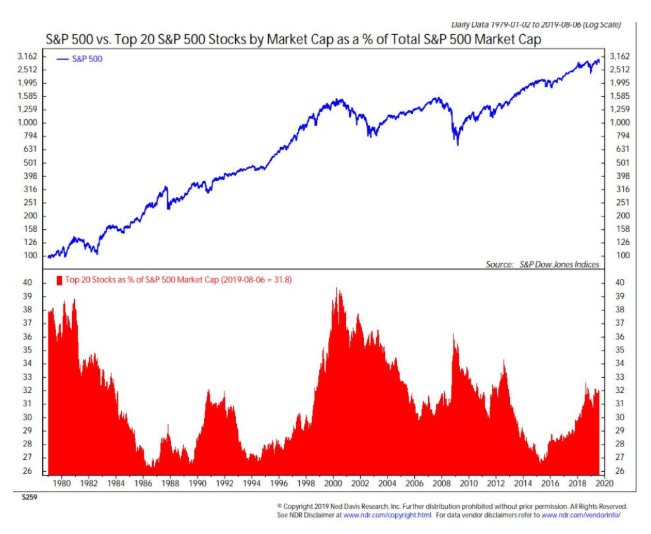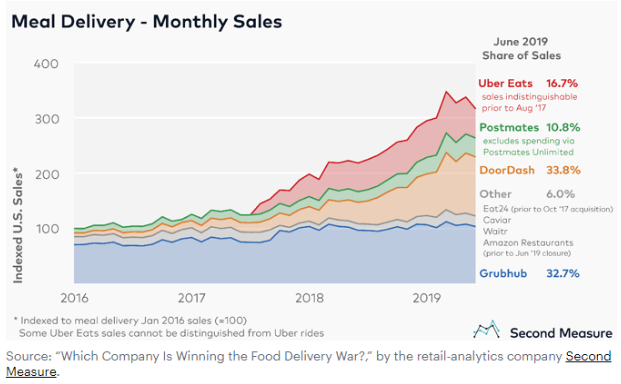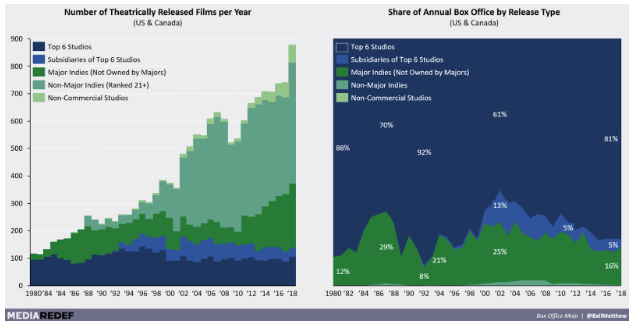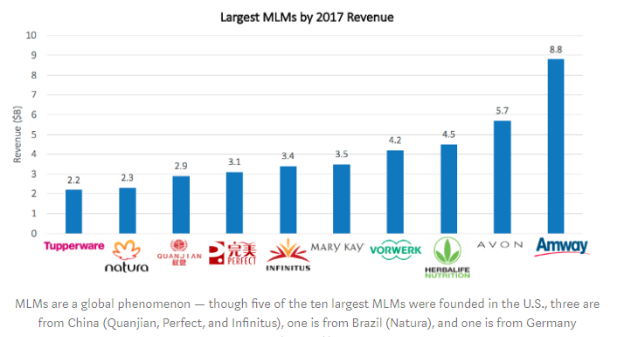 Email us at animalspiritspod@gmail.com with any feedback, recommendations, or questions.
Follow us on Facebook and Instagram
Subscribe here: