On this week's Animal Spirits with Michael and Ben we discuss:
The finances of having kids
The best case scenario for the next recession
Is anyone bullish right now?
How to sell investment products
Why all the new streaming services will be bundled eventually
Hedging out the end of the world
When Googling goes bad
Michael's worst take ever
Do student loans lead to divorce?
My student loan story
The cult status of Joe Rogan
Will we ever see another IPO like Amazon?
Trading options
My favorite book of the year so far and much more
Listen here:
Stories mentioned:
Books mentioned:
Charts mentioned: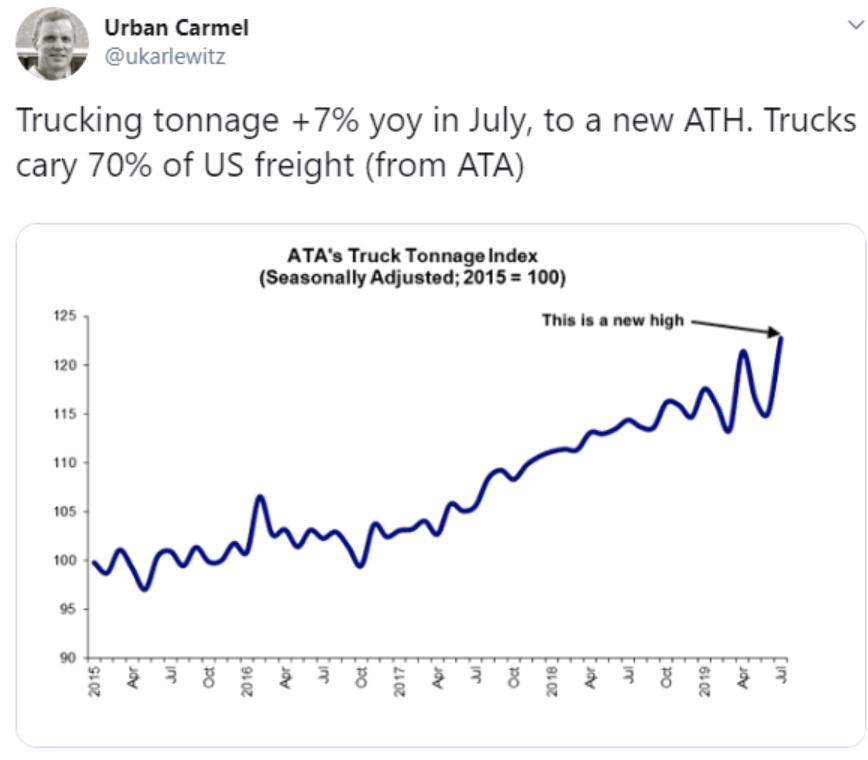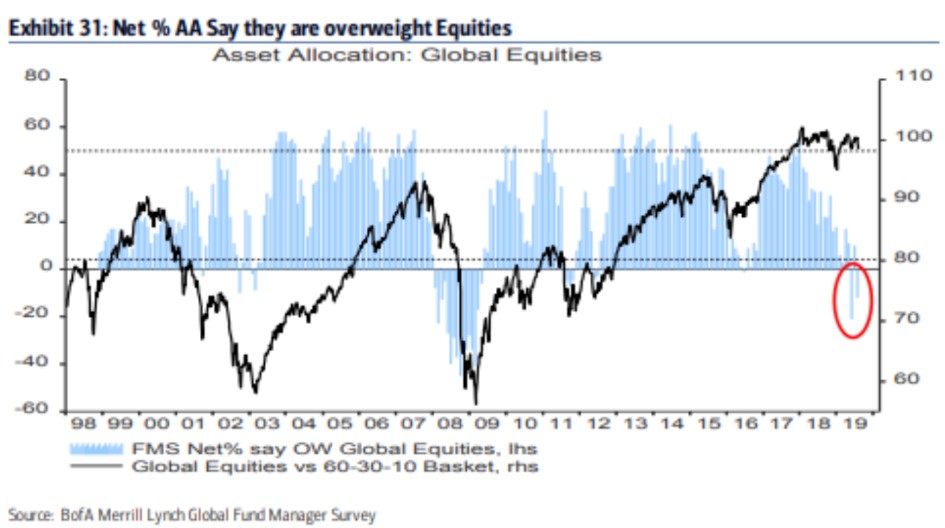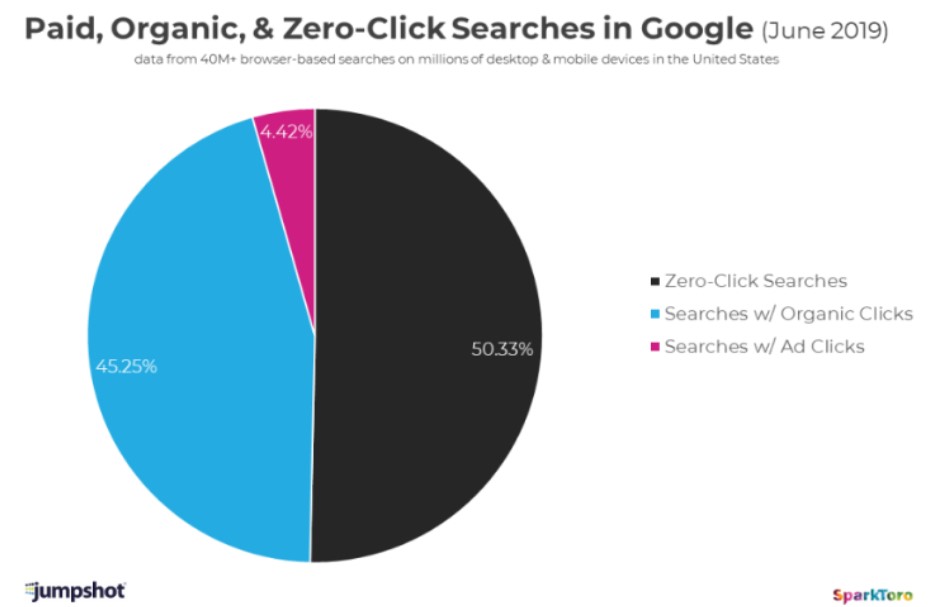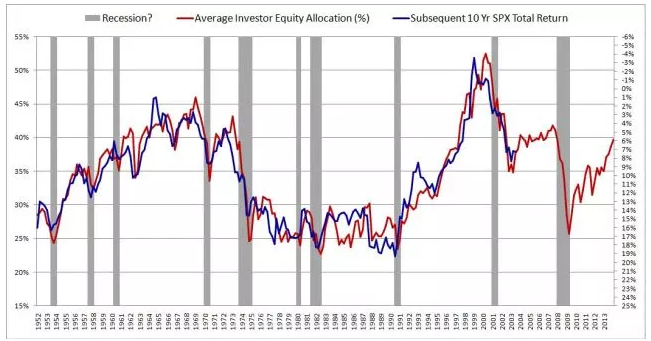 Email us at animalspiritspod@gmail.com with any feedback, recommendations, or questions.
Follow us on Facebook and Instagram
Check out our t-shirts, stickers, coffee mugs, and other swag here.
Subscribe here: