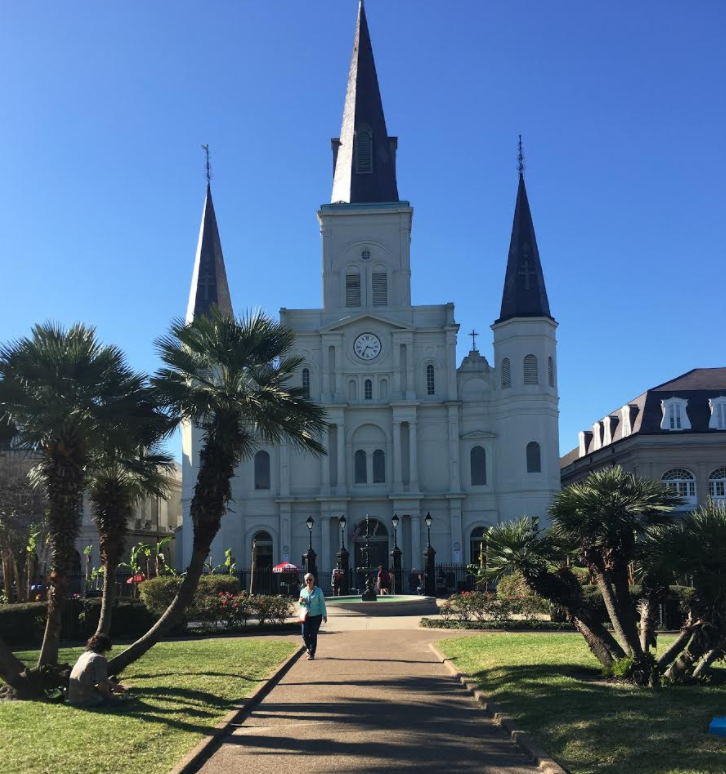 I had the pleasure of giving the keynote presentation at the American Banker's Association Wealth Management Conference in New Orleans earlier this week. It was my first time in New Orleans and I really loved the city. The architecture, the people, the food and the pre-Mardi Gras parades were a few of my favorite highlights. The vibe and electricity in that city are hard to replicate.
As far as the conference goes, here are a few short takeaways:
People in the wealth management world are obsessing over the DOL's will-they-won't-they dance with the new fiduciary rule. I've never seen so many people so excited to listen lawyers and regulators talk at a wealth management conference before.
FinTech is everywhere but picking the winners and the losers in this space won't be easy. There's so much competition in the field and many of the established financial firms will figure some of these things out eventually. I also heard from a handful of regulators that keeping up with all of the new technologies in the wealth management industry is proving to be a struggle.
Abita Amber is one of my new favorite beers.
Communication and transparency are going to continue to gain in importance in the years ahead in the wealth management business. The people I talked to at this conference were all trying to figure out better ways to effectively lay out their value-add to clients, better explain what sets them apart from everyone else, and simplify the investment process in terms of making things easier to understand for the end user.
A few people have asked me to share my presentation slides so here you go:
*******