This week's Animal Spirits: Talk Your Book is sponsored by Teucrium: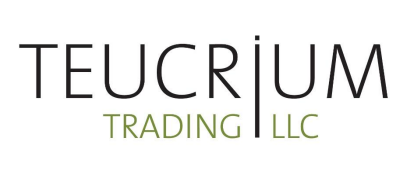 We discuss:
How ETFs work when futures are involved
ETFs vs. ETNs
Why commodities are typically better for tactical trades
Where commodities fit within a portfolio
How commodities can offset shocks to a stock portfolio
The number one use for corn
Who trades futures contracts on commodities?
What drives commodities prices?
What has the impact of tariffs been on commodities?
How the U.S. dollar impacts commodity prices
What does inflation do for commodities?
What do genetic/alt meats mean for these commodities?
How ETFs work during a flash crash
Listen here:
Books mentioned:
Links:
Email us at animalspiritspod@gmail.com with any feedback, recommendations, or questions.
Follow us on Facebook and Instagram
Subscribe here: