On this week's Animal Spirits with Michael and Ben we discuss:
Solar shaming
Power laws in the stock market
The insane number of stocks that end up losers
The stealth king of the passive bubble
Why a "rush for the exits" is a poor investment thesis
Why are fewer people driving minivans?
What would happen if the USD lost reserve currency status?
Valuations in the electric scooter business
Negative interest rates vs. investor psychology
Will there ever be negative interest rates in the US?
Why you should never borrow money from a friend
Can fintech take over the banking sector?
Twitter power users
What is the CAPE ratio for Marvel movies?
How momentum works
Why Star Wars didn't age well and much more
Listen here:
Stories mentioned:
Books mentioned:
Charts mentioned: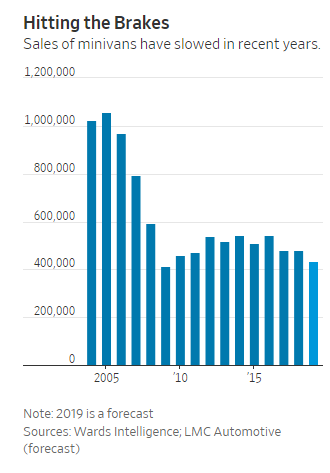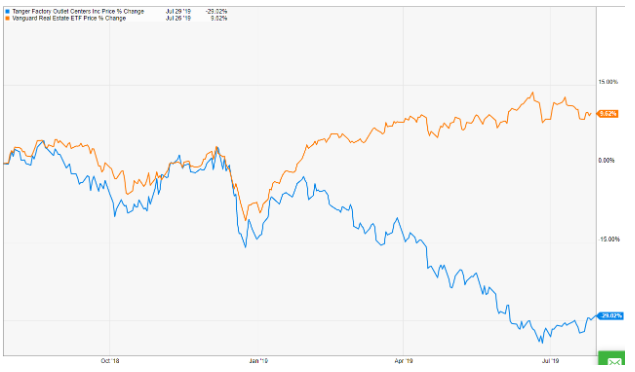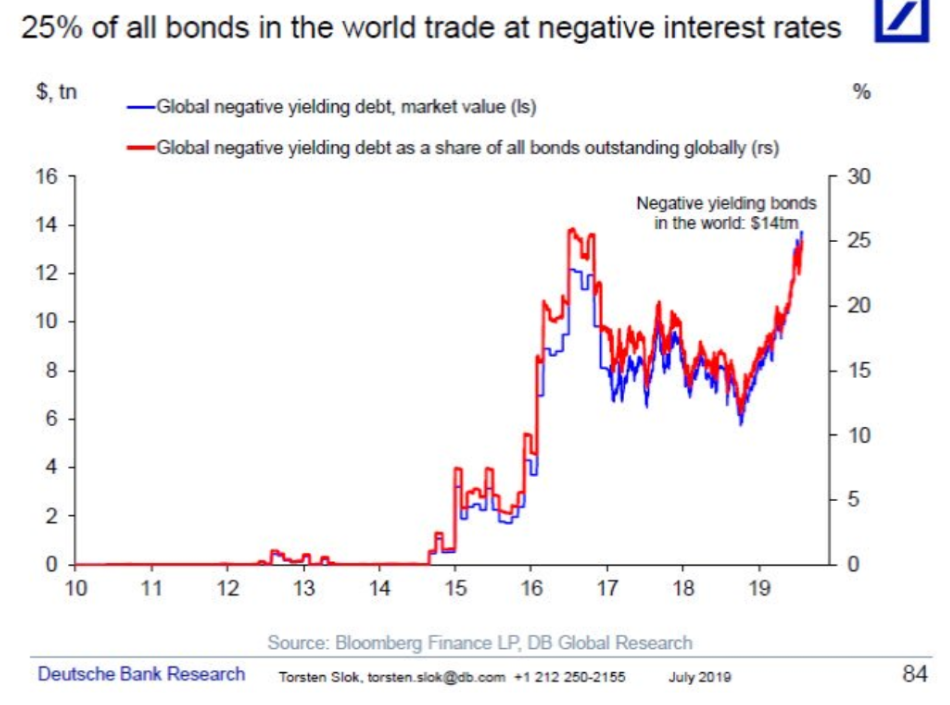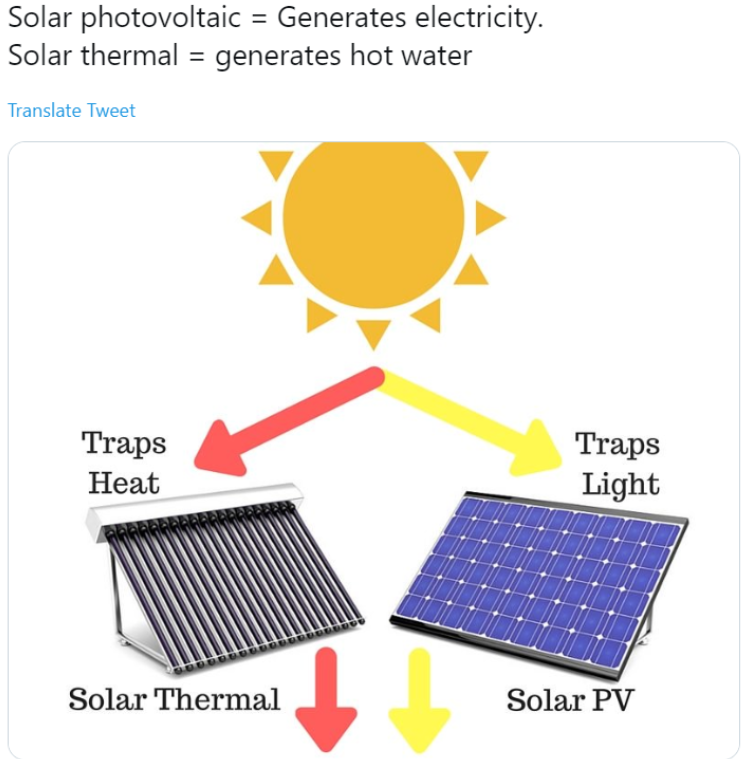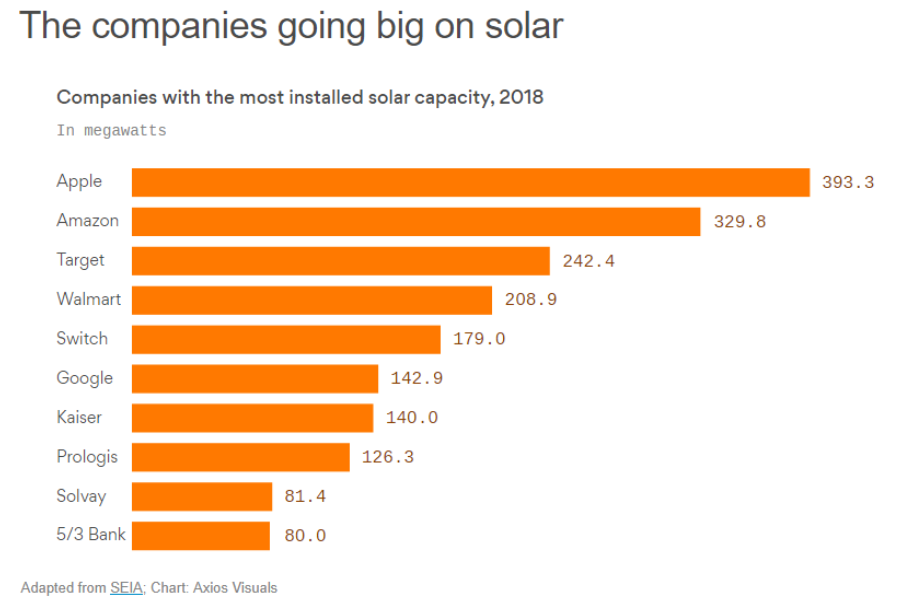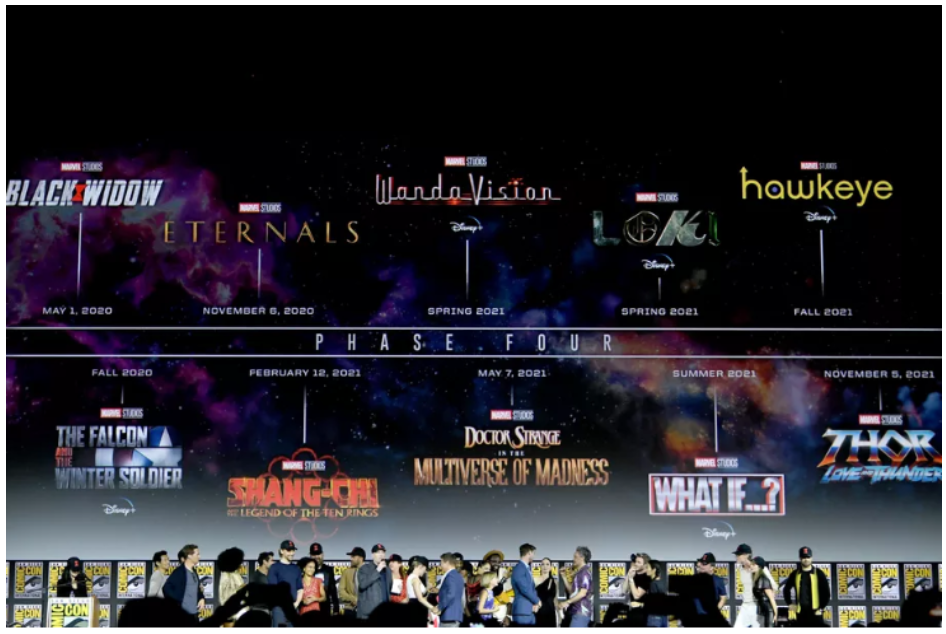 Sebastian Maniscalco bits mentioned:
Email us at animalspiritspod@gmail.com with any feedback, recommendations, or questions.
Follow us on Facebook and Instagram
Subscribe here: