As mentioned on this week's show, we'll be doing a live Animal Spirits in Scottsdale, AZ at our Wealth/Stack Conference in September. This conference is stacked with movers and shakers in the wealth management business. Go here for more info.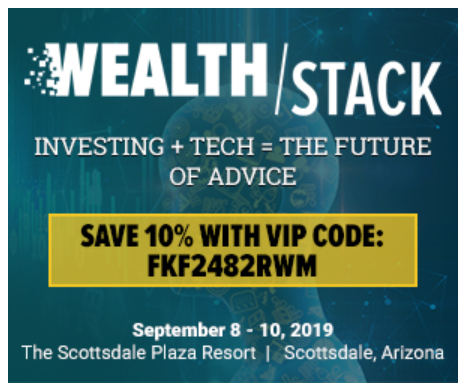 On this week's Animal Spirits with Michael and Ben we discuss:
Why are comedy movies dying?
How Netflix has changed entertainment
Online savings account rates
Is Amazon part shipping company?
Getting to email inbox zero
What does all the negative-yielding debt mean?
Are student loan concerns overblown?
How many people put 20% on their home?
Keeping up with the Kardashians on Instagram
Bank overdraft fees are ridiculously high
How many push-ups can you do?
How to benchmark your retirement savings
Two new book recommendations we love and much more
Listen here:
Stories mentioned:
Books mentioned:
Charts mentioned: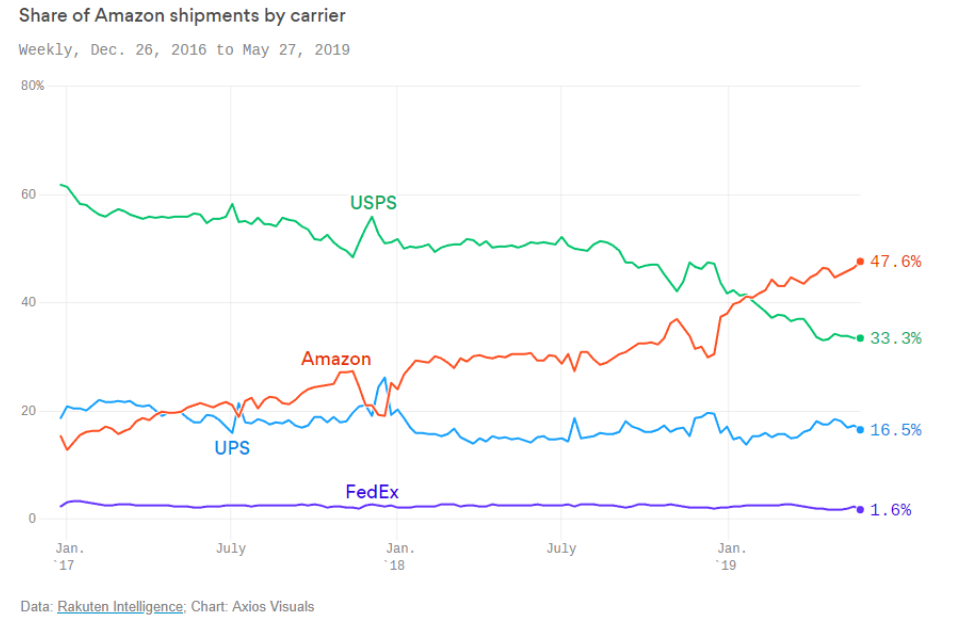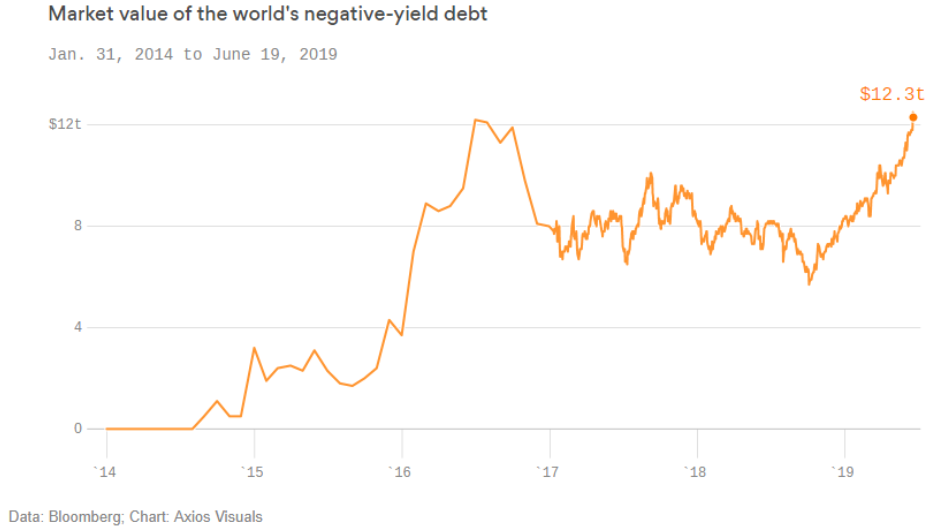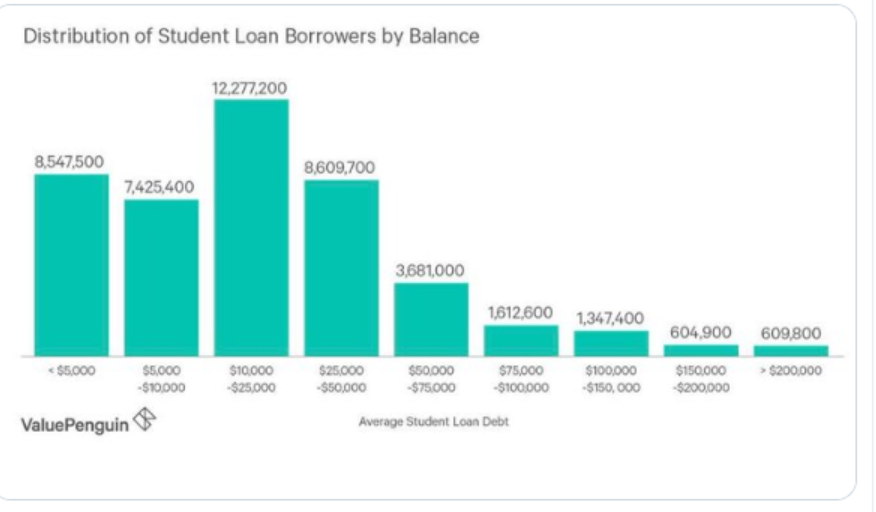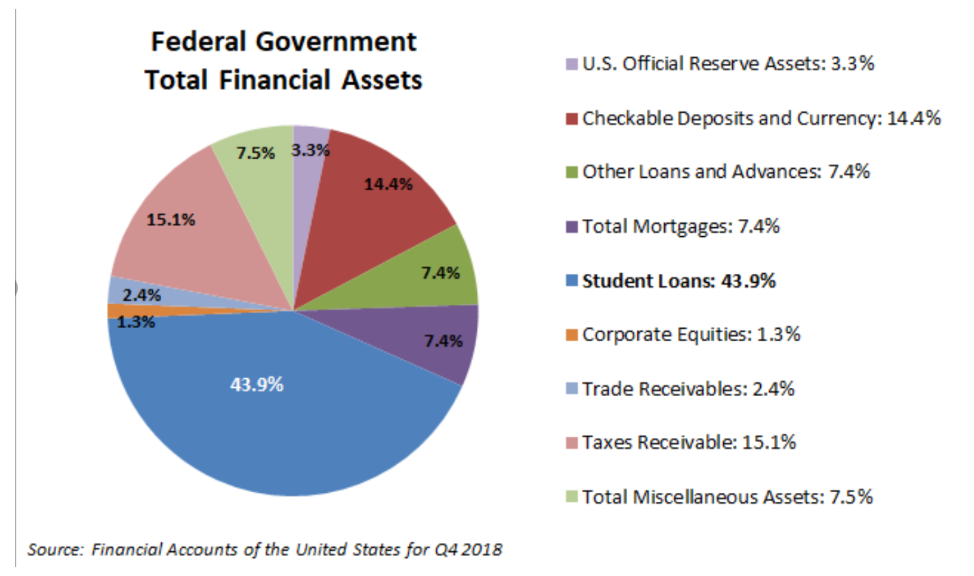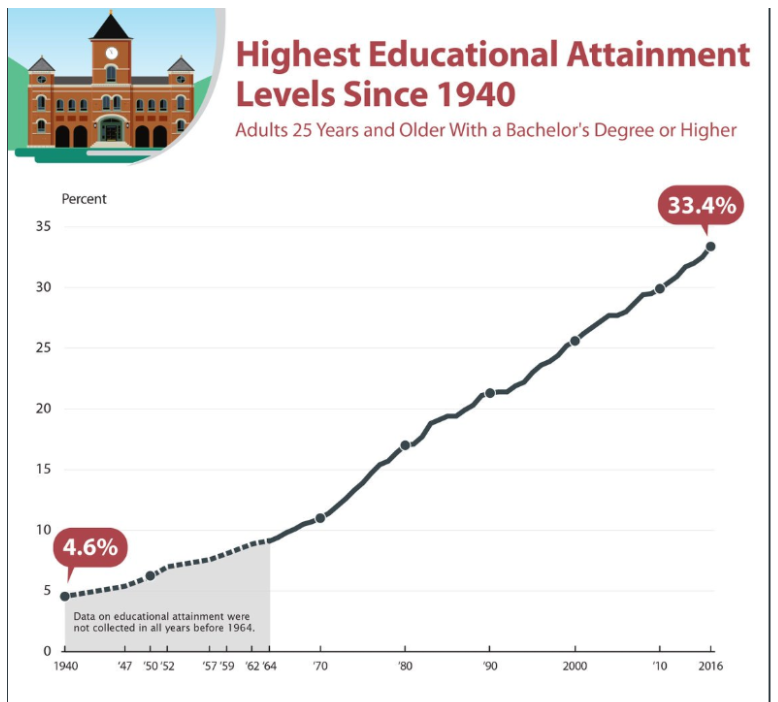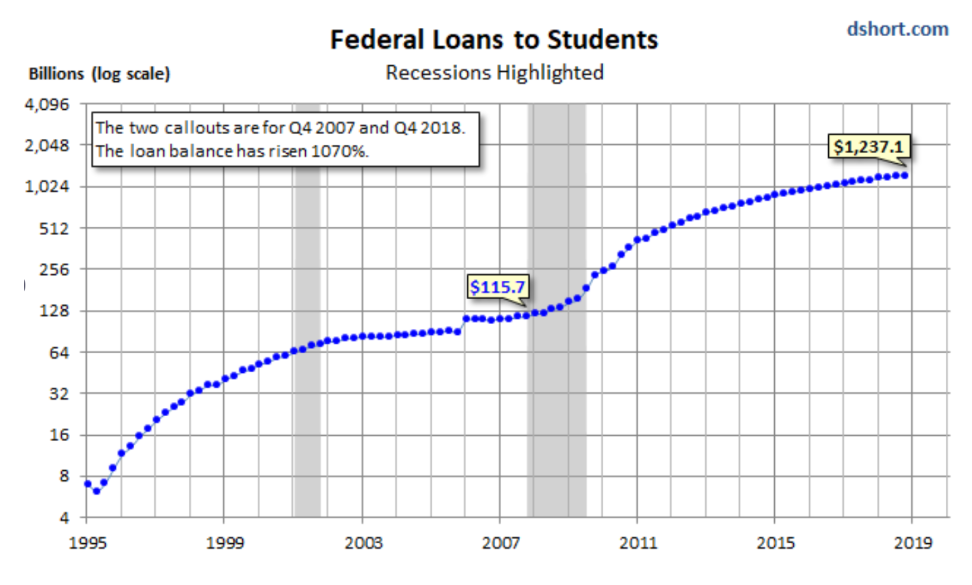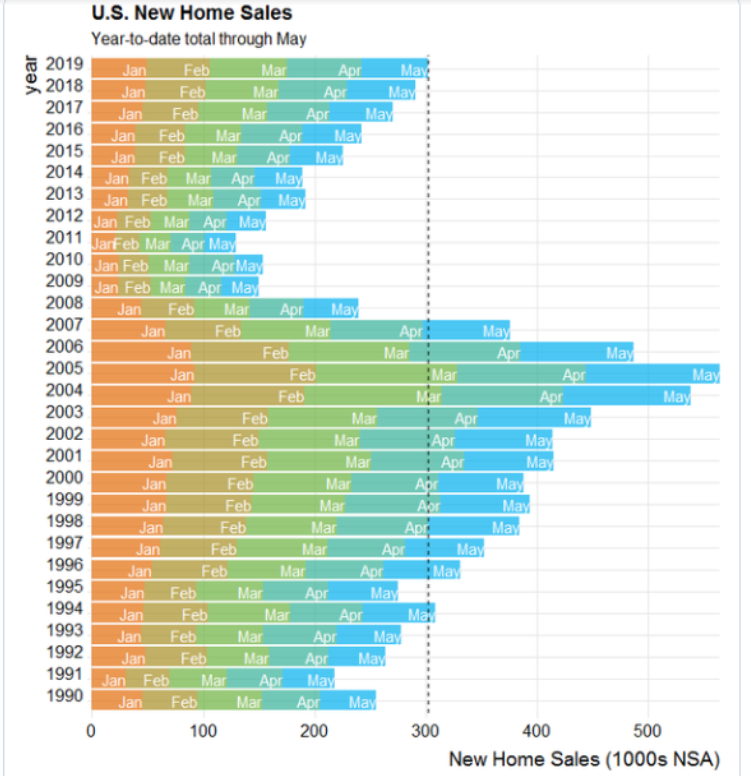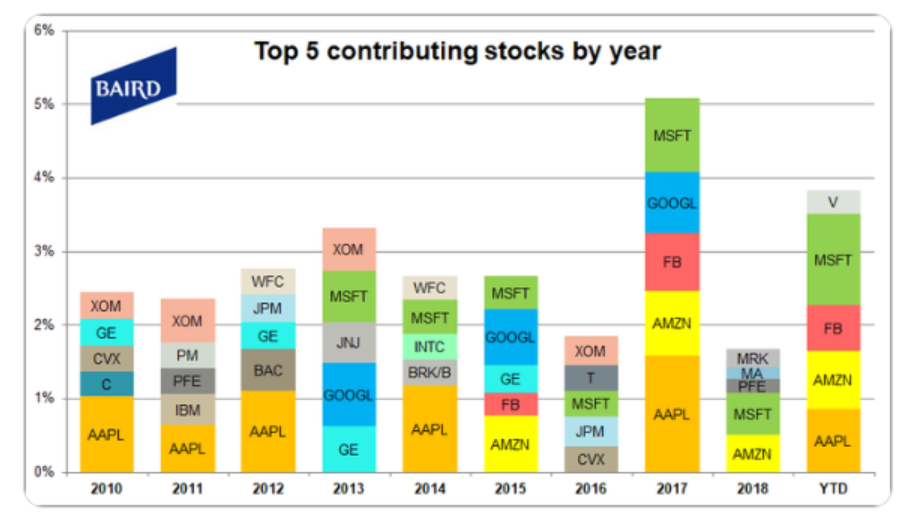 Email us at animalspiritspod@gmail.com with any feedback, recommendations, or questions.
Follow us on Facebook and Instagram
Subscribe here: