Today's Animal Spirits: Talk Your Book is presented by Fundamental Income:

We discuss:
How to be selective when investing in REITs
Why haven't REITs been smart beta'd yet?
What is a net lease REIT and why should investors care?
How do big corporations structure their office space leases?
How to think about REITs in terms of where they fit in a portfolio
Even though REITs pay income similar to bonds they still have the loss profile of stocks
Listen here:
Stories mentioned:
Charts mentioned: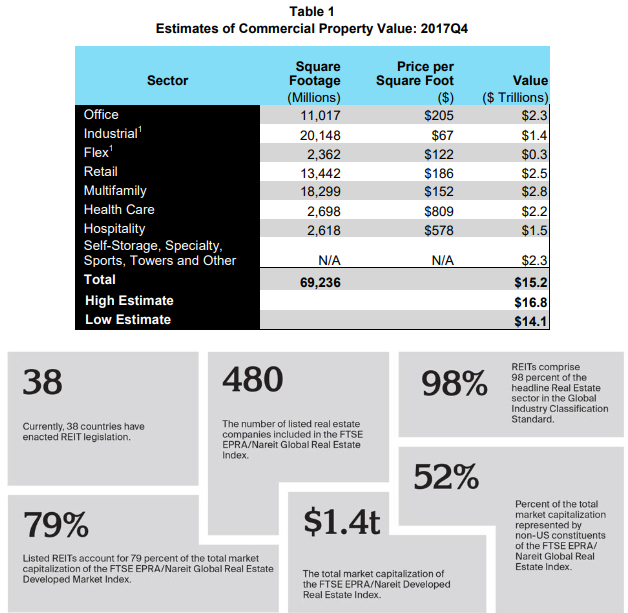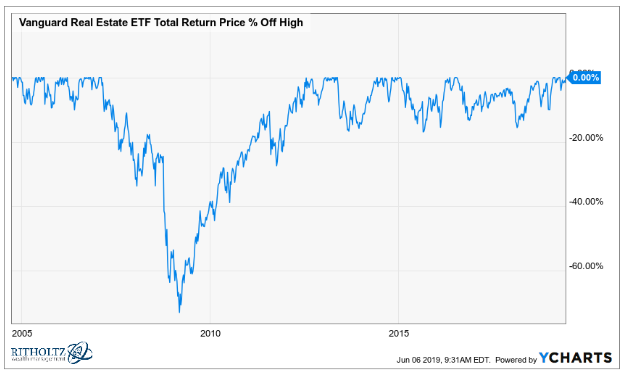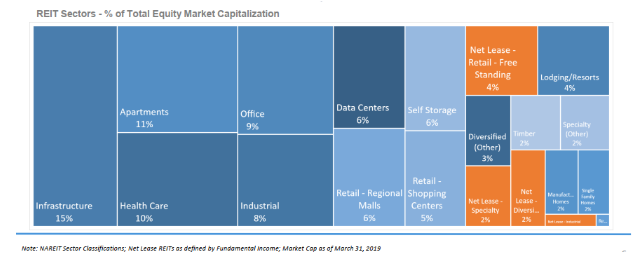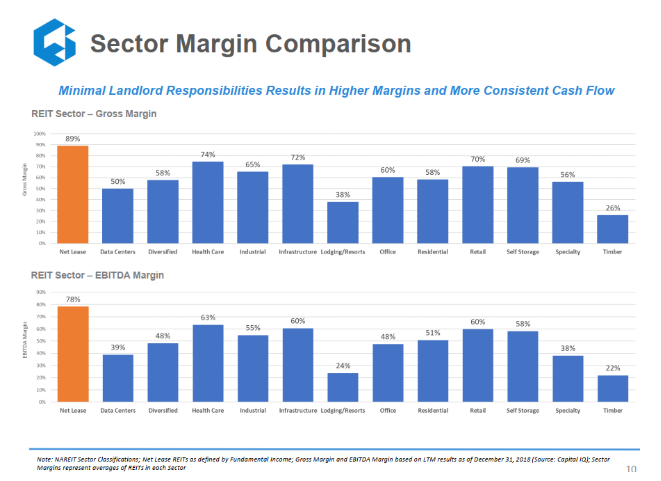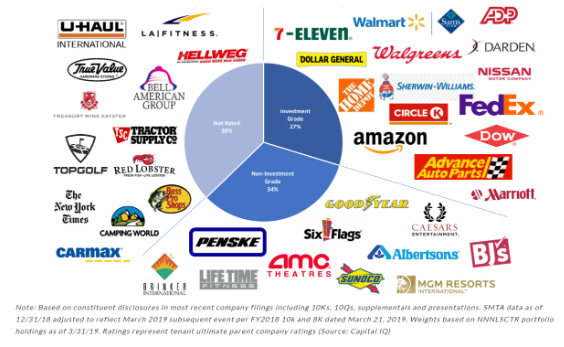 Email us at animalspiritspod@gmail.com with any feedback, recommendations, or questions.
Follow us on Facebook and Instagram
Subscribe here: