This week's Animal Spirits with Michael & Ben is sponsored by YCharts:

Mention Animal Spirits and receive 20% off your subscription price when you initially sign up for the service.
We discuss:
The pogo stick indicator.
The poor performance of alternative funds.
Tariff impacts on Chipotle.
Is the bond market really that smart?
Can yields be used to predict a recession?
The staggering number of people who own a mobile phone.
Taking on debt to fund extracurricular activities for your kids.
Worries about overzealous parents at sporting events.
Causes of death vs. what the news reports on.
Muting Drake on Twitter.
Why it can be difficult to cash in on social media followers.
Our favorite investment conferences (it's a short list).
How young people should think about investing.
Don't believe the headlines about bonds.
Writing vs. podcasting.
Are podcasts better than books?
Managing your finances with an unpredictable income and much more.
Listen here:
Stories mentioned:
Books mentioned:
Charts mentioned: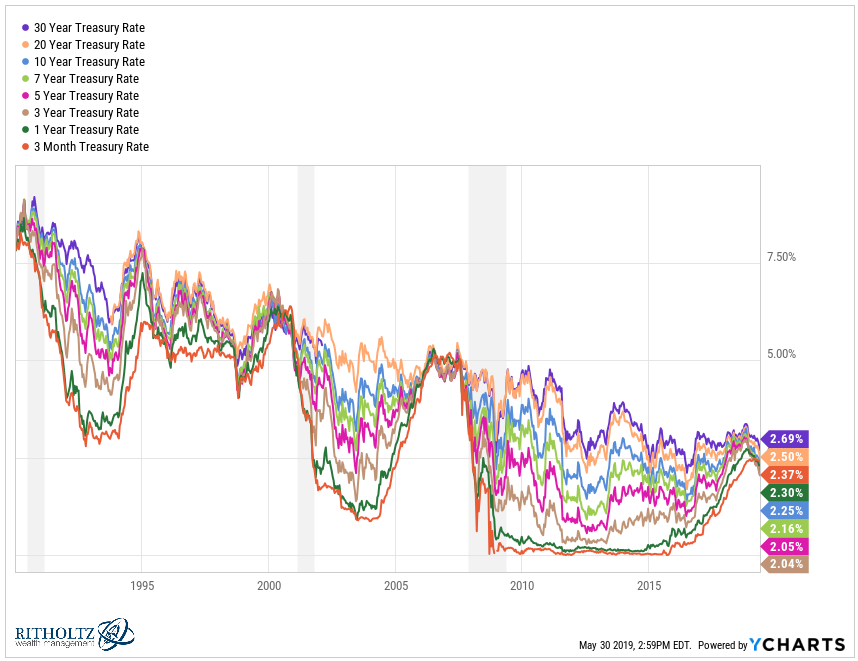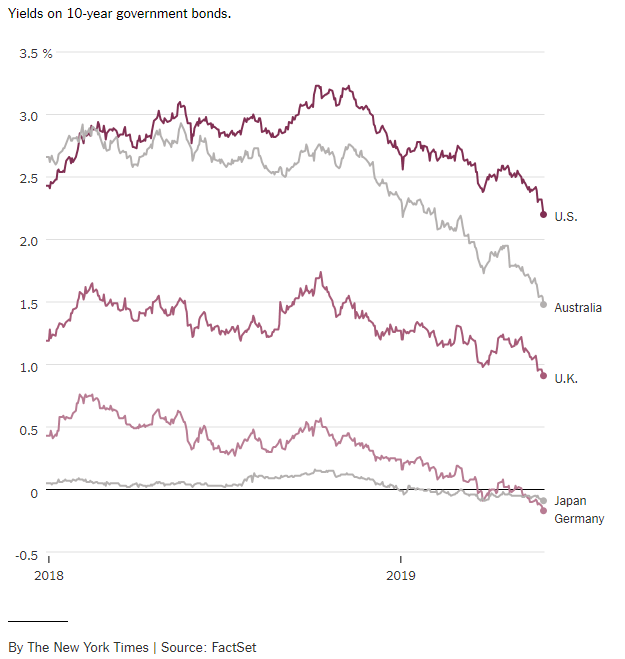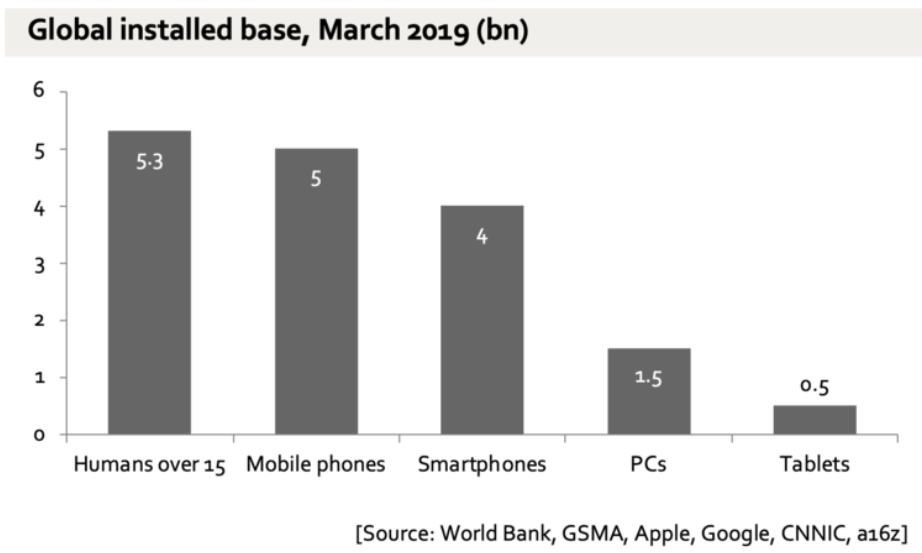 Email us at animalspiritspod@gmail.com with any feedback, recommendations, or questions.
Follow us on Facebook and Instagram
Subscribe here: