This week's Animal Spirits is sponsored by MarketSmith: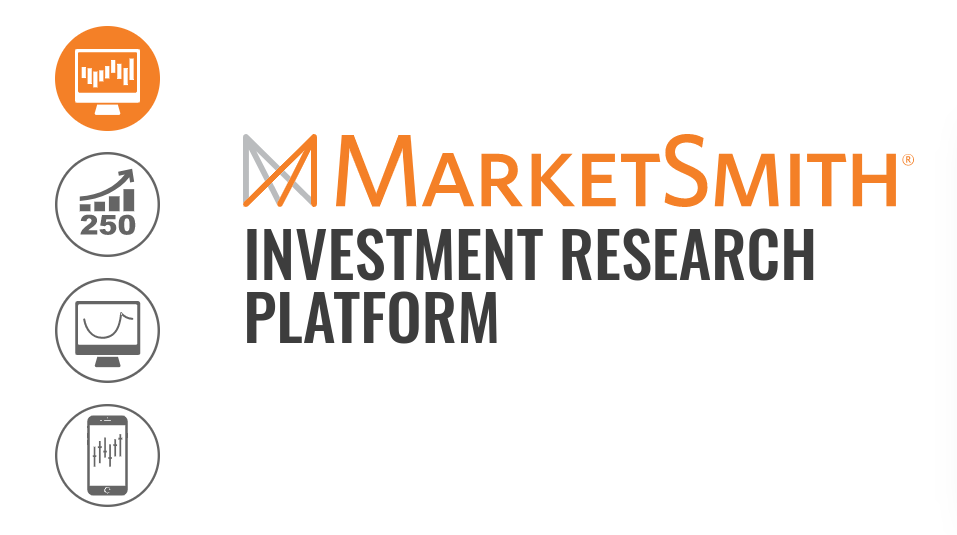 Go to www.investors.com/animal to receive your first three weeks of the MarketSmith service for just $19.95.
We discuss:
Why Michael is getting back into trading
Facebook's new cryptocurrency
Is it a good thing more professional investors are buying up starter homes?
Should Vanguard get into private equity?
Should the limits be lowered for accredited investors to put their money into hedge funds and private equity?
Why Harry Dent says there will be a depression in the year 2073
Can you really use demographics to predict the markets?
Amazon has breadth, not depth in market share
Down markets attract sellers
How many people cry after selling their home?
Why it's better to peak late in your career
Who owns the various media entities?
Why the 1990s had much better movies than we do now
Why gyms want you to pay but not come to the gym & much more
Listen here:
Stories mentioned:
Charts mentioned: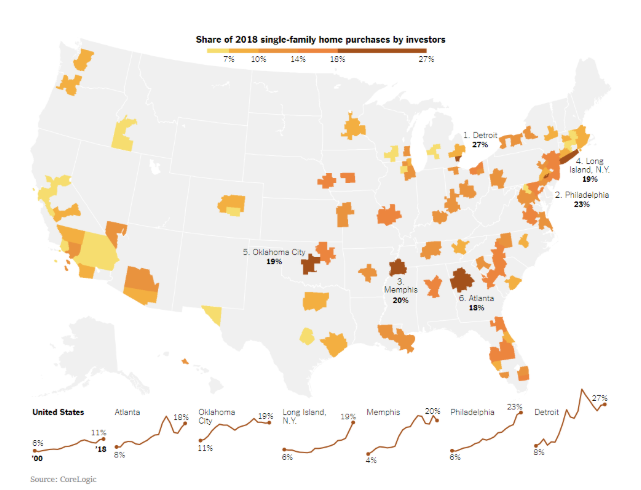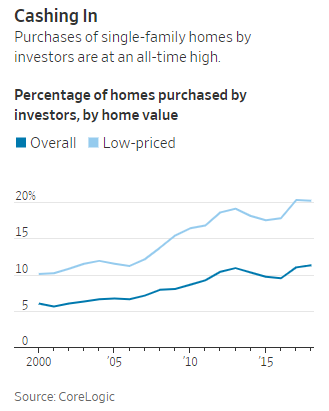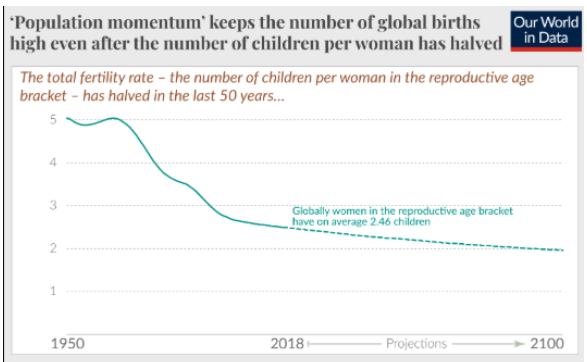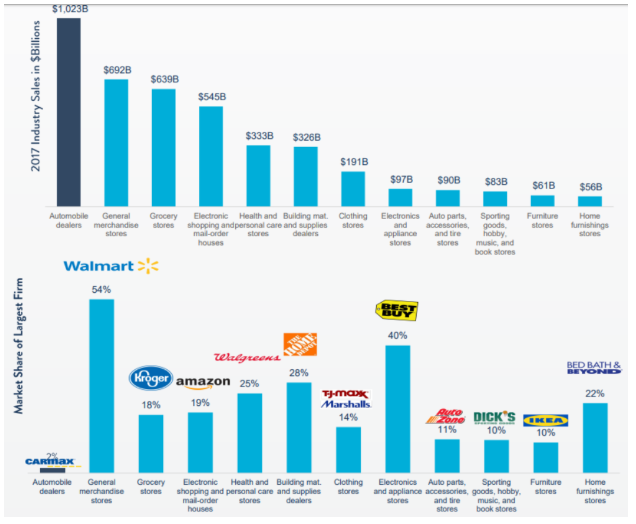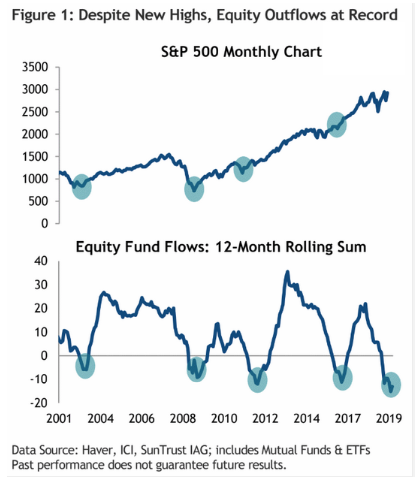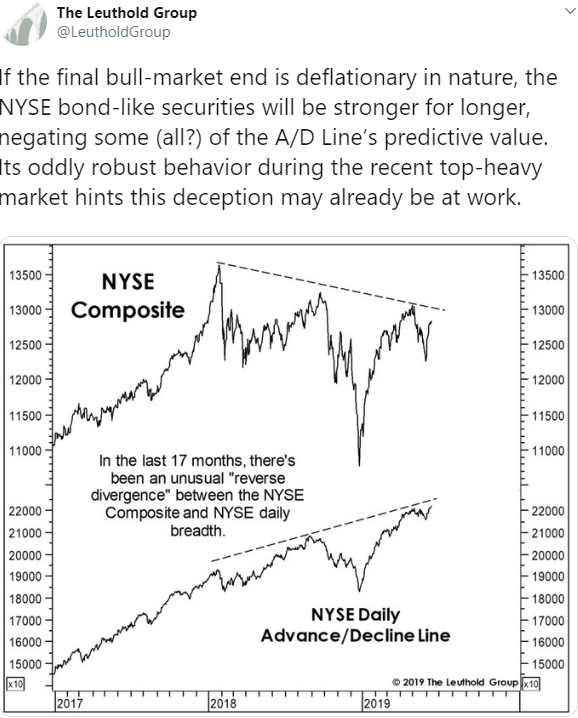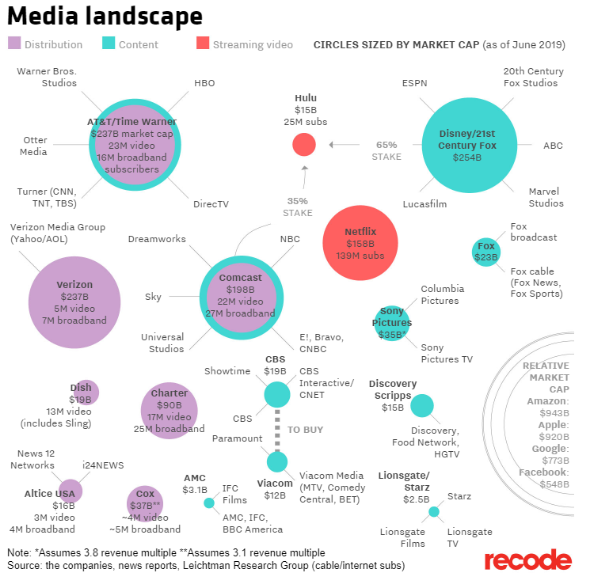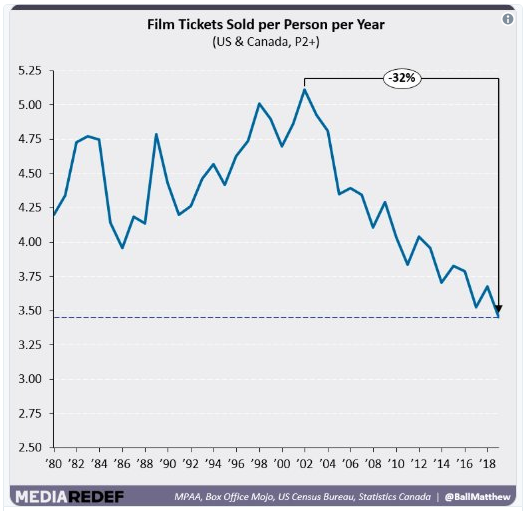 Email us at animalspiritspod@gmail.com with any feedback, recommendations, or questions.
Follow us on Facebook and Instagram
Subscribe here: