This week's Animal Spirits with Michael & Ben is sponsored by YCharts:

Mention Animal Spirits and receive 20% off your subscription price when you initially sign up for the service.
We discuss:
The dreaded yield curve inversion — useful signal or noise?
Who's smarter — the bond market or the Fed?
Which generation is in more trouble financially — millennials or boomers?
Who ya got — Kahneman vs. Cialdini?
Why IPOs are almost always oversubscribed
Better investment — real estate or stocks?
Bitcoin volume is fake. Do HFTs make stock market volume similarly overstated?
New hedge funds vs. old hedge funds
Simple vs. complex
Behavioral lessons from the blackjack table & much more
Listen here:
Stories mentioned:
Books mentioned:
Charts mentioned: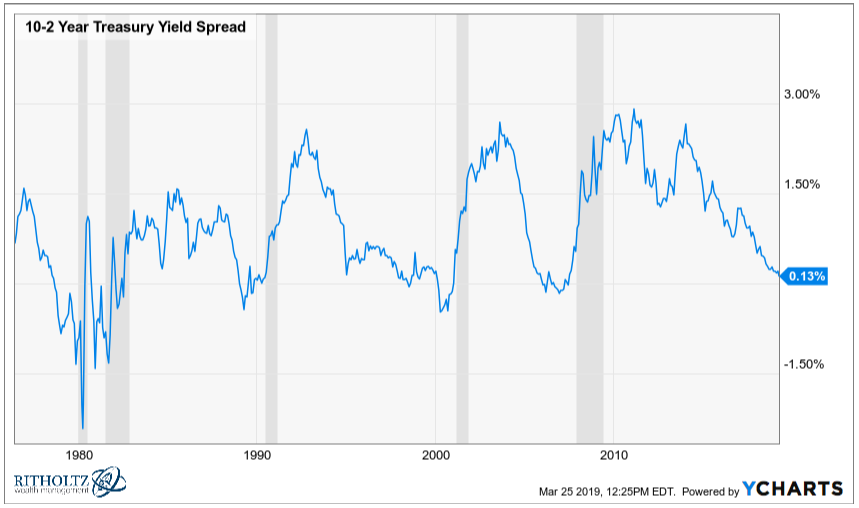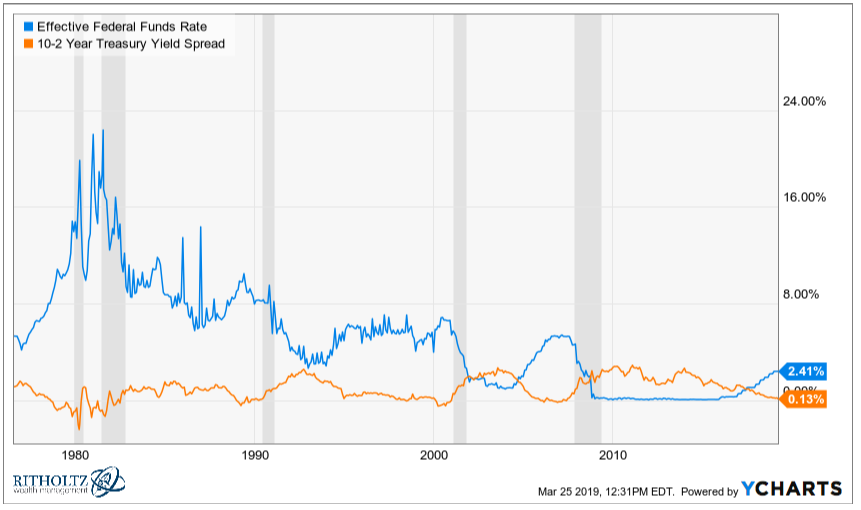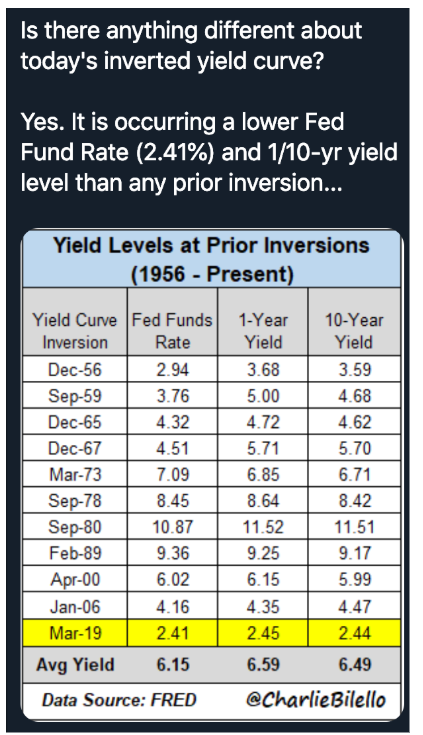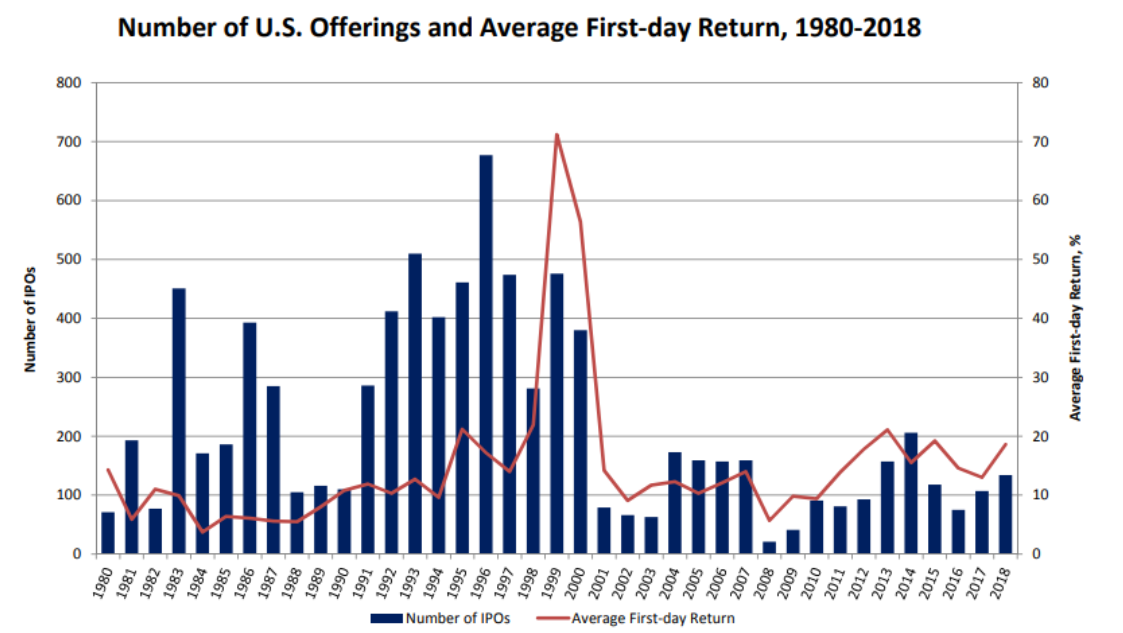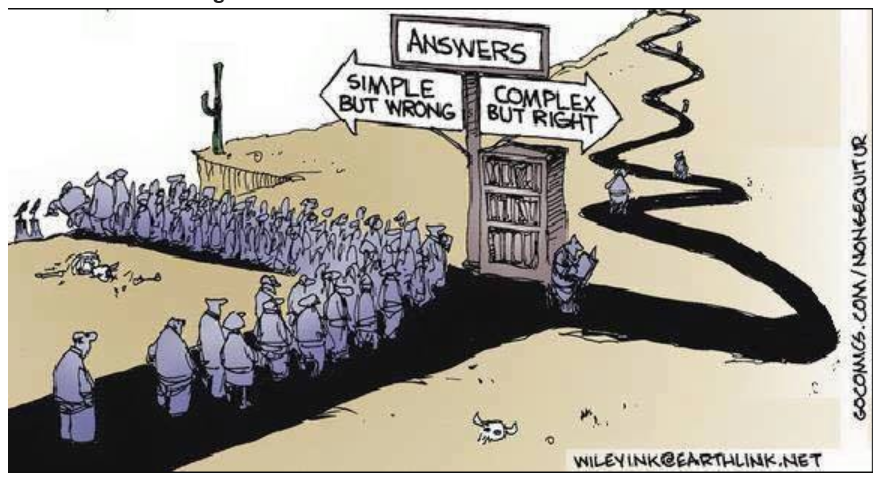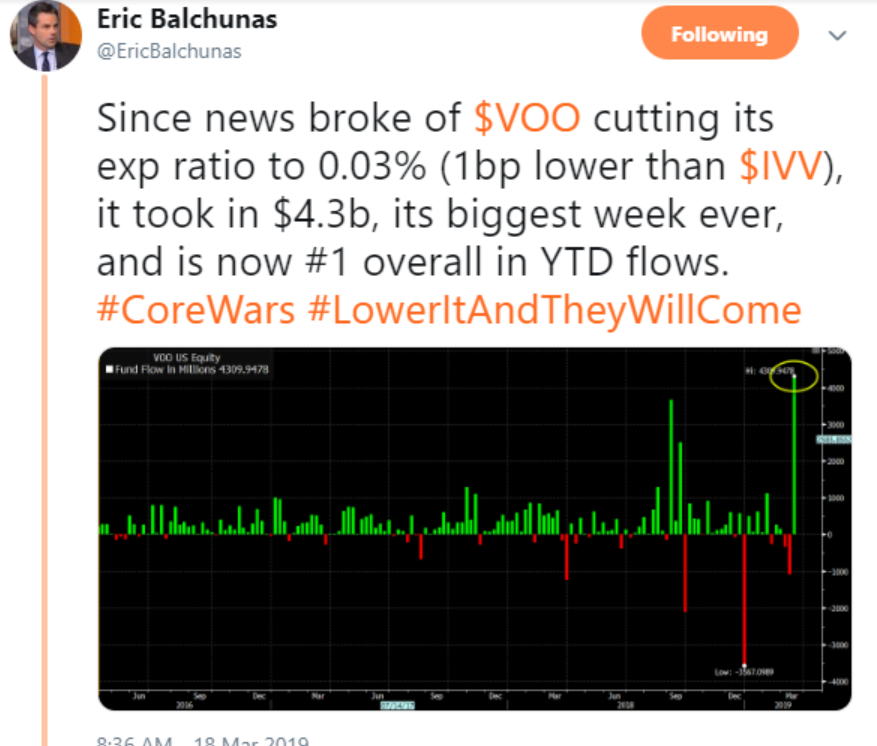 TV Shows/Movies/Podcasts Mentioned:
Catastrophe (Amazon Prime)  – Pretty much the perfect comedy for the streaming era. It's just 4 seasons with 6 episodes per season and each episode is only 30 minutes a piece. A hilarious and perfect take on marriage and having kids.
Green Book – I'm not exactly going out on a limb by recommending the movie that won best picture at the Oscars but I enjoyed this one. Viggo Mortensen and Mahershala Ali were a wonderful duo.
Us – Michael came away confused by this new horror movie from Jordan Peele.
Email us at animalspiritspod@gmail.com with any feedback, recommendations, or questions.
Follow us on Facebook.
Subscribe here: