This week's Animal Spirits with Michael & Ben is sponsored by YCharts:

Mention Animal Spirits and receive 20% off your subscription price when you initially sign up for the service.
We discuss:
What Congress doesn't understand about financial services.
The college admissions bribery scandal.
Does it matter where you went to college?
Can tech companies solve higher education?
CalPERS wants to double down on private investments
The expectations gap in retirement
The biggest threat to financial planning
Stocks that suffer a crisis of confidence
The new Harry Markowtiz portfolio is not what you think
What does automation mean for the future of jobs in finance
Simplifying versus behavior?
Netflix movies still have a ways to go and much more
Listen here:
Stories mentioned:
Books mentioned:
Charts mentioned: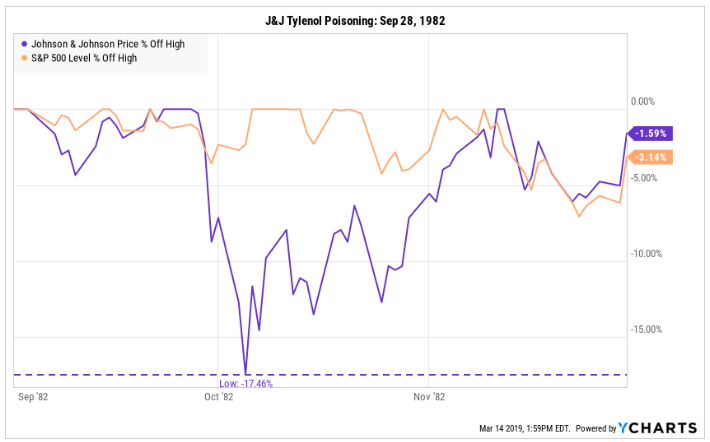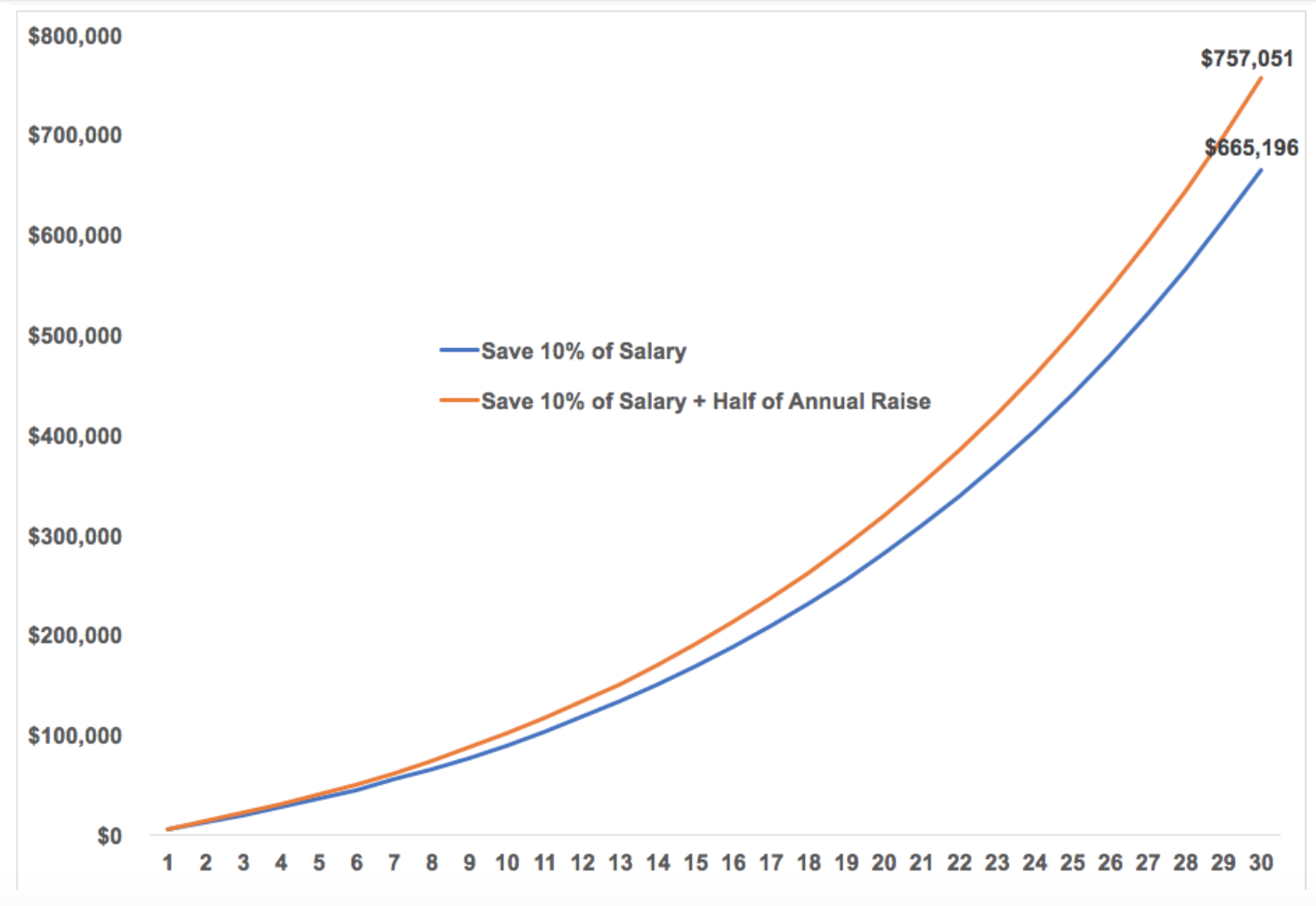 TV Shows/Movies/Podcasts Mentioned:
Free Solo – This was as good as advertised. Watching him climb El Capitan made my palms sweaty and my stomach churn. Best documentary I've seen in a while. Try to find this on the National Geographic channel for free.
Triple Frontier – Ugh. Decent premise but not a great movie. Netflix still has some work to do on its movie offerings. Would not recommend to a friend. 3 out of 10.
Dual Threat with Ryen Russillo – Check out the first two back-up QB stories episodes. A very honest assessment of what went wrong in terms of talented QBs whose careers didn't turn out how they wanted.
Apollo 11 – Michael liked this doc on the moon landing but said it was a little slow so give it some time.
Email us at animalspiritspod@gmail.com with any feedback, recommendations, or questions.
Follow us on Facebook.
Subscribe here: