This week's Animal Spirits with Michael & Ben is sponsored by YCharts:

Mention Animal Spirits and receive 20% off your subscription price when you initially sign up for the service.
We discuss:
Why is money flowing out of SPY?
How can index fund firms differentiate themselves?
Should you decrease the number of stocks you own at the outset of retirement?
How to wreck a pension fund
Why institutional investors are always fighting the last war
Expected returns for private equity are on the low side
The ultimate employee IRA account
How does Renaissance Technologies make money?
Steve Mandel is calling it quits
How much is your time worth? How about vacation days?
Is Boiler Room underrated or properly rated?
How often should you rebalance in your 401k?
Pay off your mortgage or save more for retirement?
Ulysses S. Grant's financial troubles & much more
Listen here:
Stories mentioned:
Books mentioned:
Charts mentioned: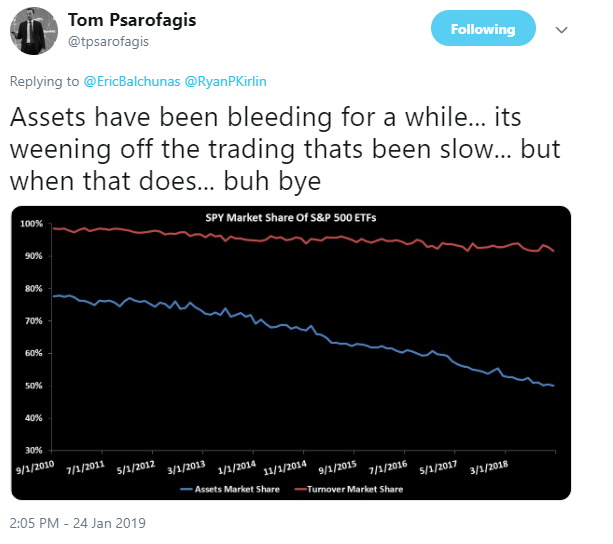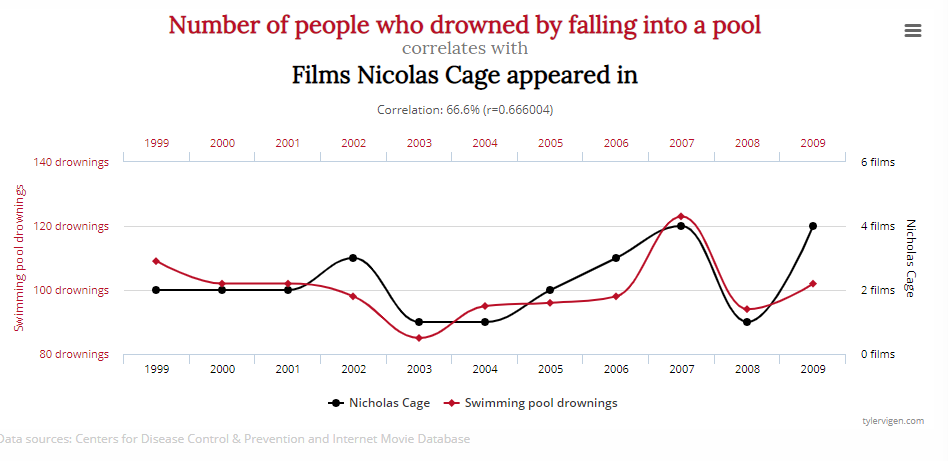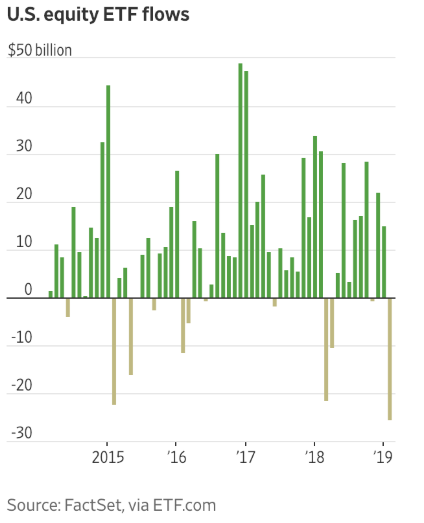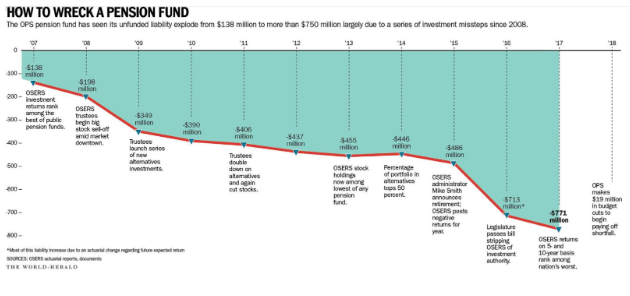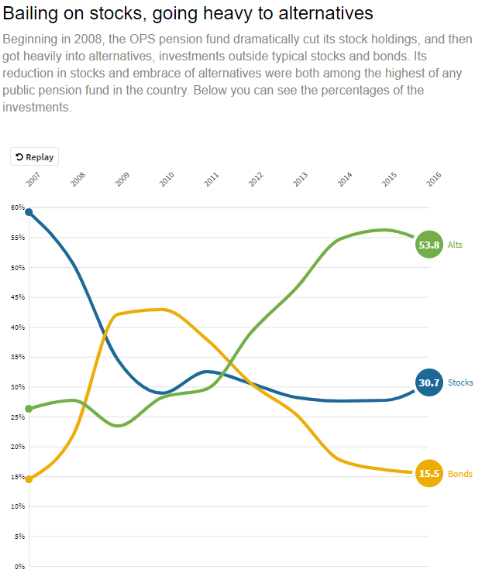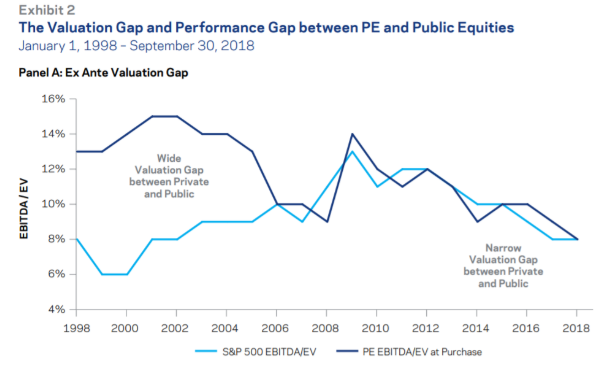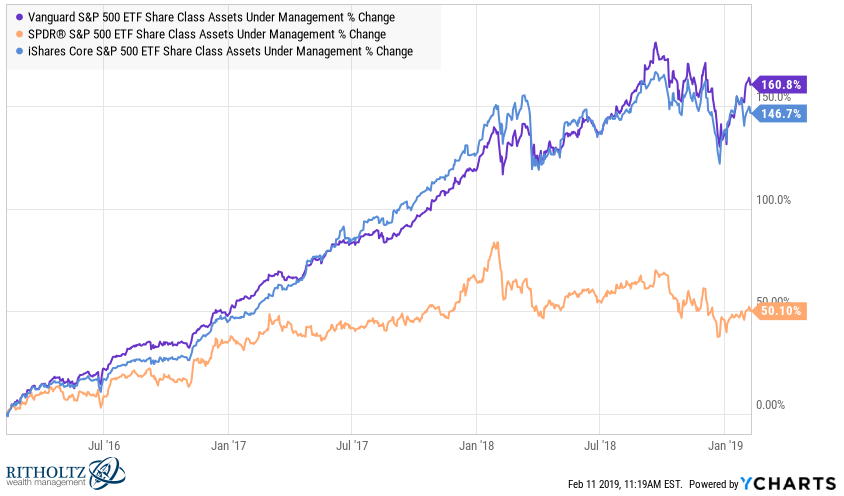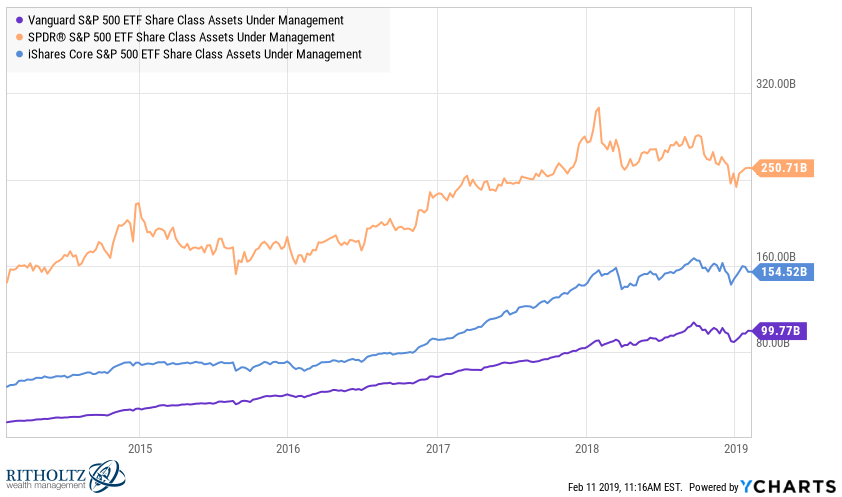 Email us at animalspiritspod@gmail.com with any feedback, recommendations, or questions.
Follow us on Facebook.
Subscribe here: